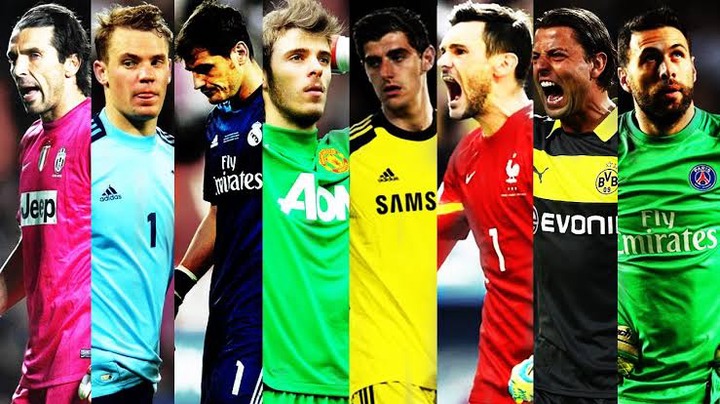 They are many talented players in the planet as much as they are talented goalkeepers also, goalkeepers that can pull off spectacular saves during the 90 minutes of play.
The English premier league is blessed with many goalkeepers with great potential, goalkeepers such as Ederson Moreas of Manchester City, Allison Becker of Liverpool, David De Gea of Manchester United, Bernd Leno of Arsenal and even the recently signed Edouard Mendy of Chelsea.
Last week, Chelsea played a goaless draw with newly promoted Leeds United at Elland Road, a game that was regarded as a tale of goalkeepers, in which Chelsea goalkeeper Edouard Mendy won the man of the match award for pulling off two spectacular and world class saves.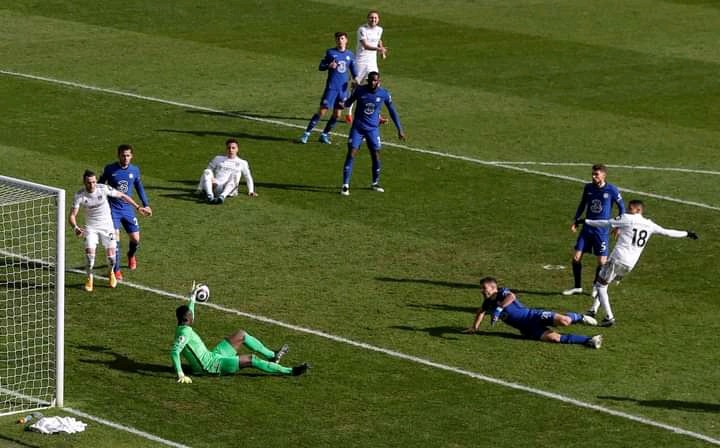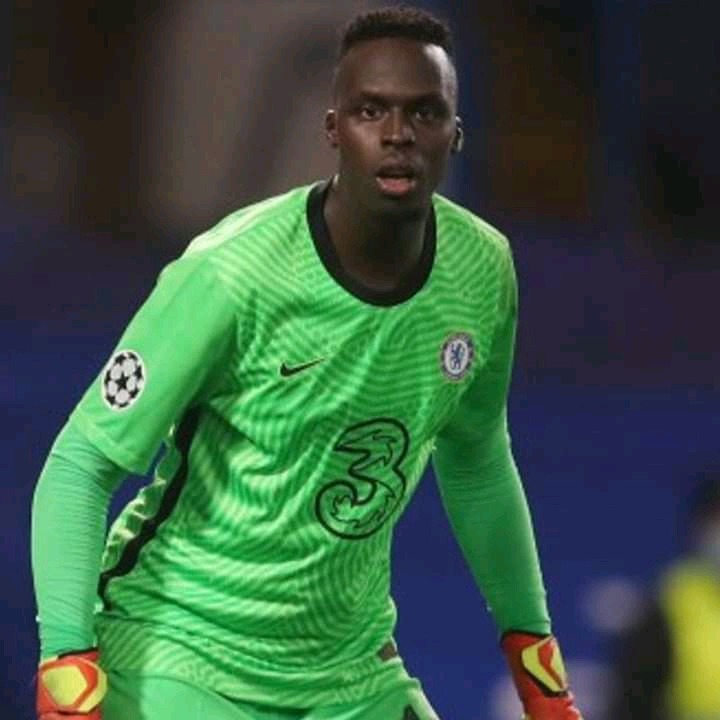 The first save came in the first half when a Leeds player chipped the ball towards goal, we all thought it would end in the back of the net but Mendy's little touch was all it needed to hit the bar and away.
The second save then came in the second half when another Leeds United player has already been entangled with Chelsea captain Ceaser Azpilicueta making the Senegalese goalkeeper to sit on the floor and the ball defelecting towards goal, only for him(Mendy) to lift up his left arm while sitting on the ground to parry the ball away from goal.
Mendy has impressed since he signed from French club Stadde Rennes for a fee of £22million, and he could very well build to become one of the best if not the best goalkeeper in the world, as he is currently top of the clean sheet chats in the champions league and 3rd in the premier league just 2 behind Man city goalkeeper Ederson Moreas and 1 clean sheet behind Aston Villa goalkeeper Emilo Martinez.
Content created and supplied by: MeetFab (via Opera News )