Aston villa hosted Arsenal at the villa park for another premier league clash this weekend. It is quite unfortunate that Strong arsenal lost to Aston Villa with one goal to nothing.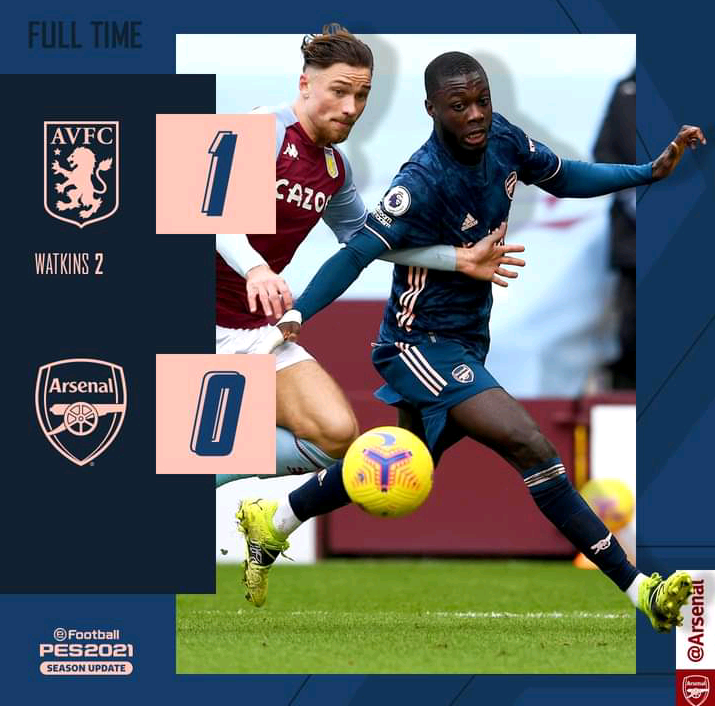 Aston villa won their visitors to grab the three crucial points. Aston villa are now on the 8th position in the English Premier League while their counterpart is on the 10th position in the EPL table.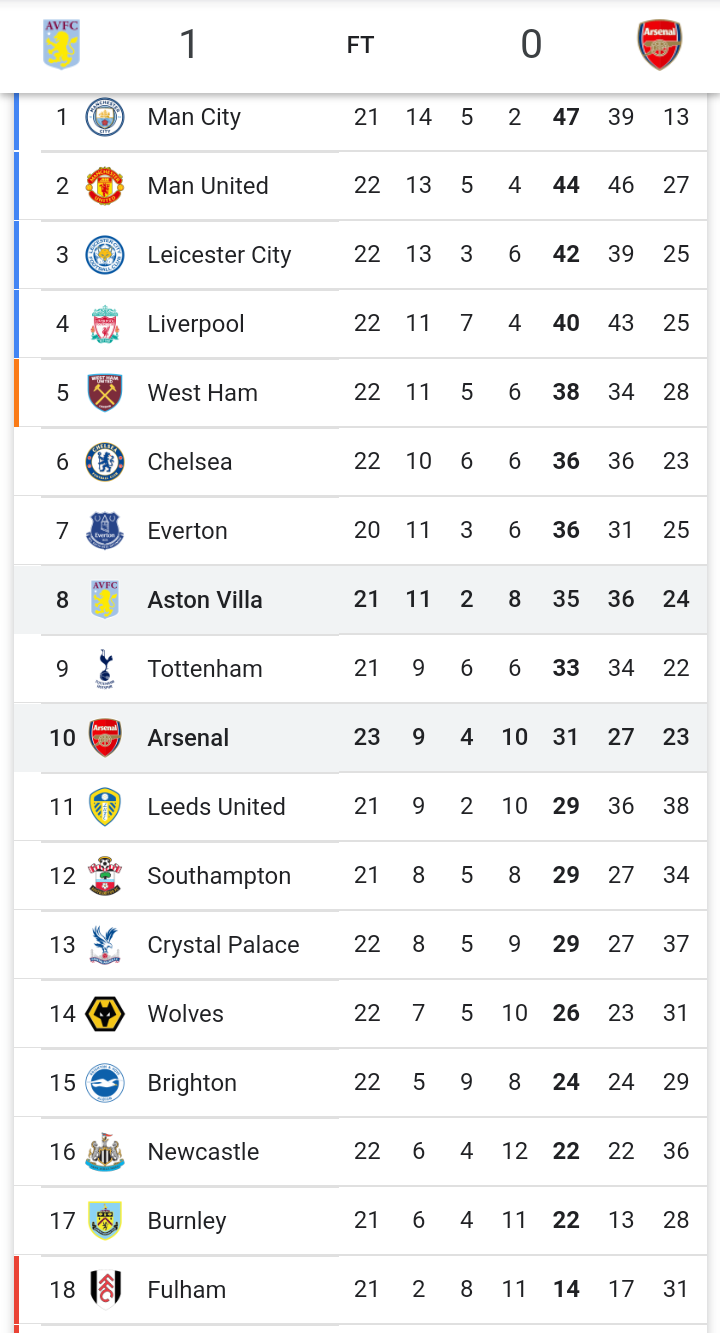 Arsenal had a nice football but wasn't lucky enought to convert their chances to goals as Aston villa utilized their chance to score at their 1 minutes of the match.
Arsenal greater ball possession shows they dominated the match but ball possession doesn't win match.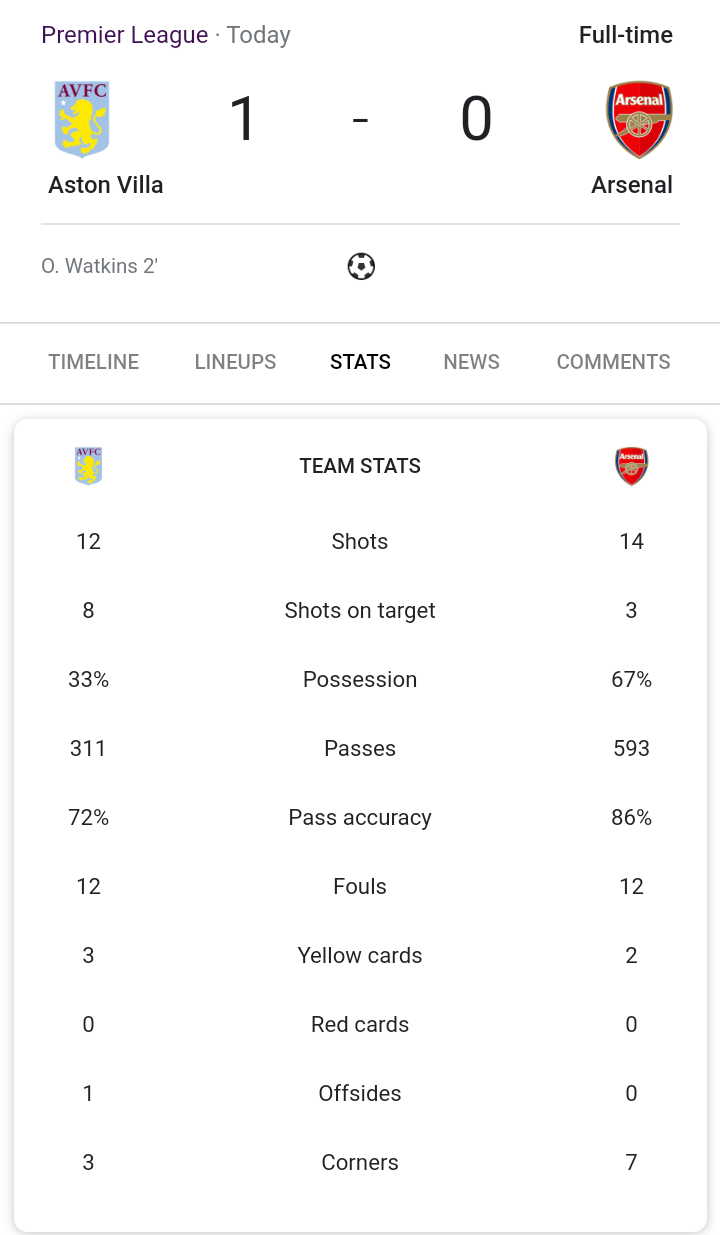 After a disappointing noon at the villa park, arsenal fans have rain abuses on one of the players identified as "Cedric".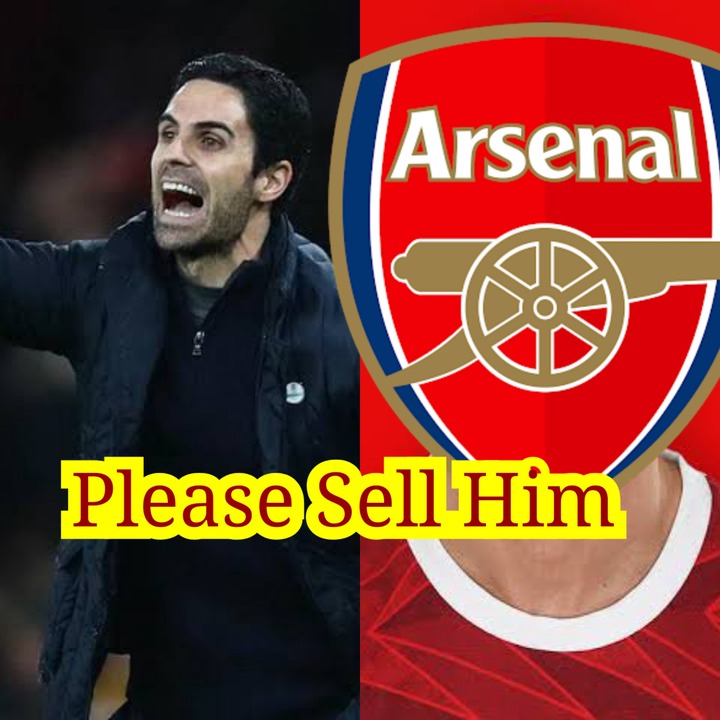 They demanded the club should sell he as his defensive error led to Arsenal's defeat. Cedric is a Portuguese player who is on a loan from Southampton.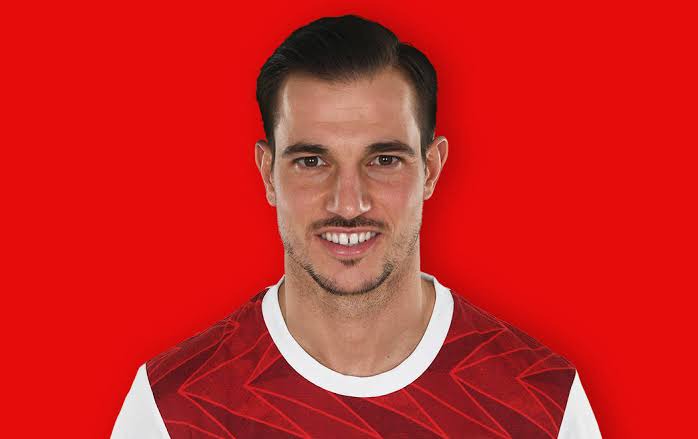 Others also said the coach should be sacked because he lacks managerial skills in coaching a team like arsenal.
See their reactions below;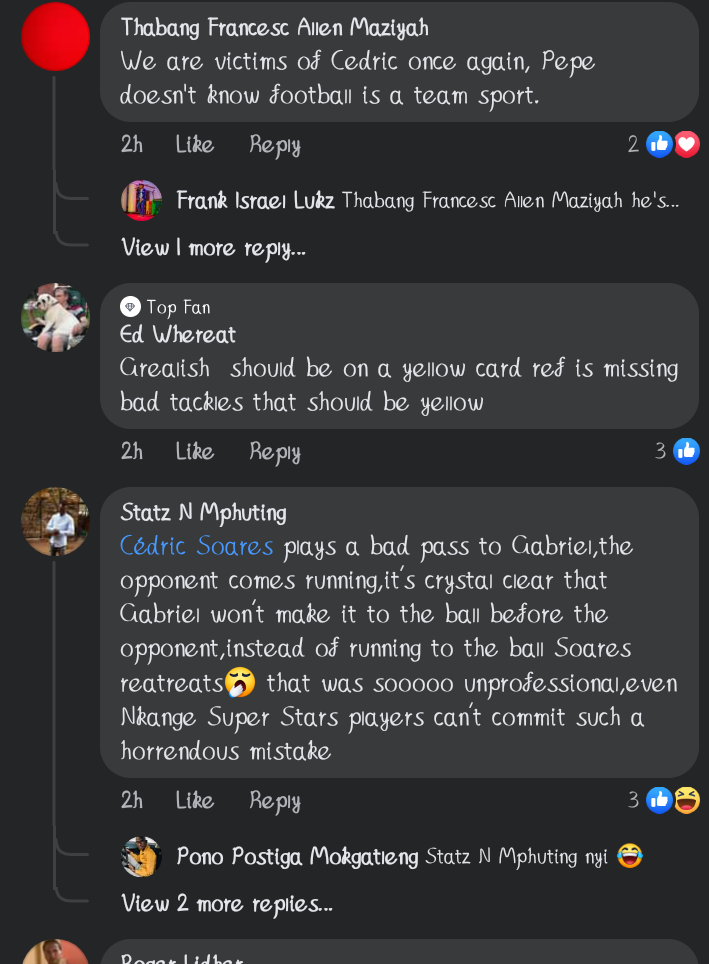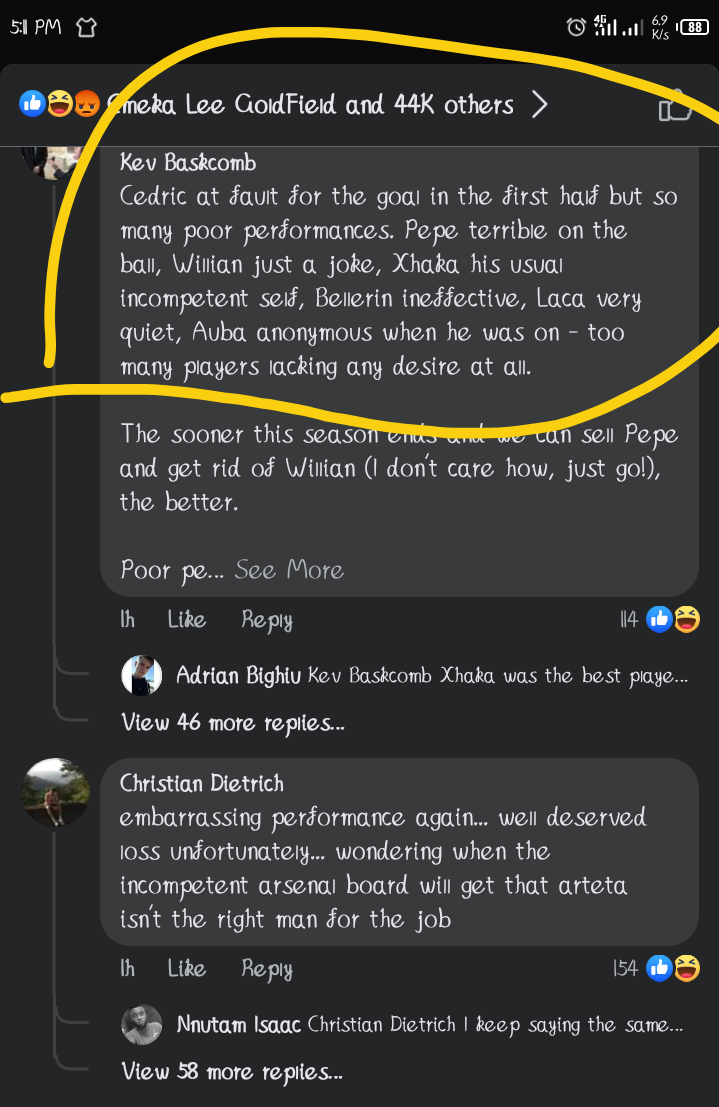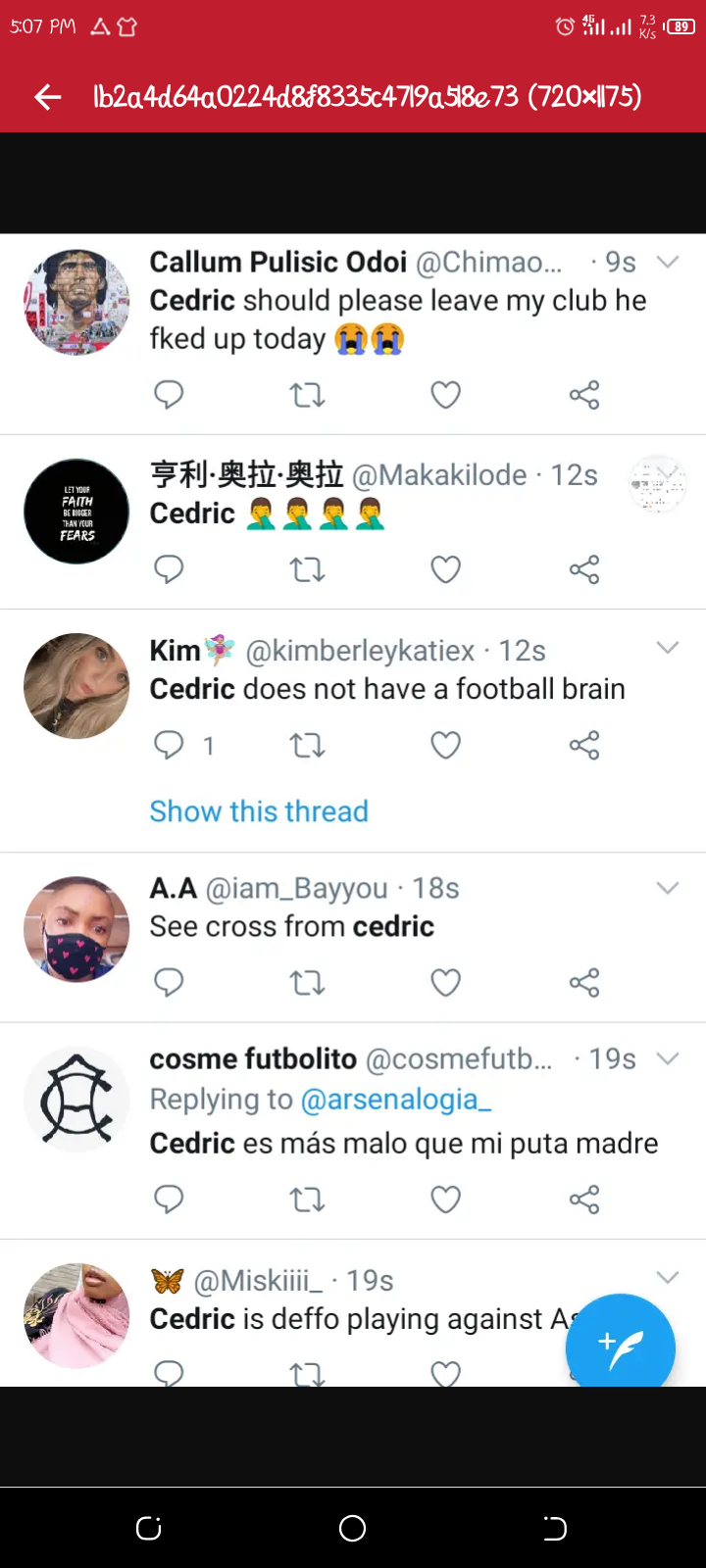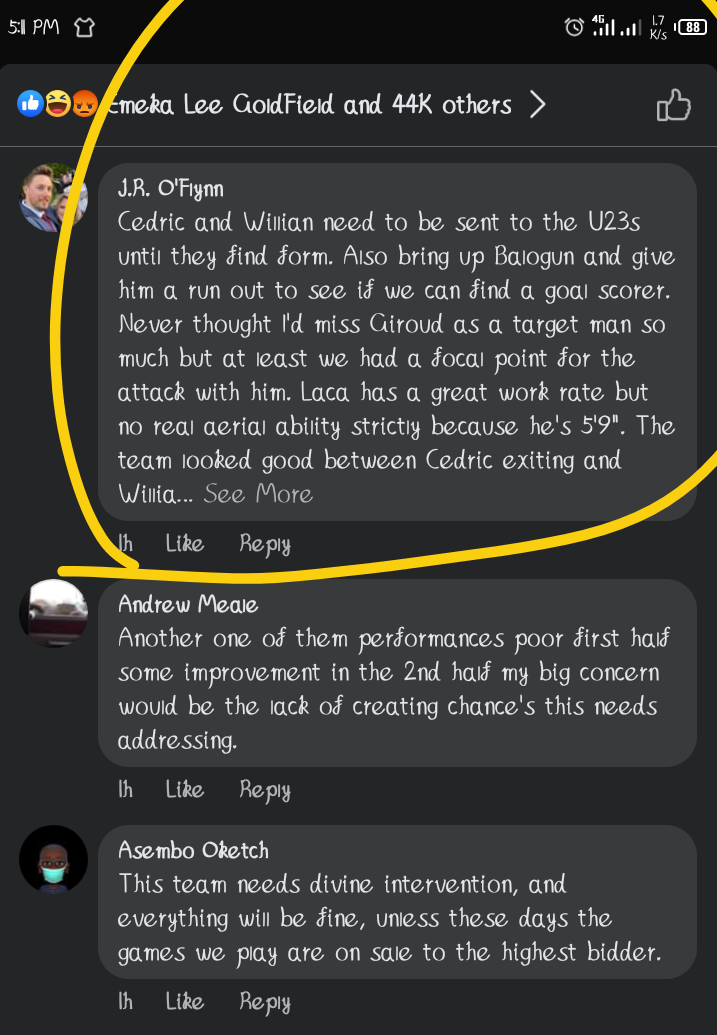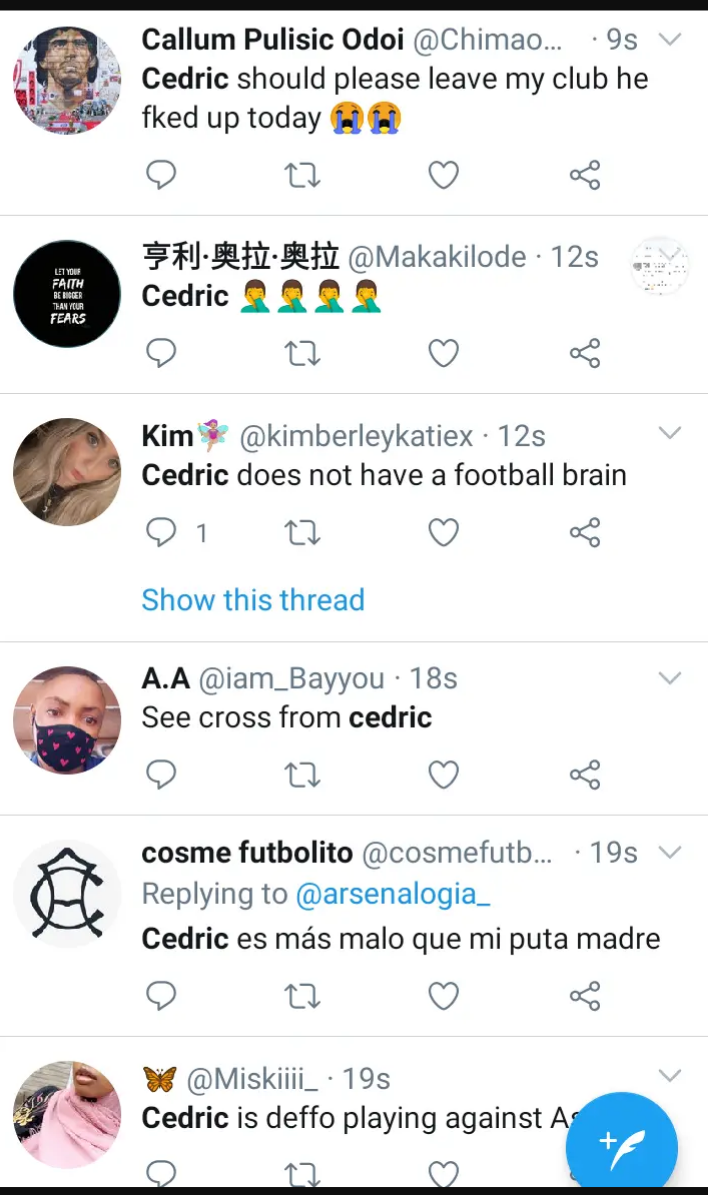 What are your reactions on this? Do you want Cedric to be sold? Use the comment box to share your thoughts.
Content created and supplied by: EntertainmentArena247 (via Opera News )