Many of the great footballers you know, whether active or retired, have a career in other professional fields. The likes of Eric Cantona, David Beckham, Zinedine Zidane are all actors, as they have all featured in movies. Also, players like Paolo Maldini and Ivan Perisic have both played tennis and volleyball respectively, as professionals. So being a footballer doesn't mean you can't multitask when you want to.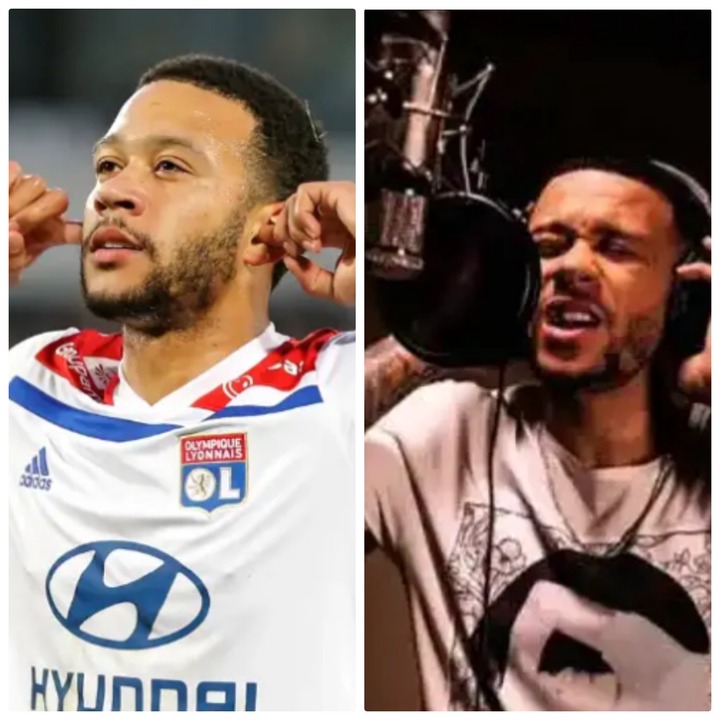 Similarly, off the pitch, some footballers have a career in music. There are many of such examples, but here are just six of them.
1. Asamoah Gyan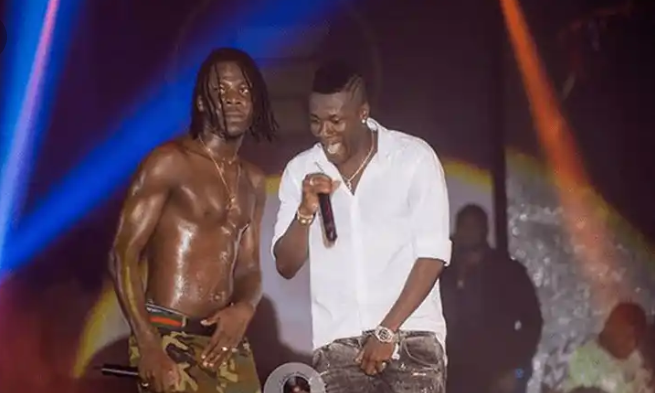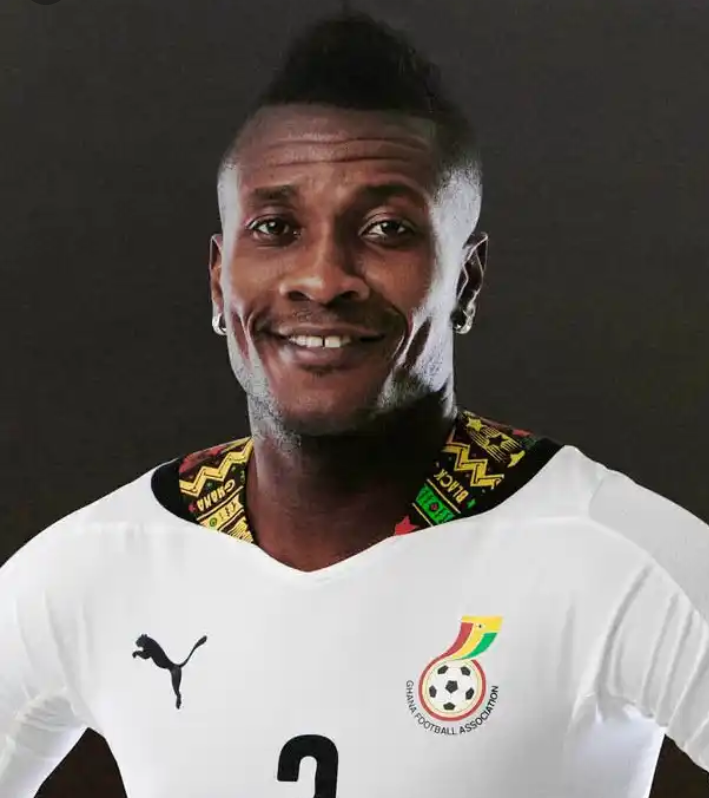 Veteran Ghanaian footballer Asamoah Gyan is also into music, and is known by the stage name "Baby Jet."
2. Clint Dempsey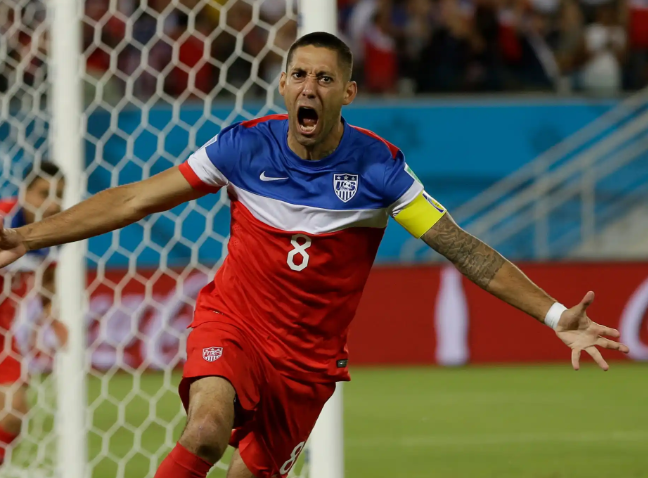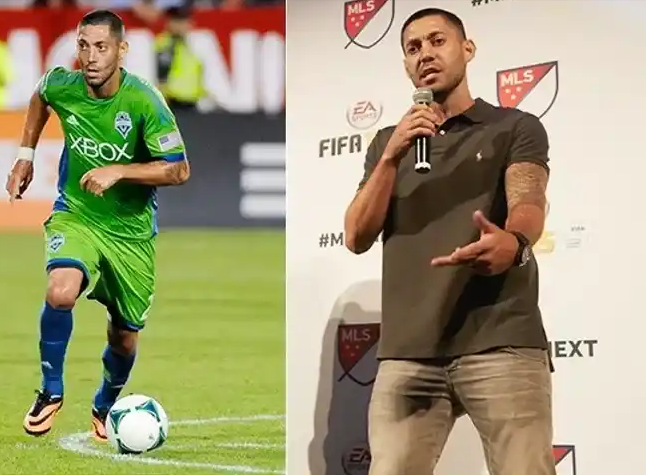 American football star Clint Dempsey, who played for Premier League club Fulham, has a career in music, and is known by the stage name "Deuce."
3. Paul Gascoigne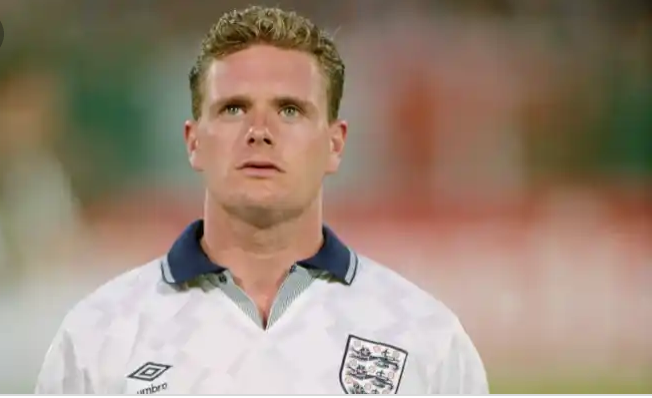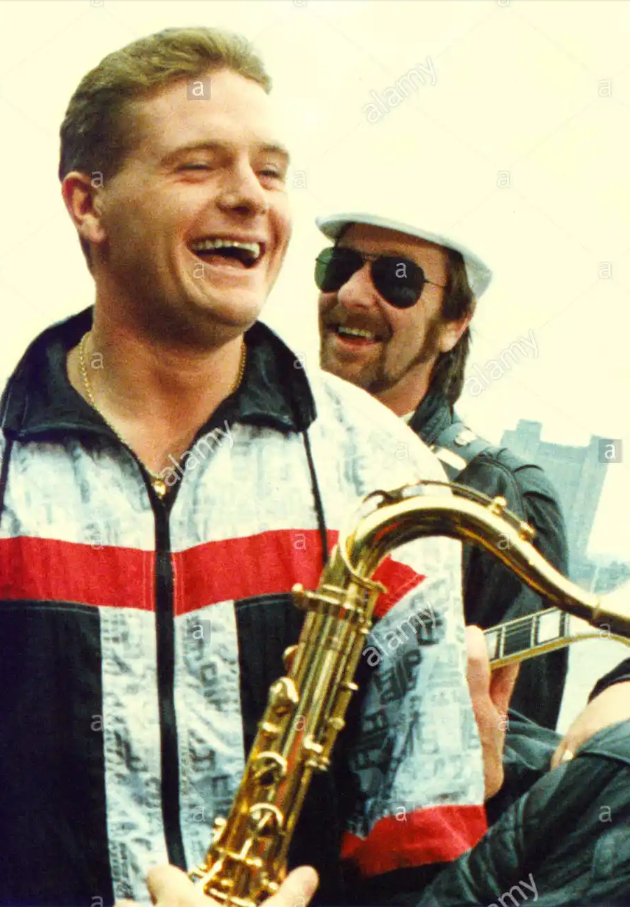 Paul Gascoigne is an ex-England international, who has played for clubs like Burnley and Middlesbrough. He is also a musician and some of his song titles are "Gordie Boys" and "The Legend that was Gazza."
4. Memphis Depay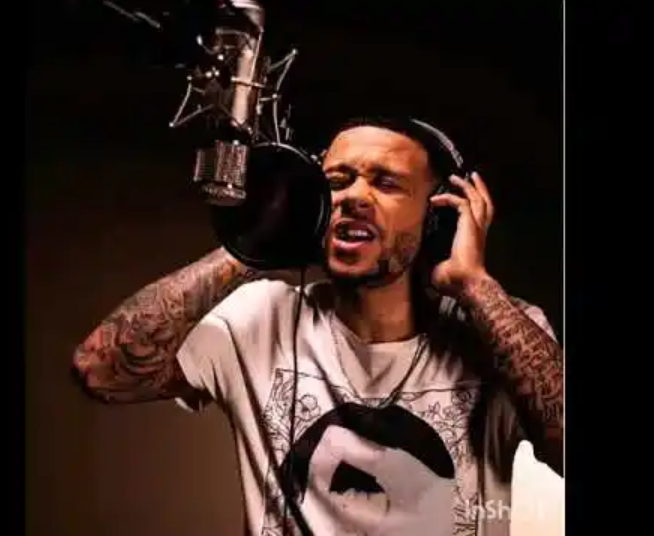 Lyon star, who formerly played for Manchester United, Memphis Depay, is a rapper off the pitch and his songs include "Blessing" and "LA Vibes."
5. Jese Rodriguez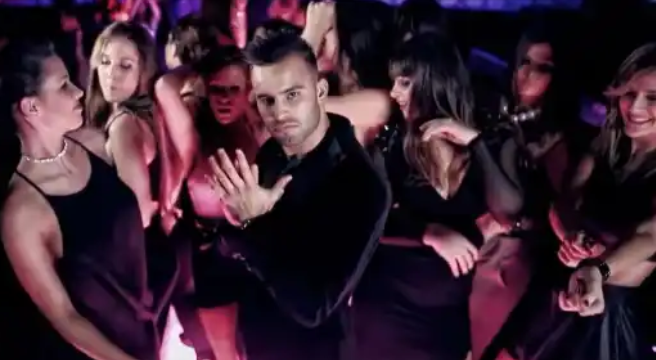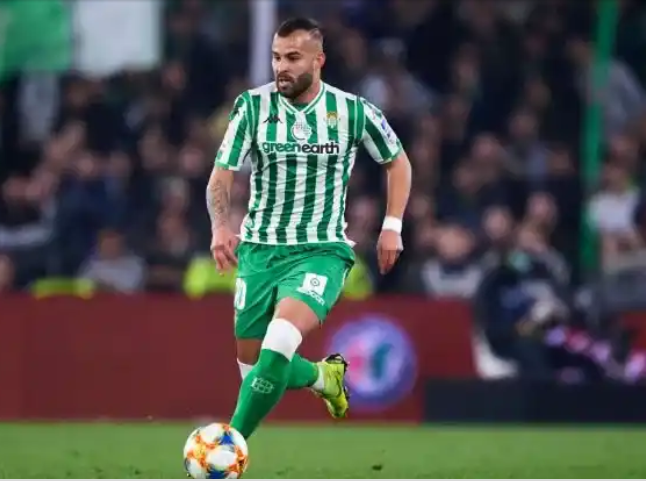 Paris Saint Germaine star Jese Rodriguez is a part-time rapper who performs under the stage name "Jey M."
6. Petr Cech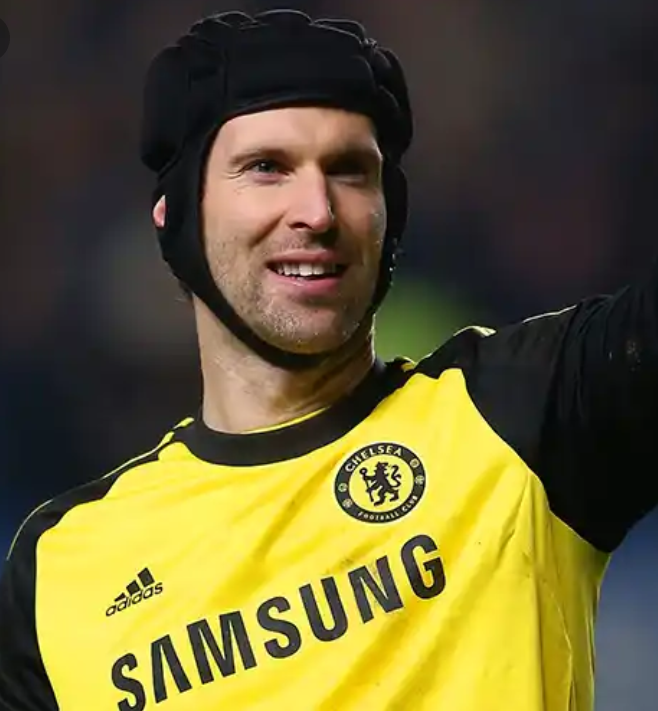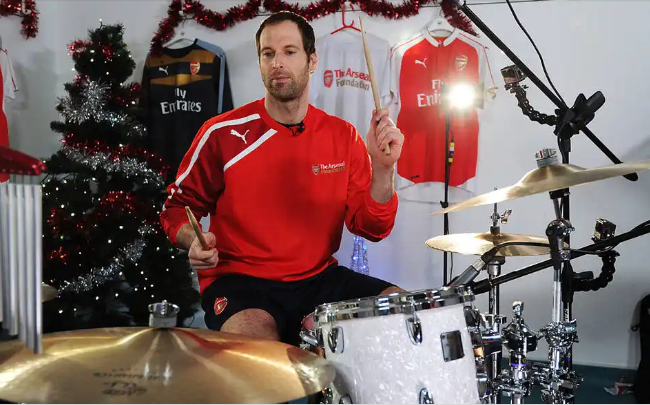 Chelsea's legendary goalkeeper Cech has great love for music, and actually plays the band. He has done song covers of some of the most celebrated acts in the music industry.
Content created and supplied by: Kamsiwrites25 (via Opera News )