If there's a player to watch closely, it's the french striker kylian Mbappe. The PSG forward doesn't look to be relenting in his continuous strive to greater heights.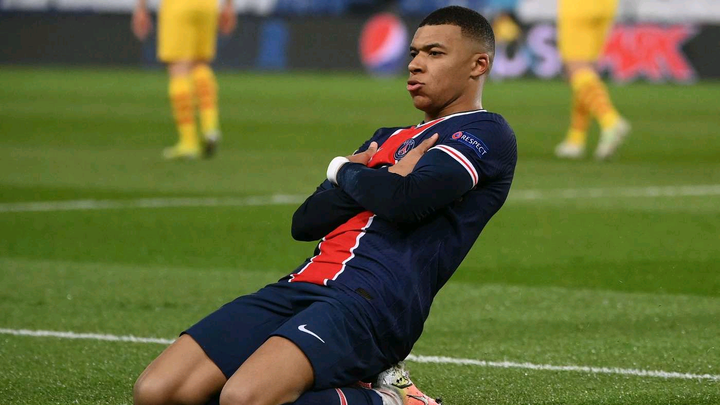 Kylian Mbappe has continued to show forth his capabilities and has put forward strong reasons why he was bought for such a high amount.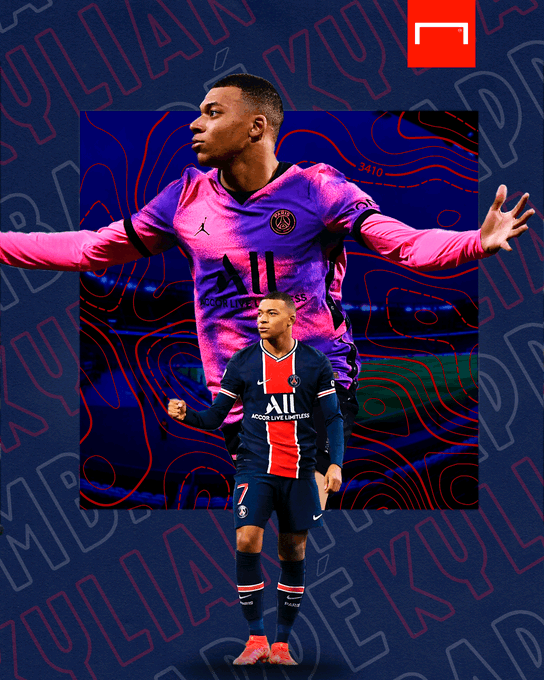 After his wonderful display against Barcelona in the first leg of the champions fixture between the two sides this season, he was able to score a hat trick and went on to be named the man of the match in that encounter.
Similarly, the frenchman has continued this incredible form as he silenced the Germans in Germany after he was able to score a brace. The match which ended in a 3-2 win in favour of PSG.
With the goals scored against Bayern Munich, Mbappe sets himself amongst the club's legends as he has now scored more Champions League Goals for PSG than former PSG player, Zlatan Ibrahimovic.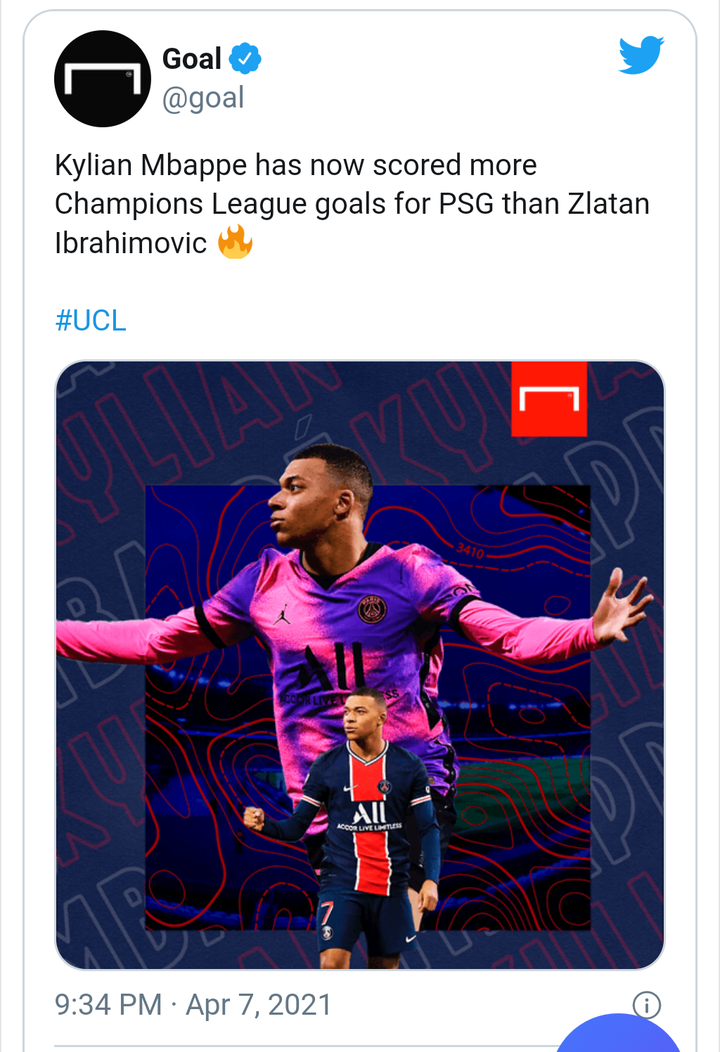 Content created and supplied by: Gblizz (via Opera News )