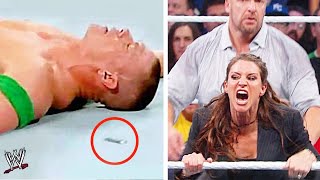 1. During the first hell in a cell pay per view event, Cena faced Randy Orton with his WWE championship on the line.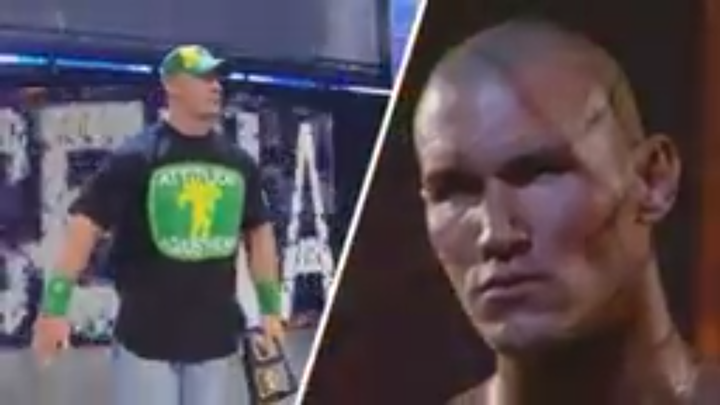 The match was going on smoothly until a big wwe secret was exposed. At about midway into the match, Randy Orton hit John Cena with his inverted headlock back breaker which caused John Cena to fall a razor that was in his hand.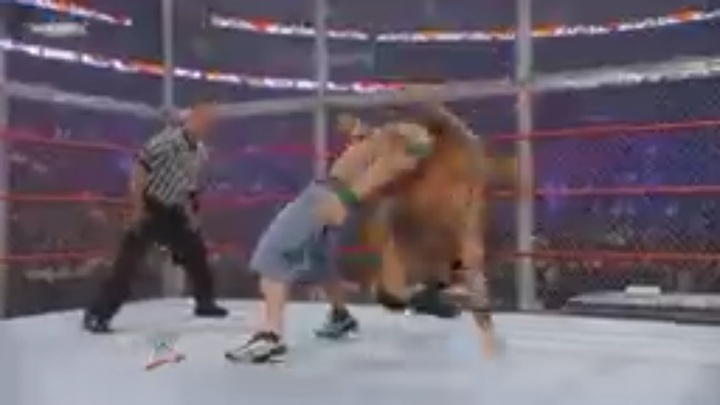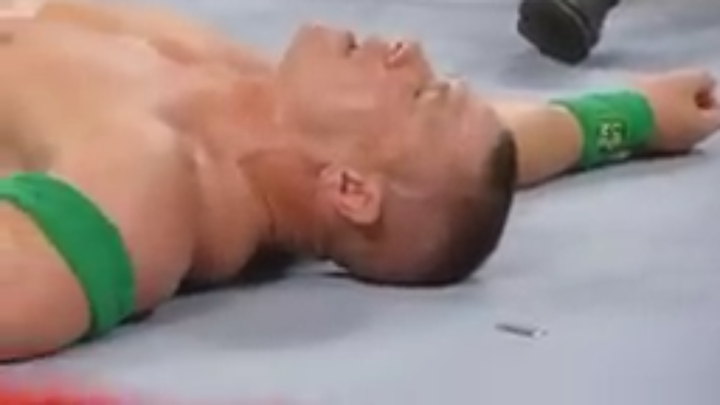 With John Cena kicking out at two, the referee quickly picked up the razor blade and the match went on.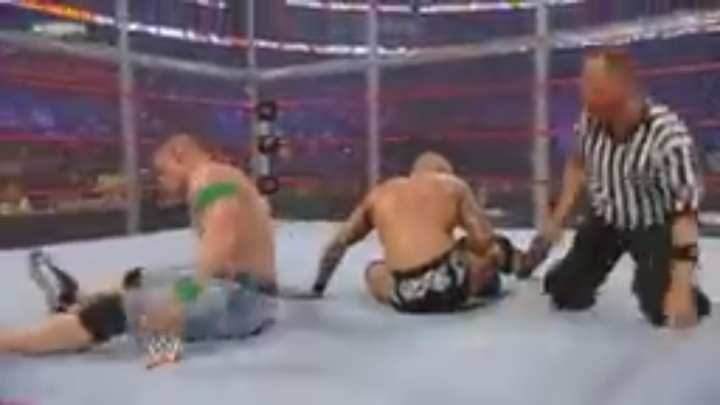 The blade is a weapon that wrestlers use to bleed that is to say that they cut themselves. Although none of them ended up bleeding at the end, no one knows whether it's because John Cena lost his blade.
2. During a hell in a cell match at the Bad Blood Pay per view event between Shawn Michaels and The Undertaker, Sergeant Slaughter and the referee pointed at the bottom of the apron to see if anyone was hidding there.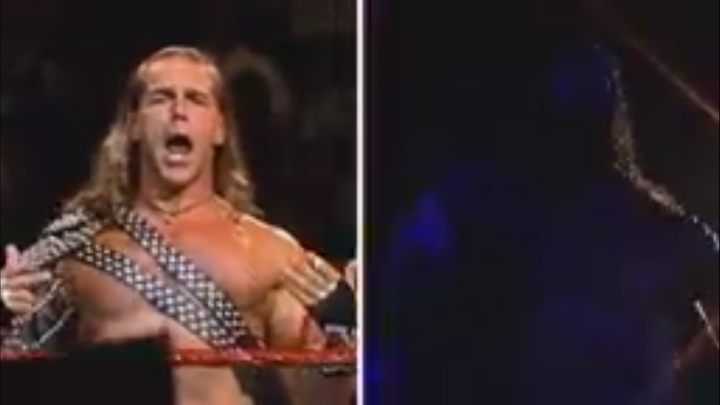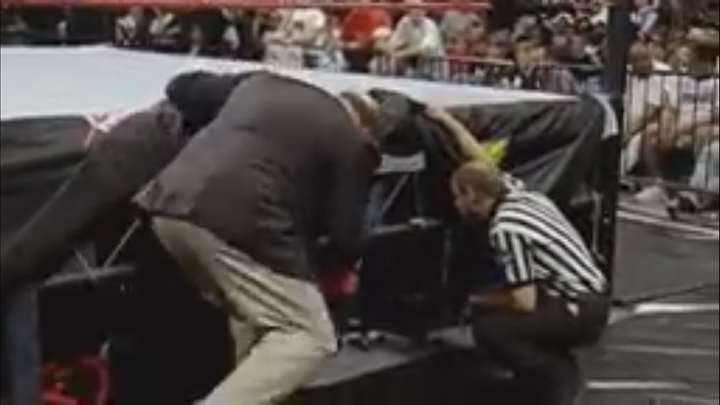 Unfortunately for them, the Camera man mistakenly focused the camera on the apron, revealing an amplifier.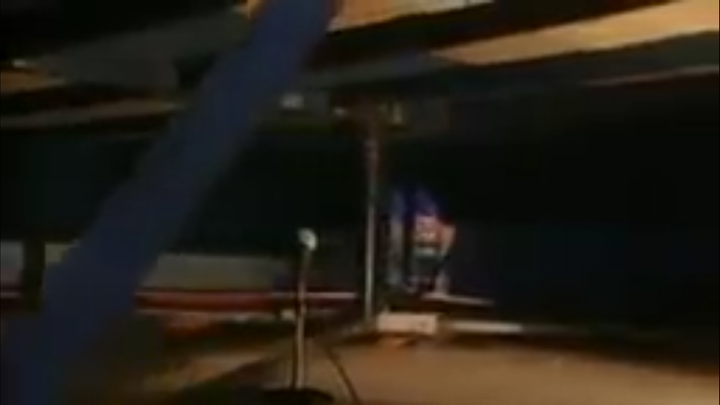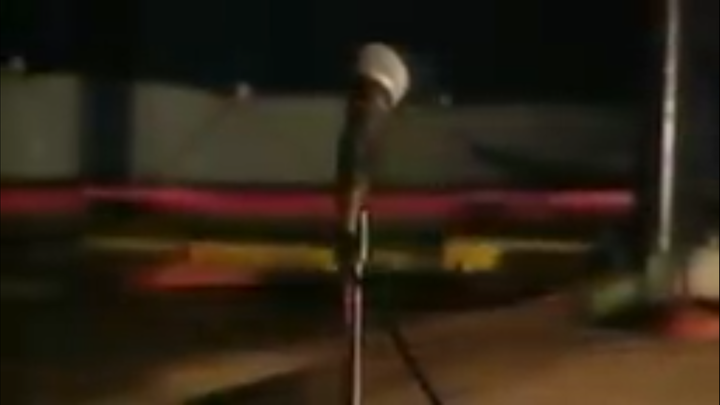 If you don't know, WWE place amplifiers on the bottom of the ring so that if a superstar hits or slams his opponent, it'd make a very impressive sound and gave any impressive impact. But at the end of the match, almost every one forgot what they saw.
3. The third secret was always revealed mistakenly by the camera man. During Sincara debut for the WWE in April 2011, WWE camera man revealed a major secret before Sincara made his way to the ring.
The secret was that, Sincara doesn't actually jump over the top rope freely but rather, a trampoline is placed on the mat close to the apron, thus giving him a better jumping leverage.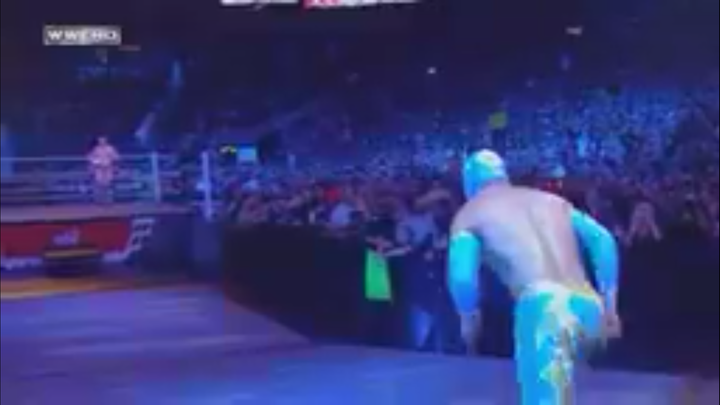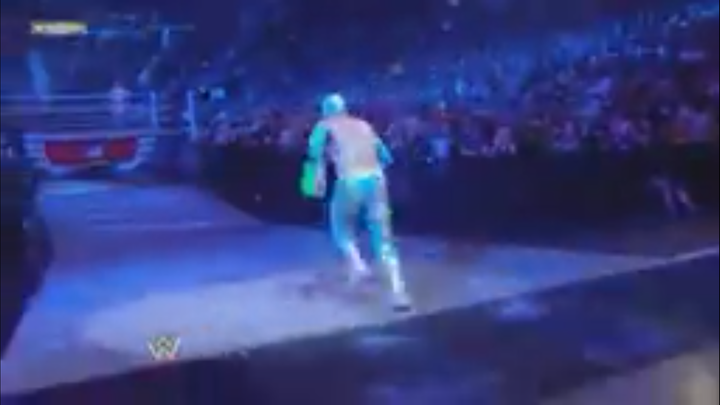 The WWE however kept on hidding this as time went past, but Sincara's debut revealed it.
Content created and supplied by: wrestling (via Opera News )