Manchester City are threatening to run away with the league title while Liverpool have moved from title contenders to challenging for the top 4 and that too is no longer a certainty following Chelsea's resurgence. These are some the things the Premier League table is showing after the conclusion of Sunday's EPL matches which featured some of the biggest teams in the league.
Tottenham vs West Brom
Tottenham and West Brom featured in Sunday's first kick off and it was a game that saw Jose Mourinho's Spurs return to winning ways having lost their last three league matches.
The match was played at White Hart Lane, Tottenham's home ground. Spurs had more of the ball and eventually won 2-0 after a scoreless first half. The goals were scored by Harry Kane and Heung-Min Son.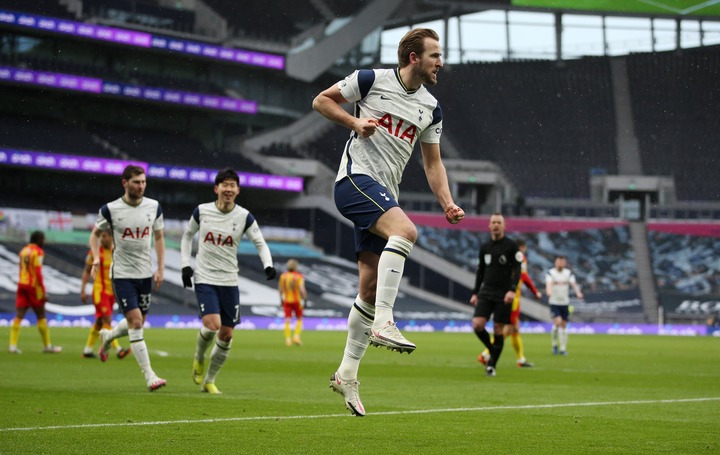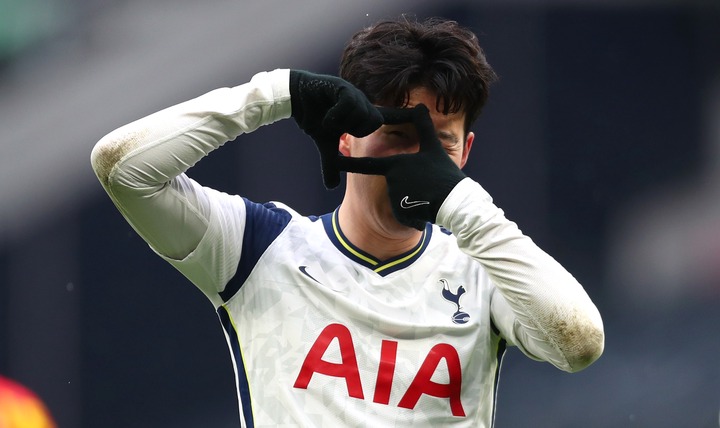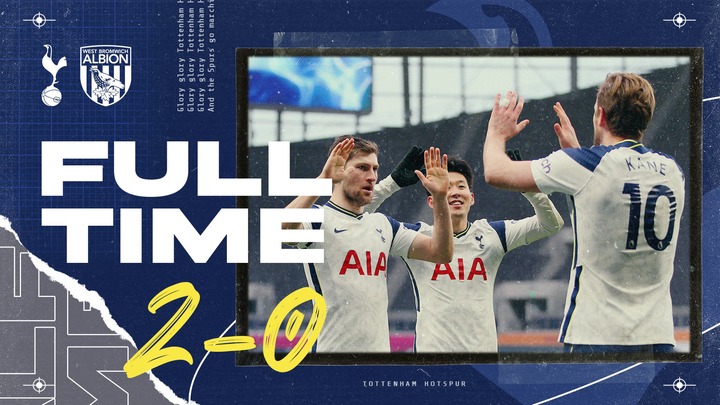 Wolverhampton vs Leicester City
Wolves were at home against Leicester in the second kickoff of the day but sadly for both teams they could only pick up a point and it cost Leicester the opportunity to go level on points with Manchester United who also drew with Everton on Saturday.
The game was balanced with both team getting their chance to win game. However, it ended 0-0 due to good defending from both teams and a couple of good saves from the goalkeepers.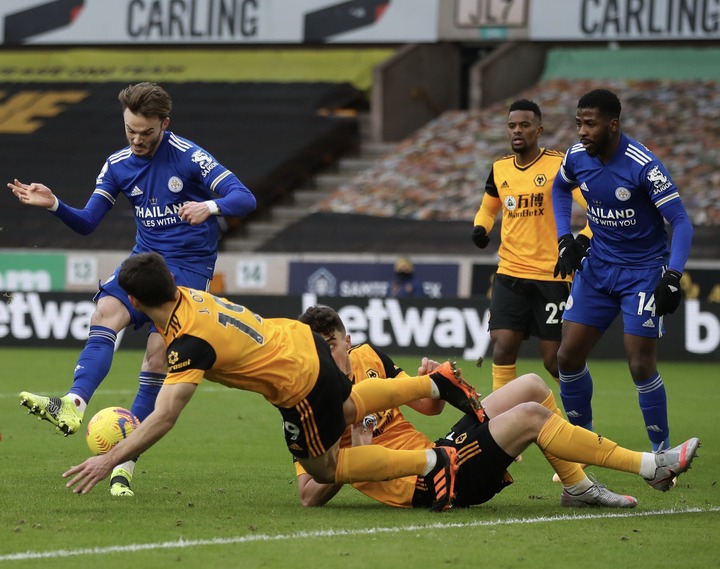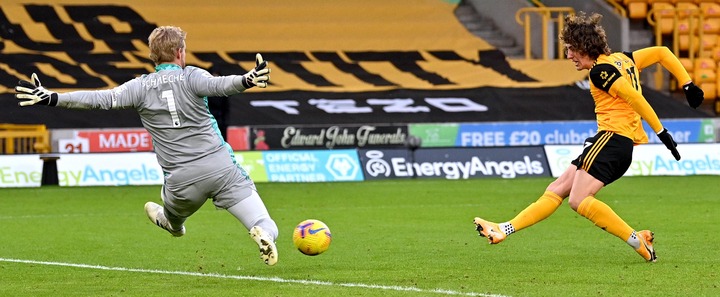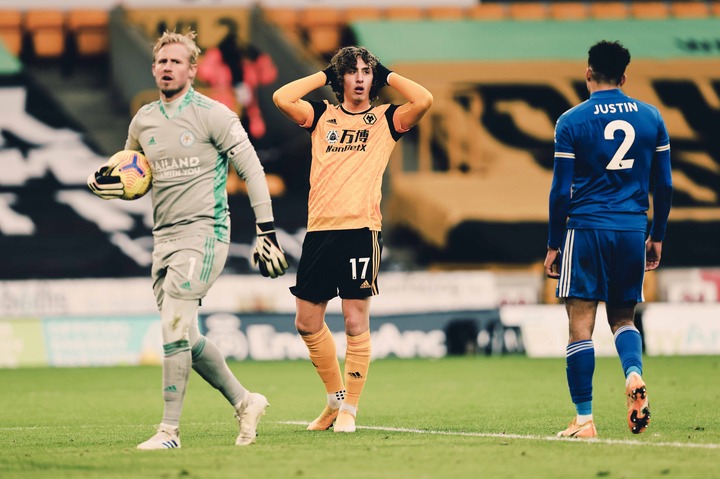 Liverpool vs Manchester City
The match between league leaders Man City and defending champions Liverpool was not only Sunday's biggest fixture, it was the weekend's most anticipated game and it didn't disappoint Man City fans at least.
The Citizens came to this game knowing that a win will not only stretch their lead at the top of the table, it will also put off any flame of hope that Liverpool still possess. And win they did as they surprisingly beat Liverpool 4-1 at Anfield after scoreless first half.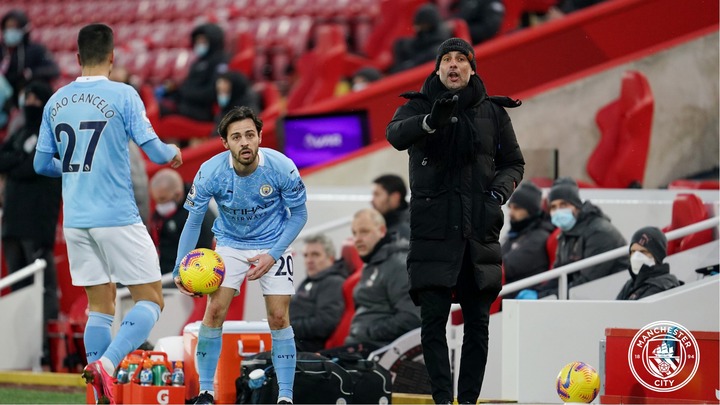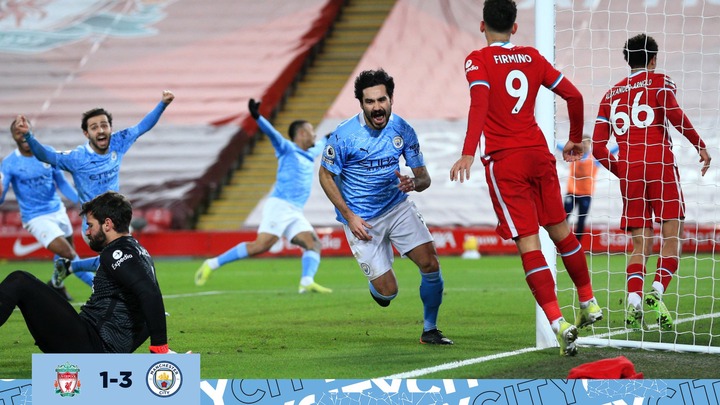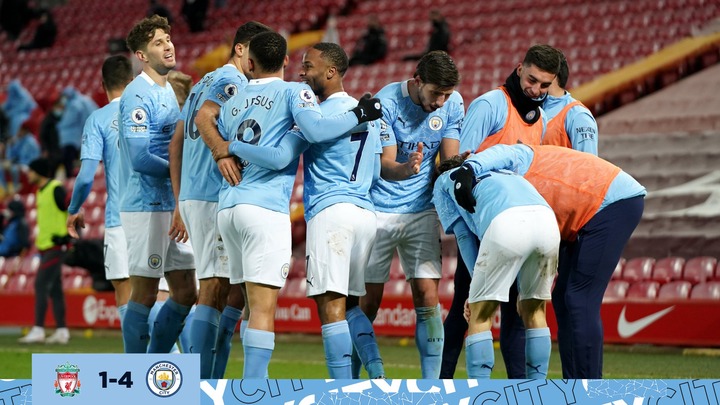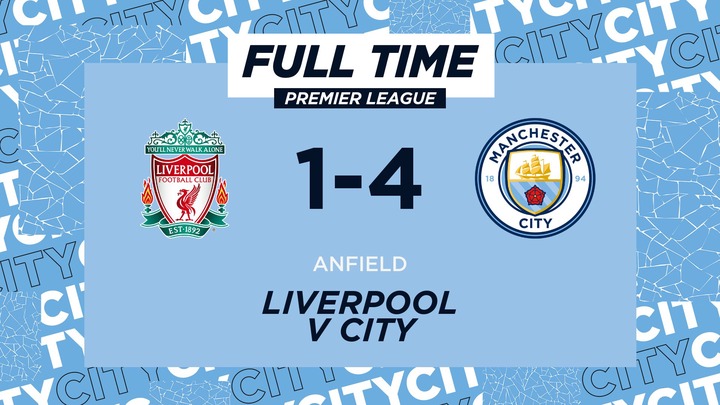 Sheffield United vs Chelsea
The last fixture of the day saw resurgent Chelsea travel to Sheffield hoping to put pressure on Liverpool as they eye a place in the top 4.
The Blues like in their previous matches under their new manager dominated the game and eventually found a way to win. Chelsea scored the winning goal after Jorginho converted a penalty kick following a foul on Timo Werner. The game ended 2-1 in favour of Chelsea.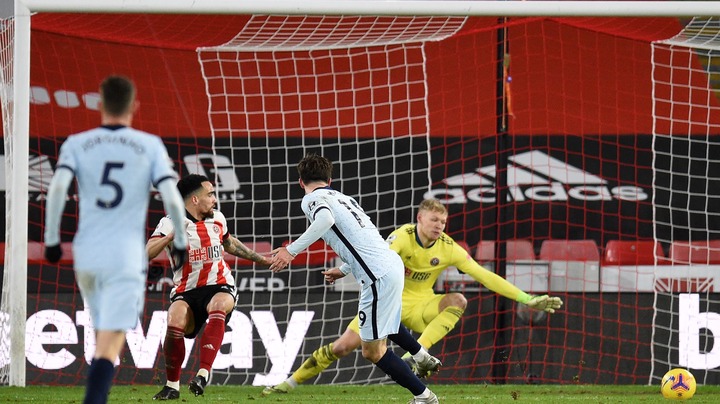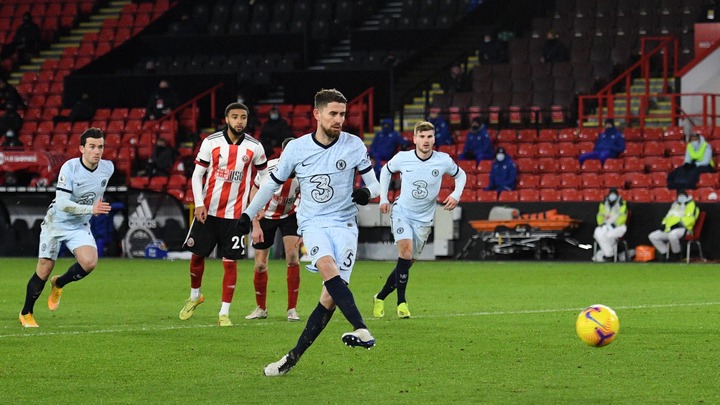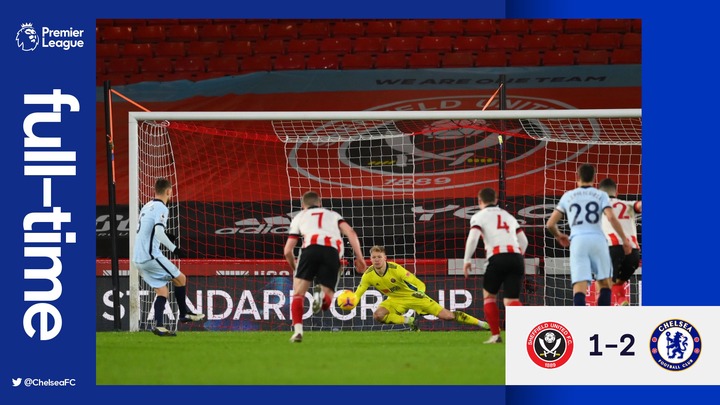 This is how the Premier League table looks after Sunday's league results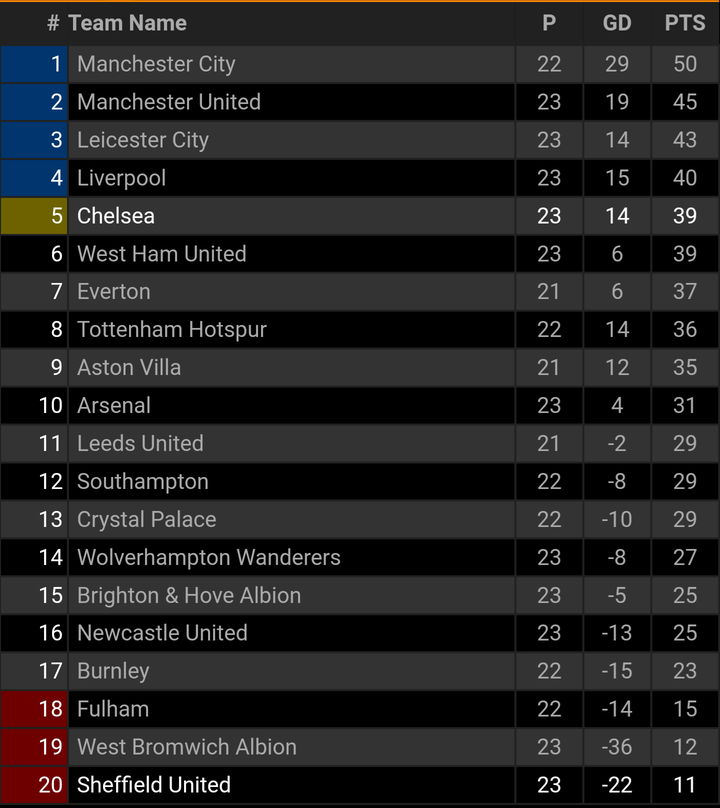 The table shows that Chelsea have moved into one of the European qualification spots while Manchester City now lead by 5 points with a game in hand.
For Liverpool getting back 10 points is very possible at this stage of the season but for now they have to focus on keeping their spot in the top 4 with Chelsea now 1 point away.
Do you think it possible that Liverpool after winning the league last season may not make the top 4 this season? What went wrong after they were so dominant?
Content created and supplied by: TesscoNews (via Opera News )