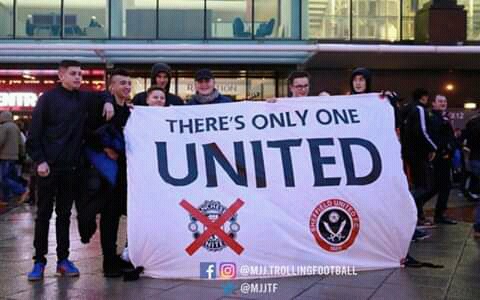 There is this talk about how poorly Manchester United have performed among the English Premier League traditional top 6 clubs and the rival fans are using this statistics to wickedly rubbish the good progress Ole Gunnar Solskjaer and his boys are making. Whatever this top 6 statistics means, only the banter boys themselves can explain. When does top 6 become a trophy?!
During the 2019/2020 season, only Liverpool was better than the Red Devils within the so called top 6! Manchester United took maximum 6 points from both Man City (winning 4:1aggregate) and Chelsea (winning 6:0 aggregate); It also got 4 points from Tottenham Hotspur! and 6 points against Leicester, winning 3:0 on aggregate! But what did United get from all these - a last day top 4 finish with lowly 66 points! If the title was ever judged with top 6 results, United was only bettered by Liverpool!
How many times did Sir Alex Ferguson boss the top 4 or 6 in all of his 13 titles? Only Arsenal later became Ferguson's regular customer. He usually had torrid time with Chelsea and Liverpool. Yet, he regularly did what matters most which was winning the league titles!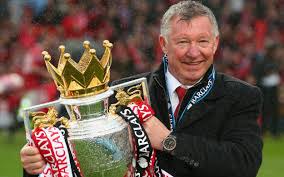 Moreso, what's top 6? Is anyone mentioning Arsenal in the top 6 ahead of Leicester? Why leaving reality for fantasy? You can only talk about top 4 in England - Manchester United, Manchester City, Liverpool and Chelsea because these clubs are more regular. Aside this, the top 6 fluctuates and as far as I'm concerned, Arsenal came 8th last season and hasn't played Champions League football for about five straight years now! No serious big team should be that poor.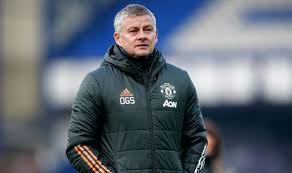 Ole, though had his irregularities like many other managers who took up some of the hottest seats of European soccer, has not done as bad as many had made it look. Four Semi Finals within one and a half seasons, second on league table, still in FA Cup and Europa is not very bad for a team still trying to get its footing.
Content created and supplied by: Bayo-Shittu (via Opera News )