Neymar is doing everything he can to attract Lionel Messi to Paris. He created a WhatsApp group with Lionel Messi and Paris Saint-Germain players.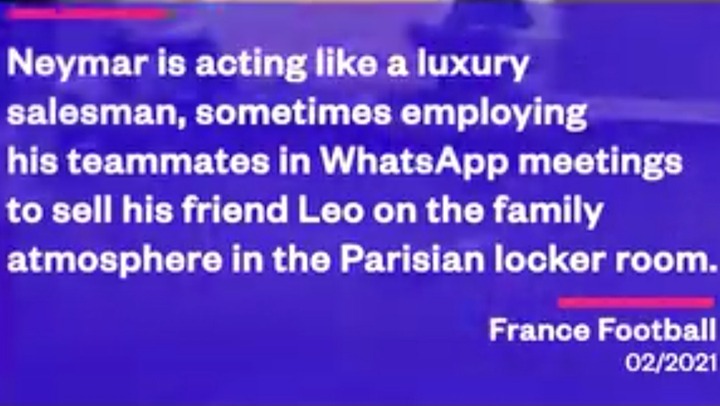 "Neymar is acting like a luxury salesman, sometimes employing his teammates in WhatsApp meetings to sell his friend Leo on the family atmosphere in the Parisian locker room." France Football, 02/2021.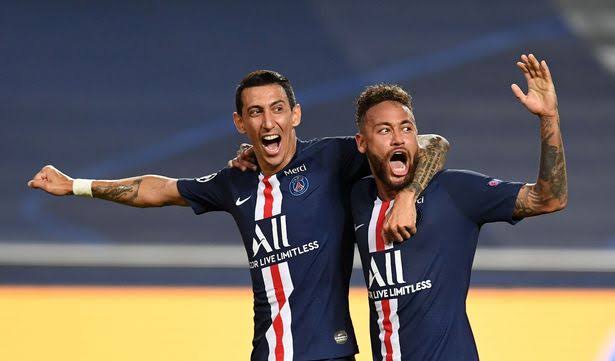 Lionel Messi is still very hesitant about his future but Paris Saint-Germain have a strong argument that could swing the scales, Angel Di Maria.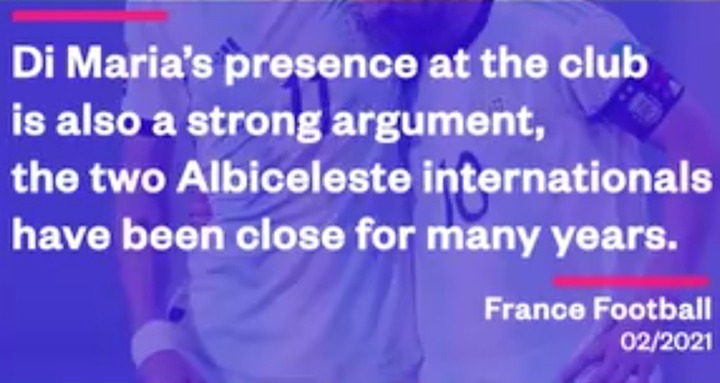 "Di Maria's presence at the club is also a strong argument, the two Albiceleste internationals have been close for many years." France Football, 02/2021.
The Argentinian is also doing his all so Messi can come to Paris.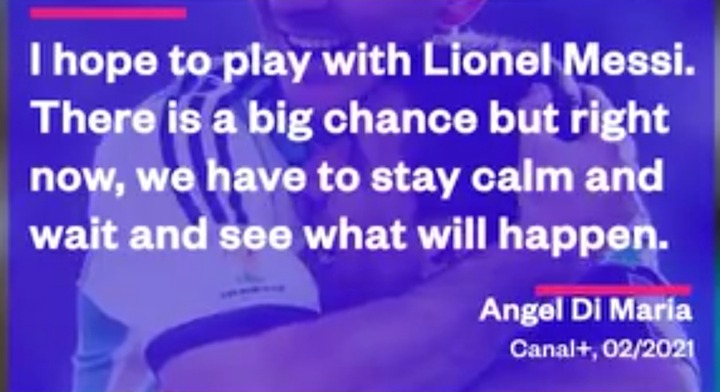 "I hope to play with Lionel Messi. There is a big chance but right now, we have to stay calm and wait and see what will happen." Angel Di Maria, Canal+, 02/2021.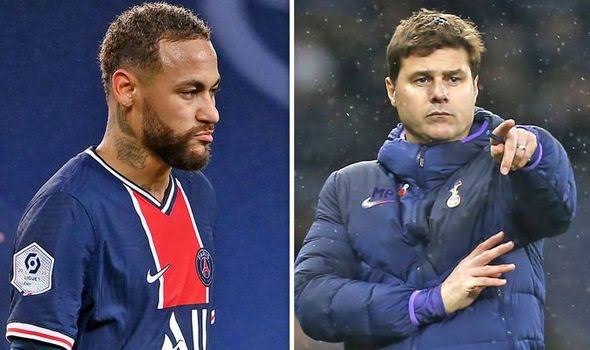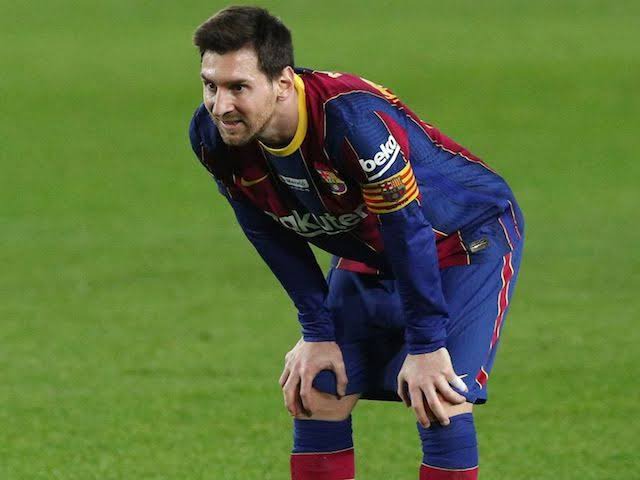 Another person at Paris Saint-Germain that could also convince La Pulga, Mauricio Pochettino.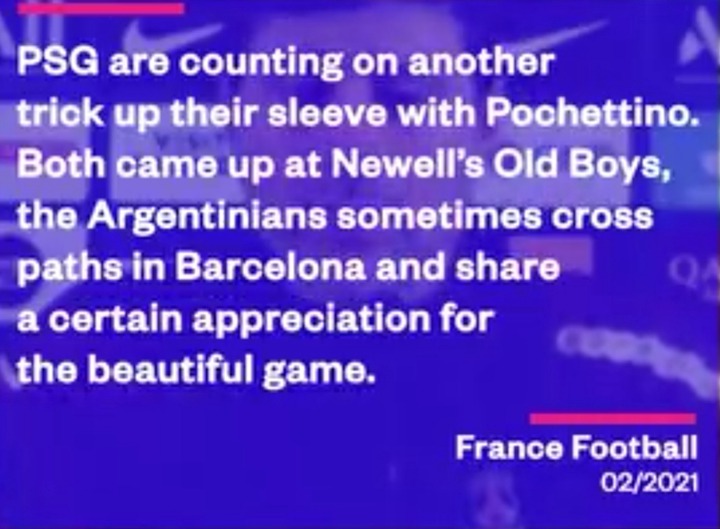 "PSG are counting on another trick up their sleeve with Pochettino. Both came up at Newell's Old Boys, the Argentinians sometimes cross paths in Barcelona and share a certain appreciation for the beautiful game." France Football, 02/2021.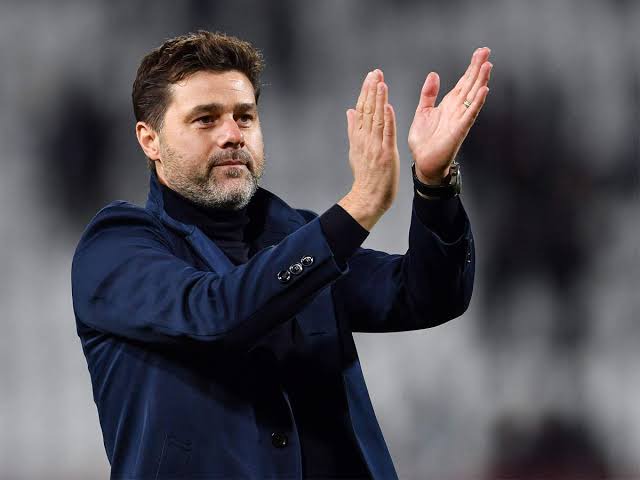 France Football's revelations didn't go down well in FC Barcelona.

"Total harassment." Mundo Deportivo, 02/2021.
In reality, Barcelona are terrified at the idea of Lionel Messi leaving. Paris Saint-Germain can't buy Lionel Messi, unless they sacrifice Kylian Mbappe. It would be impossible to pay Neymar, Mbappe and Messi's salaries.
The problem is Neymar would love to play with Lionel Messi.
"I want to stay at Paris Saint-Germain. I hope Mbappe stays too. Obviously, it's a wish from every Paris fan. We want to make Paris Saint-Germain big." Neymar stated in an interview.
What's certain is that Neymar will be there, happier than ever.
Time will tell who will play alongside Neymar at Paris Saint-Germain.
Content created and supplied by: Legitjournalism (via Opera News )