Good day wonderful readers, I will like to give my sports analysis for today's match between Chelsea FC and Manchester United in the premier league, so relax and read carefully.
Manchester United lost their first match to crystal Palace, and all Manchester United fan was not happy about their performance in the game. Chelsea also lost their match to Liverpool, since then they have draw games more than win.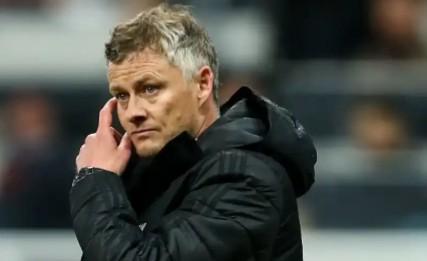 Manchester United will play against Chelsea in Old Trafford today Saturday 24th October 2020. Chelsea may win the match because they have been in their better form with all their signings this season. Lampard signed many star players in the team, Chelsea was the most serious people in the transfer window, signing more than 4 players and goal keeper. but Manchester United is fighting hard since the league started. Chelsea is in the 9th position with 8 points and +4 goal difference, while Manchester United is on the 15th position with 6 points and -3 goal difference. So that means that Chelsea is better than manchester united for now.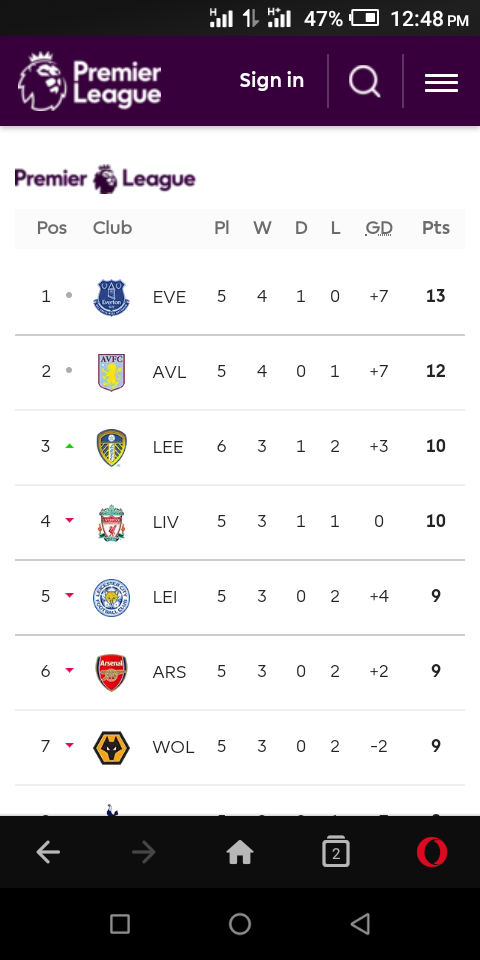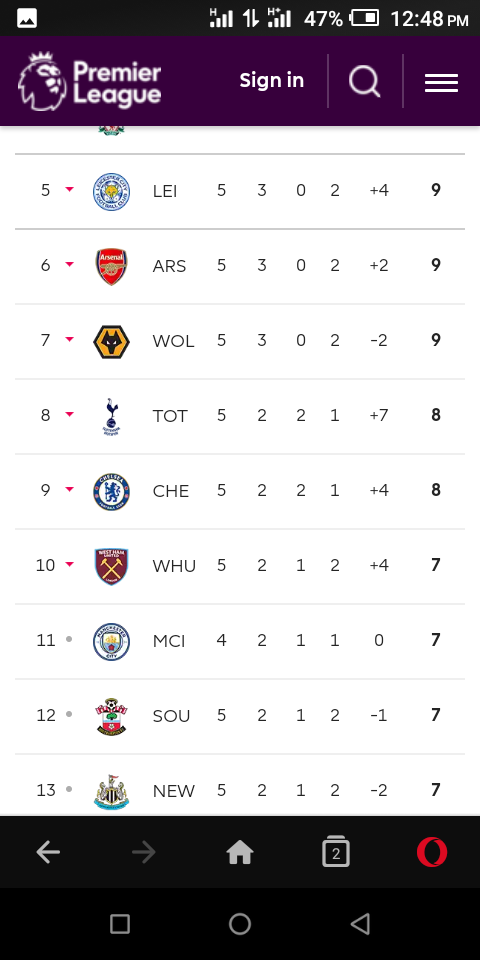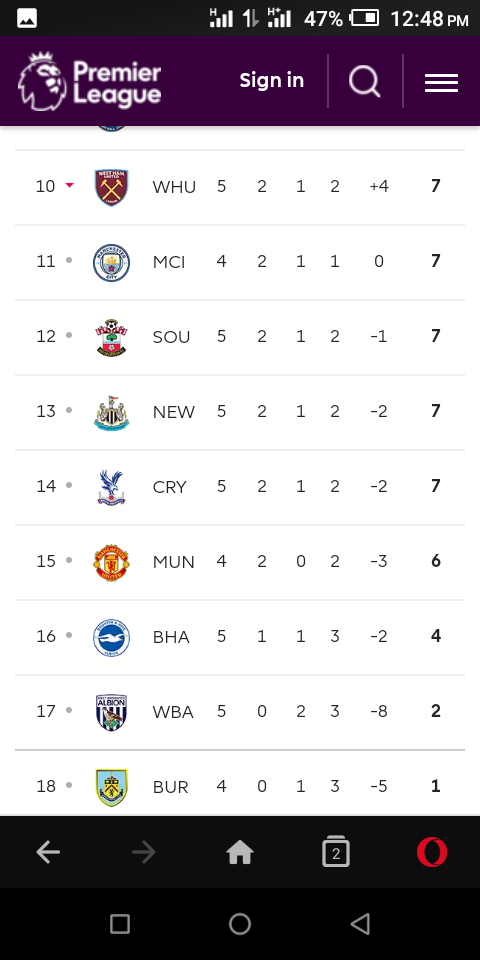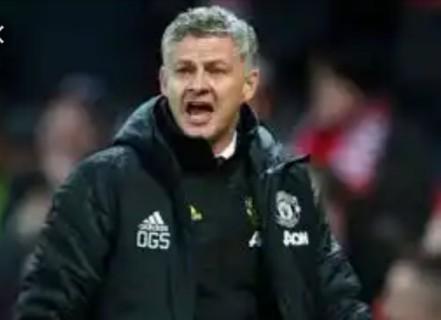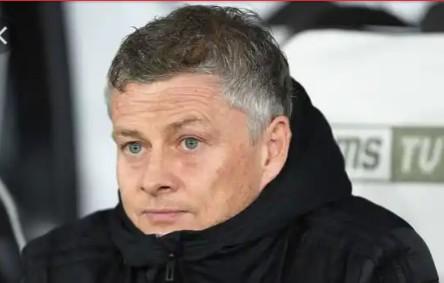 However, Chelsea Star players like Kai havertz, Timo Werner, Hakim Ziyech and their new goal keeper Mendy, will start today against Manchester United. It is well known that Mendy has been on his better form since he came to Chelsea, and we all know that Manchester United players can't penetrate Chelsea defense.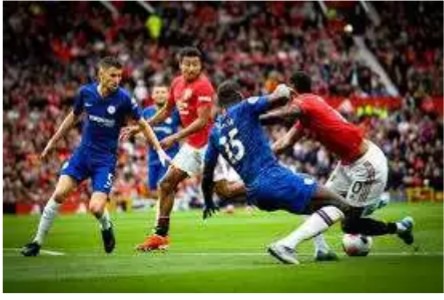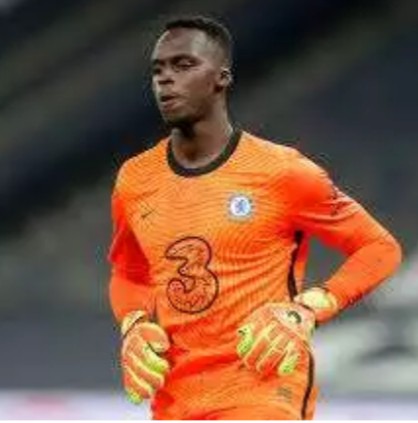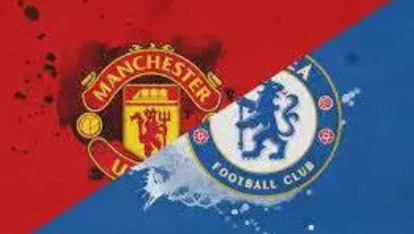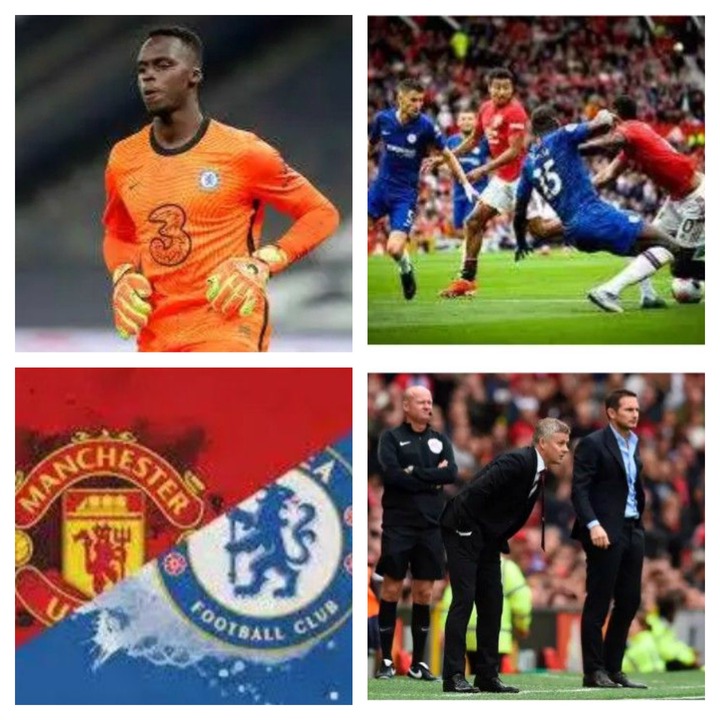 Paul Pogba and Bruno Fernandez may not play very well in the match, because they are slowly losing form.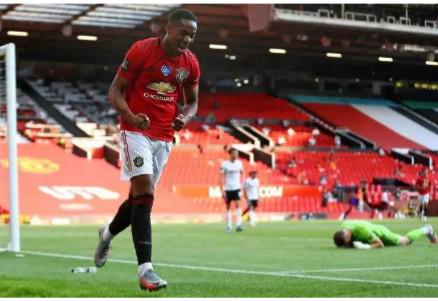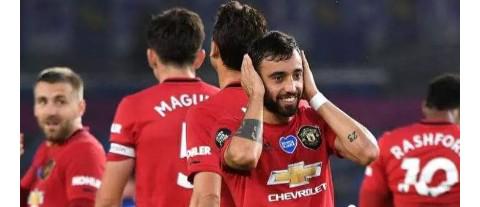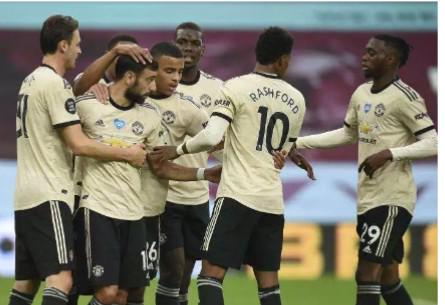 Football is just a game of ninety minutes, so anything can happen.
Meanwhile, the lineups for the match has been dropped, so take a look at it.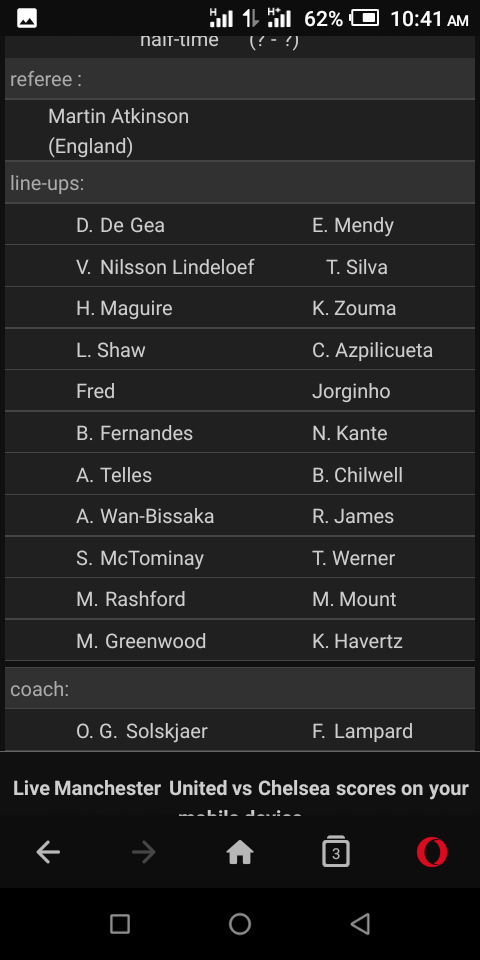 What do you think, can Manchester United win the match despite Chelsea's current squad?
Thanks for reading this article, share your opinion in the comments section below and don't forget to follow me for more news on sports, have a nice day.
Content created and supplied by: Biggerboynews (via Opera News )