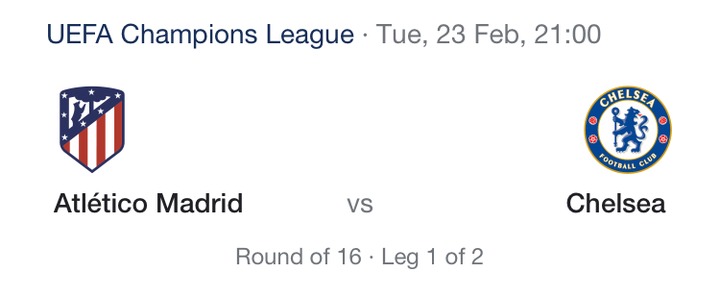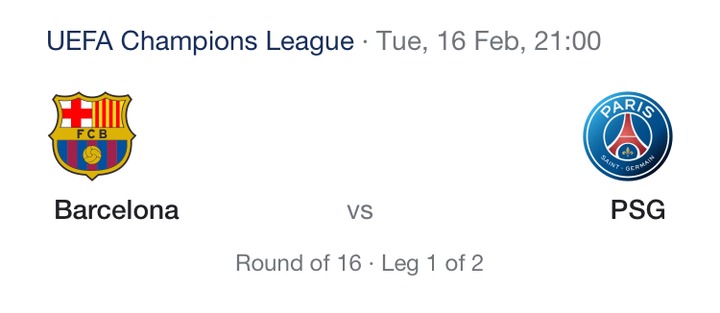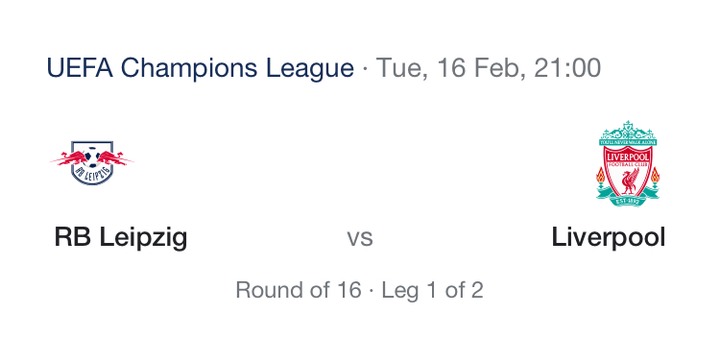 The UEFA champions league round of 16 is fast approaching. Liverpool will be playing against RB Leipzig on 16th of February, Barcelona will also play against Paris Saint-Germain at Camp Nou on 16th as well. The following week, Chelsea will play against Atletico Madrid. Here in this article, we will take a look at the possible lineup of these clubs. Barcelona match against PSG is going to be an interesting match to watch. Neymar Jr will be playing against his former club and that is something really interested to watch. However, the match between Chelsea and Atletico Madrid will also be a though one. If care is not taken, Atletico Madrid might kick out Chelsea in the Champions League competition, but then, no one could predict the match outcome yet. Let's quickly take a look at their possible lineup.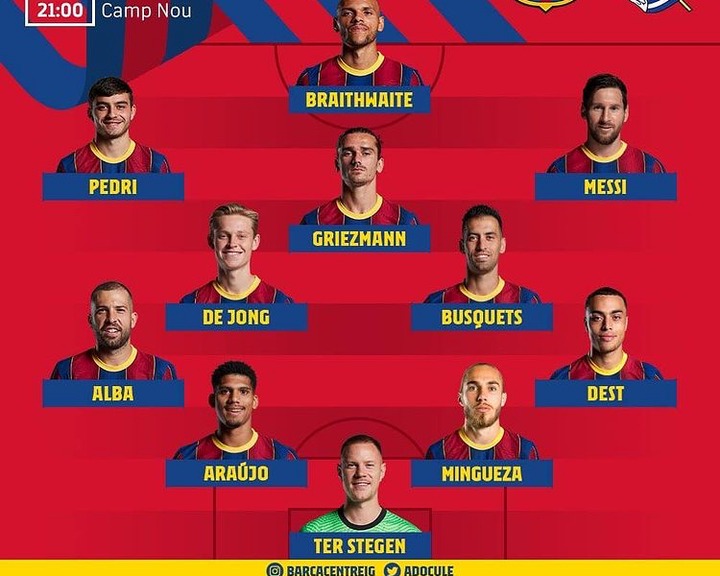 This Ronald Koeman Squads looks promising, he could make use of this players to start up his lineup against Paris Saint-Germain in their next Uefa Champions League competition.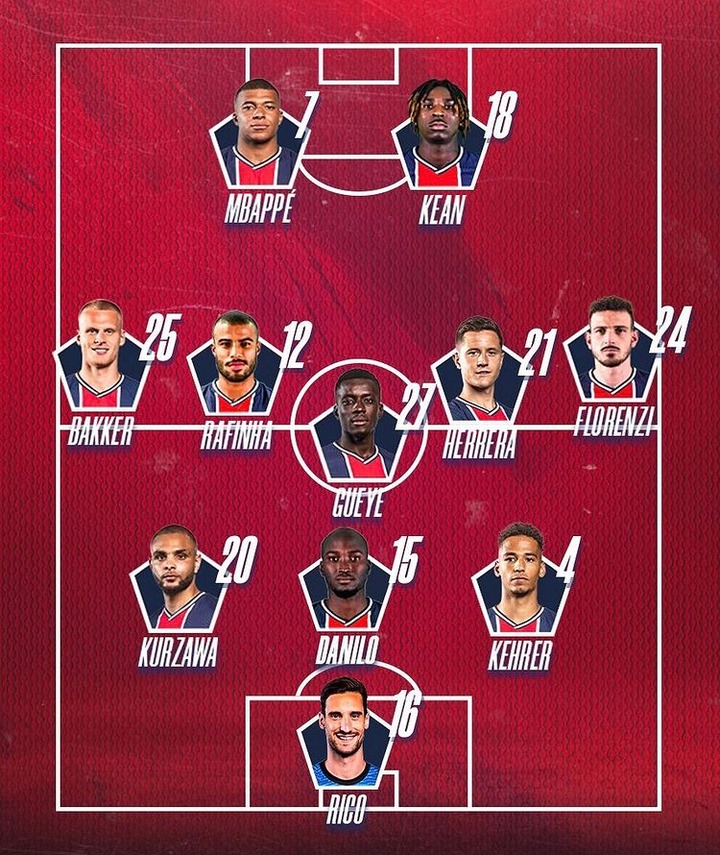 Paris Saint-Germain could also make use of this possible lineup against Barcelona. Even though Neymar could not be seen in the lineup, from our prediction, it's better to start him in the second half instead. However, they could use this lineup against Barcelona in their upcoming UEFA Champions League Match.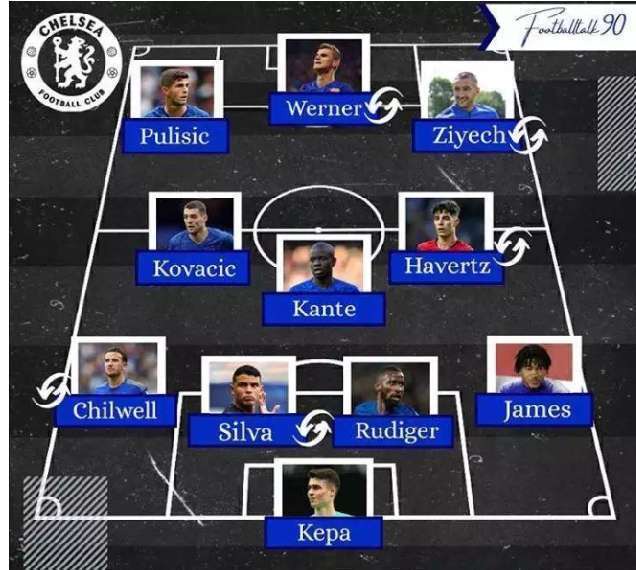 This lineup seems perfect for Chelsea. However, considering Thomas Tuchel strategy, he could use this squad against Atletico Madrid.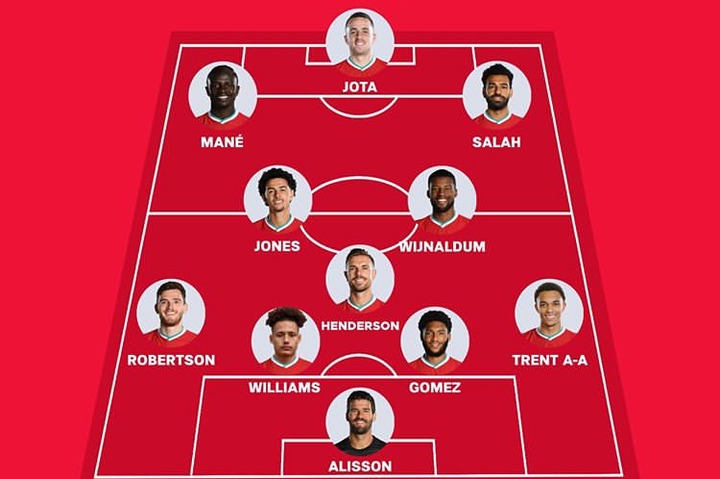 Content created and supplied by: FunNaija (via Opera News )