It was a good night of football in the Premier League as goals were flying in left right and centre.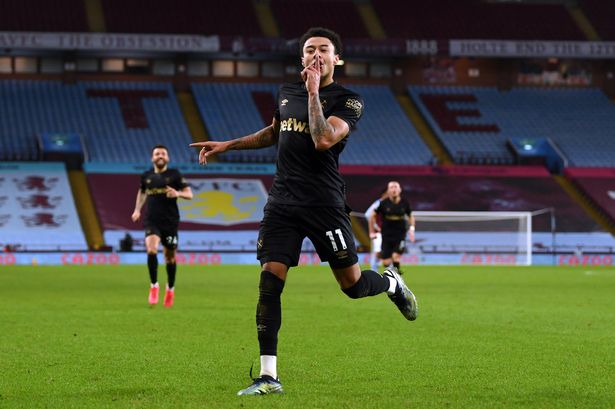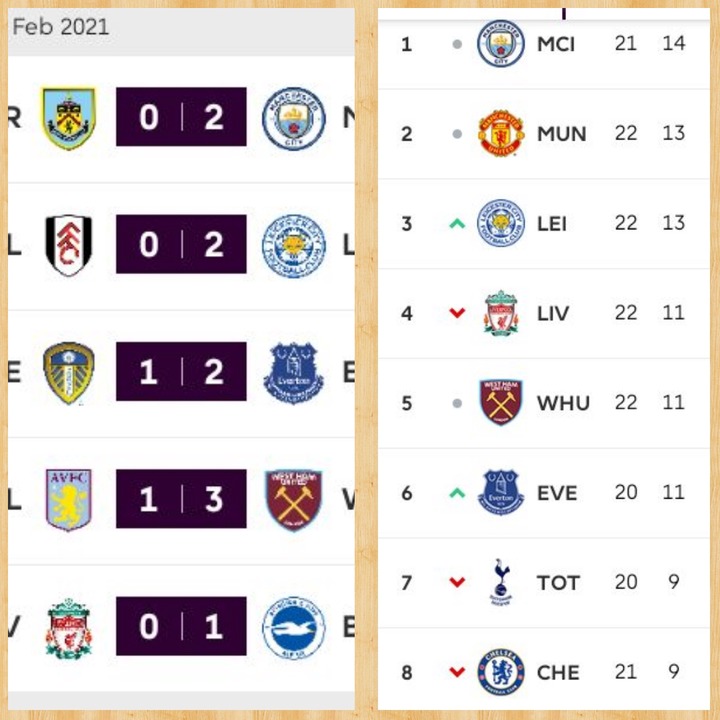 The surprise of the evening was Liverpool's 2nd home defeat in as many weeks after they lost 1:0 to Brighton at Anfield.
Man City and Leicester City both won 2:0 away at Burnley and Fulham respectively. Jesse Lingard inspired West Ham to a 3:1 over Aston Villa at Villa Park.
Full PL results on Wednesday night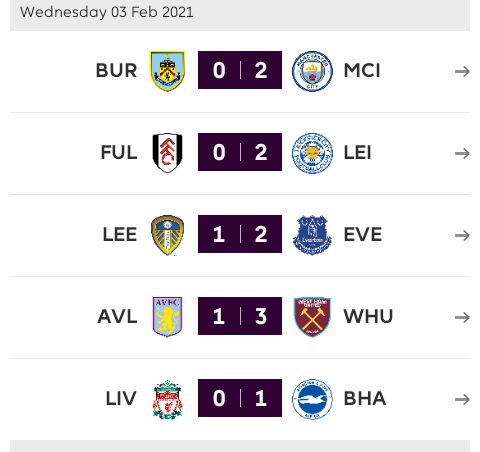 Manchester City's win has seen them move 3 points clear of Manchester United at the top with a game in hand.
Leicester's win sees them move within two points off Manchester United while Liverpool's loss leaves them 7 points behind City who have a game in hand.
Everton move up to 6th, 4 points behind Liverpool with 2 games in hand over their neighbours.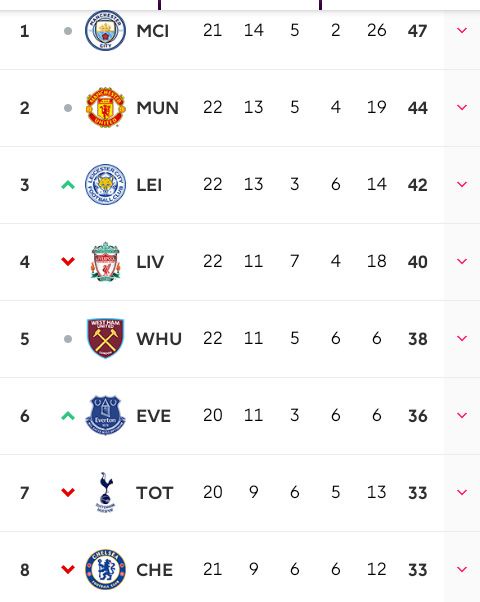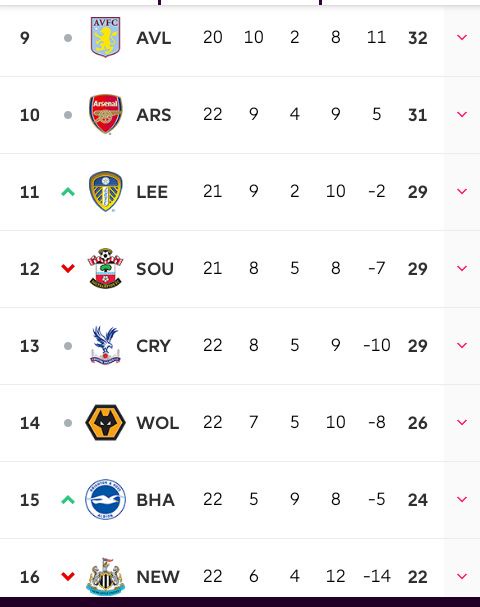 Brighton's victory at Anfield, followed by their win over Tottenham at the weekend, gave boosted their survival chargeand they're now upto 15th in the table, having taken 6 points from 2 games they were expected to take nothing.
Content created and supplied by: Footballmedia (via Opera News )