With week 21 round of fixtures having been played across the midweek, we'll be taking a look at 5 of the most notable things that happened during yet another crucial week in the premier leaguem..Stay tuned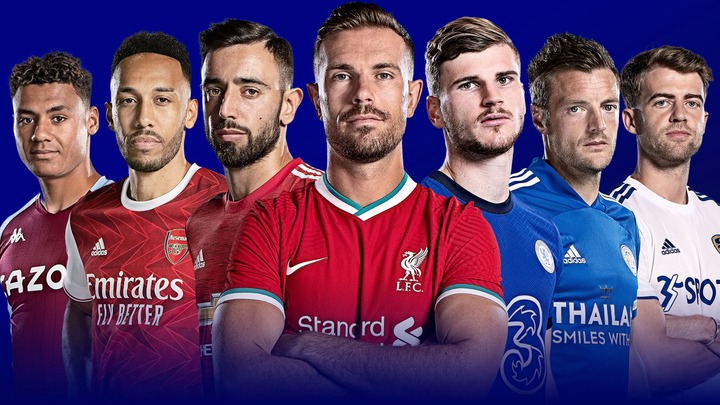 Red cards galore
This week of the premier league had a unusual high volume of red cards compared to previous weeks.
The game between Arsenal and Wolverhampton wanderers saw two red cards being dished out to Mikel Arteta's men alone. Southampton weren't also spared when they visited Old trafford as Jed Bednarak became the first player to score an own goal, concede a penalty and receive a red card all in the same game for the first time in the era of the premier league.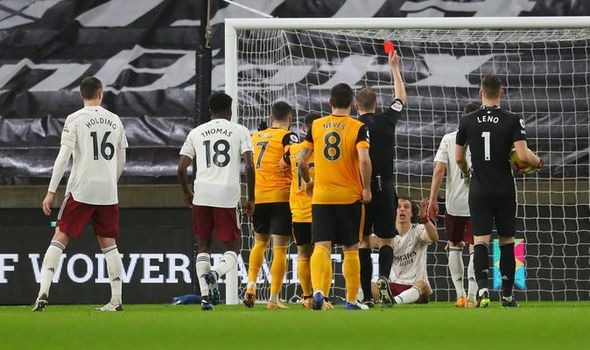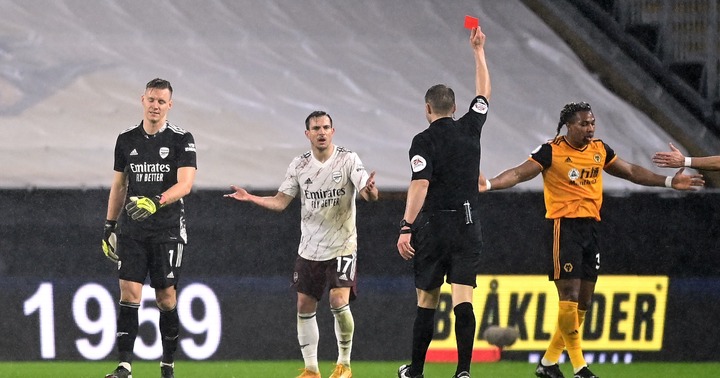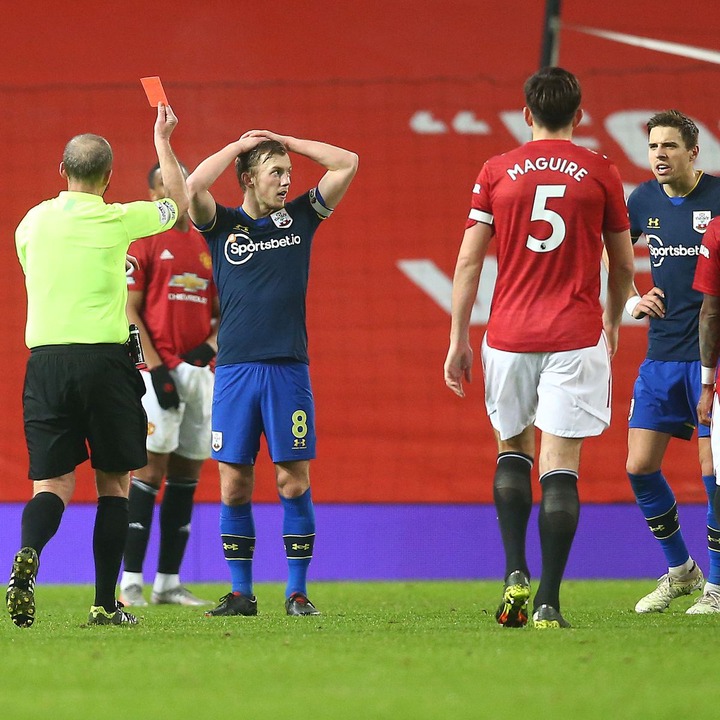 Man united trashing Southampton 9-0
While it might not be a new thing in football and in the premier league in football in general , I'm sure that only a few would have expected Manchester united to have beaten Southampton by a ridiculous scoreline of 9-0.
The Old trafford outfit were aided by a red card to in the first minute of the game and Ole Gunner Solskjaer's men made sure they took advantage of their advantage in numbers as they totally outclassed the Saints by a whooping 9-0 scoreline.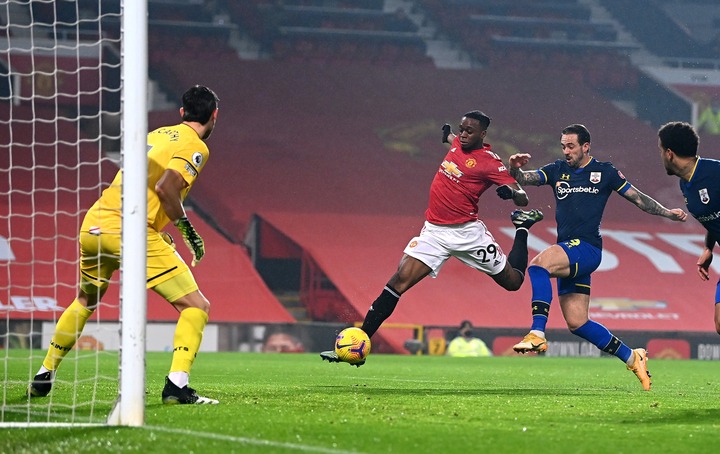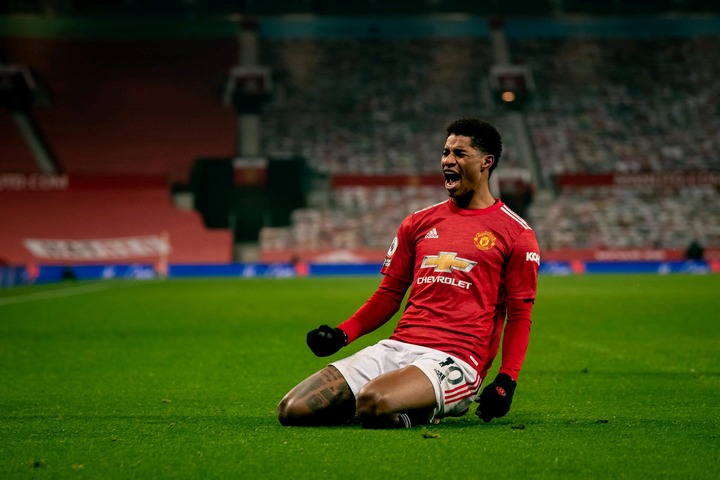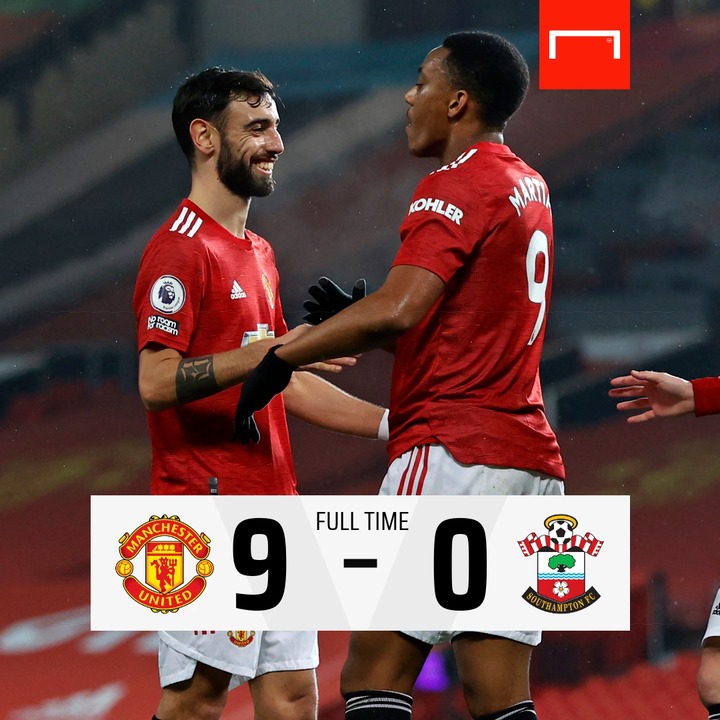 Tuchel wins first London derby
While its still quite too early to judge, it's safe to say that Thomas Tuchel's has got Chelsea back on their feet once more.
The German headcoach who is yet to taste defeat or concede a goal in his first three games for the club also secured a win in his first London derby game as headcoach of the blues.
Credit where it is due, Tuchel have got Chelsea playing some really cool football.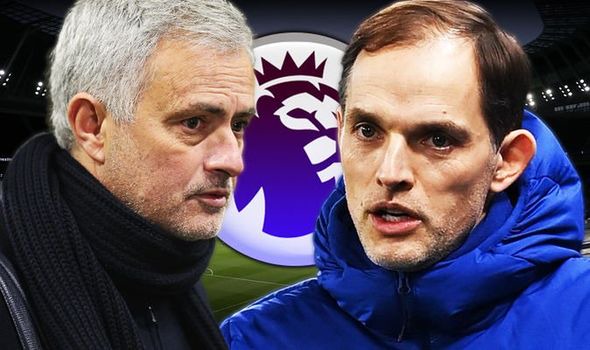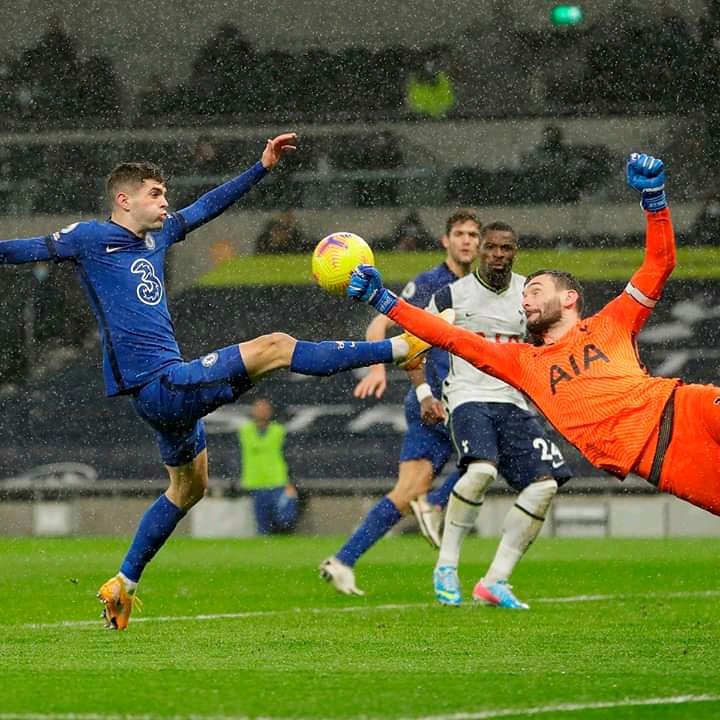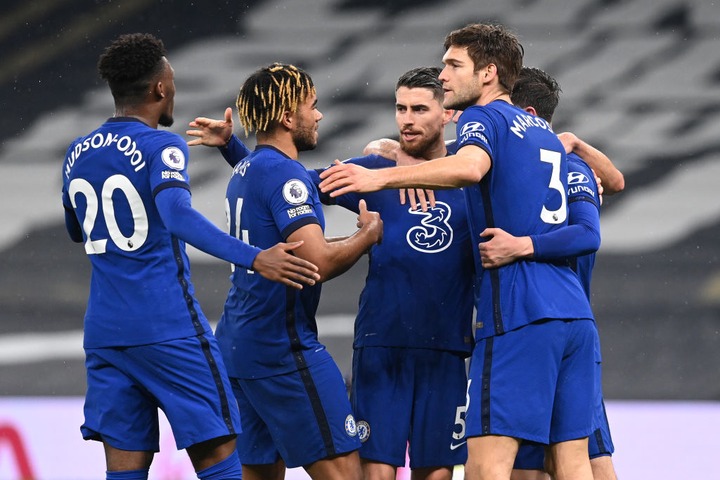 Lord lingardinho is back
Having struggled to get his desired gametime at Manchester united for a couple of seasons now, Jesse Lingard finally decided that it was time he left his boyhood club in search of a more playing time.
The midfielder joined West ham just a few days to the end of the winter transfer window and if anything is to go by his dream debut for the London club in which he netted a brace, then Lord Lingardinho is back😅.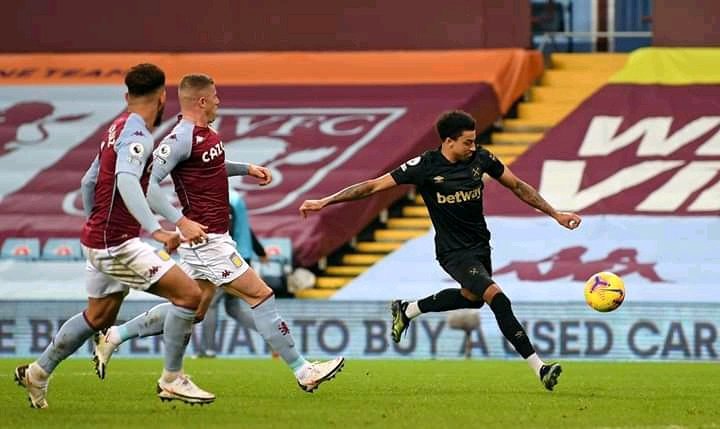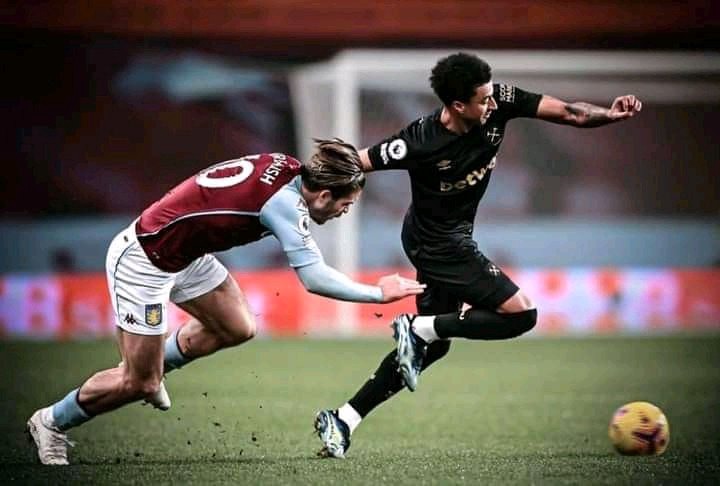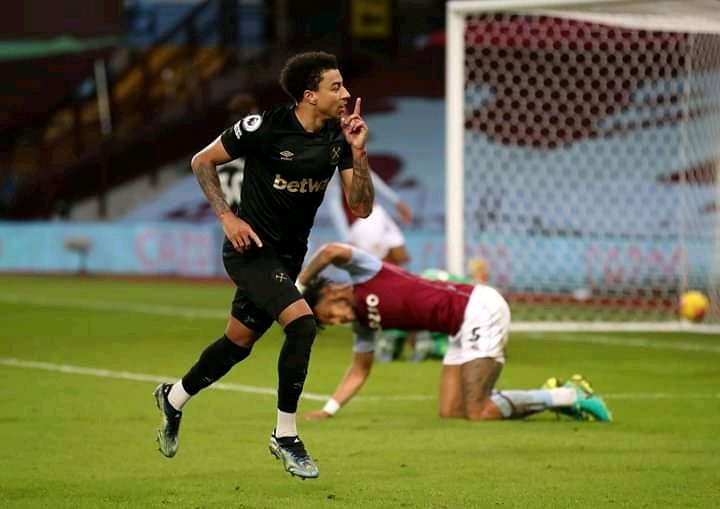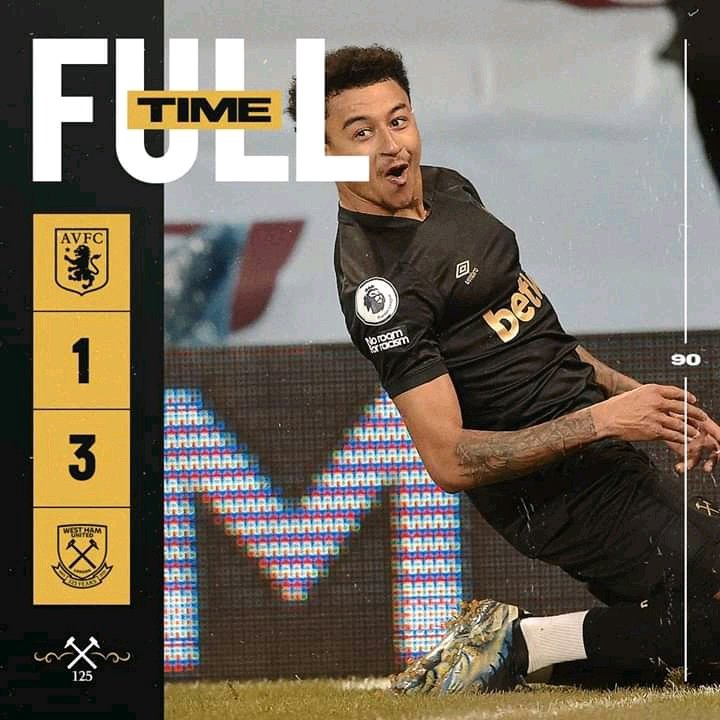 Liverpool lose another home game
Before Week 19 of the English Premier league this season, Liverpool had gone a whooping four years without a loss at home in the English Premier league since the arrival of Jurgen Klopp at the club.
Well, that impressive home record which was initially shattered by Burnley is now seem a distant past as Brighton also defeated the reds on their own turf on Wednesday which ended talk of a mini-resurgence for this Liverpool team who are now really in a tough fight to secure a top 4 spot.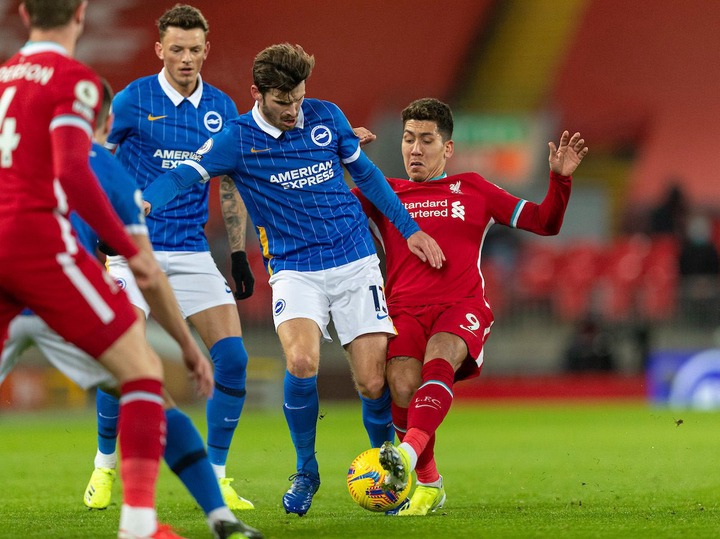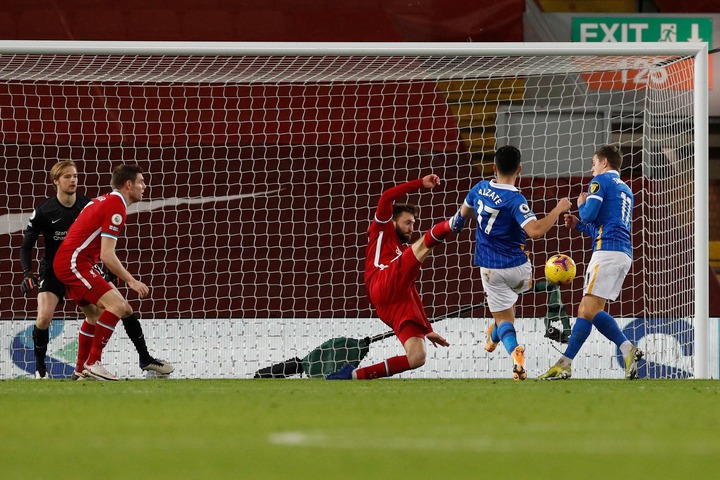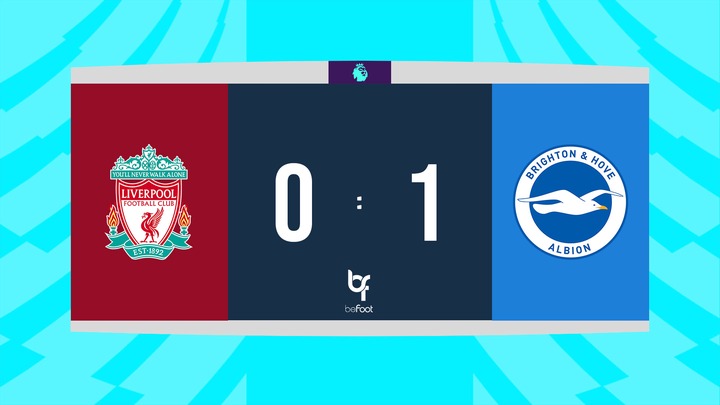 What do you think about this article? drop your comments in the comments section below. Don't hesitate to also add what you noticed about the English Premier league in week 21.
Do well to also click on the like and follow buttons above for more football news and updates.. Thanks
Content created and supplied by: Ffrank (via Opera News )