A fictional article on what happened between the manager of an oil company and a poor applicant.
Applicant: After a knock walks into the office of the busy looking manager and says good morning sir, I am here for the interview.
Manager: After a few seconds of pretending not to notice her asks who are you as he collected her credentials.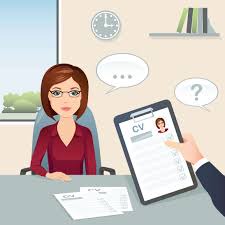 Applicant: My name is Eze Chidimma, I am from Anambra...
On hearing her name the manager cuts her short saying: Oh! you are the daughter of Arthur Eze the Nigerian oil business man.
Applicant: No sir.
Manager: Okay, were you sent by Peter Obi, Emeka Offor or Ifeanyi Uba?
Those are names of some of the richest men from Anambra.
Applicant: No sir.
Manager: Who sent you?
Applicant: Nobody.
Manager: Who is your father?
Applicant: My father's name is Eze Anayochukwu
Manager: Anayo... that name doesn't ring a bell.
Manager: What does he do?
Applicant: He is a cobbler
Now visibly angry, the manager said: A cobbler?! No wonder his name is Anayo (Making it sound like it means a beggar).
Manager: Can you provide 2 million naira?
Applicant: No sir.
Manager: Throws her credentials at her and ordered her out of her office.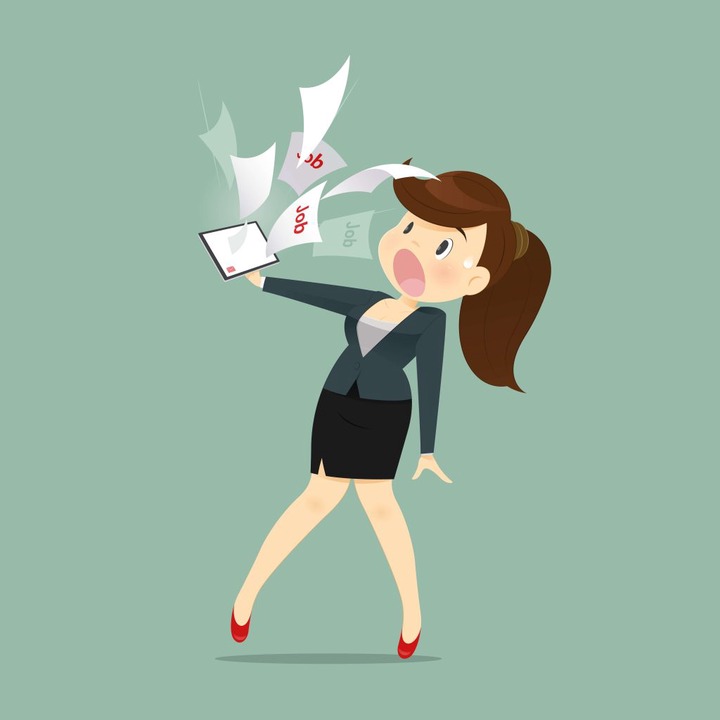 Shocked applicant: Sir but I am qualified for the job, look at my cridentials, my grades are good, I narrowly missed out from making first class.
Manager: You are a daughter of a nobody, you don't have money, you don't even know an ordinary village Councillor and you have the courage to stand before me with your worthless papers hoping to work in an oil company.
Manager: Walk out of my office before I order the security to throw you out!
Manager: Can you imagine, she said she is the daughter of Anayo. Like father like daughter, always begging!
She even came wearing a shapeless long gown covering herself from hair to toe. Let me see you here again, just wasted my precious time.
Content created and supplied by: SportsBible (via Opera News )