Namibia is a country in Southern Africa formally Called th Republic of Namibia, . it shares land borders with Zambia and Angola toward the north, Botswana toward the east and South Africa toward the south and east.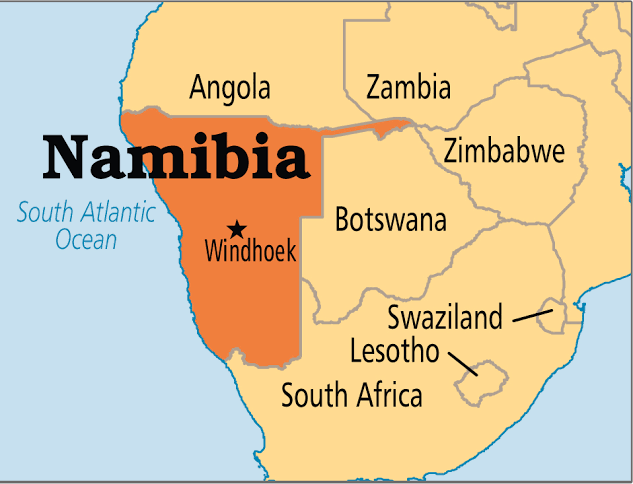 Namibia gained Independence from South Africa on 21 March 1990, following the Namibian War of Independence. This means the country is 30 years younger than Nigeria which gained Independence on 1 October 1960.
Namibia has been positioned as having the best road infrastructure in Africa. This is as per the World Economic Forum's (WEF) Quality of Road Infrastructure Report for 2019. Namibia drove the top nations on the African mainland, with Egypt putting second, trailed by Rwanda, Morocco, Mauritius and South Africa. 
The number of citizens living in Namibia is about 2.5 Million people, which isn't really up to the quantity of people in Kano(10 million+), a state in Nigeria. Without a doubt, even as a little country, they have the best economy over Nigeria as their money the Namibian dollar rises to 25.60 Nigerian Naira.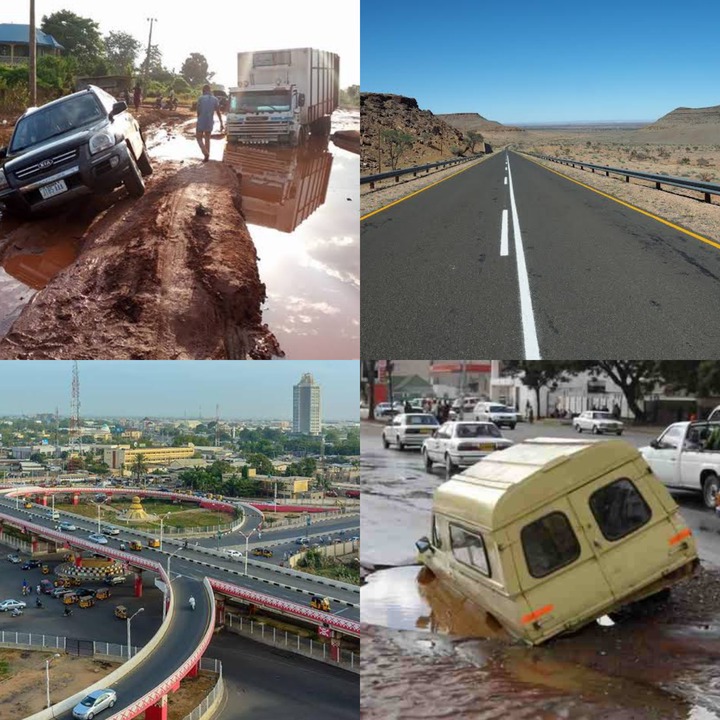 Today, Namibia is 30 years 10 months 18 days Old Since Independence but see their roads versus Nigerian roads.
Namibian Roads.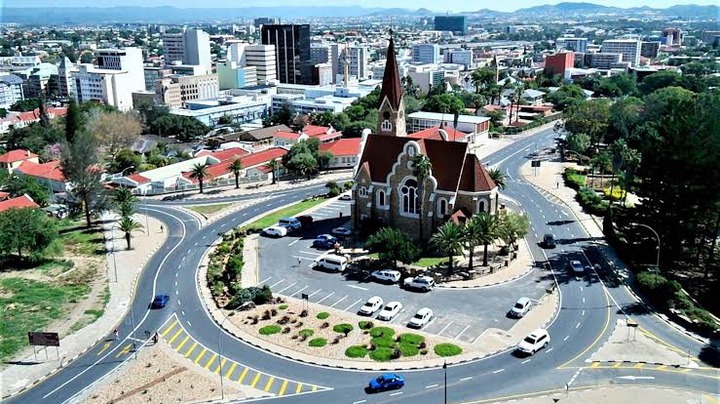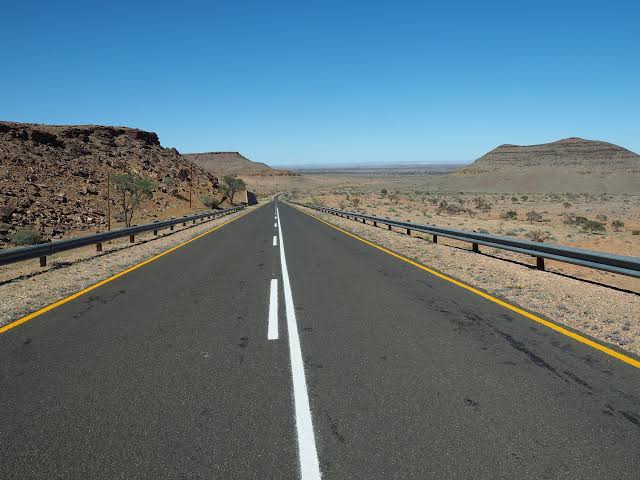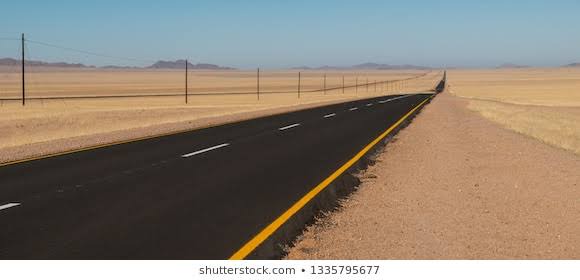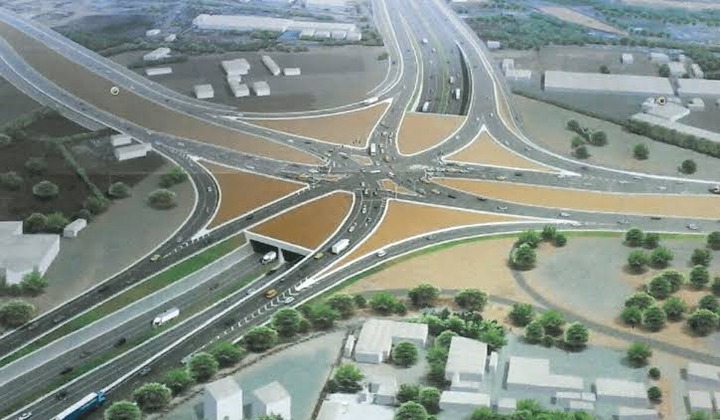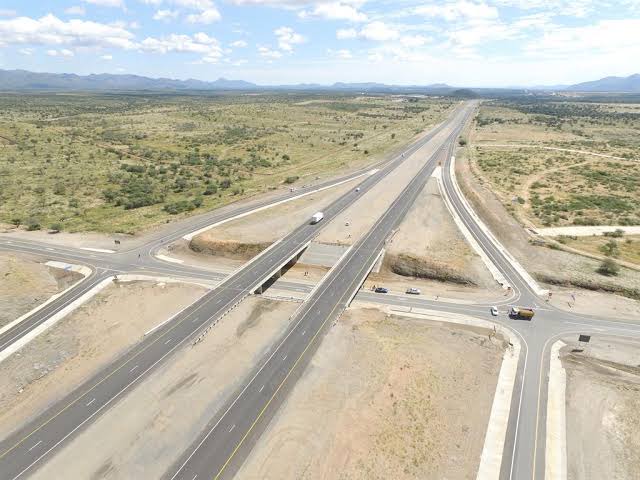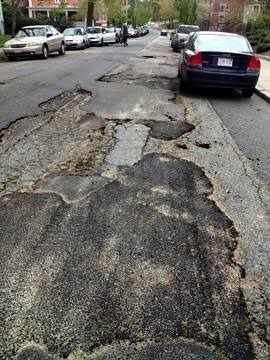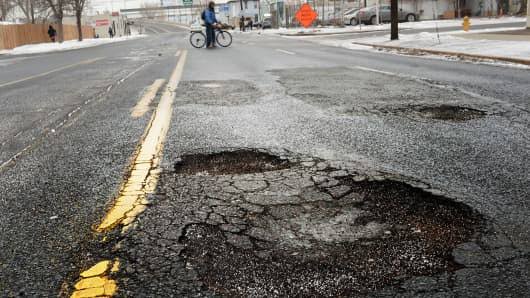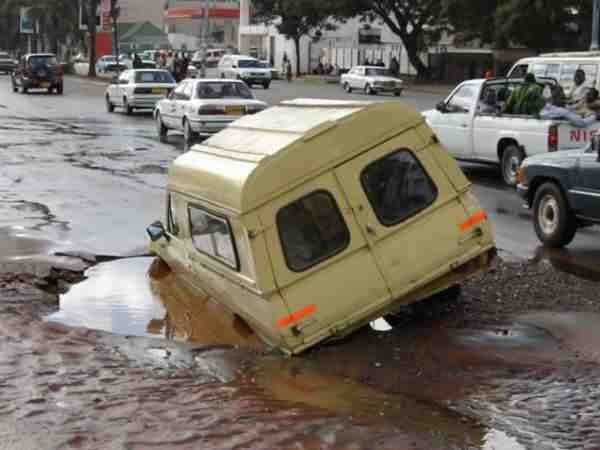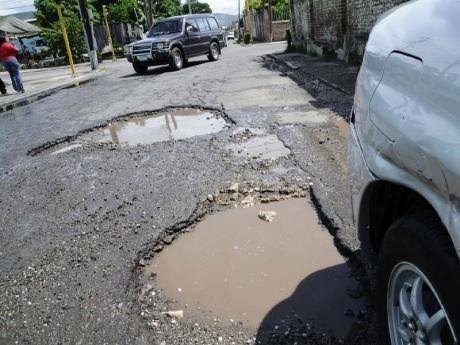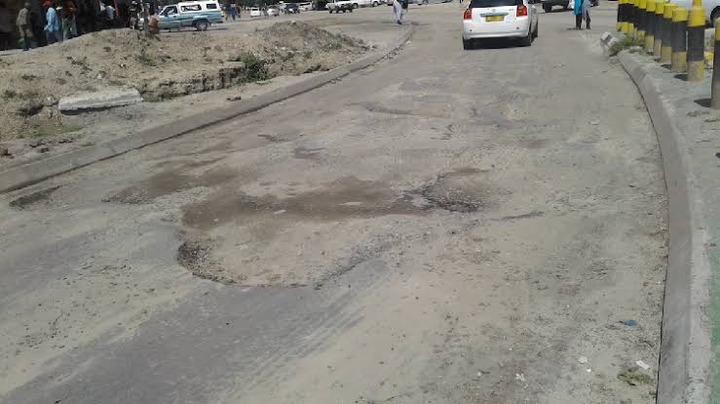 Nigerian Roads.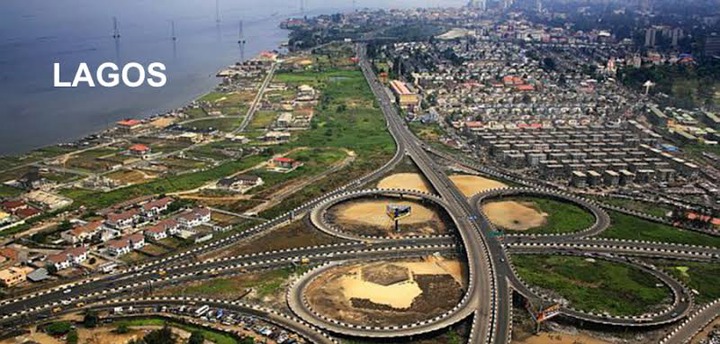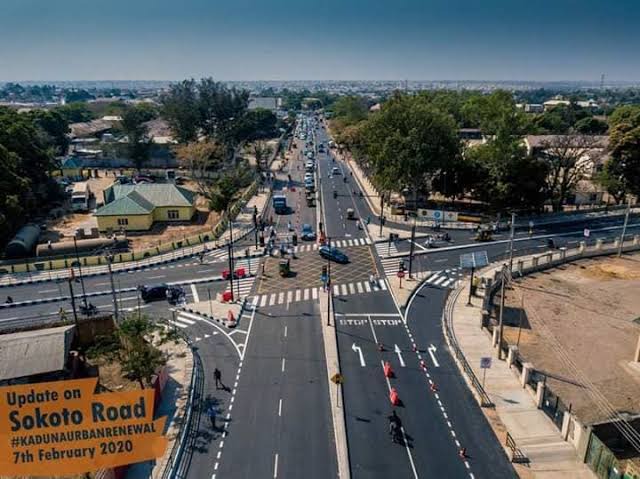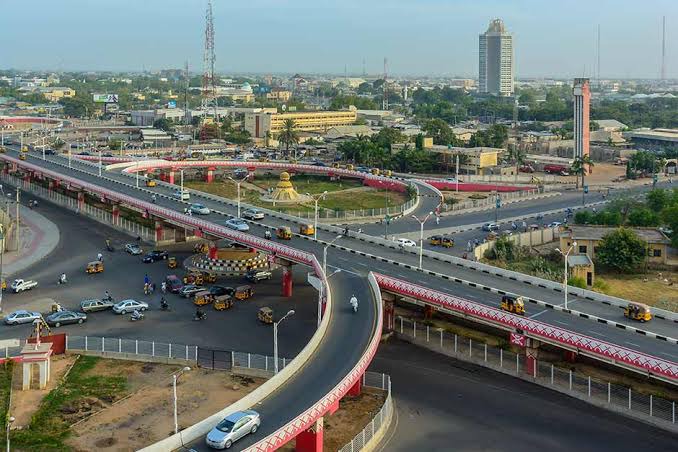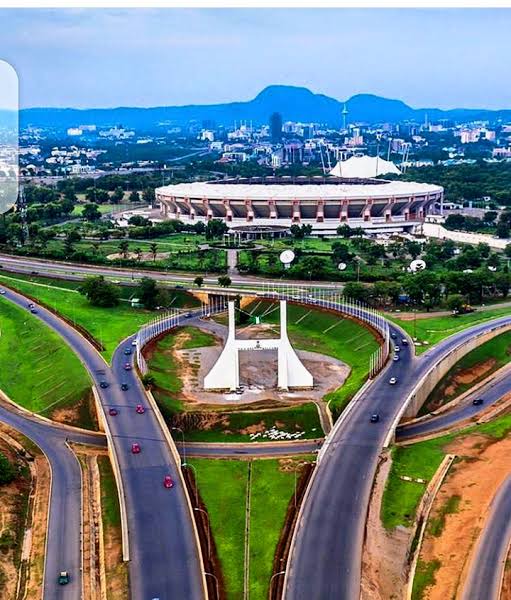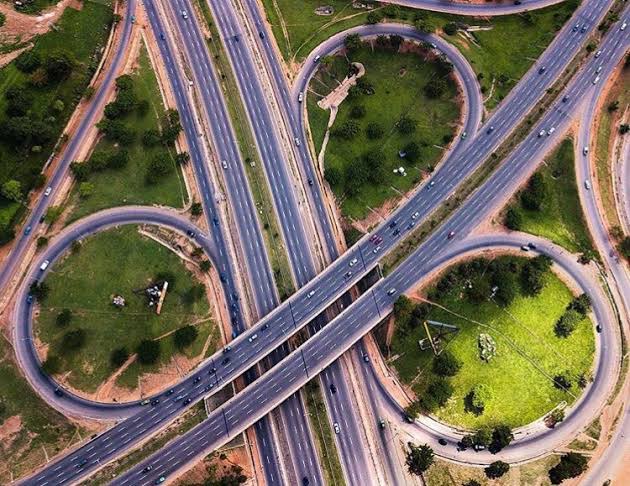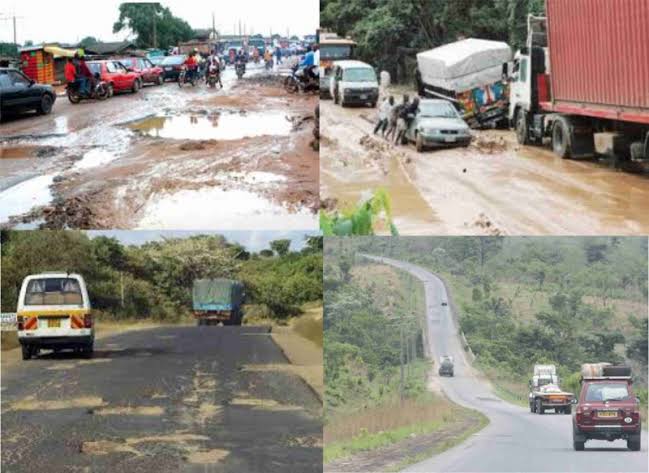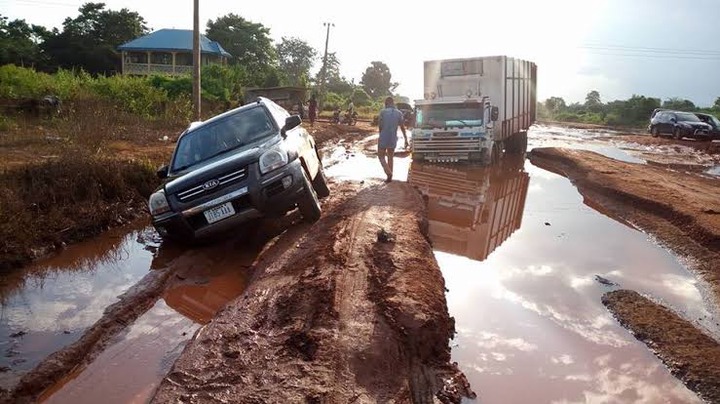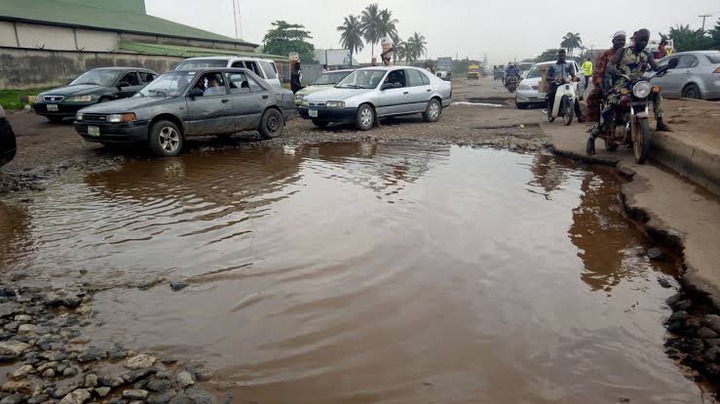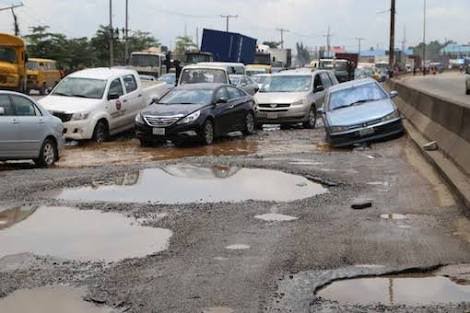 Remember to like, share, Comment and Follow.
Content created and supplied by: Sportsinhausa (via Opera News )