Did you know that Christiano Ronaldo had African origin? And what will you say if I tell you he is not the only player with unexpected origin? Well, it is true. Our world is full of cultural and ethnic diversity which makes up the rich tapestry of humanity. And sometimes, some people might have origins that you would never expect.
Here are star football players who have surprising origins that you might not know about
1. Christiano Ronaldo (Cape Varde)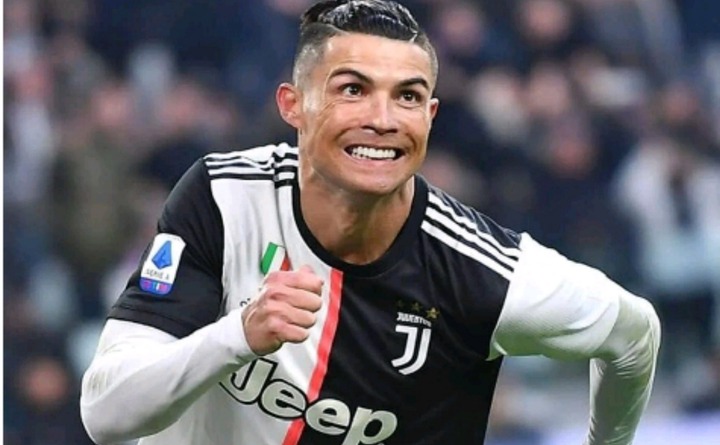 His mother wanted an abortion and his father was alcoholic. He lived in poverty and had a heart problem. Christiano Ronaldo's life sounds like a game out of a Hollywood. But his family's root started out on an Ireland in the African continent. His great grandmother, Isabel Rosa, was from Cape Varde. She left her country when she was 16 to settle in Madeira. And all of this led to the birth of Christiano Ronaldo, and the rest is history.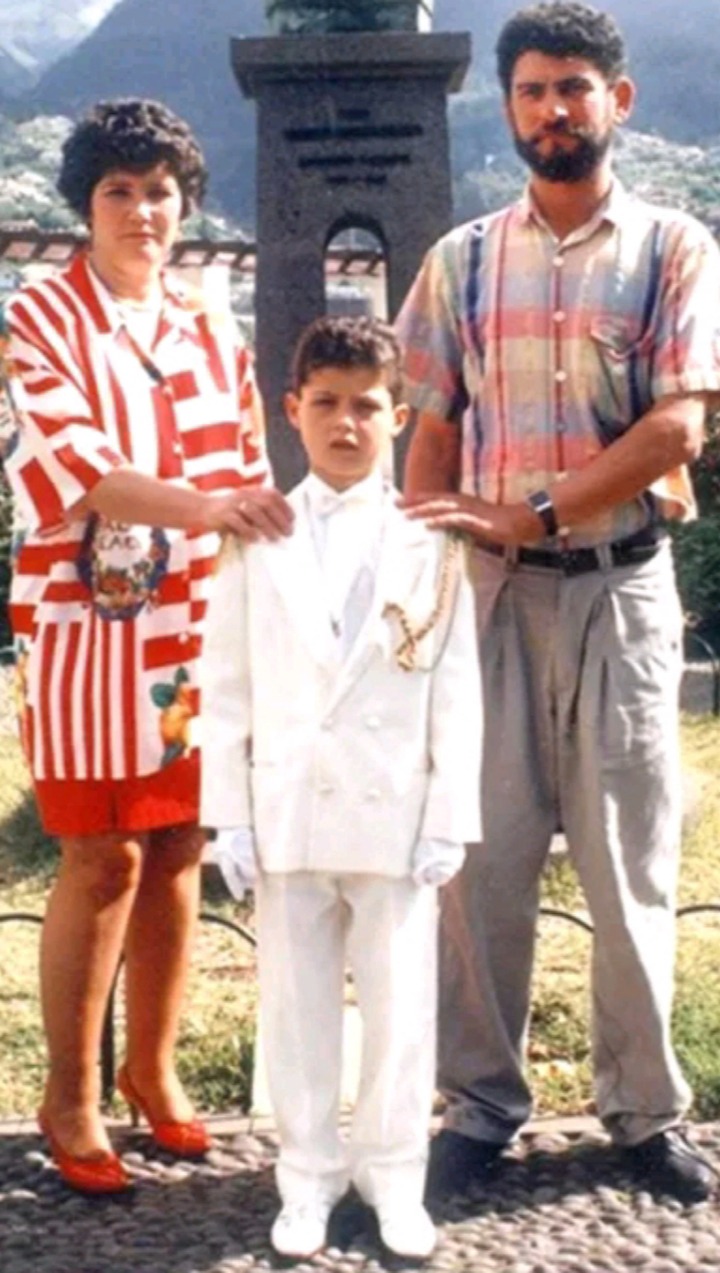 2. Kylian Mbappe (Algeria)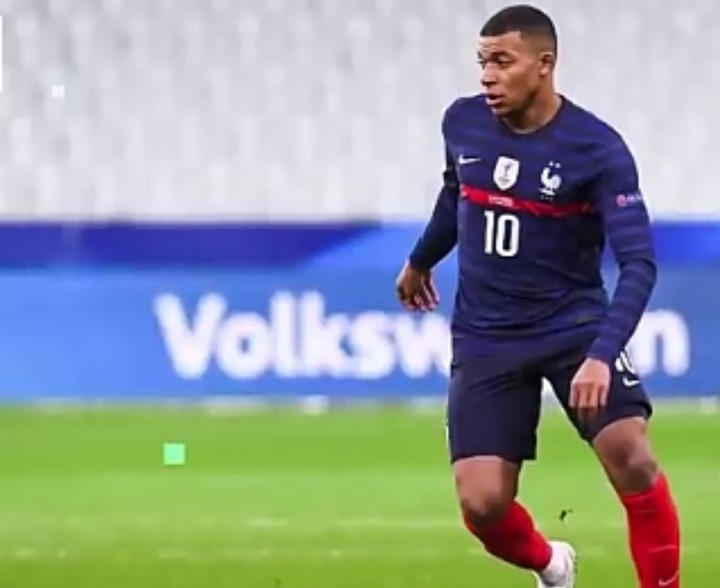 The Paris Saint-German striker has turned the entire world with his talent. Apart from France, Kylian Mbappe had the choice of two other countries. First, Cameroon, where his father was born, but his mother is an Algerian. Which means he could have played for the phoenix with Mahrez. This duo could have been completely amazing.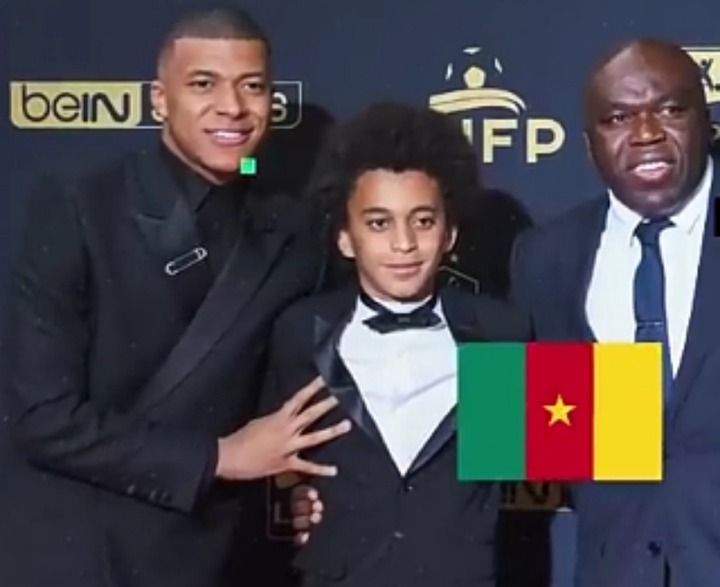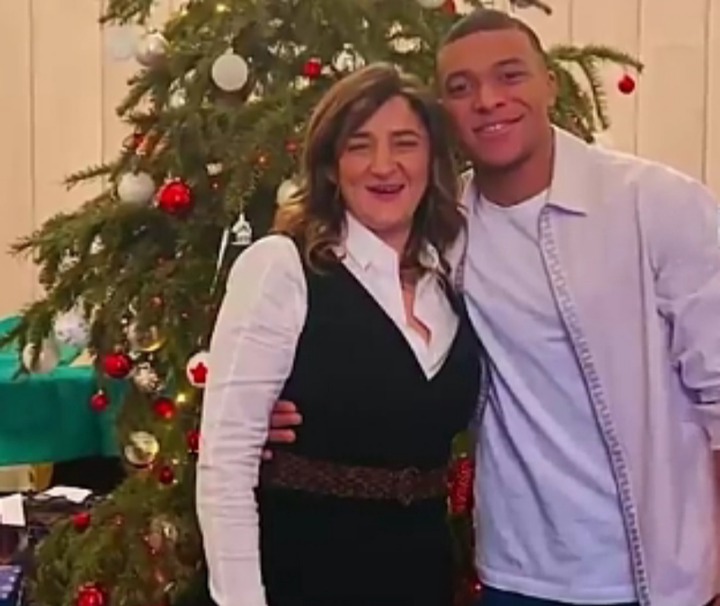 3. Paulo Dybala (Poland)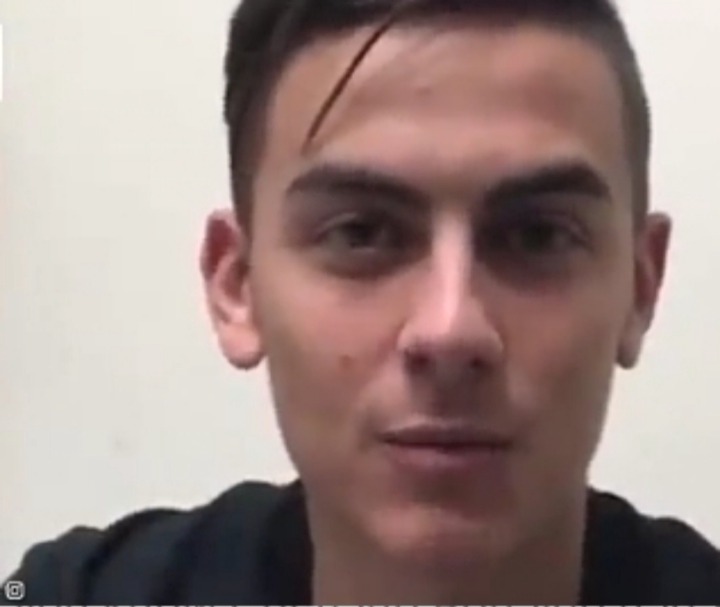 Yes, Paulo Dybala have Polish origin. His grandfather lived in a small village called "Krasniow". During the second world war, he was sent to a concentration camp. The striker dreams of visiting his ancestor's land and he also want to learn more about his family's history.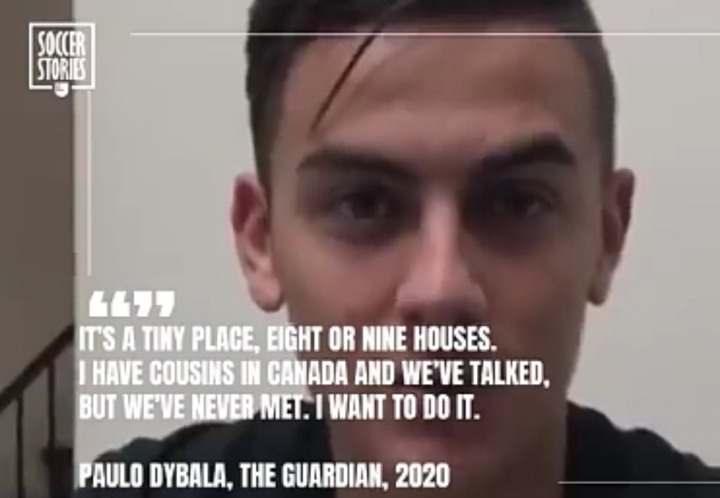 One thing is certain, the Argentinian has an incredible European cultural heritage.
4. Trent Alexander Anold (USA)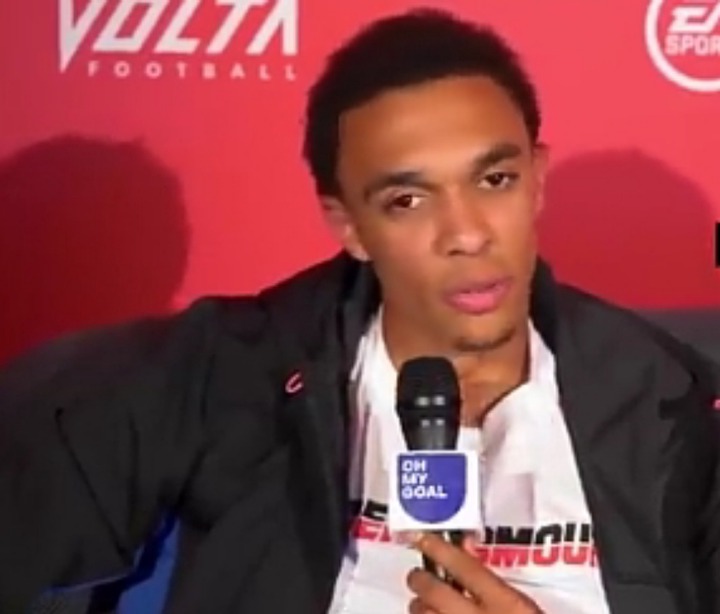 Trent Alexander Anold story is completely crazy. His grandmother had a fling in Galasca with Sir Alex Ferguson. After their break up, she went to live in the United States and then she got married. She then heard a daughter, "Dianne", and Dianne from a Scottish mother and an American father, gave birth to Trent.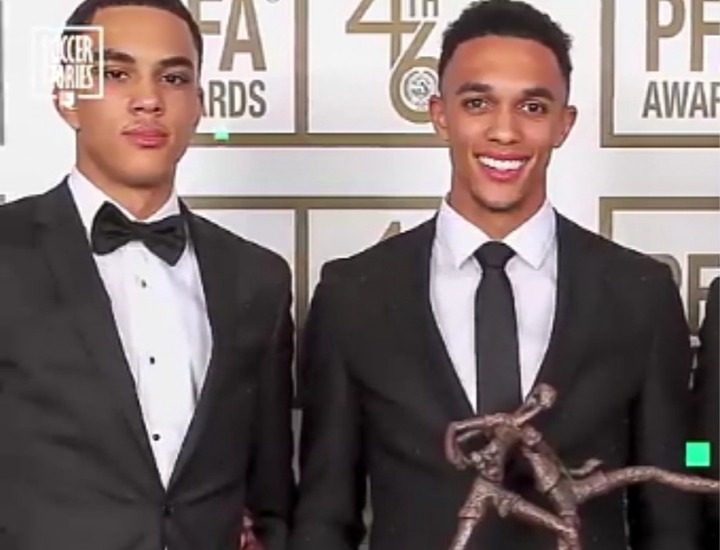 So today, the Liverpool player hates Manchester United. But imagine if he was Sir Alex Ferguson grandson.
5. Zlatan Ibrahimovic (Croatia/Bosnia)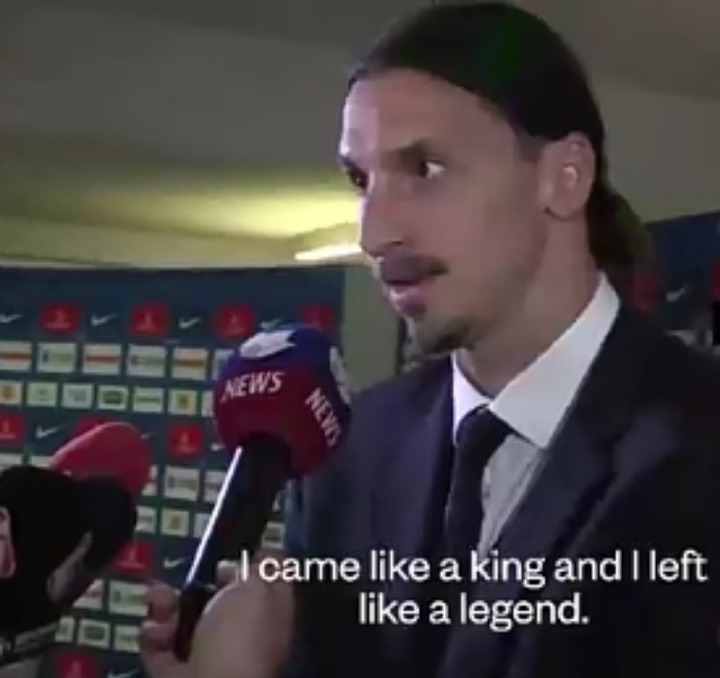 Zlatan Ibrahimovic is the fruit of an incredible cultural mixed. His father, a Bosnian muslim and his mother a Croatian catholic. Both moved to Sweden where they gave birth to one of the most spectacular football player in the world. But then, they divorced when Zlatan was only 2years.
This doesn't stop him from becoming an incredible striker.
6. Antoine Griezmann (Germany/Portugal)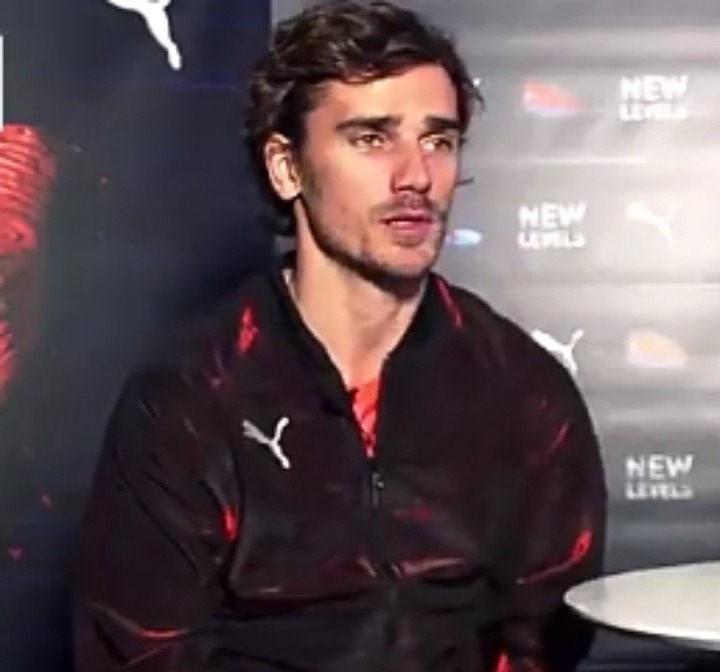 Antoine Griezmann is connected to two other countries like Kylian Mbappe, Germany and Portugal. His father has German origin and is mother is the daughter of Amaro who played in portugal. He immigrated to France in 1957.
7. David Silva (Japan)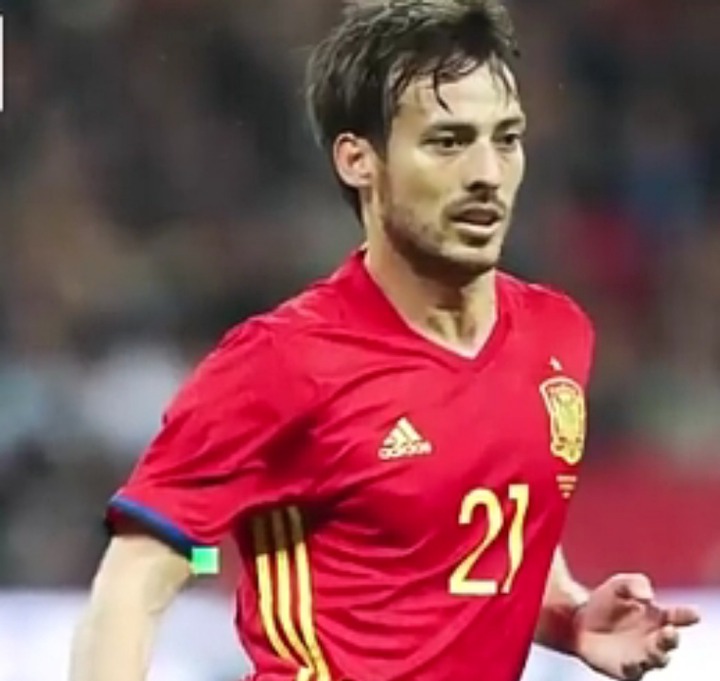 David Silva left his mark on Manchester City history. But everything could have been different for him. His mother have Japanese origin.
8. Christian Pulisic (Croatia)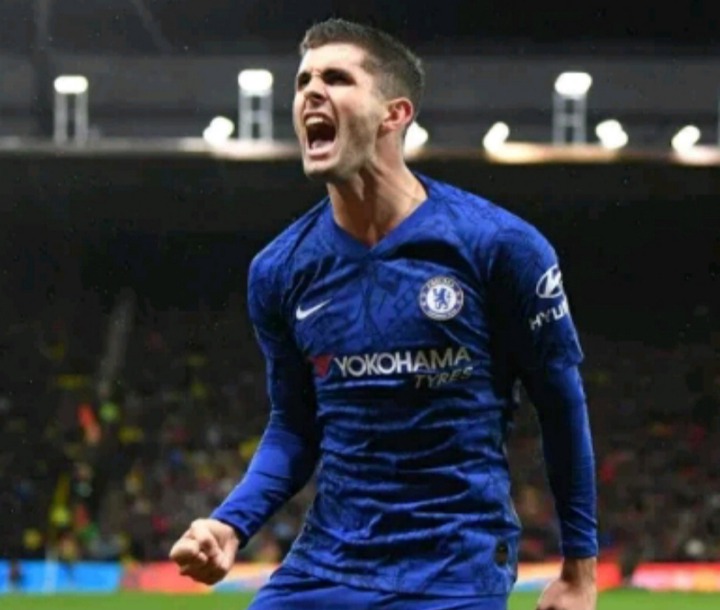 Pulisic grew up in the United States and even played for the USA team. But before going to America, the Pulisic came from Croatia. 
Pulisic grandfather migrated to America to study. He son played football before becoming a coach and his grandson is happens to be the Chelsea star player.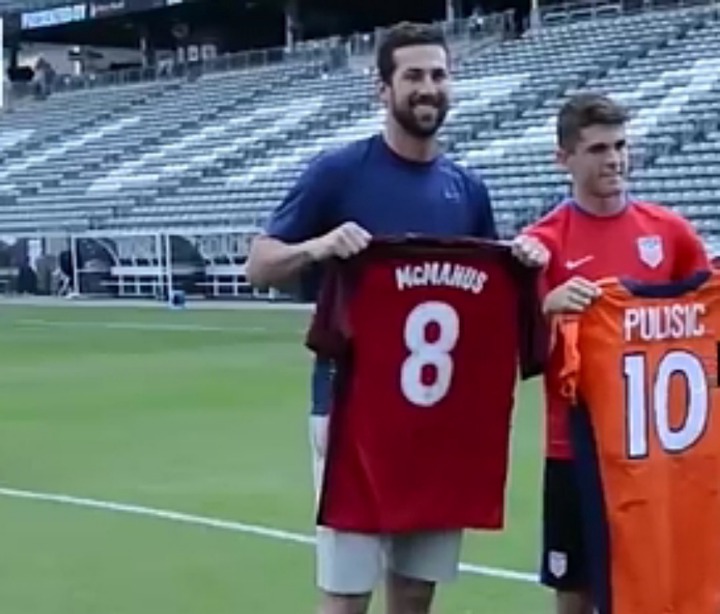 9. Asensio (Netherlands)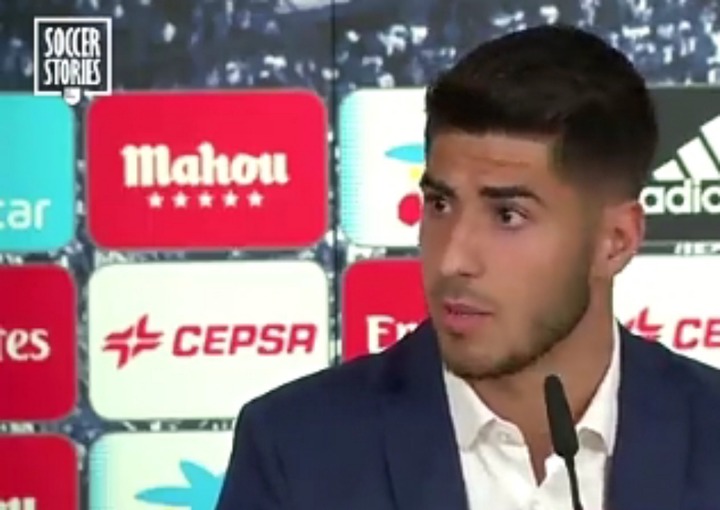 Marco Asensio Willemsen isn't just Spanish. He is called Willemsen because his mother originally is from the Netherlands. 
10. Barley (Nigeria)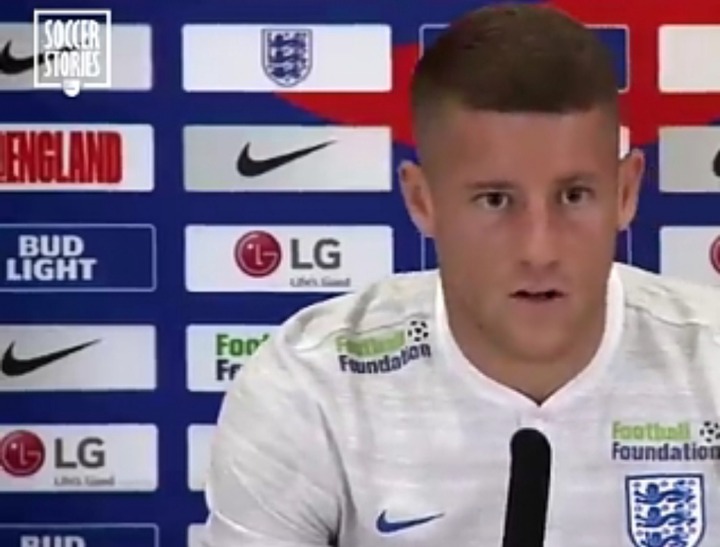 Now we've got to one of the worst story on the list as his father is a Nigerian who abandoned his family one year after his son was born. A sad story which didn't give Barkley any desire to play for Nigeria. He also doesn't wear his father's name on his jersey which says a lot about his relationship.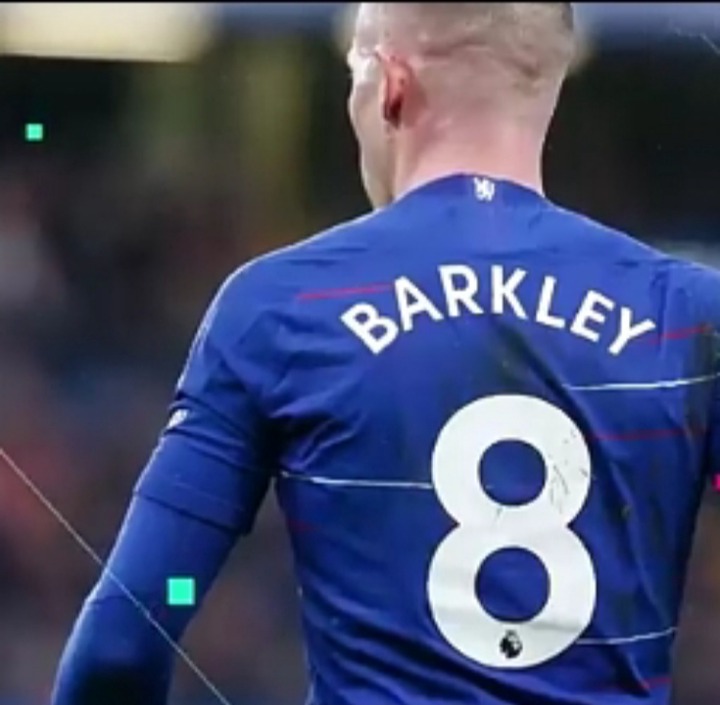 11. Dele Ali (Nigeria)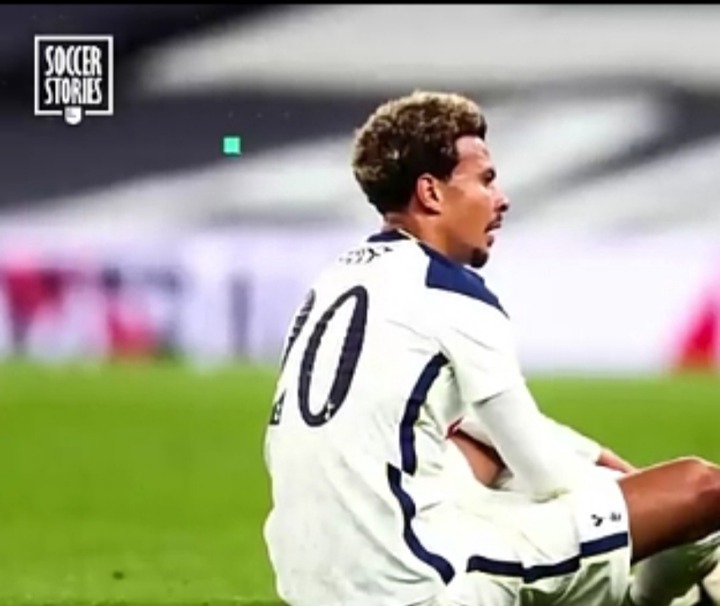 Dele Ali is also the son of a Nigerian man who abandoned his mother only a week after he was born.
Cultural exchange happens all around the world regardless of our colours, origins or our religions. We are all part of a single world. What's important is sharing the same values and passions that drives us.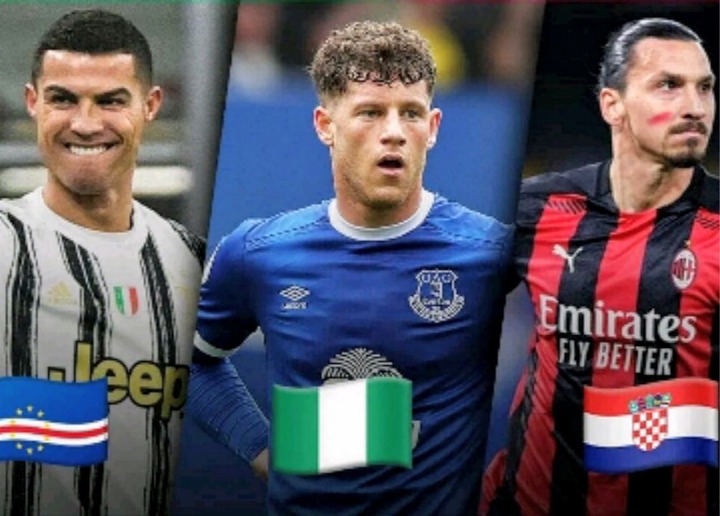 Content created and supplied by: Nice-entertainment (via Opera News )