Christiano Ronaldo as we all know is one of the biggest football player in the world,no one will argue about that.The Portuguese star player is one of players that will for ever remembered in the history of football as he has set so many records that many footballers are yet to set,he is currently playing in one of the Popular Italian club,Juventus.
I actually doubt if someone will proudly deny not knowing who the legend is,because even the little ones are dreaming of being like him someday.
Most at times,people always compare Christiano Ronaldo with the Popular Argentine player,Lionel Messi,but the fact still remain that this two players are the best in the world of football.
Aside the field of play,most of all this players like Ronaldo has so many properties like cars,houses and many more that worth millions of dollar,even hotel.
Christiano Ronaldo happens to be one of the players that have been blessed by God with a lot of achievement and properties,his hotel is actually one of the beautiful hotels in Portugal and this actually worth millions of dollar,but it seems the money is small to compare to all his achievement in the history of football.
Now take a good look at his pictures and his beautiful hotel that got people talking.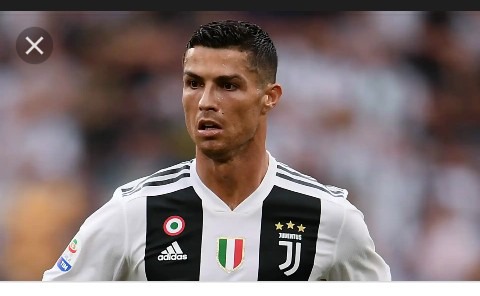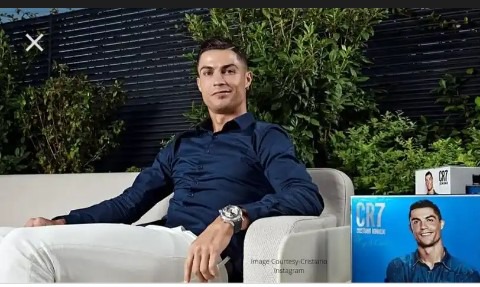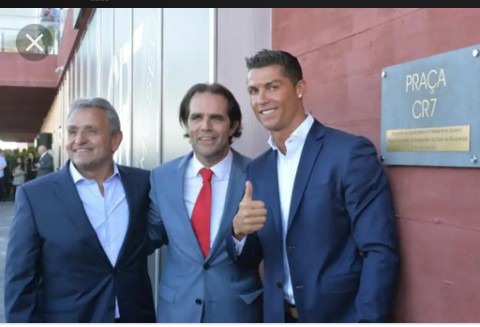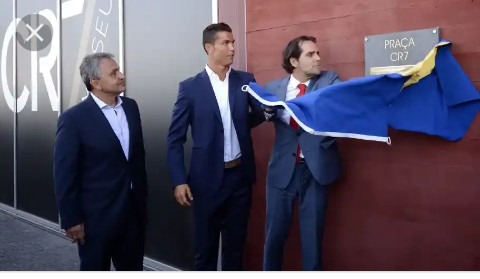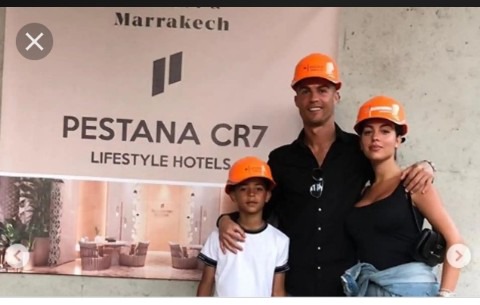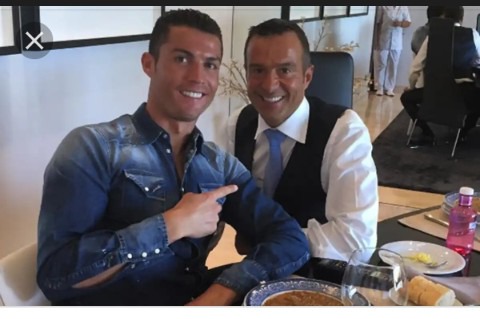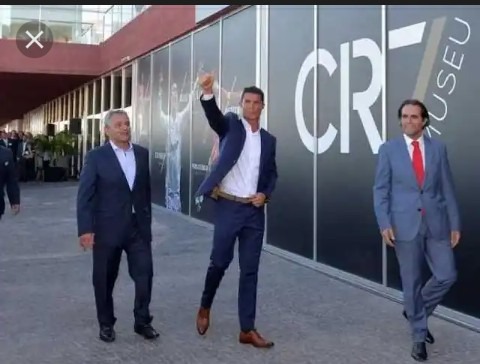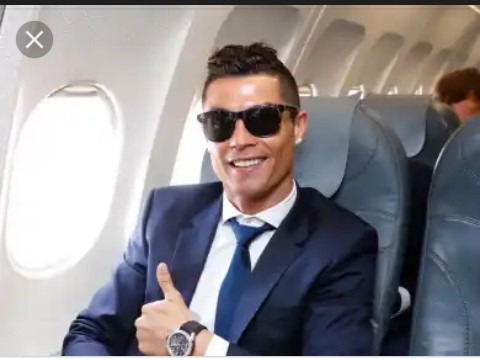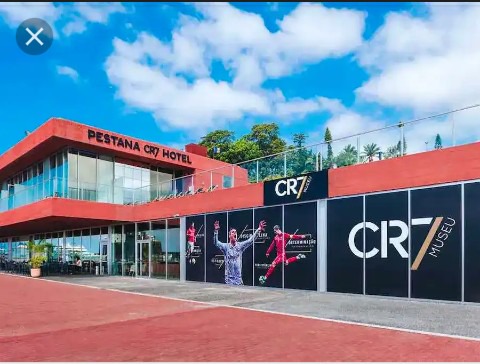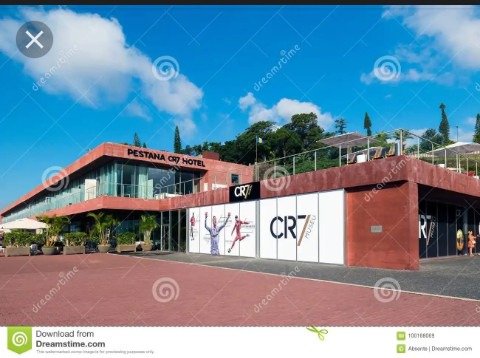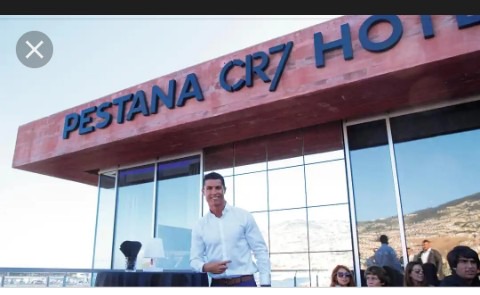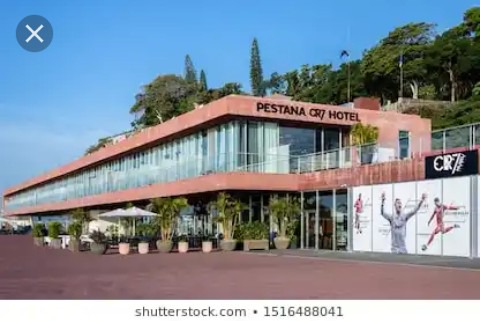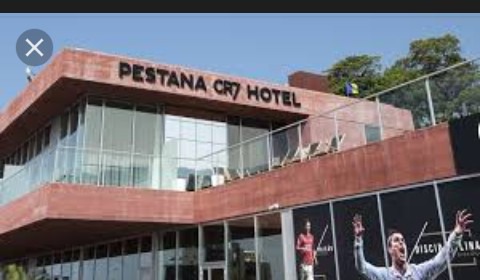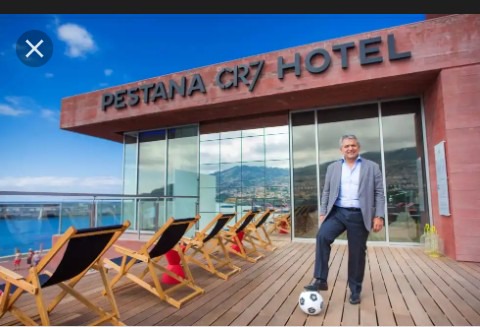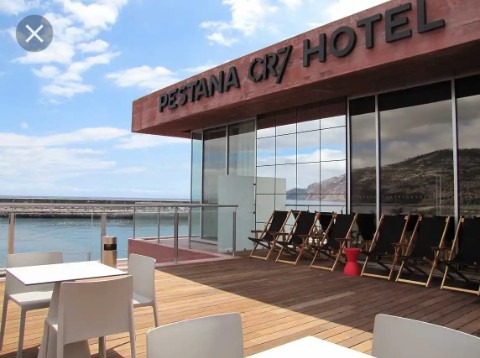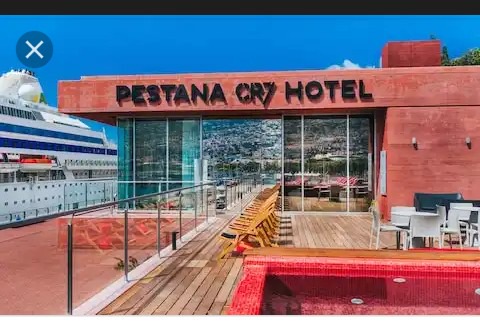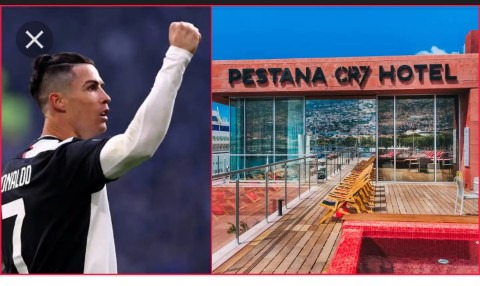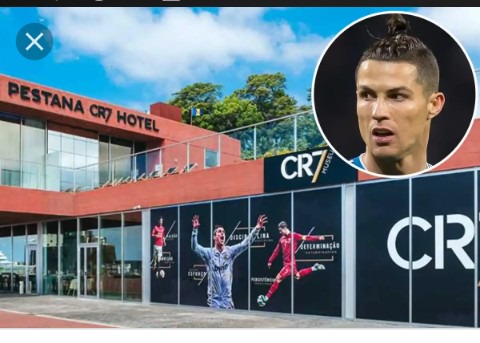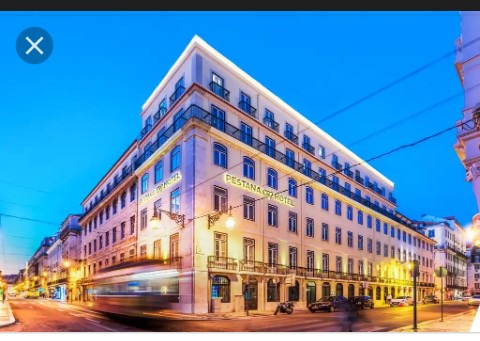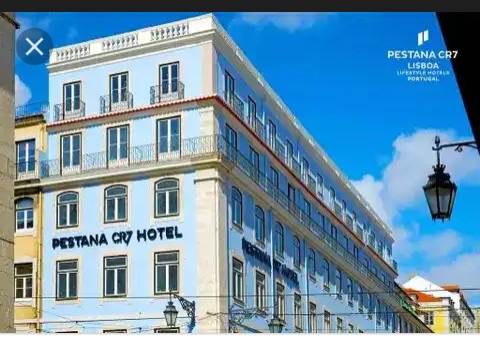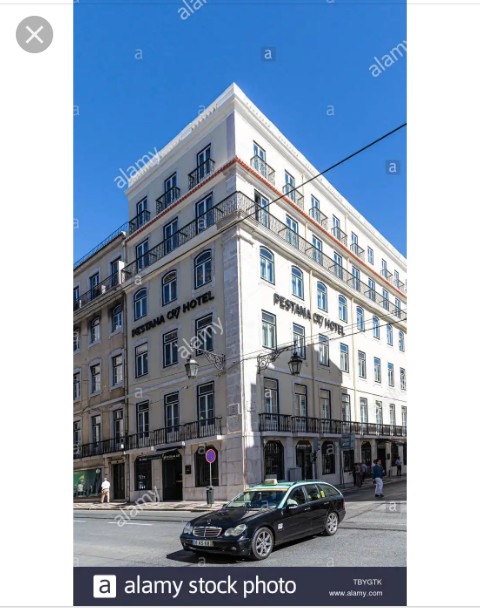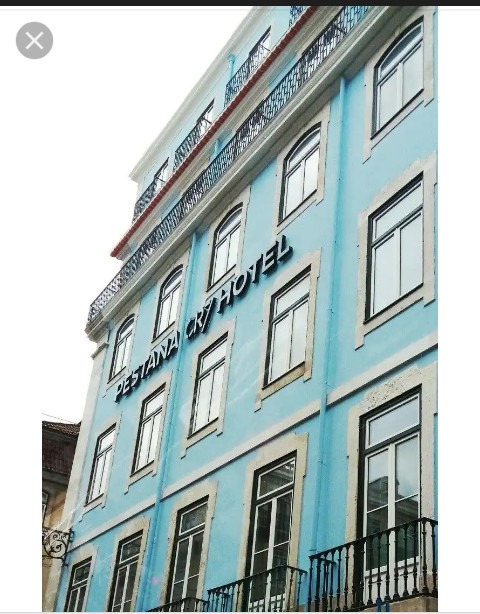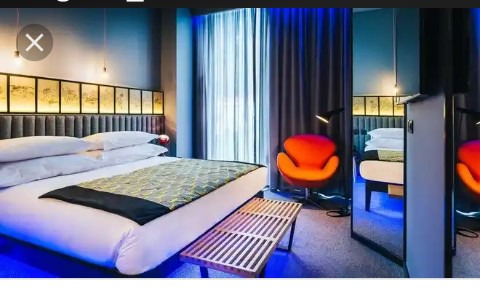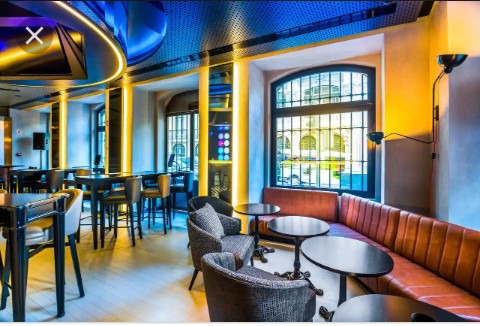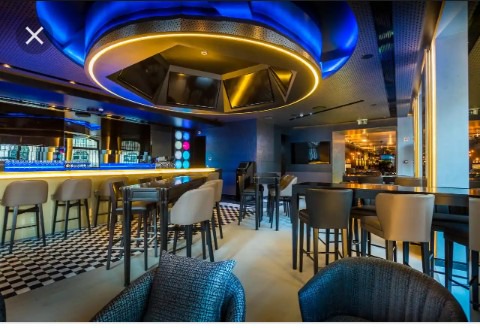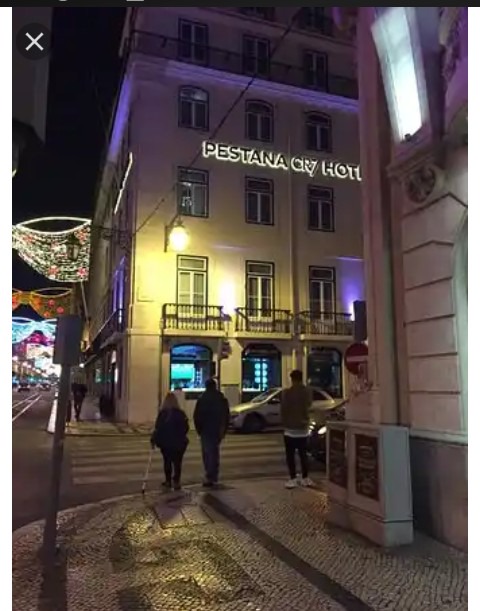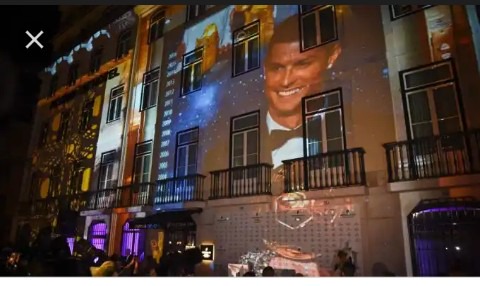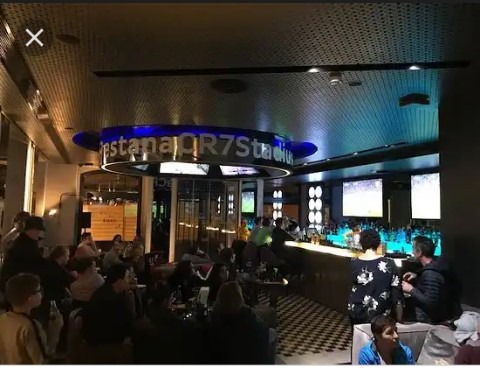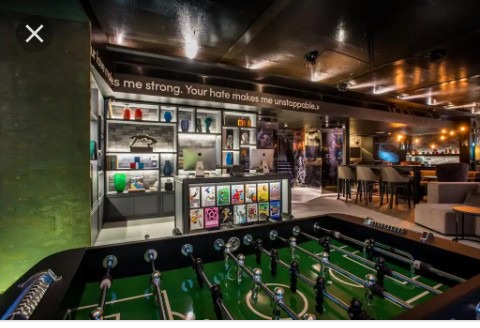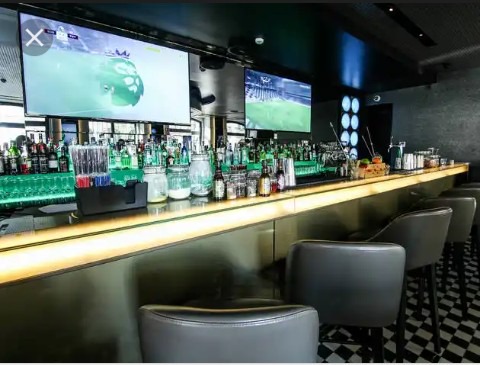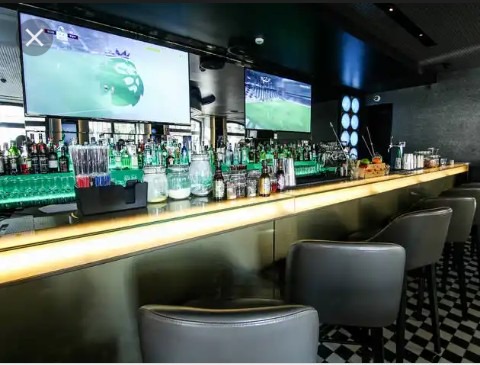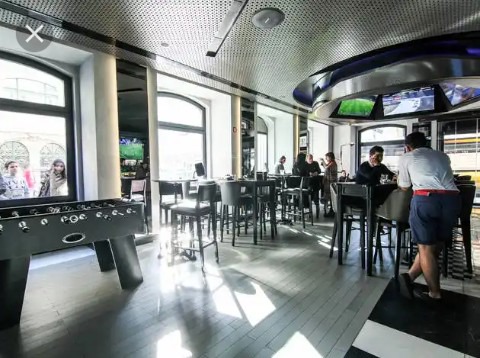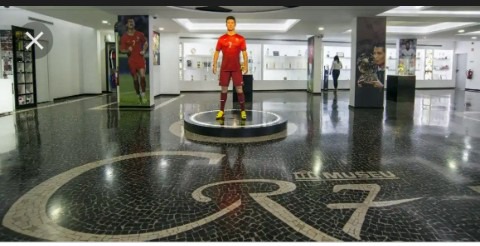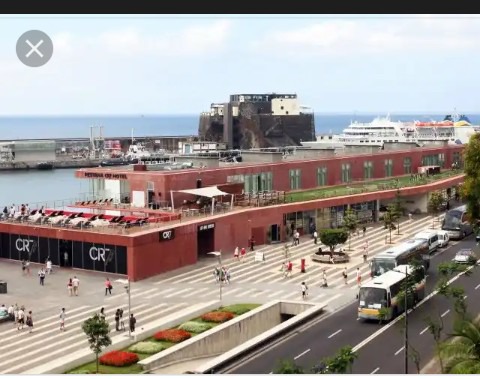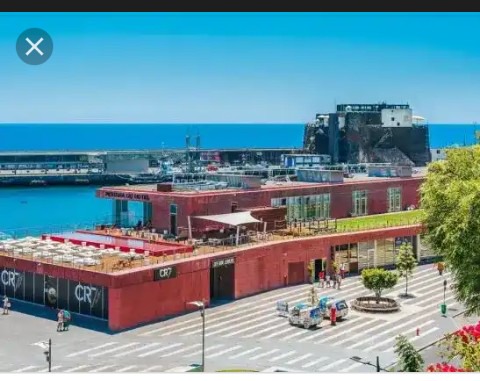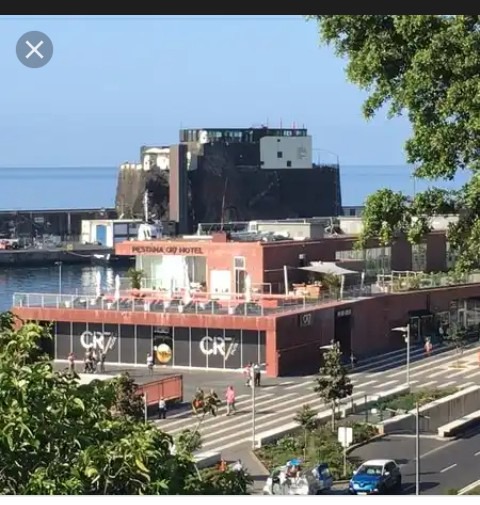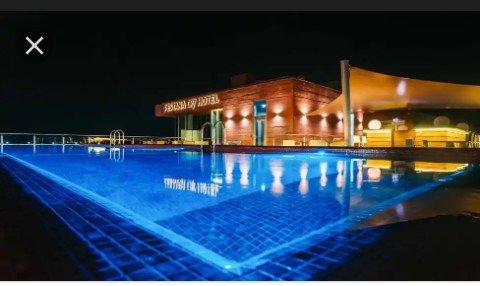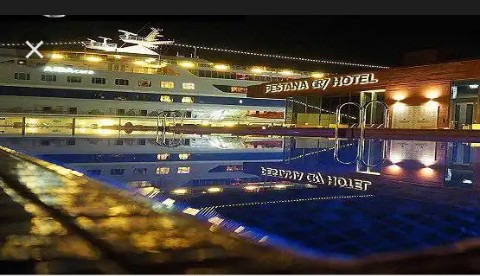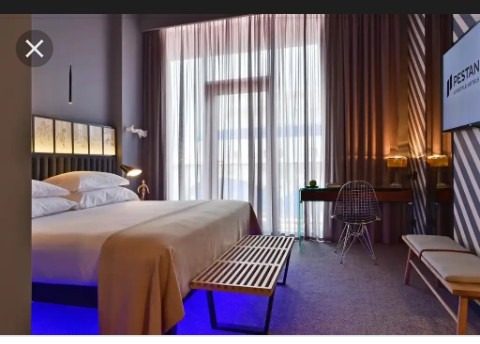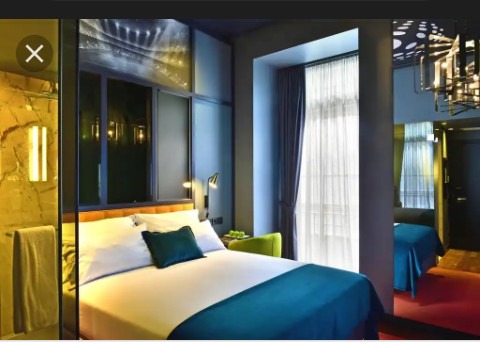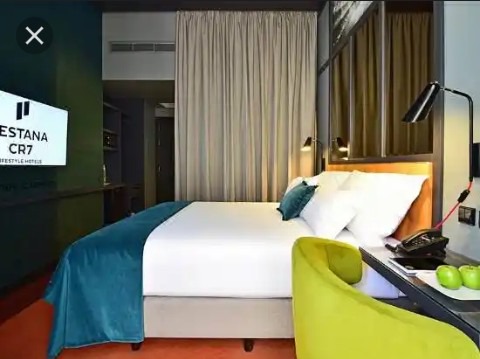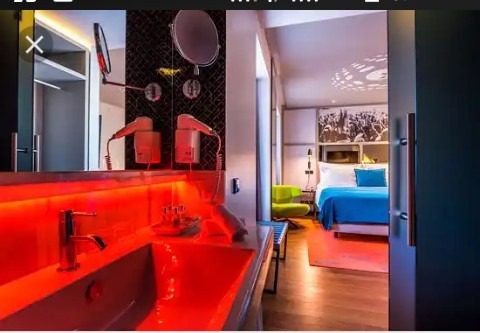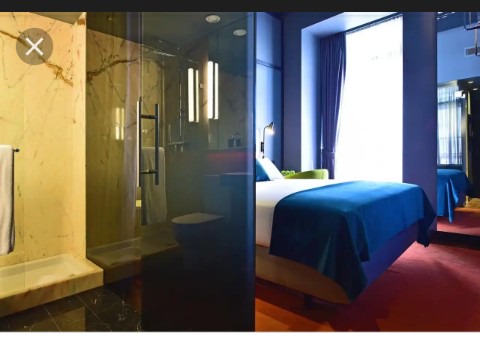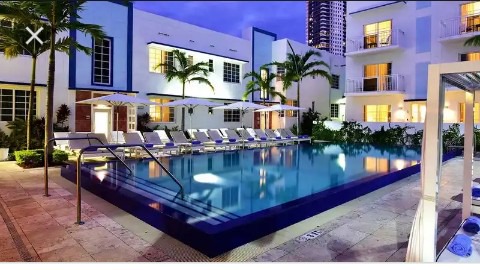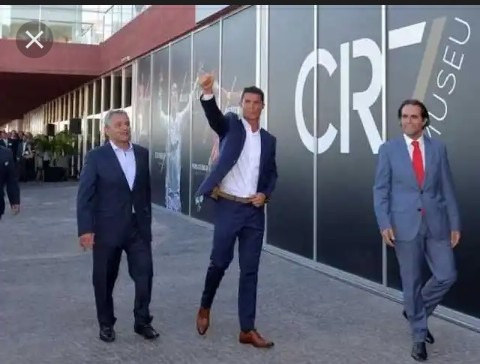 Content created and supplied by: BESTWORLD (via Opera News )