In a football team which consists of 11 players, there are different and unique roles each player has to play for the success of the team. Such as, defenders, strikers, wingers midfielders, and so on, depending on the manager in charge of the team.
Here, we are going to focus on the most important aspect of a team's midfield; the attacking midfielders. Currently, a number of outstanding players have surprised the world of football with their incredible performances for their various teams.
The likes of Manchester city's Kelvin De bruyne and Barcelona's Phillipe Coutinho, are leading that aspect, when it comes to that aspect.
And as a result of their unrivaled performances for their various teams, their value in the transfer market has increased drastically to the extent that they are now among the most valuable and expensive players in the world.
So, let's take a look at the most expensive and valuable attacking midfielders in the world according to Transfer Market.... but before you continue, make sure to tap the 'FOLLOW' button at the top right corner to get more updates...
1. KEVIN DE BRUYNE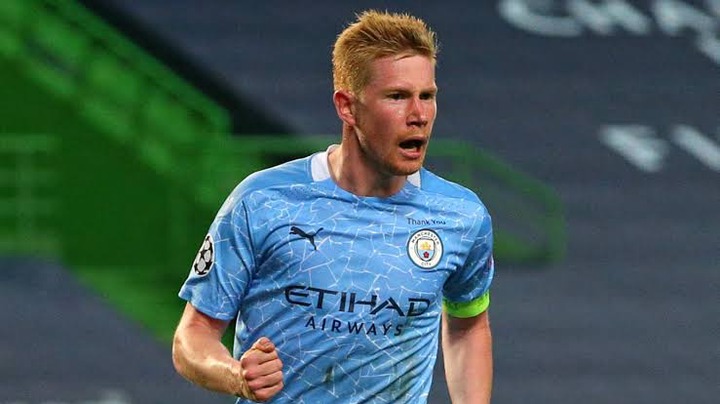 Club:- Manchester City
Market value:- €150 million
2. PHILIPE COUTINHO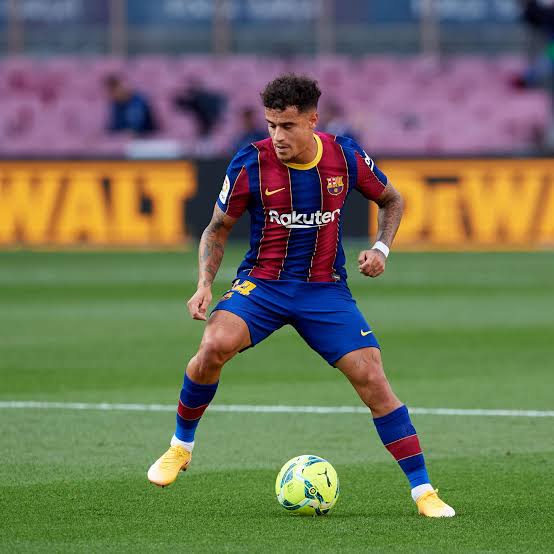 Club:- Barcelona
Market value:- €140 million
3. DELE ALLI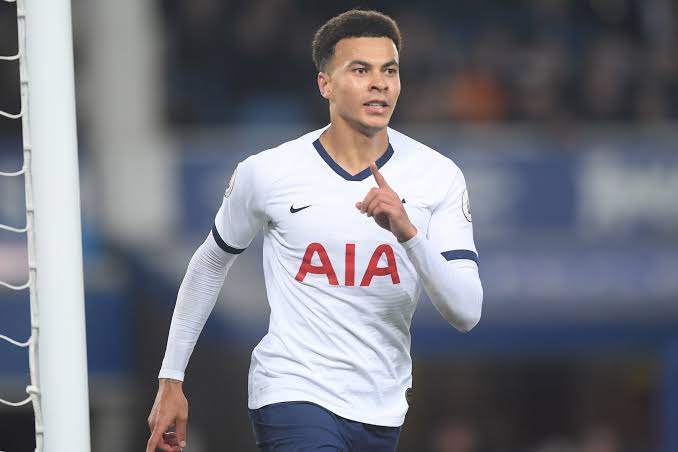 Club:- Tottenham Hotspur
Market value:- €100 million
4. CHRISTIAN ERIKSEN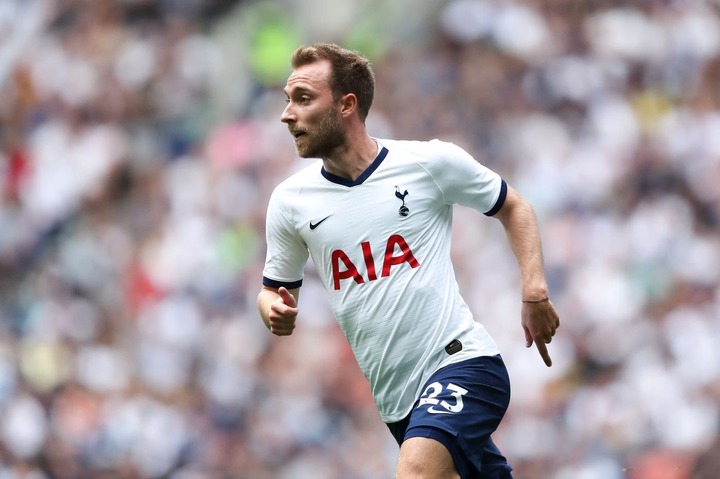 Club:- Tottenham Hotspur
Market value:- €80 million
5. ALARCON ISCO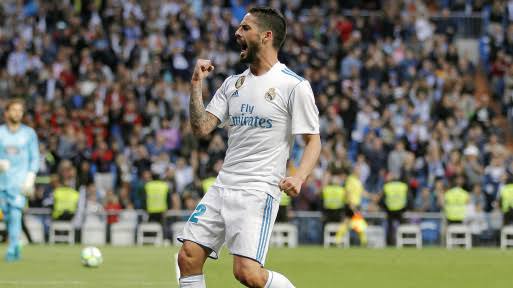 Club:- Real Madrid
Market value:- €75 million
6. NABIL FEKIR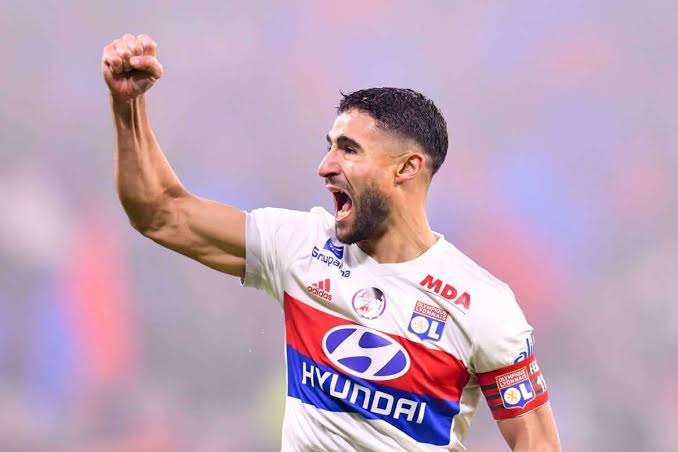 Club:- Lyon
Market value:- €70 million
7. KAI HAVERTZ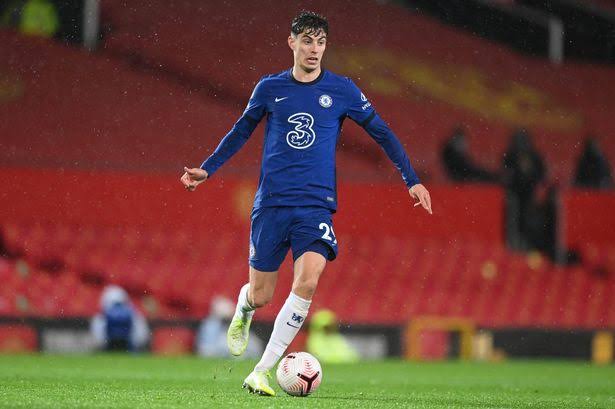 Club:- Chelsea
Market value:- €65 million
8. JAMES RODRIGUEZ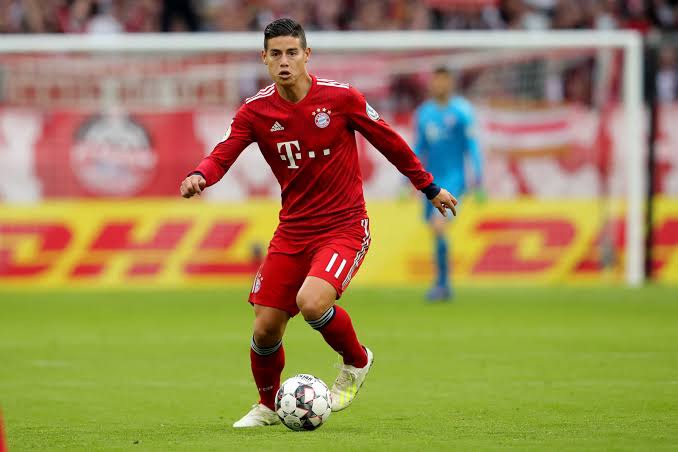 Club:- Bayern Munich
Market value:- €65 million
9. MARCO REUS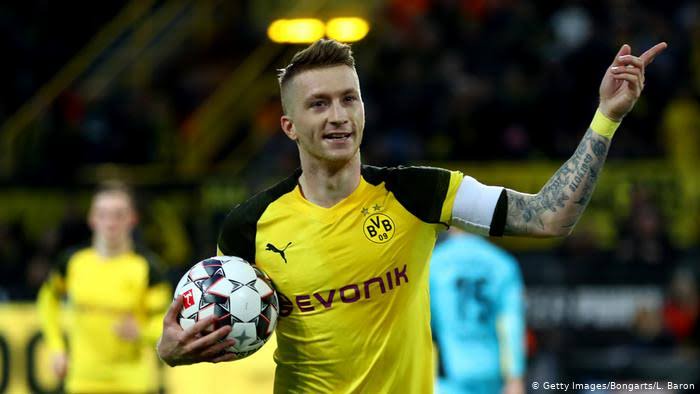 Club:- Borrusia Dortmund
Market value:- €50 million
10. PABLO SARABIA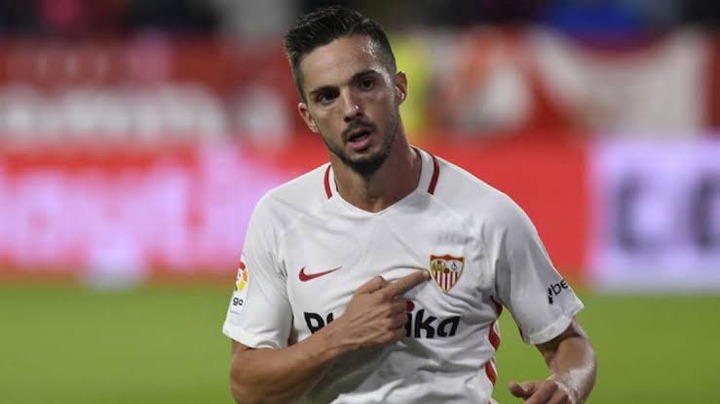 Club:- Sevilla
Market value:- €40 million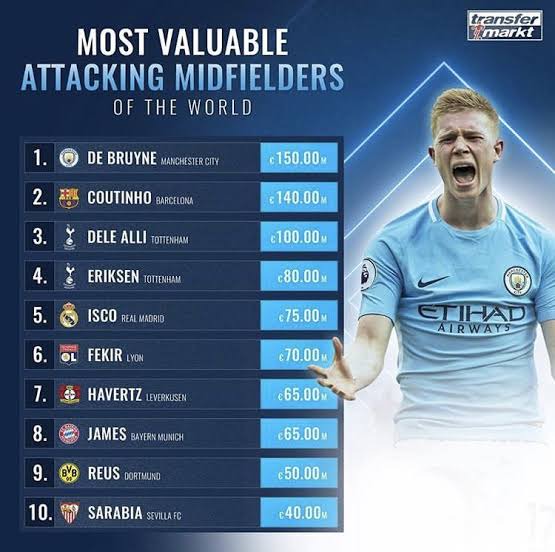 Content created and supplied by: Wonderboy24 (via Opera News )