I wouldn't blame people who claim and believe that Tottenham Hotspurs is a cursed club, because as the days go by, I continue to see reasons why they are called a cursed club. Tonight was a night of disgrace in the football world as Tottenham shamefully conceded 3 goals to a Croatian side in the Europa league round of 16, throwing away a 2-0 deficit which they managed in the first leg. Not only am I ashamed, I also feel pained, and so do every Tottenham fan feel.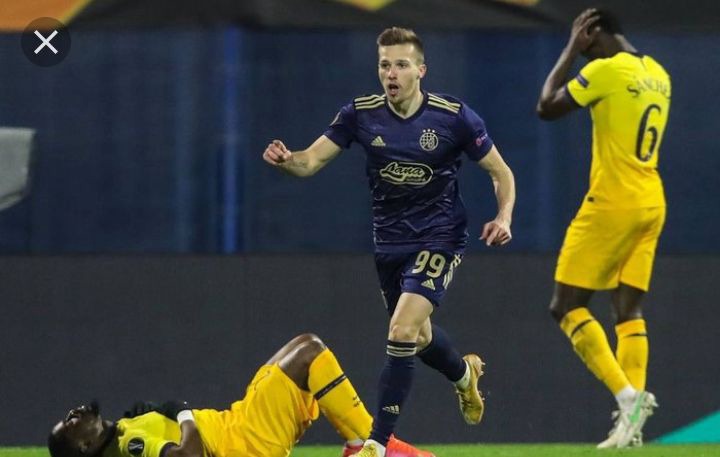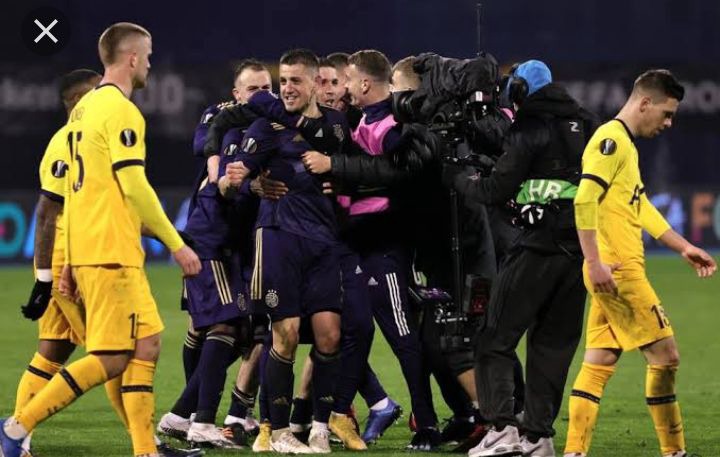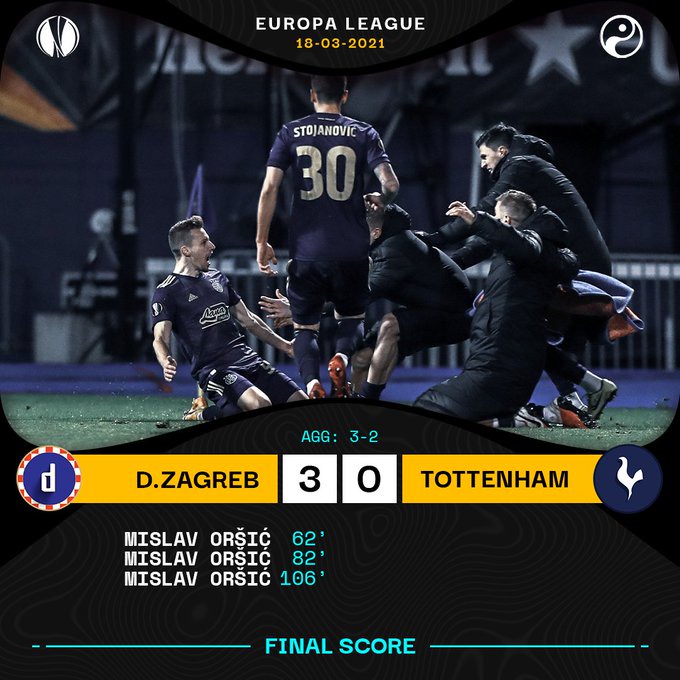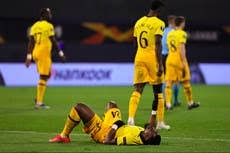 Dinamo Zagreb knocked out Tottenham in the UEL competition, with the help of 3 goals from Mislav Orsić, denying Tottenham and indeed Mourinho the chance of winning a trophy this season. As much as Mourinho, the so called Special One, is the manager of the club, he is so much to be blamed for the embarrassing and disgraceful loss, which is why I suggest and opine that he should be arrested and jailed. Below are 5 things he did to Tottenham that made me want him arrested and jailed.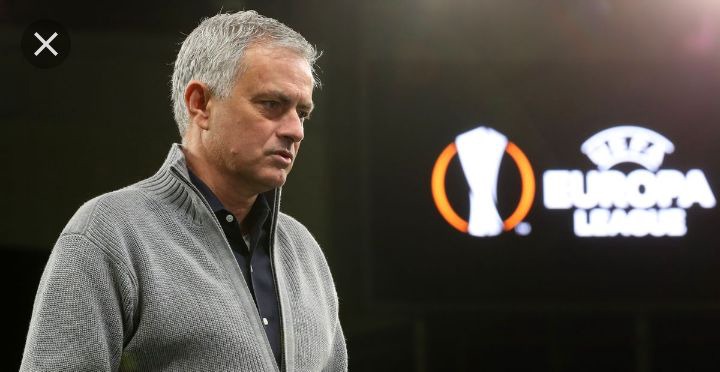 1) He failed to win against a poor sided team whose manager is in prison: Asides the fact that Zagreb is a team still trying to find it's bearing, they are also a team currently without a manager. It's manager is in prison facing a five years imprisonment for embezzlement. Despite all these, Mourinho couldn't secure a win, not even a draw against this team.
2) He brought shame to the EPL: The English Premier league is regarded as the strongest, toughest, and best league in the world. It is no surprise why there are currently 4 English teams left in the quarter finals of the Champions league this season. However, Mourinho has brought disgrace to the league by losing against a team whose name doesn't ring a bell, thereby making people refer to EPL as a Farmer's league.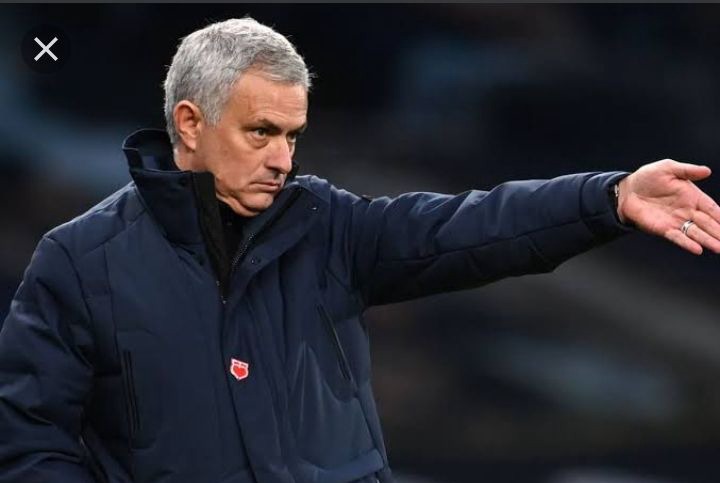 3) He deceived us: During the start of the season, Tottenham came with so much ferocity that many thought they were going to win the league. That ferocity can no longer be seen in them, and I wonder what jazz Mourinho that is no longer working for him. For deceiving us, I suggest he should be arrested.
4) He denied Harry Kane a chance of winning a trophy: Jose Mourinho has with much efforts denied a high class quality player like Harry Kane a chance of winning a trophy. Kane have been patient with Hotspurs for a very long time, but his patience hasn't been rewarded as he continues to go on without a trophy to his name. Now all hope is lost. If Tottenham could defeat Man City in the Carabao Cup final next month, which I doubt they would, then Harry Kane could finally lift a trophy.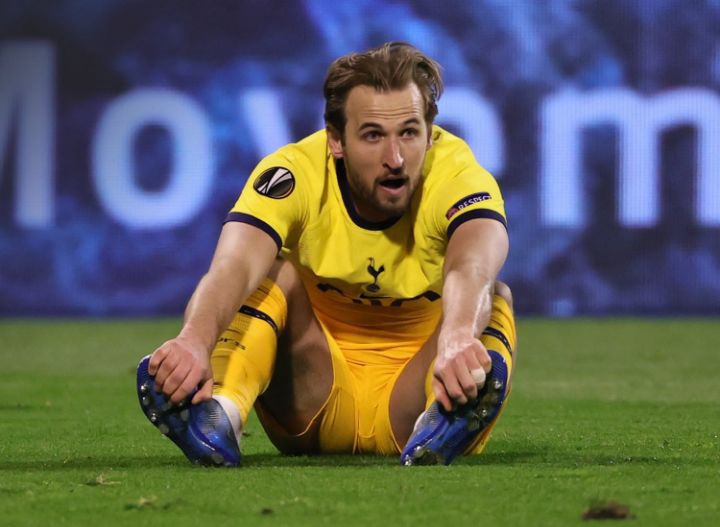 5) Mourinho has finished Tottenham: The condition of Tottenham when Pochettino left the club is very much better compared with it's condition now under Jose the special one. This goes on to question what positive thing Mourinho has done since he came to the club.
These are the 5 things Jose Mourinho did to Tottenham that made me want him Arrested and Jailed. Please leave a comment below on what you think of it, follow me for more like this.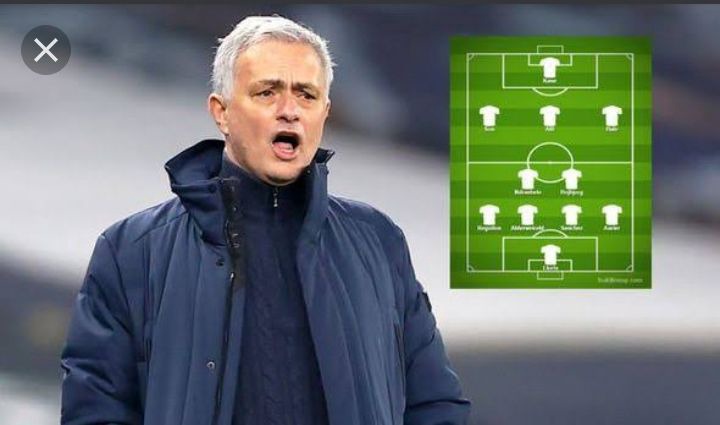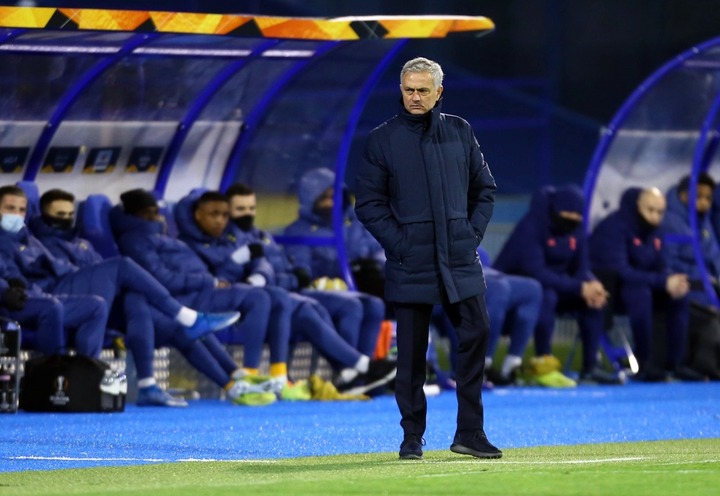 Content created and supplied by: Emmanuel_C.O (via Opera News )