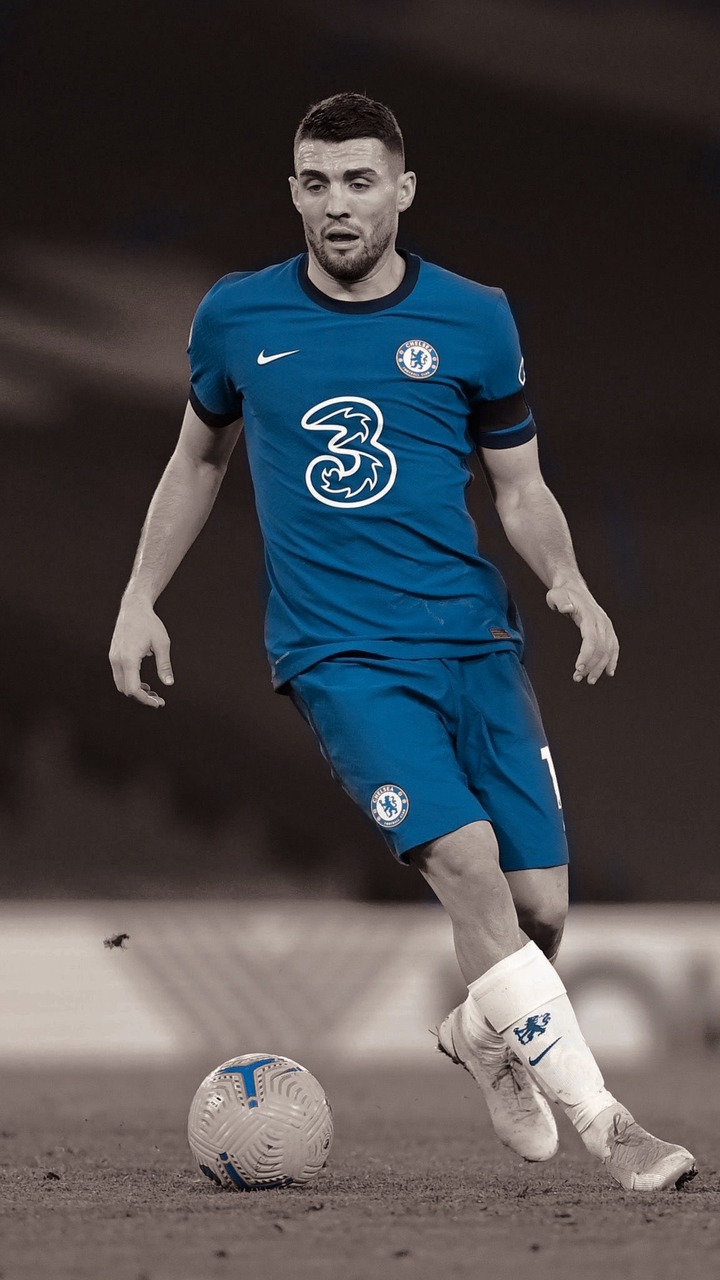 Here's what Kovacic does in Chelsea new formation that makes him the key player
-Switches the ball quickly to either wingbacks to initiate attack
-Looks to play between the lines to get advanced attackers in areas to cause damage
People expect him to play the final ball but even though he's capable, that's not his game/job. He does everything to others into areas where they can cause problems for the opposition but they fail to. Mateo deserves more respect
You don't need every midfeilder to produce shots/goals. Some excel at creating for others and that's something the midfeild was lacking under Lampard. Tuchel has reinvigorated CFC and changed the way they play the game which is good to see and this is all coming from a City fan.
It's clear what Chelsea need in midfield is:
-Someone who sits deep to allow Kovacic, Kante or Mount to roam.
-Someone with decent physical attributes to make up for Kante and Kovacic's lack thereof.
-Someone who can recycle the ball and is capable against a press.
Content created and supplied by: Zïzz (via Opera News )