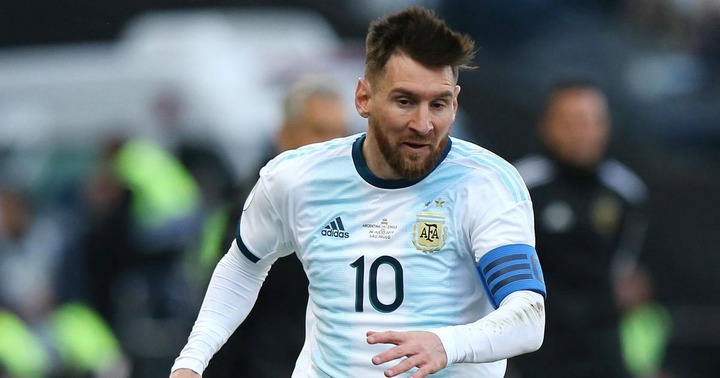 Messi says the Peru win felt great after failing to beat Paraguay at home.
Leo praises the team for keeping up the good form and creating many goalscoring chances.
"Whenever I come here I try to do my best and I feel determined to fight for this shirt. I feel good to continue working and to play more games," Leo Messi has said after the win over Peru.
"I'm happy with the victory, we needed it after the game we played the other day (vs Paraguay). From the beginning we had a great match, the goals came and we created many, many chances.
"The second half the other day was already very good, and I think we continued in the same line today by raising the level a bit. I think this is the way we have to follow. Little by little, we are becoming stronger as a group."
With the international break over, Messi is now due to return to Barcelona on Thursday, November 19. There will be no international matches for Leo until March next year, with Argentina set to face Uruguay at home and Brazil away.
Content created and supplied by: Areolalekan (via Opera News )