Man utd and Chelsea played out a decent nil nil draw at Stamford bridge earlier today, a result that doesn't really favour both sides, but point's shared nonetheless.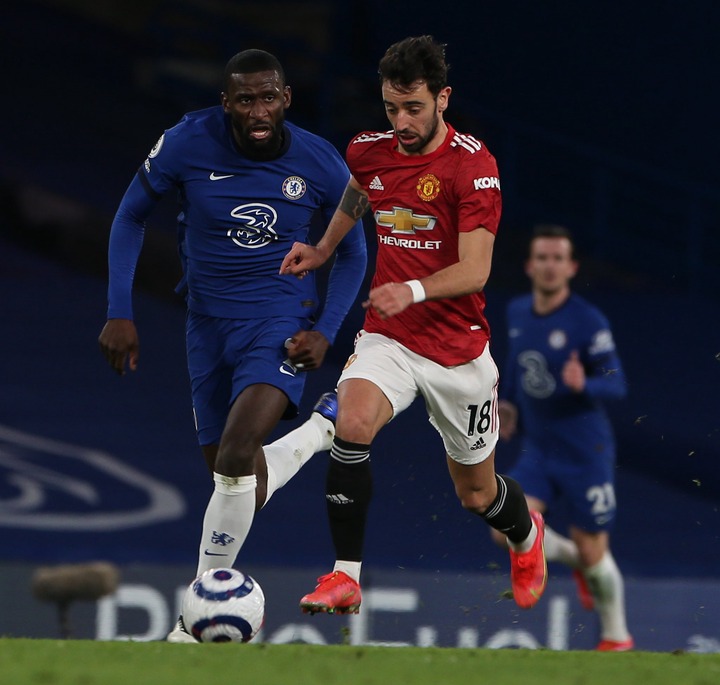 The Controversial moment of the game was Hudson Odoi's handball in the first half, what was adjudged to be a Penalty, but the referee waved "No Handball" after a lengthy VAR check.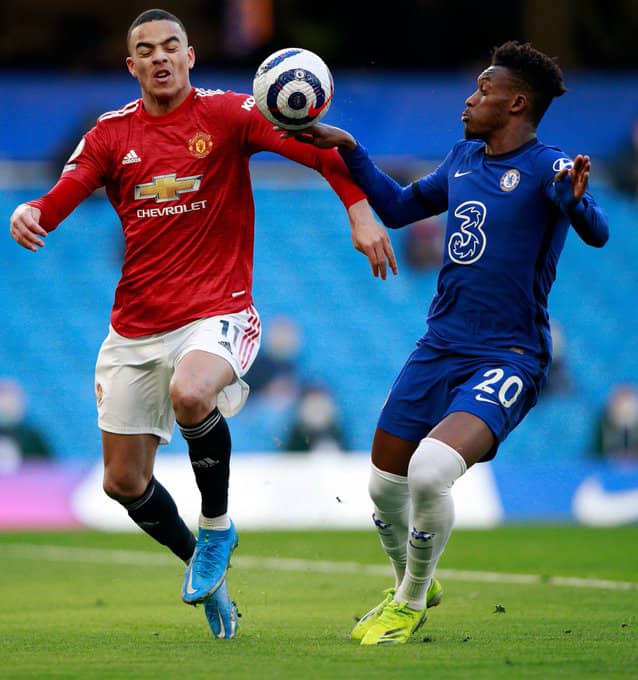 In respect to the handball, EPL pundits after the Break confessed to the Incident being a handball from Hudson, thus it's a Penalty. But VAR and the Referee said otherwise.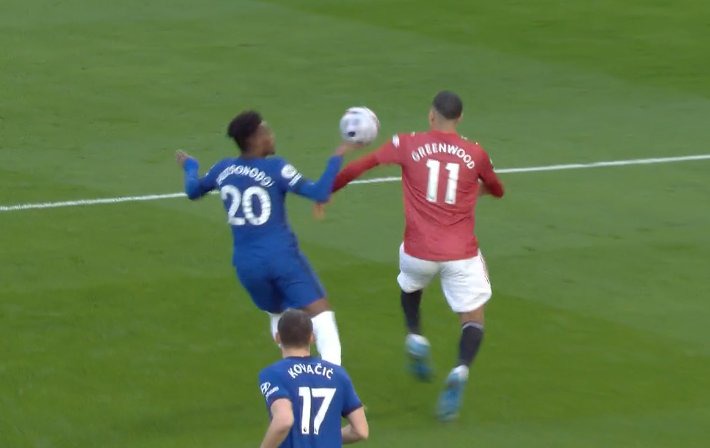 Luke Shaw just went on Sky Sports and said the referee told Harry Maguire that he didn't award Man Utd the penalty because he was afraid of the reaction and backlash from the media and fans if he gave it. Absolute madness!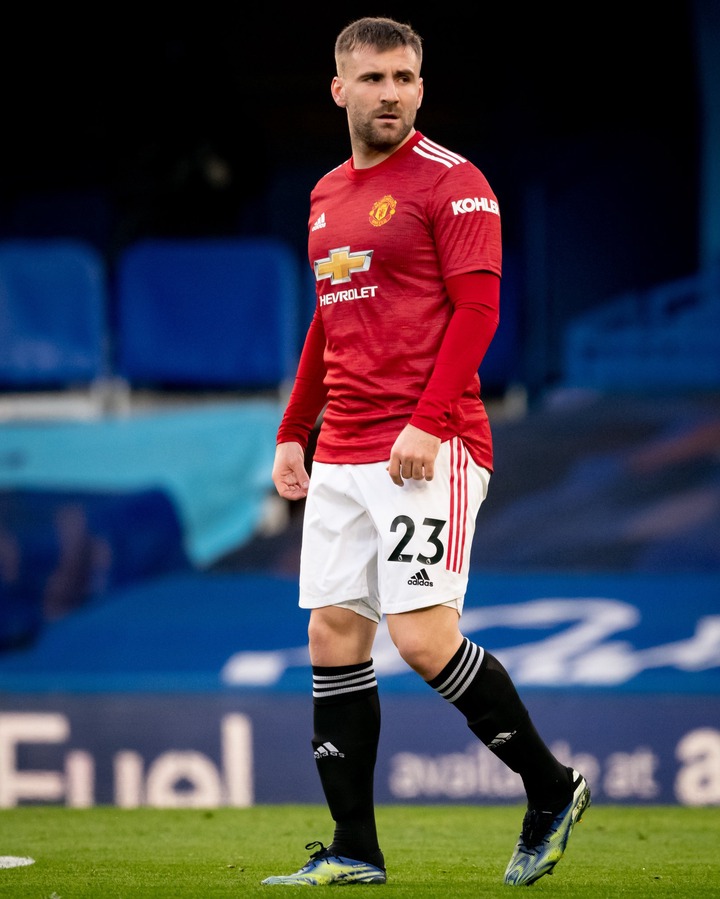 Shaw on Hudson Odoi's handball: "I even heard the referee say to H [Maguire] if I say it's a pen then it's going to cause a lot of people to talk afterwards." #mulive [sky]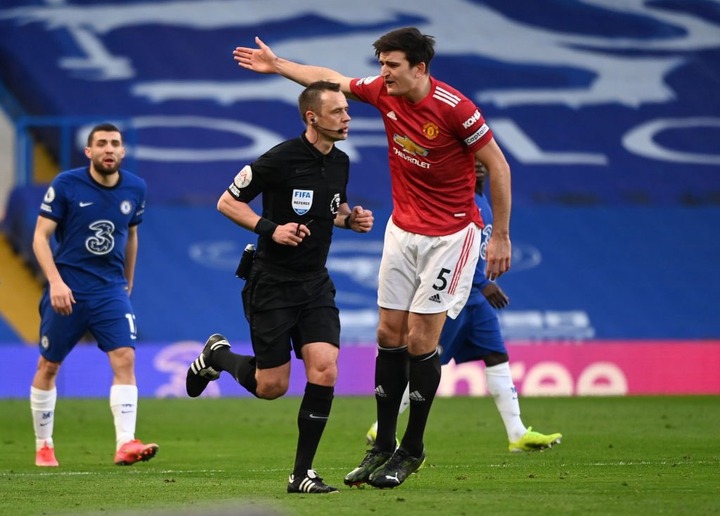 The referee practically Denied Man utd a game winning goal, because of how fans would react towards him on Social media. Pathetic.
Although in recent times, Players and Match officials have been subjected to series of abuse and racism on social media. The last official to fall victim was Mike Dean, for his unjustified red card to Thomas Soucek, which West Ham fans took personal and went further to threaten his (referee) family.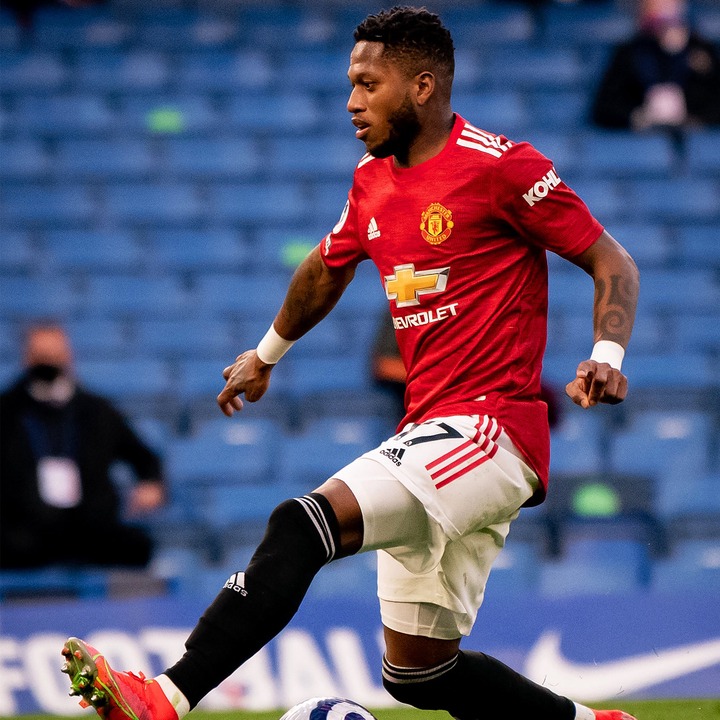 No matter the fans reaction afterwards, if a decision is CORRECT, it should be awarded. That's how the game is supposed to be officiated. The fans aren't the match officials, their reactions shouldn't be taken into consideration such that it should influence an EPL game like today's.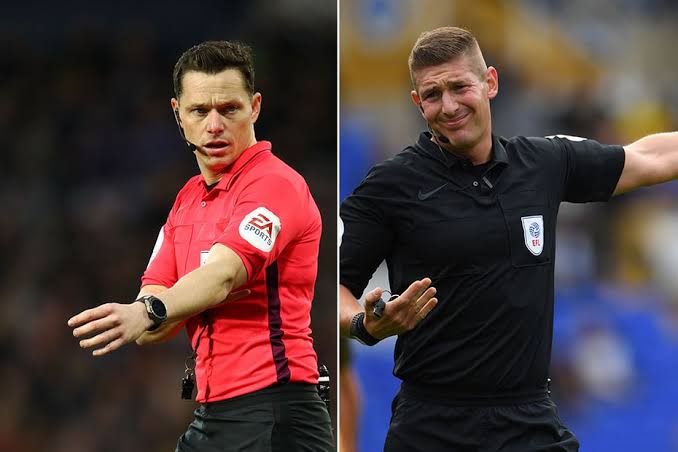 Content created and supplied by: Zeeboi598 (via Opera News )