Arsnal continue their Premier league match as they travelled down to play against Aston Villa.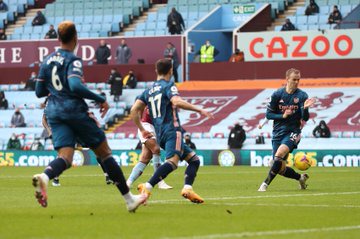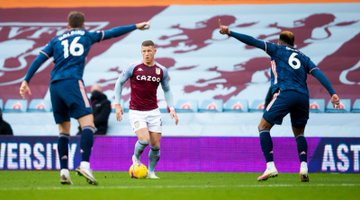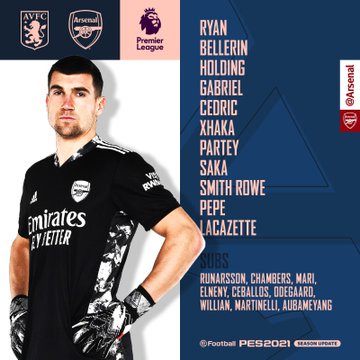 During their last match, Leno and David Luiz was sent out of the field after receiving in which they are unable to feature in today game as Ryan start in goal.
Arsenal starting players are Ryan; Bellerin, Holding, Gabriel, Cedric; Partey, Xhaka; Saka, Smith Rowe, Pepe; Lacazette.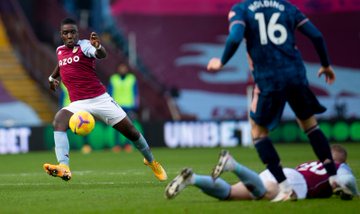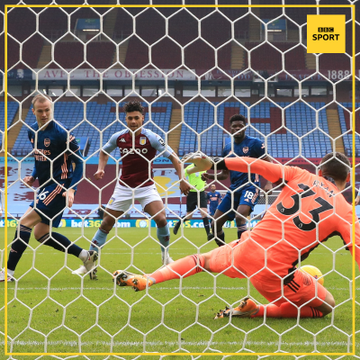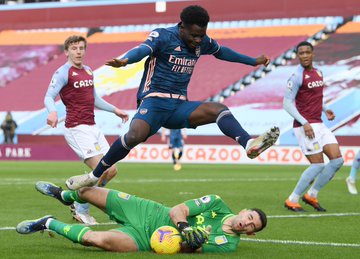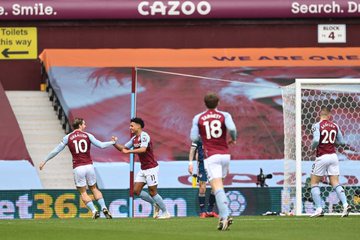 Today match was not a good for the club as they defeated Arterta sides 1-0.
Some Arsenal fans were furiously angry with the performance of Cedric and Bellerin today.
See reactions of fans towards Cedric.
- Holding was useless, very poor, Emile Smith-Rowe was useless, very poor Cedric was useless, very poor, Pepe was poor, stupidly selfish and ball control was poor. Arteta's preference of always playing Willian over other deserving players makes him look so stupid.
- Cedric sold the shirt and Ryan had a decent game..that's about all you can say about that.
- Today player ratings: Ryan 6, Bellerin 4, Cedric 4, Gabriel 6, Holding 6, Xhaka 5, Partey 6, Saka 6, Smith Rowe 6, Pepe 5, Lacazette 5 Subs: Odegaard 6, Aubamayang 5, Willian 4... you can't win games with those ratings
- Bellerin is wank, Cedric ain't a right back. Auba been shit all season... not fucking good enough.
- Bellerin is useless. Cedric is a flop Player. These refs are clueless. Why did we keep crossing when Villa are so dominant in the air? Villa defended very well. Frustrating game. Europa or bust.
- consistently fucked over by the refs cba and cedric can fuck off too
- I don't blame Cedric for this game!!!! I blame Arteta, Tf will Willian start ahead of Martinelli
- Fans who blame Arteta for that loss are just stupid. It was a mistake by Cedric that made us go 1-0 in pretty much the first minute of the game. That made everything 100x harder for us. You can't coach the mistakes out of players ffs. Why did he start for us.
- Arteta got to look at his performance today. Very sloppy start. No urgency in first half. Strange substitution bringing on Willian. Cedric should have gone off at half time. Slow in closing down. Performance of a bottom half side...
- He's had a good game, it's the people who were around him that didn't provide him. First half Cedric wasn't doing enough. Late second half, with Bellerin he's also getting nothing. Only did well when Saka played LB.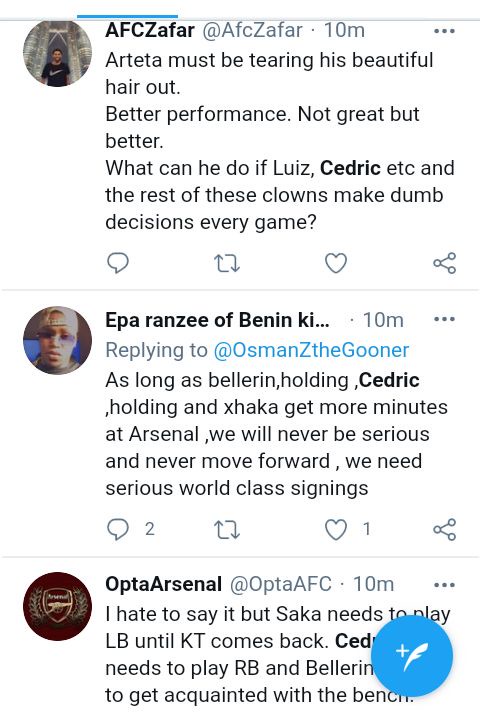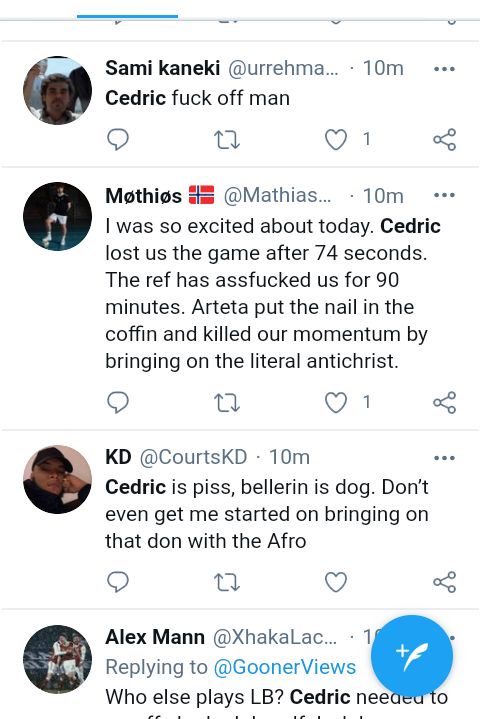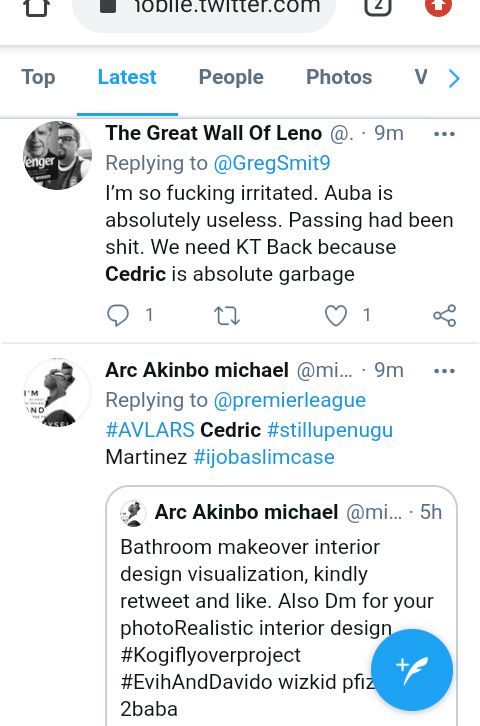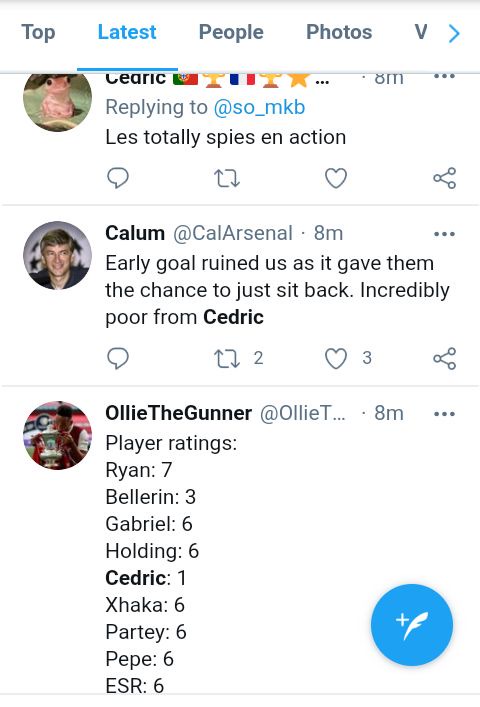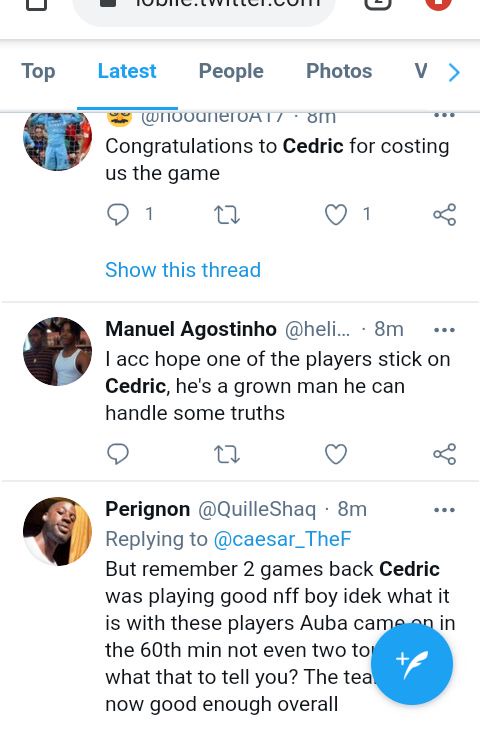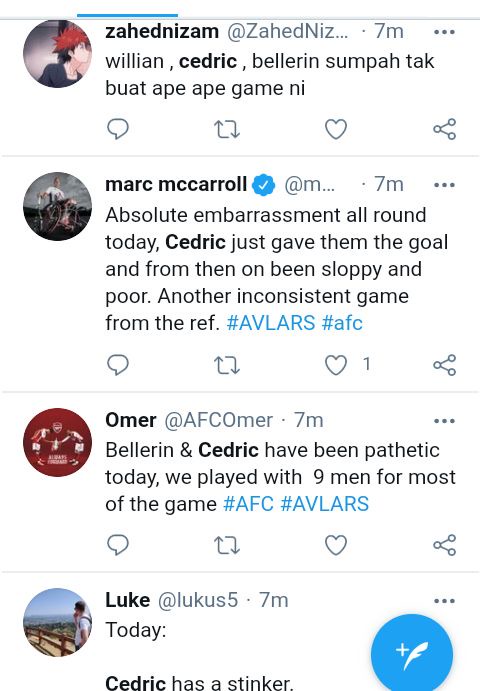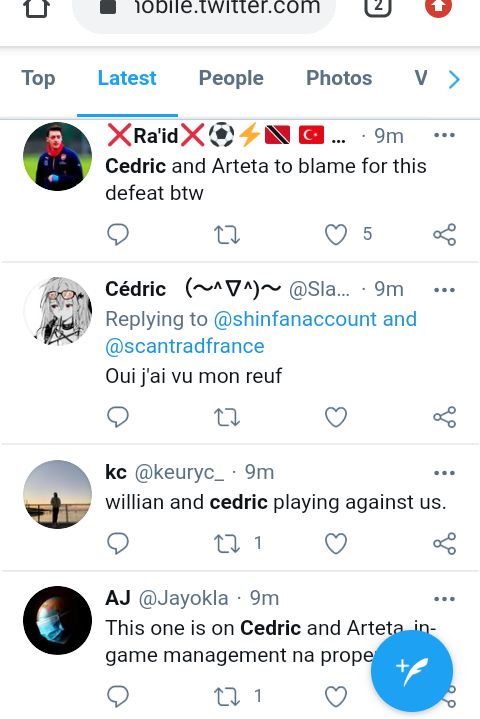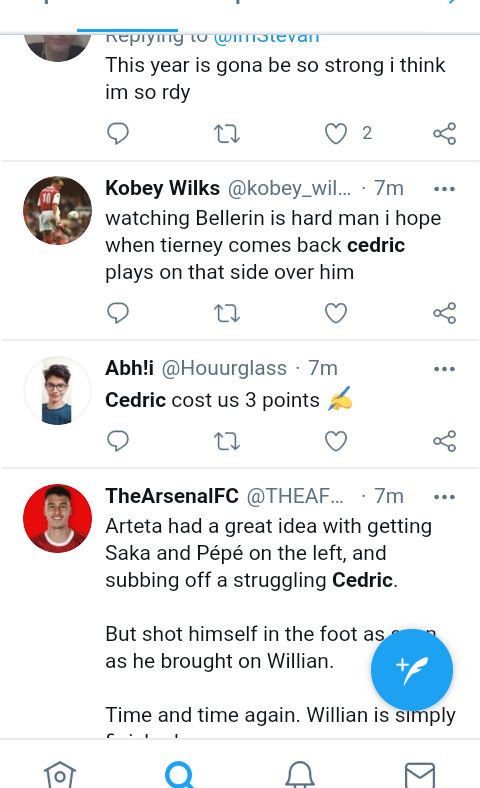 What do you think about arsenal? Drop your like, share and comment below.
Content created and supplied by: Oladnews (via Opera News )