- Barcelona legend Xavi Hernandez have hint at returning back to Barcelona in the nearest future as their head coach.
- The Al-Sadd manager revealed how important Barcelona return will be for him and it will be a honour to work for Barcelona as a player and as a coach.
- Though, the former Barcelona midfielder explained that he is very well and happy in his current club Al-Sadd but of course, it would be a dream come true to manage Barcelona.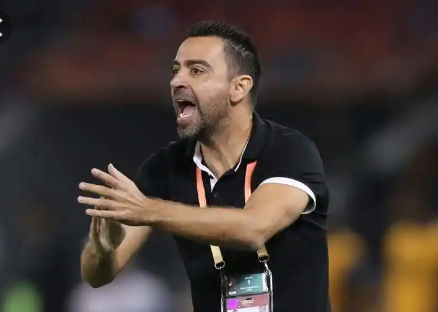 Xavi Hernandez (41) have hint positively at Barcelona return. The 41-years-old ex-footballer almost represented Barcelona throughout his football career but he later left the Catalan Giants for Al-Sadd in 2015. Though, he finished his storied Barcelona career on a high note helping them to clinched different football silverwares before his move to Qatar where he retired from football at Al-Sadd in May 2019, and he was immediately retained as Al-Sadd head coach thereafter announcing his retirement from football.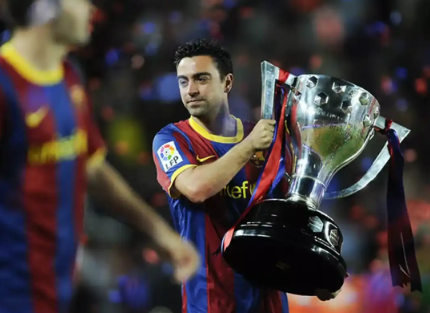 Xavi Hernandez was one of the world's most prolific midfielders in football history. His ability to make crisp, long-range passes, superb ball-handling skills and unparalleled field vision, was the key to his successive football archievements.
The 2010 world cup winner, have a full knowledge of Barcelona football club where he started his playing career. He have known Barcelona right from when they were the best in Europe before now. Xavi enjoyed a successful career with Barcelona before departing them at the end of the 2014-15 season.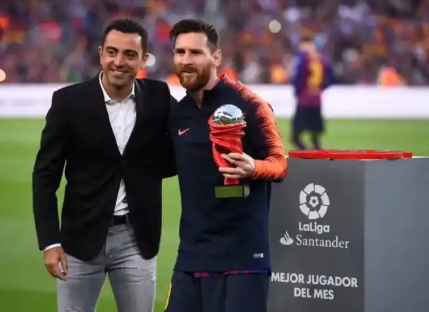 The 41-years-old Al-Sadd head coach is ready to take over Barcelona as their manager. Building a strong relationship with the Barcelona group where he rose to become a superstar, Xavi Hernandez could be returning to Barcelona to make history for himself and the club in the nearest future.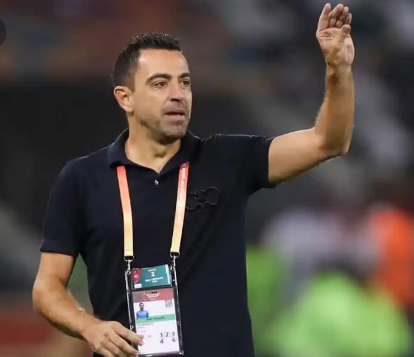 According to report via Football Epic News, Xavi Hernandez is ready to return to Barcelona as their head coach. Speaking to media about becoming Barcelona's next manager, Xavi said: "I don't want to hide, I'd like to be a Barcelona coach", Xavi told media.
"I've said this many times, but I respect the current coach and club. Now I am at Al-Sadd and I am very well. Elections will be held, so let's see who wins and what the future brings. But of course, it would be a dream to manage Barcelona", Xavi concluded.
In Xavi's words, you can sense the desire and passion that the treble-winner has towards becoming Barcelona's next manager and I am sure that he will honour the job with his heart and soul if it is given to him.
But can Xavi Hernandez be the best fit for Barcelona in the managerial position? Kindly drop your comments below 👇
To get more football articles ensure you click on the follow button above.
Thank you for using opera news.
Content created and supplied by: VlogMister (via Opera News )