According to news on the Premier League's official website, after the winter transfer window closed, Liverpool updated the team's league roster for the second half of the season. It is worth mentioning that Van Dijk, who was seriously injured before, returned, and the two new winter window Davis and Kabak were also selected.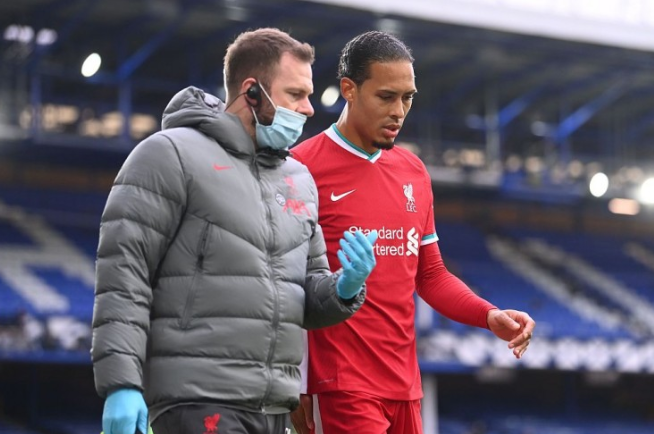 In the match against Everton last year, Van Dijk was kicked by the opponent's goalkeeper Pickford, and was diagnosed with a third-degree injury to the anterior cruciate ligament of his right knee, which required surgical reorganization and was directly reimbursed during the season. In the Premier League squad last October, Van Dijk also lost the election.
This time, Van Dijk's return can be described as a blow to Liverpool's defense, because the other two central defenders, Joe Gomez and Matip, also suffered serious injuries at the season reimbursement level, and the two new winter window aids are in good condition. How, there is currently no way to investigate. But just a few days ago, Klopp also said that Van Dijk is unlikely to come back this season, even if he was selected into the Champions League squad.
In addition, it is worth mentioning that Kabak was shortlisted as a U21 player, and Takumi Minamino, who left the team on loan at Winter Window, was removed.
Liverpool Premier League squad of 25:
Thiago, Arnold, Firmino, Allison, Ben Davis, Joe Gomez, Joe Hardy, Henderson, Fabinho, Keita, Kelleher, Mane, Matip, Milner, Origi, Chamberlain, Phillips, Robertson, Salah, Adrian, Shaqiri, Jota, Tsimikas, Van Dijk, Wijnaldum
Content created and supplied by: PoliticalPundit (via Opera News )