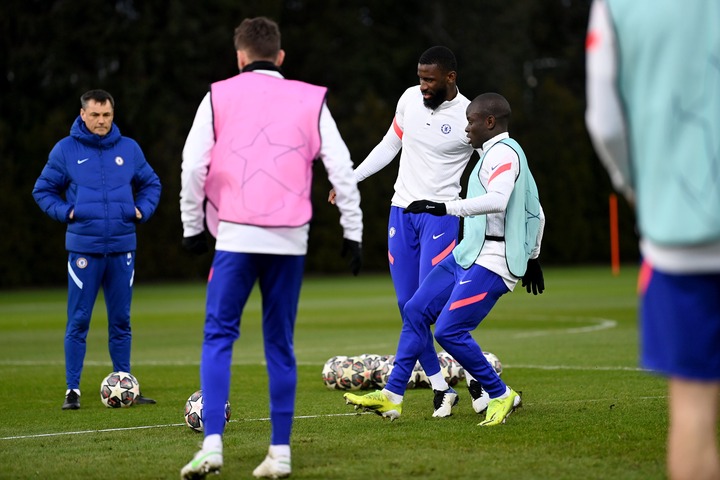 Chelsea will welcome Atletico Madrid to the Stamford Bridge tonight for their second leg round of 16 tie in the Champions League. Thomas Tuchel men have an advantage going into the game after Olivier Giroud scored the only goal in the first leg. They are the favourites to progress to the next stage as a result of their good form under Tuchel, but there are some reasons why the pressure will be on them to qualify and this could cause problems for them in the game.
A change of game plan from Atletico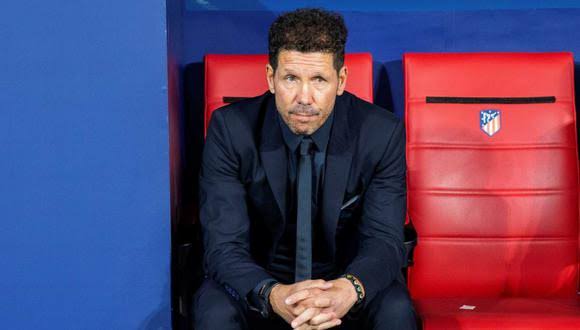 Diego Simeone knows that he made a mistake in the first leg as his plan to use a defensive strategy backfired. He is now going to change his tactics tonight and it won't be a defensive one.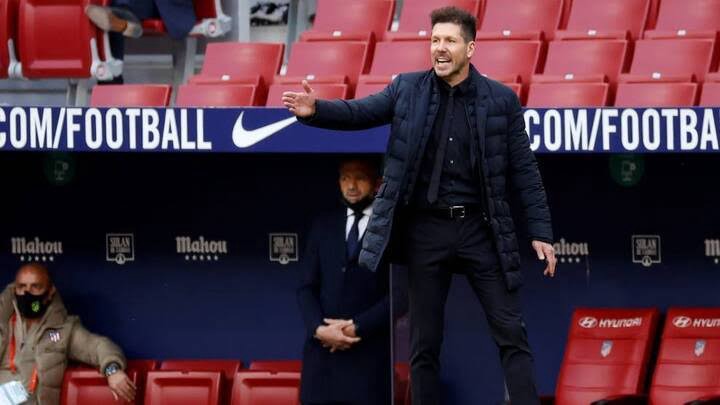 With the need for goals, Atletico will want to take the game away from Chelsea and try to keep possession. In this type of situation, we don't know how Tuchel's men will react because they are known for keeping possession for a long period of time in a game.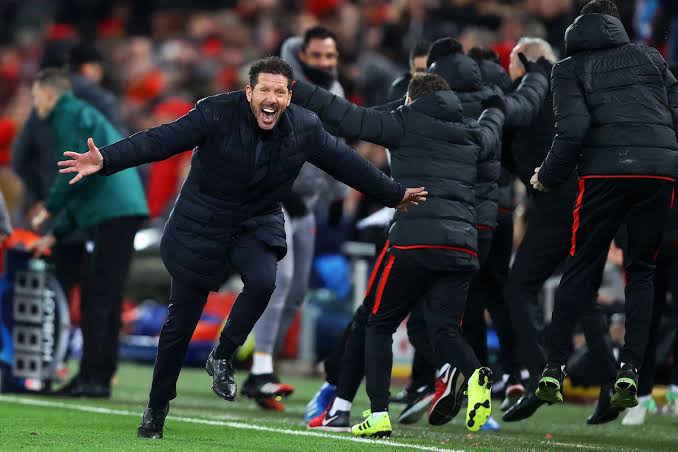 Atletico are always a dangerous team who are very unpredictable. They are always desperate when in need of goals, and we can't forget what they did to Liverpool at Anfield last season by scoring 3 goals in less than thirty minutes.
The one-goal advantage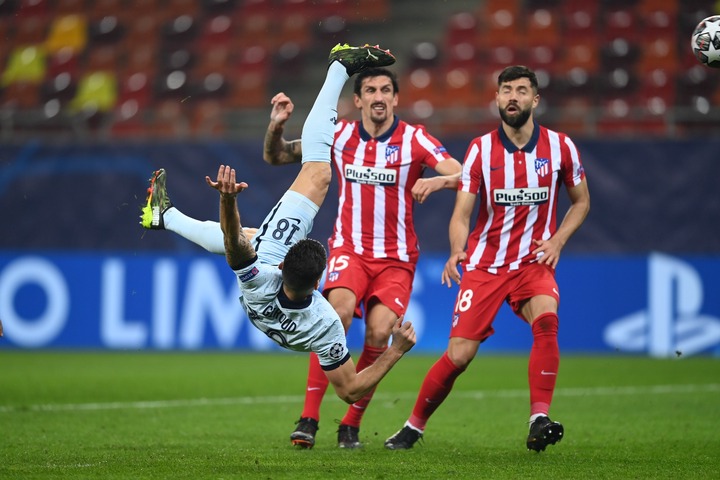 The Blues have an away goal which they have to protect and this could be their own undoing in the match. It is very likely that Chelsea will try to sit back to defend that one-goal advantage. By doing this, they will make themselves vulnerable throughout the game.
The reason why Chelsea were able to win in the first leg is because they kept attacking and didn't allow Atletico to see much of the ball. If they do the same tonight and dominate the game, Atletico won't have a chance. But it would be a wrong idea to defend just one goal.
The ineffective attack
Chelsea's attack is ineffective at the moment. The Blues have only scored four goals in their last five games. Out of those four goals, one was a penalty from Jorginho while another was an own goal from Ben Godfrey against Everton. This shows how poor Tuchel's attack has been recently.
Kai Havertz could once again start in attack especially with the absence of Mason Mount. The German player who cost Chelsea a lot of money last summer now has a chance to pay Tuchel back for the faith that has been shown in him recently. Tonight, he will be tasked with the duty of causing problems for Atletico and keeping Chelsea's attack alive.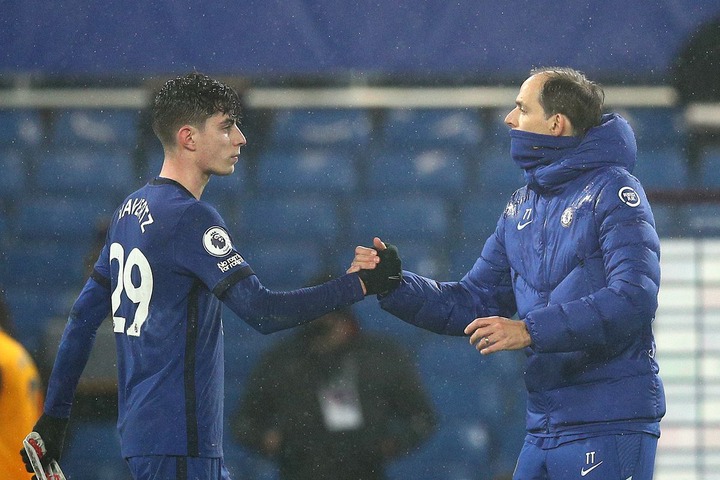 But Havertz hasn't really convinced anyone since his arrival. He played well in Chelsea's last two games against Everton and Leeds, but Atletico are a different team entirely. If they can stop Havertz, nothing significant may come out of Tuchel's ineffective attack.
Chelsea really need to win this game, and it is going to be very difficult than the first leg. If Tuchel once again gets everything right in the game, his team will progress to the next round.
Content created and supplied by: IsaacOriyomi (via Opera News )