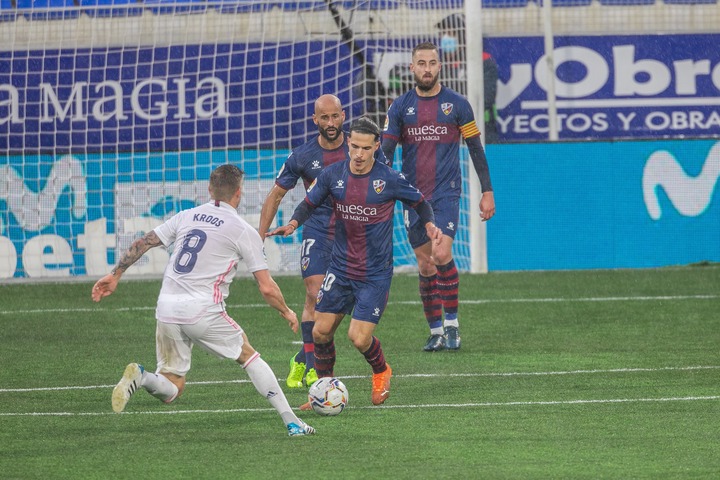 Real Madrid were in action this evening against Huesca in their La Liga game and they didn't have a great performance.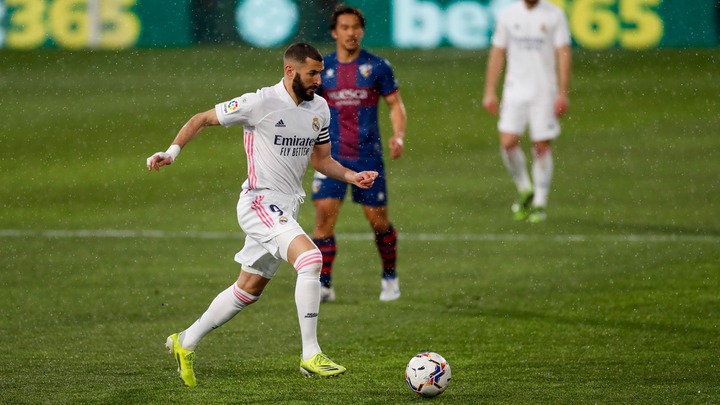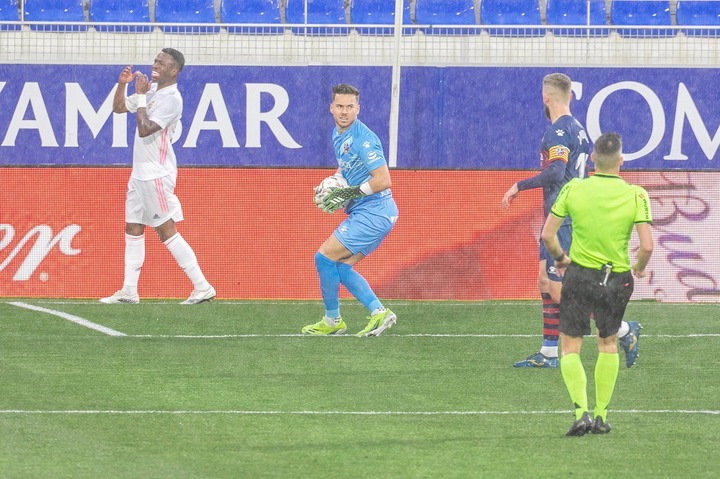 And following their result tonight some Real Madrid fans were not happy with star player Odriozola after another poor display.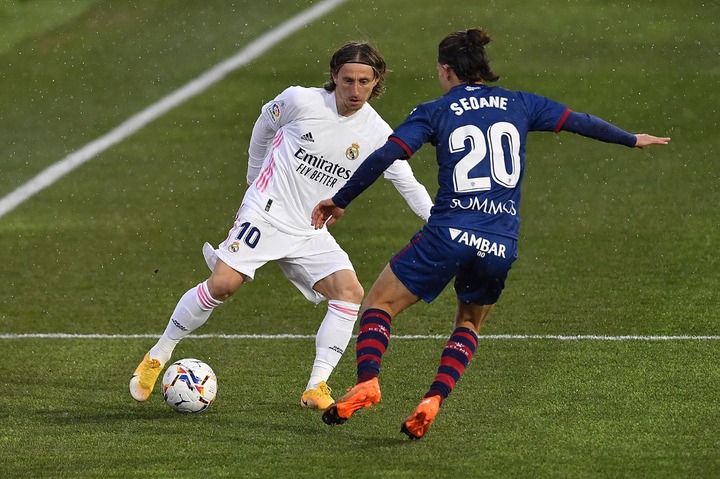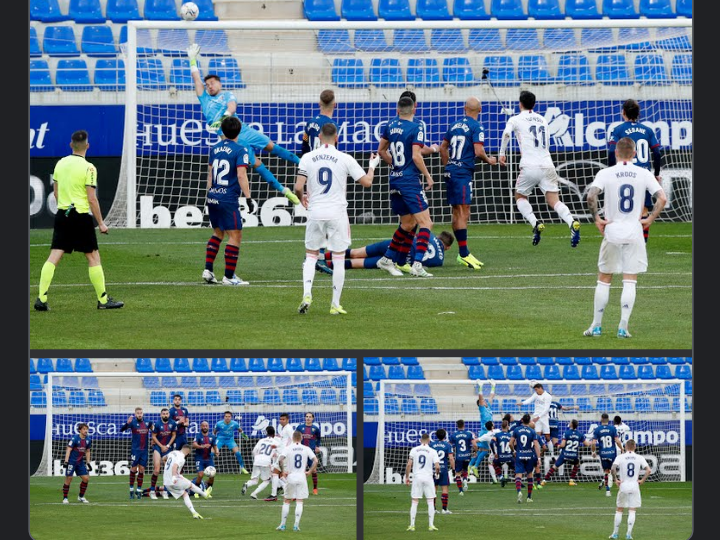 And have reacted on Twitter to the star player performance. See some reactions below.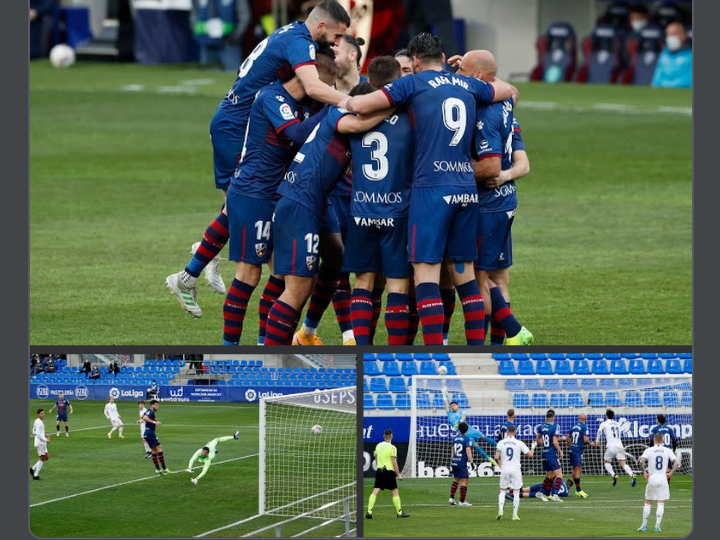 - Why is Odriozola even playing football?
#RealMadrid
- My heart skips every time Odriozola gets the ball. Which kain life be dis please.....
- Now I am starting to understand why Zidane avoids playing Odriozola as much as possible. #HuescaRealMadrid
- What I find interesting about Odriozola in this game is that I don't see him defending but I also don't see him in the final third. Casemiro / Nacho / Modric / Varane have been covering for him defensively, and offensively, he's barely got a touch in the opponent's half.
- I get pissed anytime I see Odriozola in a Madrid shirt #HuescaRealMadrid
- Odriozola need to find some form man,you losing too many challenges 😒
- Odriozola again today😪, I'm sad
- Madrid needs to bin this Odriozola
- God Odriozola is having a nightmare of a match.
- Odriozola might genuinely be the worst RB in La Liga holy shit
- Alvaro Odriozola is the worse ever to grace the whites
- Odriozola doesn't belong here fgs. Papa Perez has ruined this club
Content created and supplied by: Brookenews (via Opera News )