Welcome to my Sports Channel..
I provide you with the latest information on sports and football specifically from around the world.
We give you football top Headlines, transfer rumours and Highlights.
Today's sport top headlines news are as follows:
1.WOLVES BEAT LEEDS IN SUPERB MATCH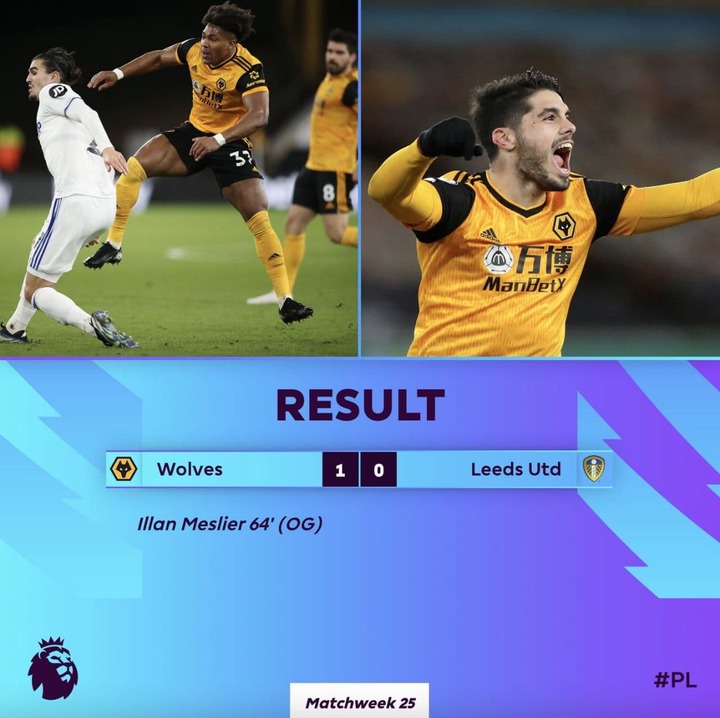 Wolves make it back-to-back wins in the Premier League 🙌.
2.PREMIER LEAGUE INJURY LIST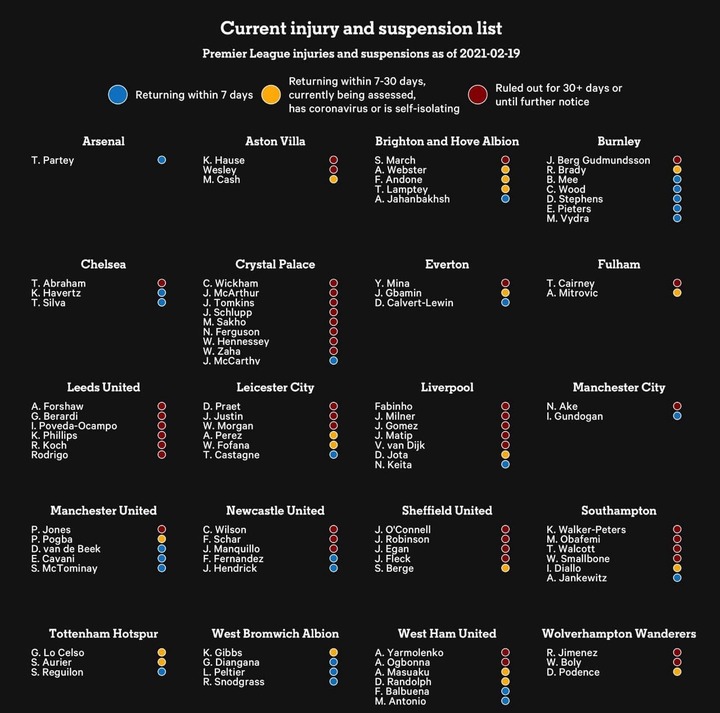 Current Premier league injury and suspension list..
3.HALF OF REAL MADRID FIRST TEAM INJURED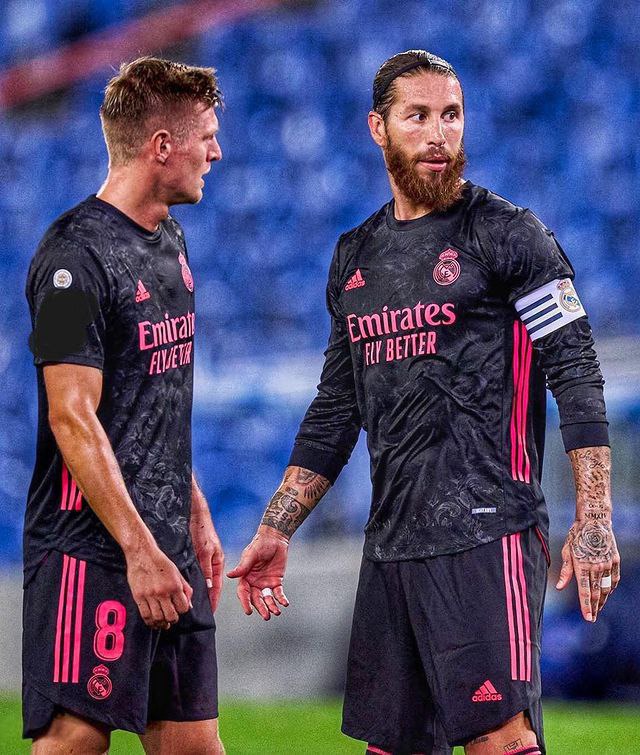 📊 45% of Real Madrid's first team players are injured at the moment.
4.ARTETA ON ARSENAL VS MAN CITY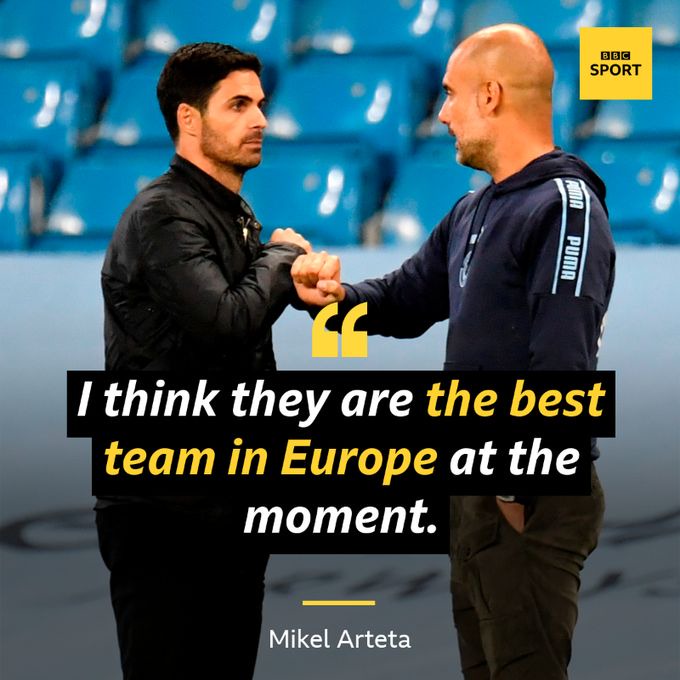 Arsenal host Man City on Sunday and Mikel Arteta described the task as a "big but very exciting challenge".
Do you agree? Are Man City the best team in Europe at the moment?
5.WILFRED ZAHA ON THE BLM KNEEL BEFORE MATCHES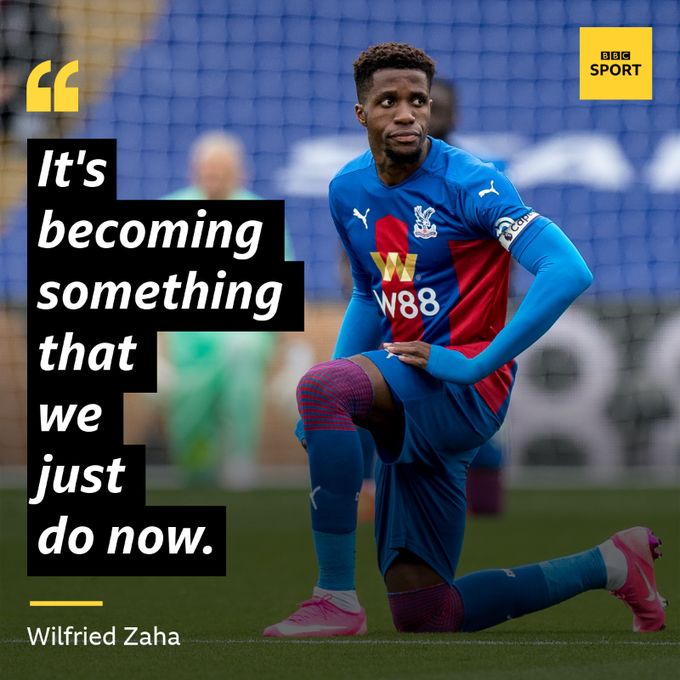 Wilfried Zaha says he will stop taking the knee before games. He said that players "should stand tall" and that taking the knee is "degrading".
6.DORTMUND TO SELL SANCHO AND KEEP HALAAND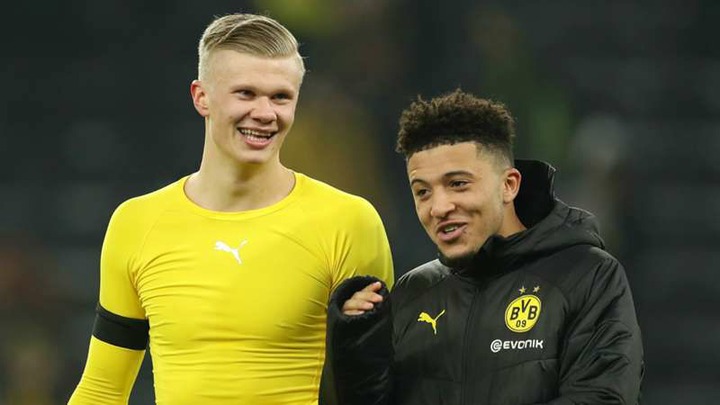 ​​Borussia Dortmund would prefer to sell Jadon Sancho and keep Erling Haaland this summer. 
European giants are closely following the progress of both stars, but Dortmund are more determined to keep the prolific Norwegian striker. 
7.MAN CITY DENIES HAVING TALKS WITH MESSI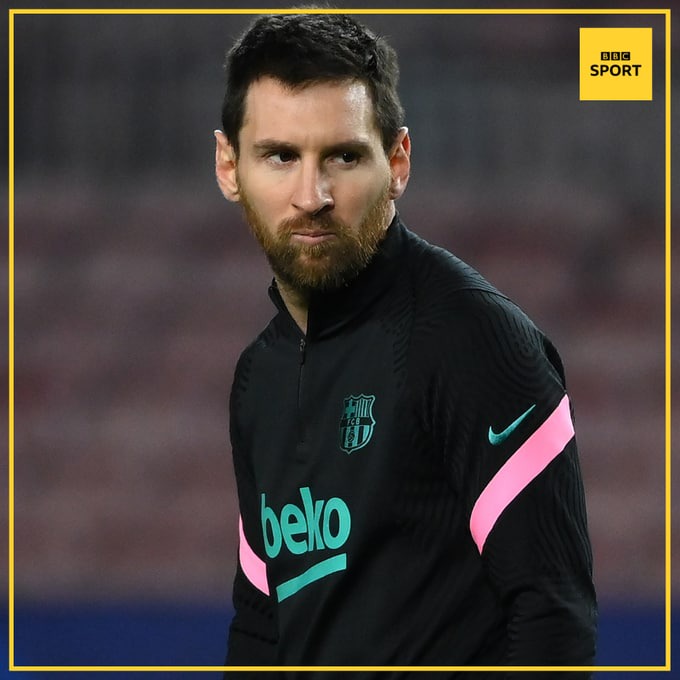 Manchester City are distancing themselves from links with a move for Barcelona forward Lionel Messi.
8.BEST DUO: HALAAND × SANCHO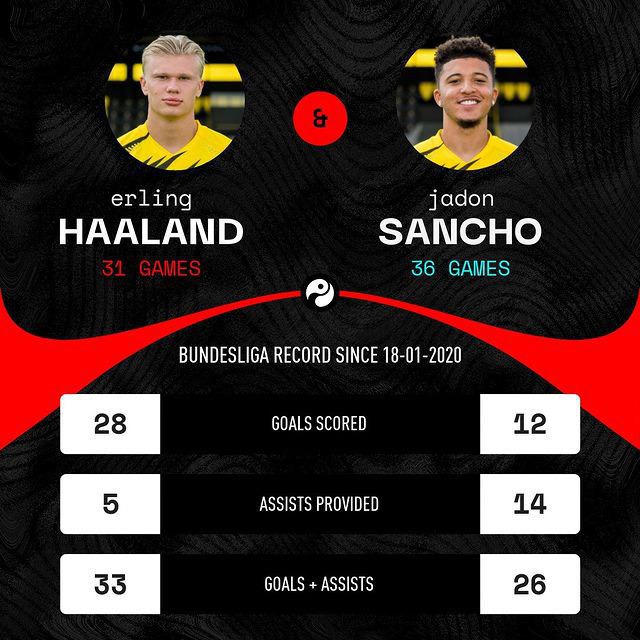 Haaland and Sancho have some serious synergy. Their Bundesliga stats since Haaland made his BVB debut are :
Erling Haaland⠀
⚽️⚽️⚽️⚽️⚽️⚽️⚽️⚽️⚽️⚽️⚽️⠀
⚽️⚽️⚽️⚽️⚽️⚽️⚽️⚽️⚽️⚽️⚽️⠀
⚽️⚽️⚽️⚽️⚽️⚽️⚽️⚽️⚽️🅰️🅰️⠀
🅰️🅰️🅰️.
Jadon Sancho⠀
⚽️⚽️⚽️⚽️⚽️⚽️⚽️⚽️⚽️⚽️⚽️⠀
⚽️⚽️🅰️🅰️🅰️🅰️🅰️🅰️🅰️🅰️⠀
🅰️🅰️🅰️🅰️🅰️🅰️
9.SATURDAY PREMIER LEAGUE FIXTURES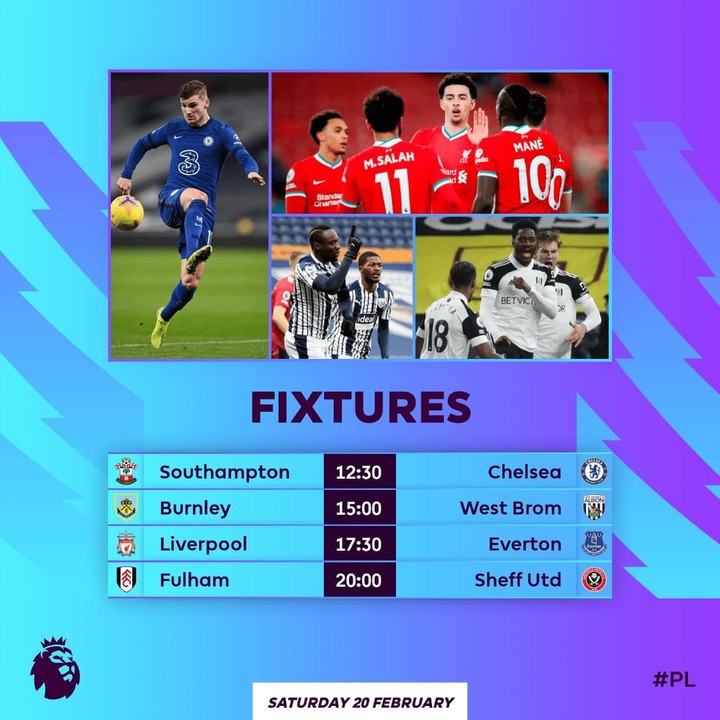 Back on #PL duty this Sunday 💪.
10.LIVERPOOL STATS VS EVERTON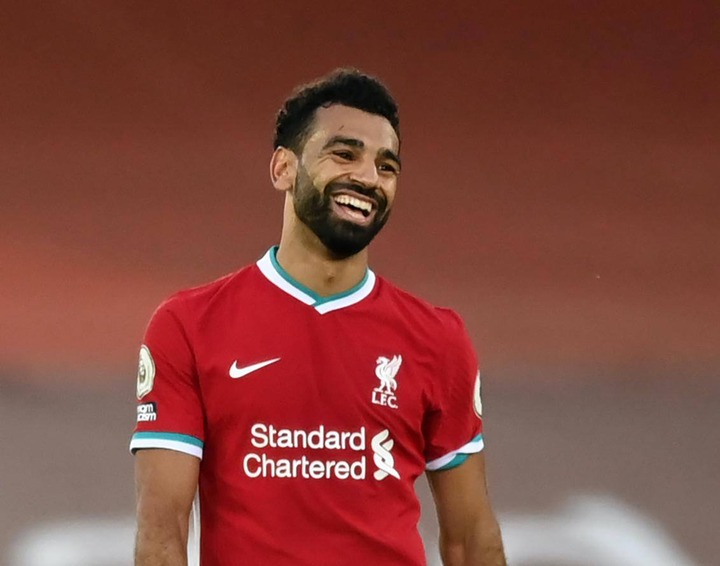 🔴 Liverpool are unbeaten in their last 20 PL matches against Everton (W8 D12)
11.MONACO'S COACH ON MBAPPE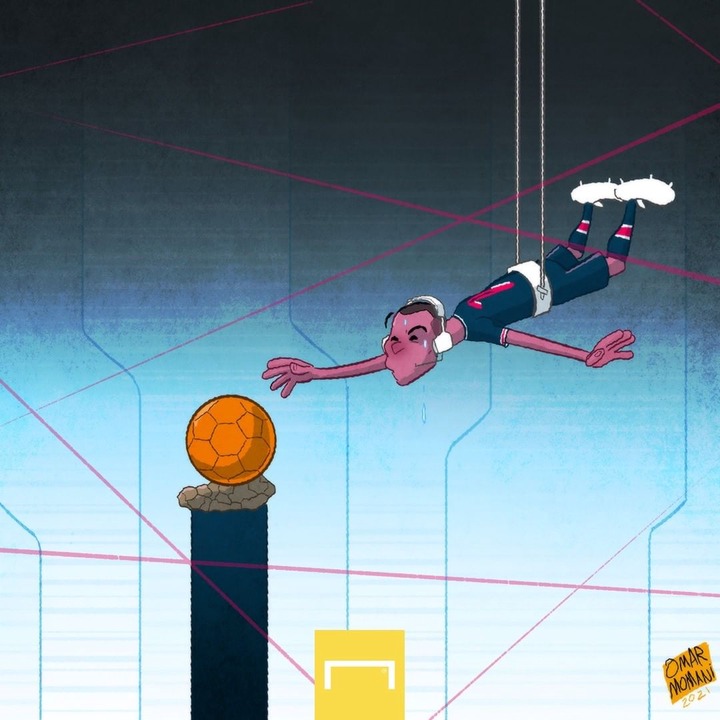 "We cannot stop Mbappe one on one. It's mission impossible" - Monaco boss Niko Kovac
Is Kylian Mbappe cruising to the Ballon d'Or?
12.111 YEARS SINCE THE OPENING OF OLD TRAFFORD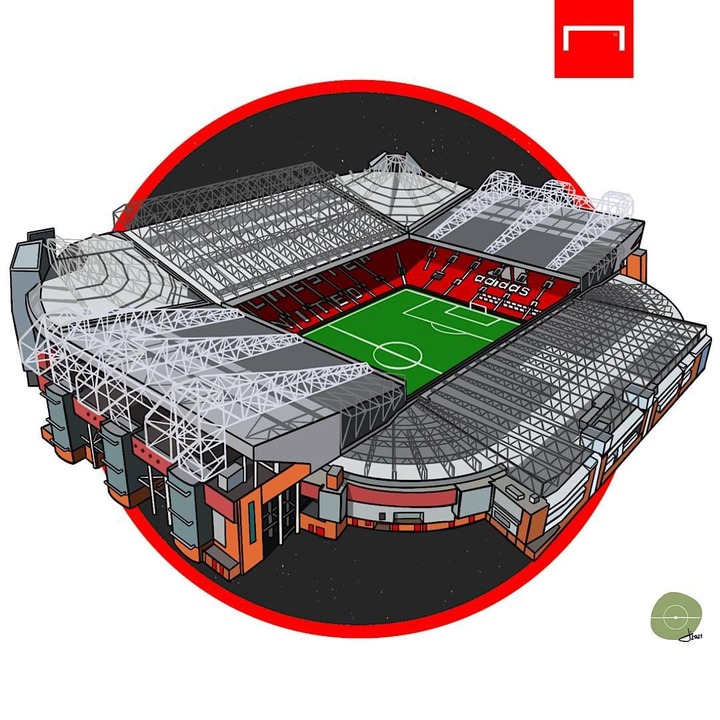 1️⃣1️⃣1️⃣ years since Old Trafford opened
The Theatre of Dreams ❤.
Thank you for your ample time in reading this article of sports.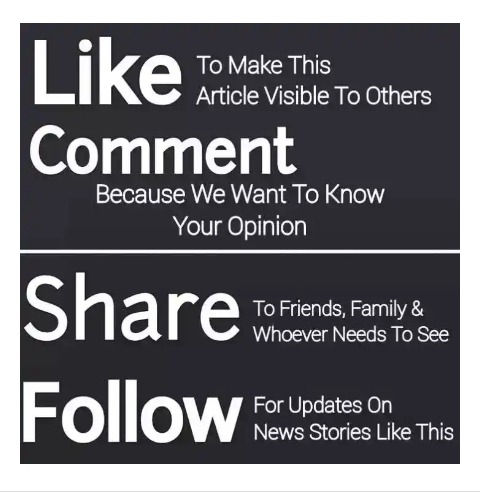 PLEASE KINDLY FOLLOW LIKE AND SHARE POST FOR MORE UPDATES ON OPERA NEWS FOOTBALL ⚽⚽.
Content created and supplied by: SportsandEntertainment24/7 (via Opera News )