Manchester United Played Against This Spanish Giant 4 Times And They Couldn't Manage To Score A Goal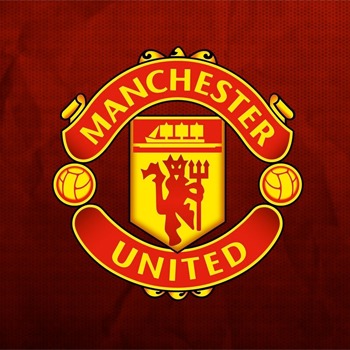 There is hardly a team in football that have come up against Manchester United 4 times in the past and not concede a goal or even more except the Spanish club that will be revealed in this article.
Surprisingly too, all four matches between the Spanish club and the Mancunians have all ended in draws.
The sides first met in 2005 and they also met in 2008, but Manchester united could not break down their defense, and also the Spanish team could not break down Manchester United's defense in all four games.
One of the most deadlocked head-to-head among two Champions League teams in recent years.
The Spanish Team is not Barcelona or Real Madrid as most people might think, and it's not even Athletico Madrid or Valencia.
The name of the club is Villareal. They have played against Manchester United 4 times and have not conceded any goal and they have also not scored any.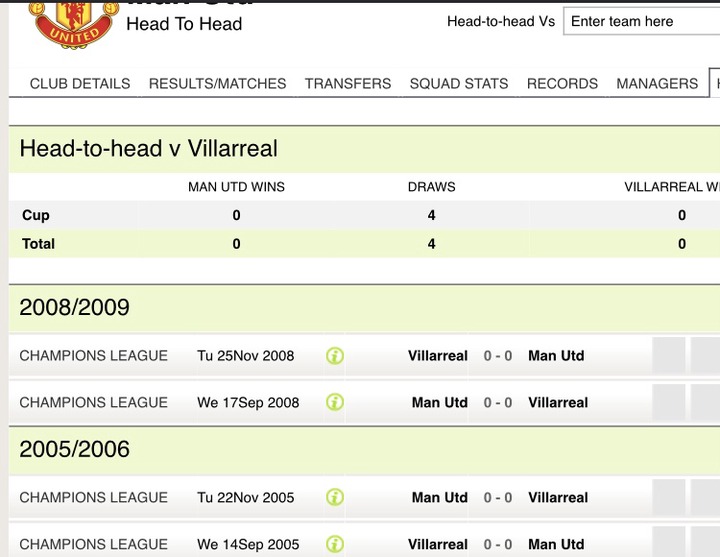 I am sure this is a record the Spanish club will be proud of.
Content created and supplied by: RoundleatherGuy (via Opera News )