Before I proceed, let me break it down to you; thrbfour teams playing tonight are from 4 different leagues in 4 different countries.
The first group is;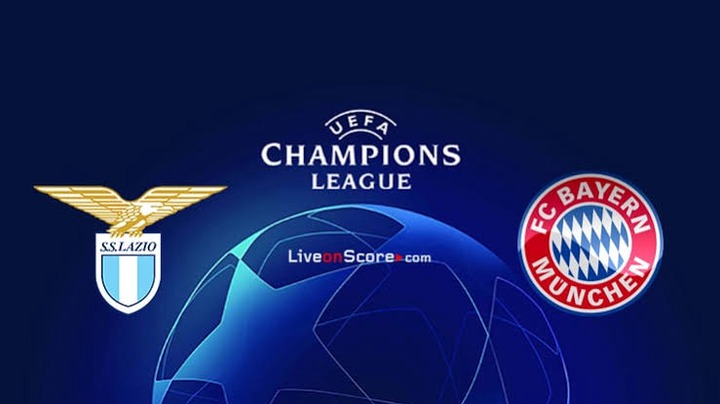 Germany vs Italy.
Bayern Munchen 1st in Bundesliga, Lazio 7th in Seria A.
Bayern Munchen from the German Bundesliga will be facing Lazio from Italian Serie A.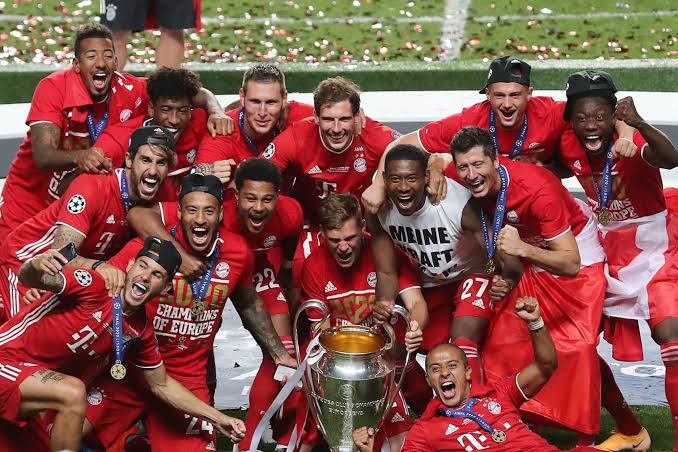 Bayern has already trashed Lazio four goals to one in the first leg, a d tonight they are going to host them at the Allianz stadium.
Lazio may fight to leave their mark at Allianz stadium even if they did not qualify.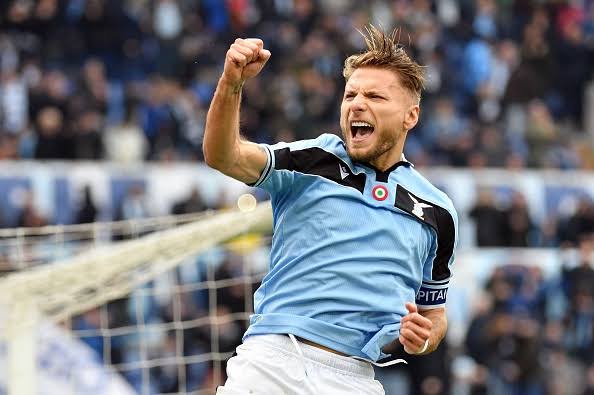 Bayern will not give Lazio any chance at all as their eyes are already on the Quarter finals.
England vs Spain.
Chelsea Football Club, 4th in the premier League, Atletico Madrid, 1st in the La liga.
Chelsea football Club from the English Premier league will also be facing Atletico Madrid from Spanish Serie A.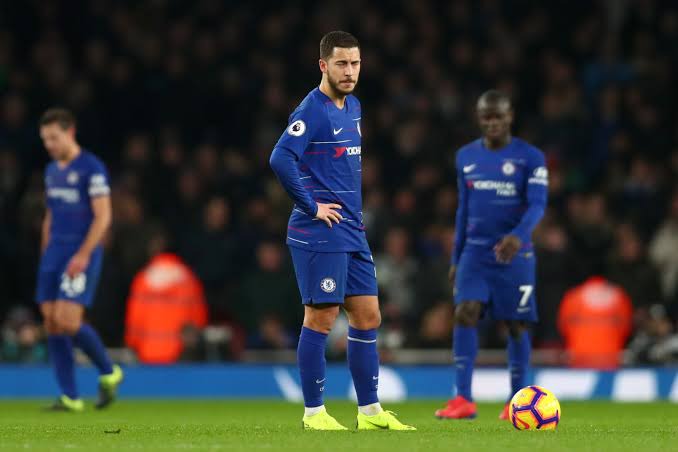 Chelsea, managed to defeat Atletico Madrid at Bucharest following Giroud's overhead kick.
Chelsea's goal Aggregate is just a 1 goal away advantage, and if they could hold Atletico, most especially Luis Suarez from scoring, they will advance to the Champions league quarter finals.
In my own opinion, I think Atletico may miss out of the quarter finals to concentrate on the La liga.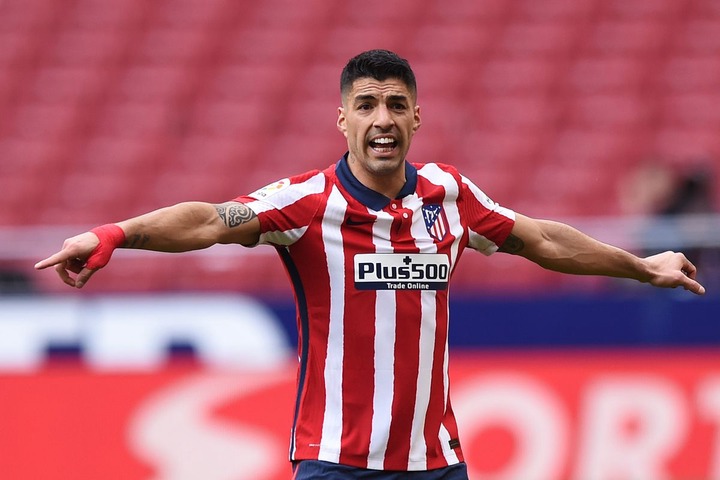 Drop your Predictions in these matches below.
Thanks for reading.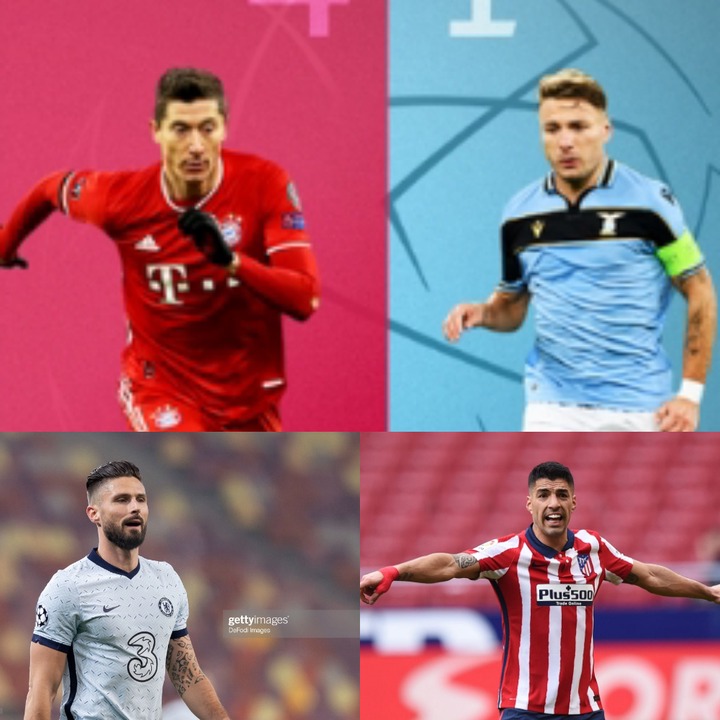 Content created and supplied by: Revengeful (via Opera News )