Timo Werner already training with the Chelsea full squad (see photos)
studio.opera.com
2020-07-28 17:52:50
The Timo werner's move from Leipzig RB to Chelsea has been rumoured since the beginning of the year.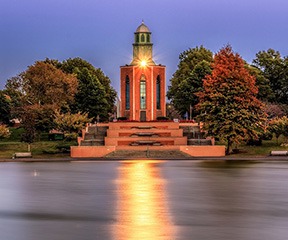 The deal was later confirmed some months ago but the transfer window was months away from opening. This didn't deter the blues, the deal was completed and it became news. Ever since fans of the London club have eagerly awaited the arrival of German striker. Timo Werner's deal was confirmed weeks after Hakim Ziyech's, Ziyech though arrived London weeks ago.
The 24 year old finally arrived London on Sunday just before the Chelsea game against wolves at the Stamford bridge. Of course he went in to watch his new team win 2-0 and clinch top 4 finish.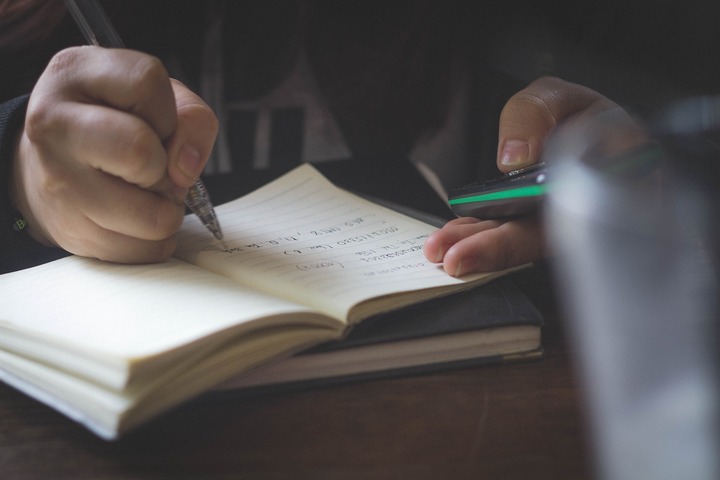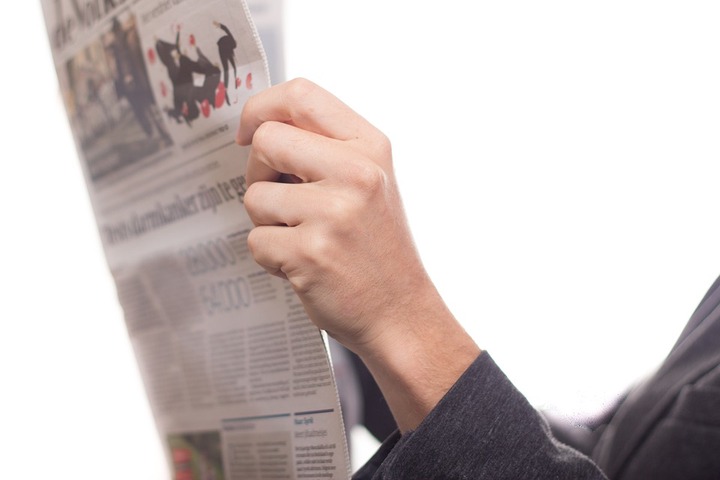 Yesterday, a day after his arrival Timo Werner started his personal training session at the training center. Which is standard procedure.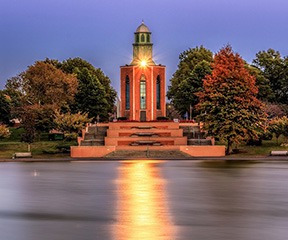 Although Hakim Ziyech had to train about thrice in isolation before he was let to train with the team. It is different with Timo Werner, after just one training in isolation Timo Werner is already training with the full squad.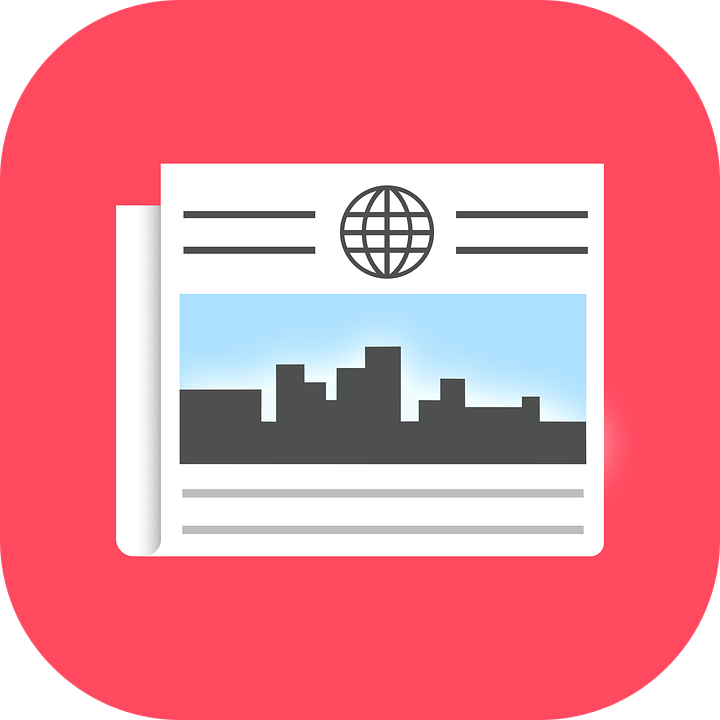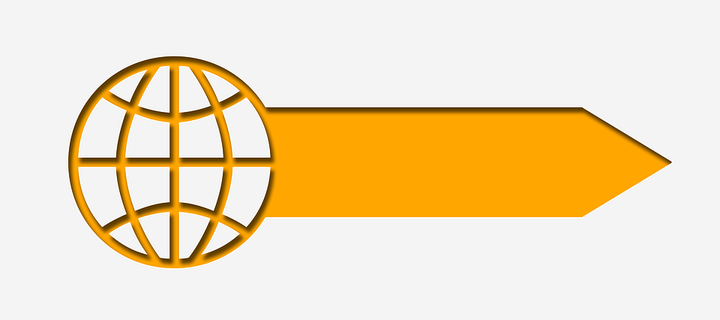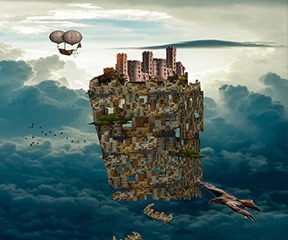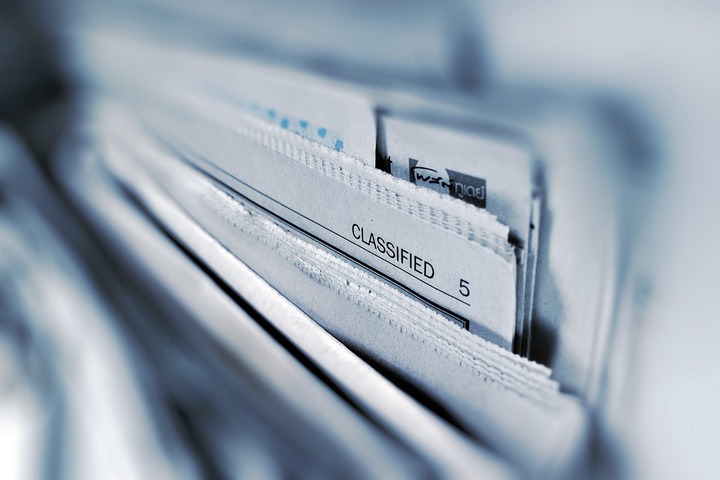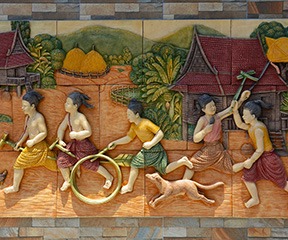 Source: Opera News