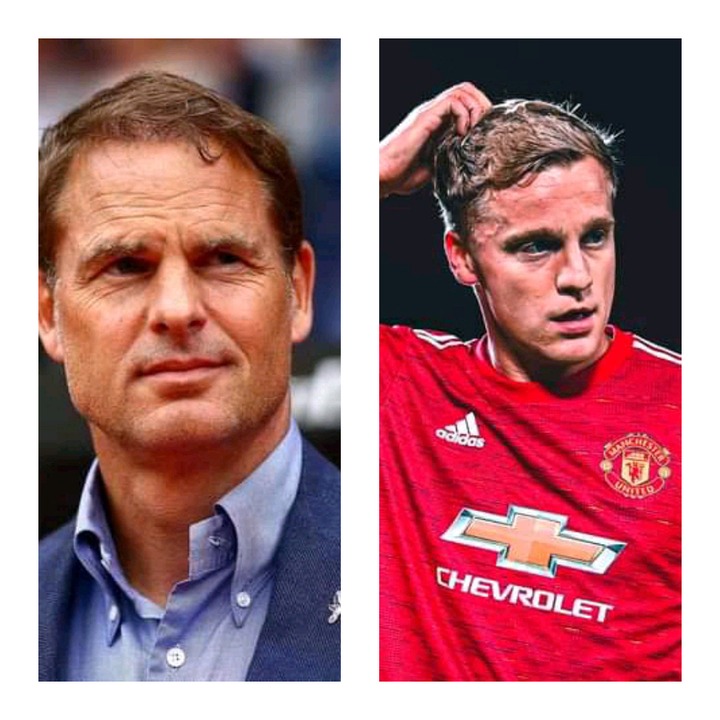 Manchester United midfielder Donny Van de Beek joined the club from Ajax last summer but has find playing quite limited and difficult to attain. The Netherlands international, joined the Red Devils from Ajax for £35million last summer and has started just two games under Ole Gunnar Solskjaer this season. However it is not due to the 23 year old poor form but it is owing to the fact that Bruno Fernandes is the best player in Manchester United and it will be difficult to displace him in United's starting 11.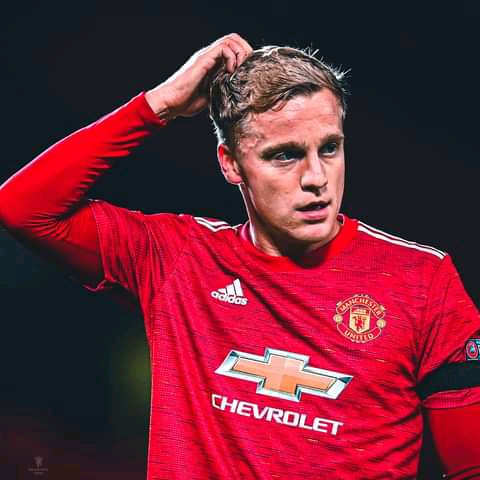 Reports however claimed that Donny van de Beek could quit Manchester United at the end of the season. They claimed that he is ready to hold talks with Manchester United Executive Chairman EdWoodward and inquire why he has been ignored. 
Netherland coach Frank de Boer has however put smiles on Manchester United fans face as he gives major updates on Donny's future. He claim that Van de Beek is happy at Manchester United and is never contemplating on an exit. According to him, Donny is not ready to return to Ajax and he's busy working on his ankle recovery.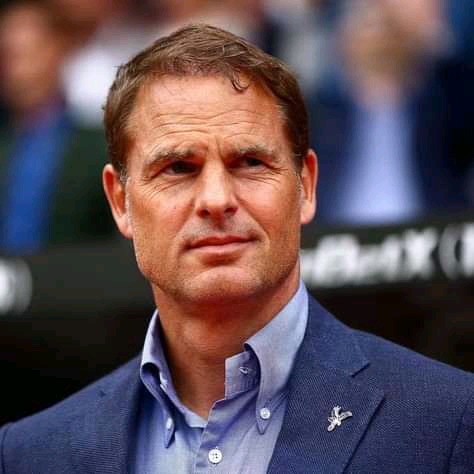 This is all he said
"He's (Van de Beek) not panicking at all. He told his agent that he's happy at Manchester United because the club is one of the best in terms of how they treat him, he feels loved. I spoke to Ajax and they said there's no truth in it (Van de Beek trying to return) at all. He didn't ask to speak to them. He's just focusing on his recovery on his ankle and it is not true that he ask Manchester United to leave"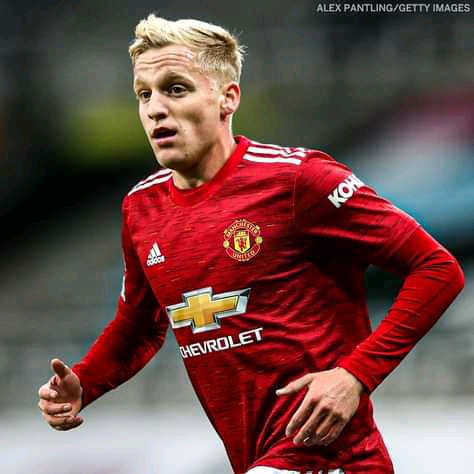 The 23 year old is presently behind Scott McTominay, Nemanja Matic, Paul Pogba and Fred in the United's midfield but a return from injury will definitely motivate him
Content created and supplied by: SalenKennie (via Opera News )