Football is a team sports in which managers always try to get the best out of their players. The can do this by changing tactics and strategy. They could also change a players playing pattern or favorite position.
Many footballers has enjoyed success after their positions were changed. Let's take a look at 5 of such footballers:
Gareth Bale: The Welshman was originally a left full back during his days at Southampton and in the early part of his Tottenham Hotspur career until 2010 when Harry Redknapp moved him further up as a winger.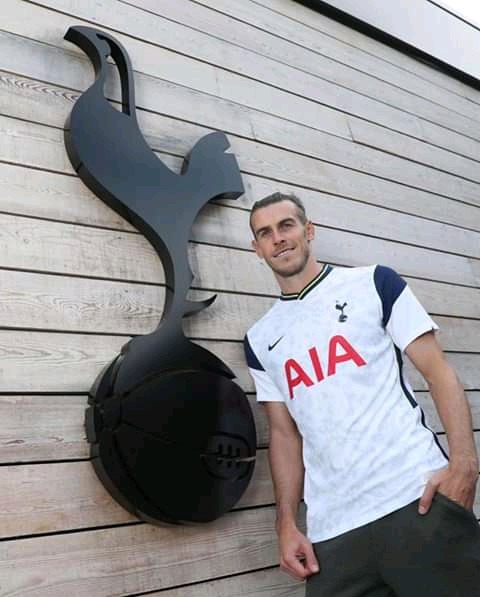 Sergio Ramos: The Real Madrid and Spanish Captain played originally as a right full back in sevilla but joined Real Madrid and started playing as a Central Defender.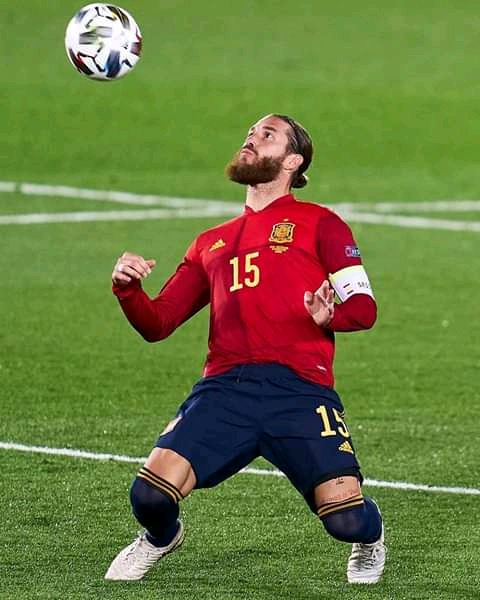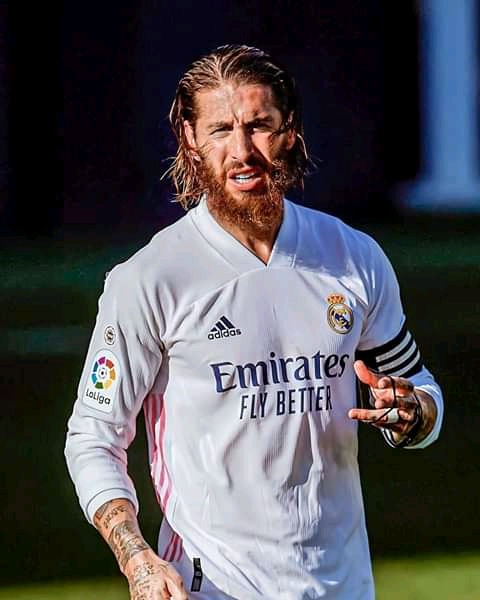 Javier Mascherano: The Argentine Superstar was a rock in the midfield. But due to the fine form of Sergio Busquet at Barcelona, he was deployed as a central defender. He adapted well to the role and even played in that role for Argentina during the world cup.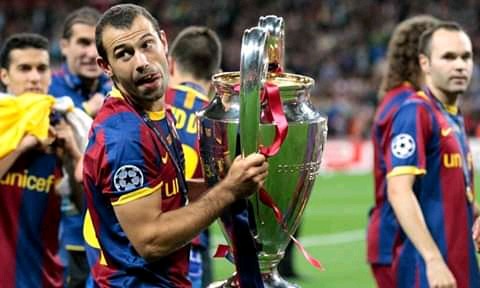 Franz Beckenbauer: The German legend was originally a Midfielder but was later deployed as a central defender then he later developed a modern Sweeper role.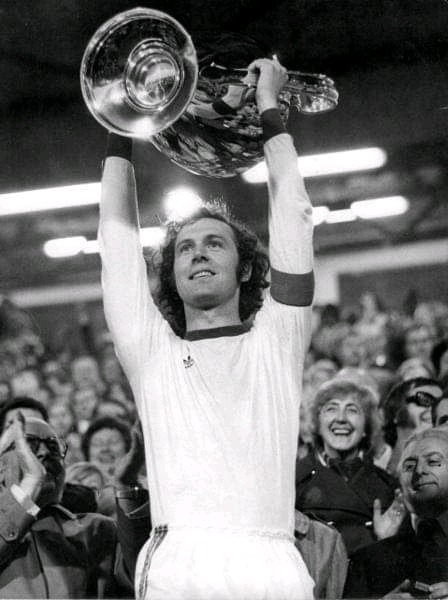 Juanfran Torres: The Athletico Madrid defender started off his career at Real madrid's academy and at both at Espanyol and Osasuna as a winger and midfielder but on arriving Athletico Madrid, Diego Simeone trained him up into a great full back.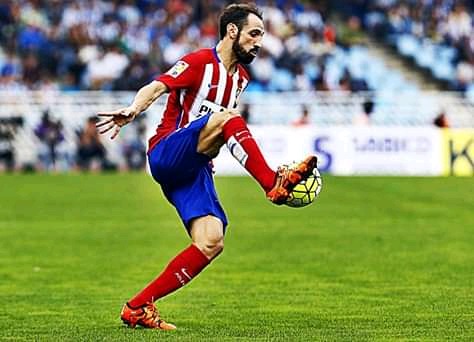 Content created and supplied by: Agbaa4real (via Opera News )