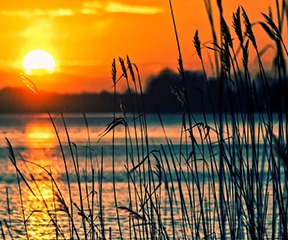 Manchester United's defender, Eric Bailly, was substituted in their match against Chelsea. This was before Chelsea took the lead. He has been instrumental to Manchester united defence as the club can now claim to have a more solid defence than any other club in the premier league. Manchester United have lost Luke Shaw to the injury and was missing in their game against chelsea. Losing Bailly same way would be a great concern for the club who are fighting for the top four for Uefa Champion league spot. 
However, the good news is that Bailly suffers just a little injury and was only substituted for precaution. According to him, he is ok, it was just a scare. Bailly said this while thanking the fans for messages he got over his injury on his twitter page. 

This development means that Bailly would return to play in their game vs West ham United this week. A win for Manchester united will move the club to 3rd or fourth position before they travel to play Leicester city. 
Content created and supplied by: Oyiyemedia (via Opera News )