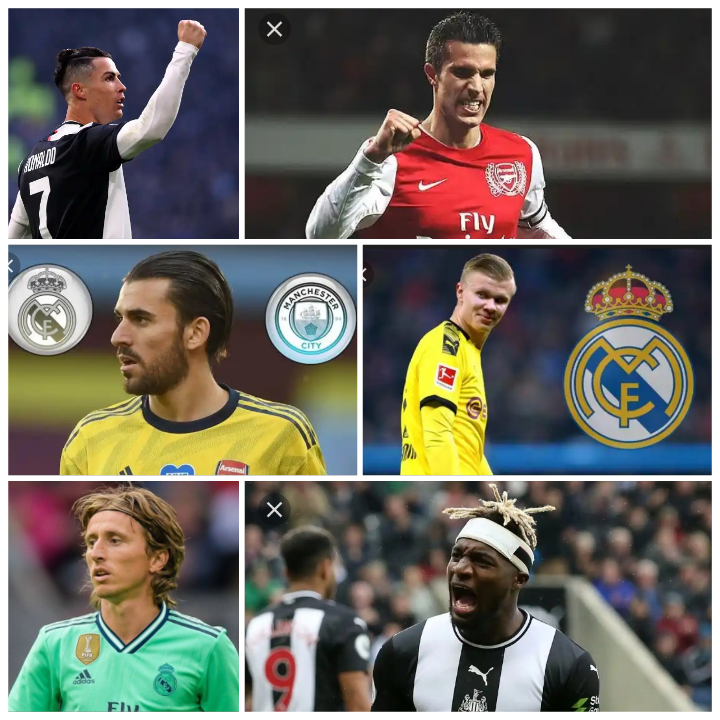 This article brings to you the latest Transfer Updates from football.
Real Madrid Willing To Pay More Than Buyout Clause For Haaland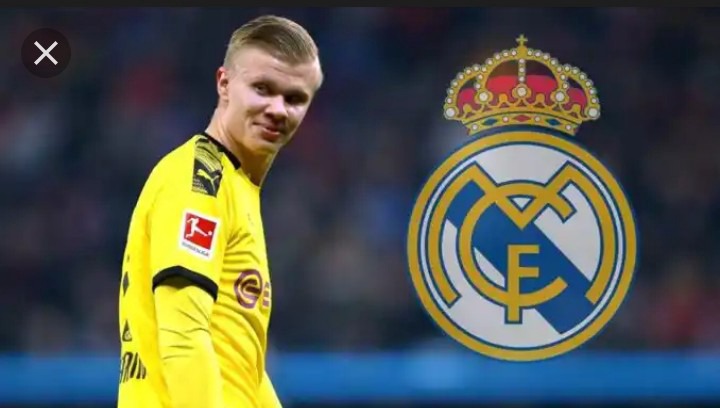 According to report, Real Madrid will be willing to pay more than just the buyout, to convince Dortmund I to selling their sensational teenager.
Erling Haaland has been spotted by Real Madrid as their alternative, if the fail to sign Kylian Mbappe from Paris Saint German in what will be a big money transfer.
Liverpool Had The Chance To Sign Ronaldo For Just £4m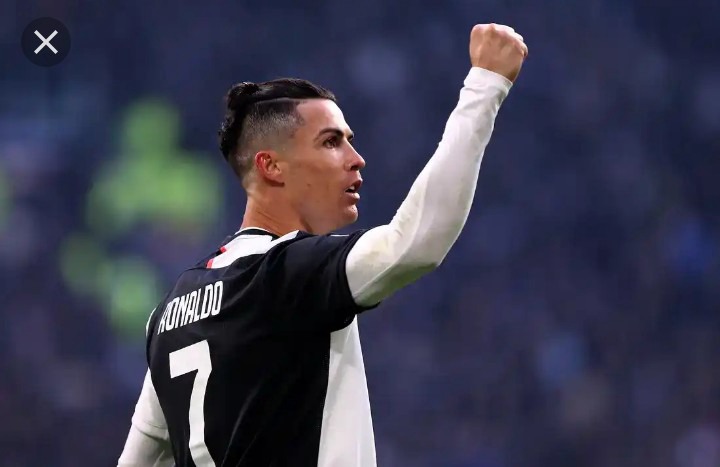 Liverpool hero Phil Thompson, has revealed that Liverpool were close to signing the current Juventus star Christiano Ronaldo for Just £4m before Manchester United hijacked the deal.
Phil Thompson said it was so surprising when the news was out that Manchester United have signed Ronaldo for £12m, when Liverpool earlier thought the could have him for just £4m.
Phil Thompson claimed that the deal was quit reasonable as Liverpool were given the chance to pay £1m every year four the four years contract signed by the player, as Ronaldo basic annual salary was £1m net per year.
Manchester City Interested In Dani Ceballos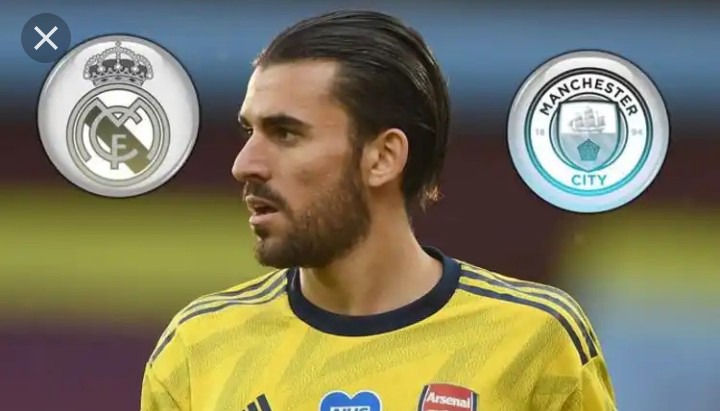 According to report, Manchester City are interest in Signing Real Madrid midfielder Dani Ceballos, who is on loan at Arsenal.
Pep Gaurdiola is interested in signing the Spanish midfielder who has just began his second loan spell at the Emirate stadium, if he earns a new contract extension at City.
Newcastle Set To Offer Saint Maximum An Improve Contract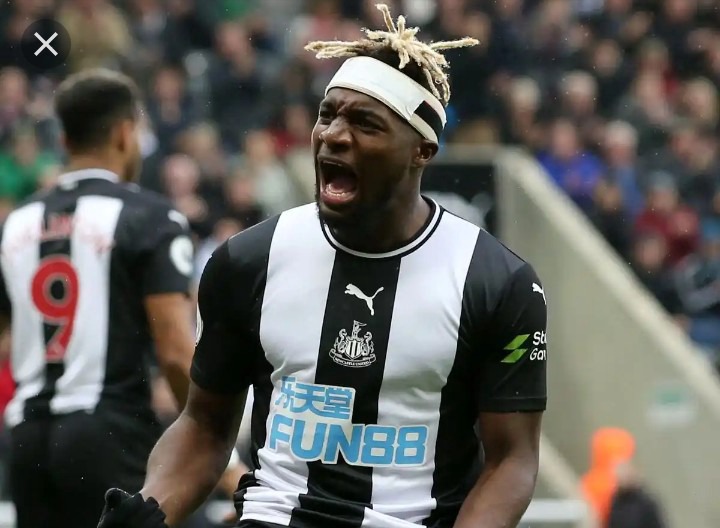 Following an impressive performance since making that £16m move from OG Nice to Newcastle, the club are willing to offer Saint Maximin a new contract with more improving the terms.
Saint Maximin is already hitting the ground running at Newcastle, and was very influential in the club 3-1 win over Burnley before the international break.
Newcastle are now ready to offer the player a bumper six years contract, for his outstanding performance as they hope to tie him down for a long time.
Robin Van Persie Wanted Arsenal Return Claim Wenger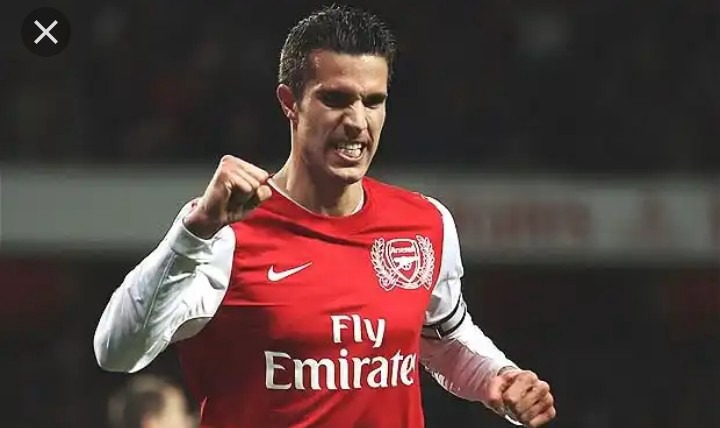 Former Arsenal manager, Arsene Wenger has made a shocking revelation that Robin Van Persie wanted a return to Arsenal.
Van Persie made that switch to Manchester United in 2012 for a fee of £24m, making clear his intentions to leave, after scoring over 130 goals in 279 appearances for the North London club.
Robin Van Persie was sold to Turkish club Fernabache, after running down three years out of the four years contract he signed with Manchester United. And Wenger revealed that at the time, Robin Van Persie phoned him about a possible return to Arsenal and he refused, as he was only wanted to invest in young players.
Luka Modric Contract Talk With Real Madrid Has Been Put On Hold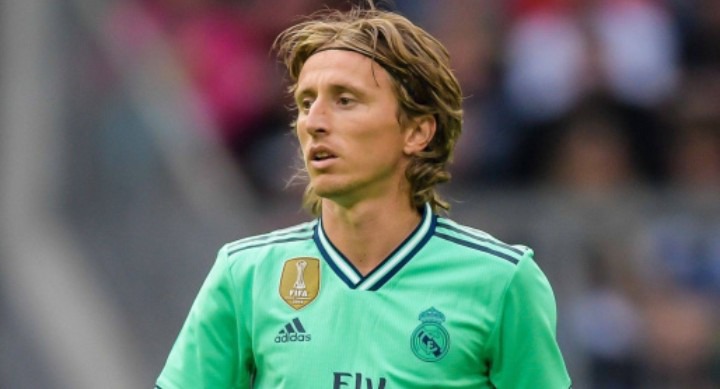 The contract talk between Real Madrid and Luka Modric has been put on hold, as Real Madrid do not want to rush into making a decision on a player who is 35 years of age.
Luka Modric current contract with Real Madrid will expire in June next year, and the ayer will be willing to accept a wage cut to remain at the club, and will also accept to stand down if his services are no longer needed.
Content created and supplied by: Charleshakimi (via Opera News )