Manchester united are back in business. After playing three consecutive games without winning, Manchester United are back in winning ways. They played against Southampton at old Trafford on Tuesday and at the end of first half, Man United were already leading 4-0.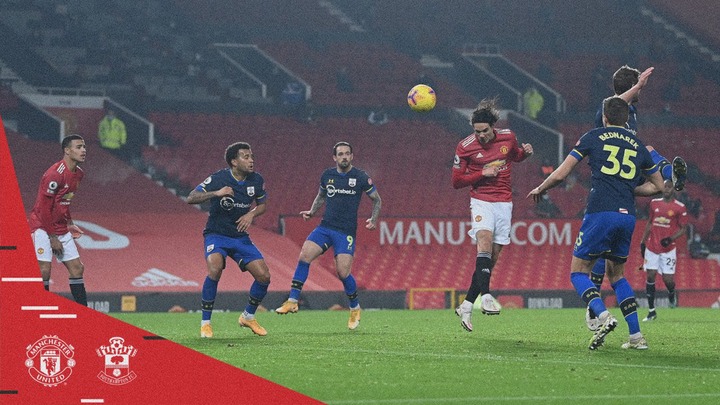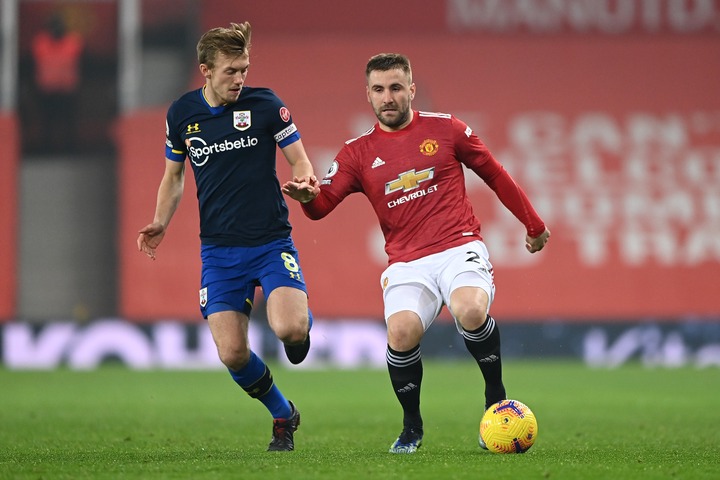 Southampton were reduced to 10 men early in the game which gave United opportunity to press higher in the game. Bisaka scored first from Shaw Assist. Rashford scored the second goal before forcing an own goal to get United third. Cavani scored Manchester United 4th in the game.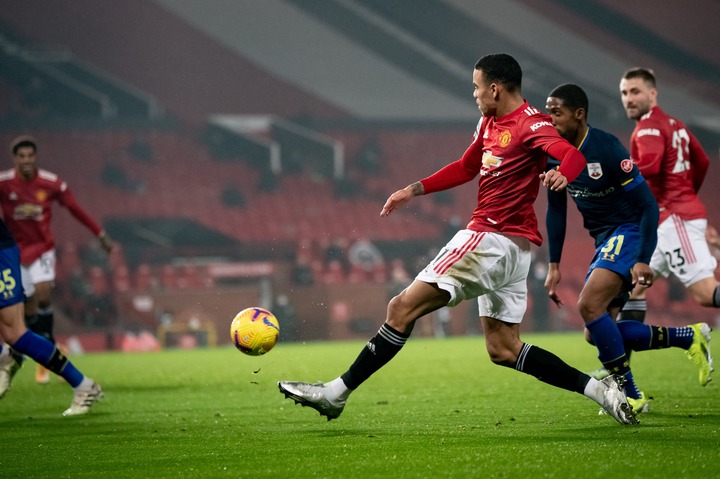 This is the second time man United will lead 4-0 in the first half this season. The first was against Leeds United. The last time something like this happened was 23 years ago during Sir Alex Ferguson reign.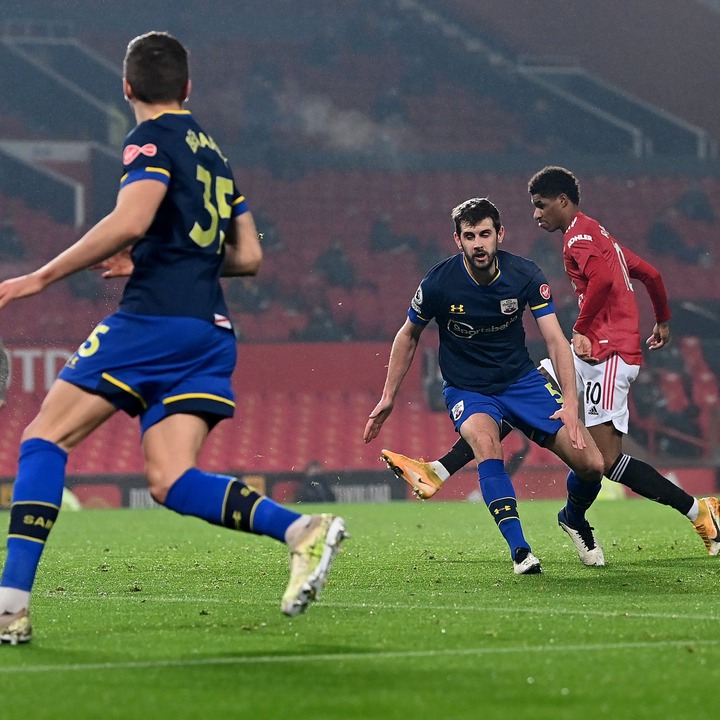 4 - Man Utd have scored four goals in the first half of a Premier League game for the second time this season, also doing so against Leeds. It's the first time they've scored 4+ goals in the first half of two games in a season since 1997/98 under Sir Alex Ferguson. Emphatic. h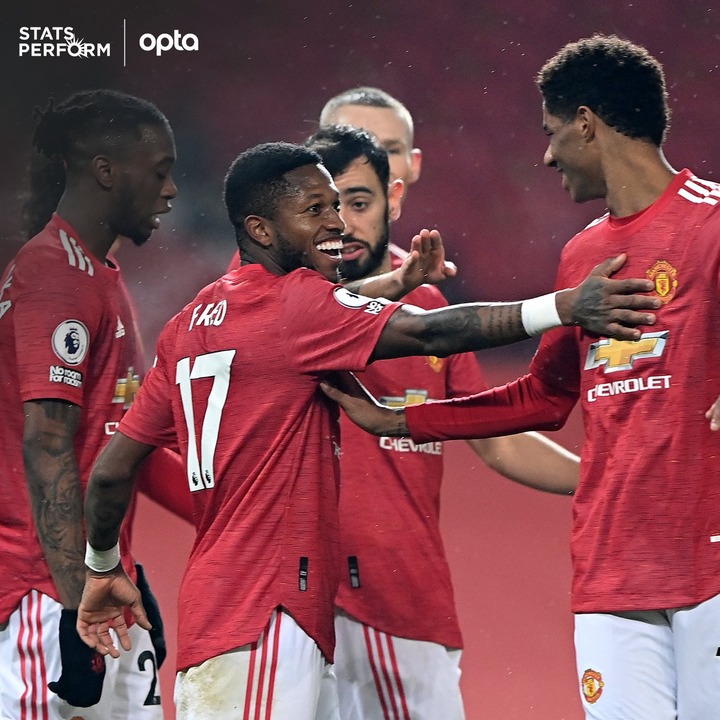 Content created and supplied by: Akinsports (via Opera News )