Gone are the days when Lionel Messi and Cristiano Ronaldo compete with each other in Laliga. Now it's Zlatan Ibrahimovic and Cristiano Ronaldo.
Cristiano Ronaldo is now 35 while Zlatan Ibrahimovic is 39. This combined age of 74 now take control of goals in Italian Serie A as they had 18 goals in total. Zlatan Ibrahimovic side AC Milan are now one of potential candidate for winning a silverware in Italy this season by leading the long time winner and the dominant team Juventus with 4 points in just 8 match.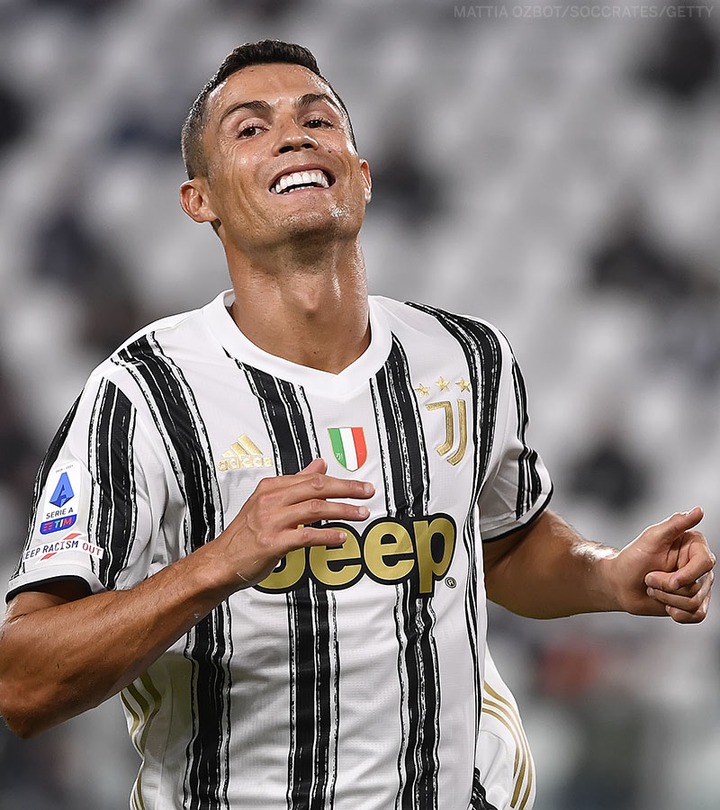 Zlatan Ibrahimovic has played just 6 match in the Italian Serie A and has already bagged in 10 goals and he is currently leading Goalscorer for 2020/2021 Italian Serie A season. Cristiano Ronaldo follows him with 8 goals. They are just perfect at what they do which makes them the Greatest of All Time. G.O.A.T.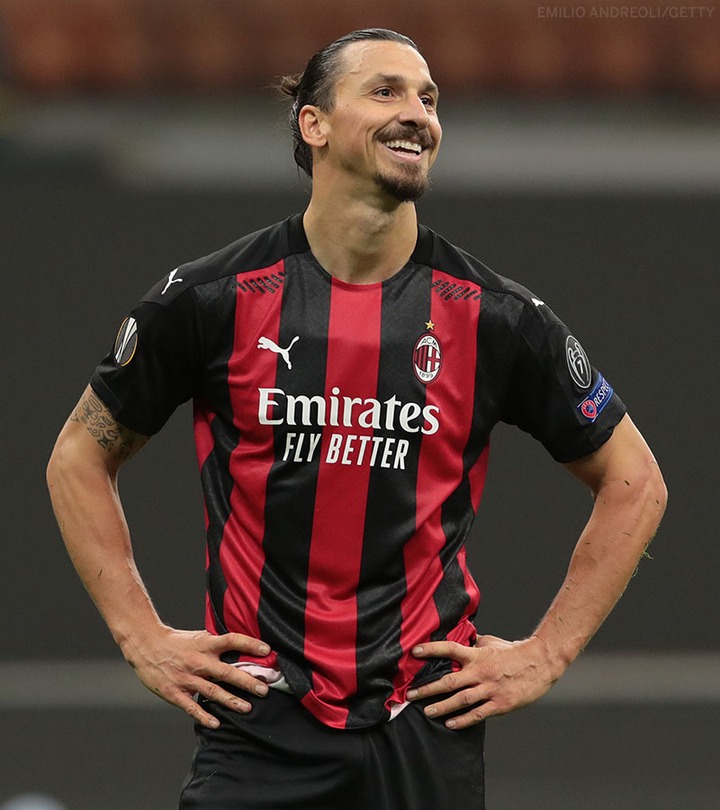 AC Milan is now currently involved in two Major competition Europa league and Seria A and with Zlatan Ibrahimovic in the team they could do the impossible by winning any of this competition.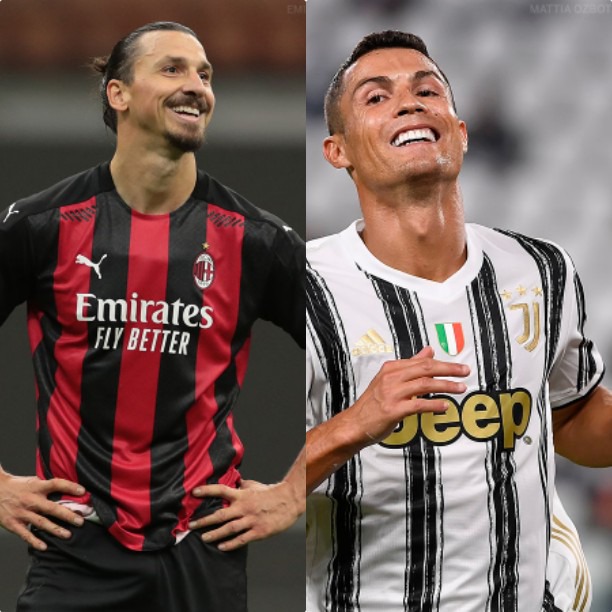 Cristiano Ronaldo and Lionel Messi are grouped together in the Champions league group stage and Cristiano Ronaldo missed the first meeting due to CORONA VIRUS.
Am looking forward to the second leg of the star Match.
Don't forget to follow me for more interesting stories like this. Enjoy your day and God bless us all
Content created and supplied by: LatestSportNewz (via Opera News )