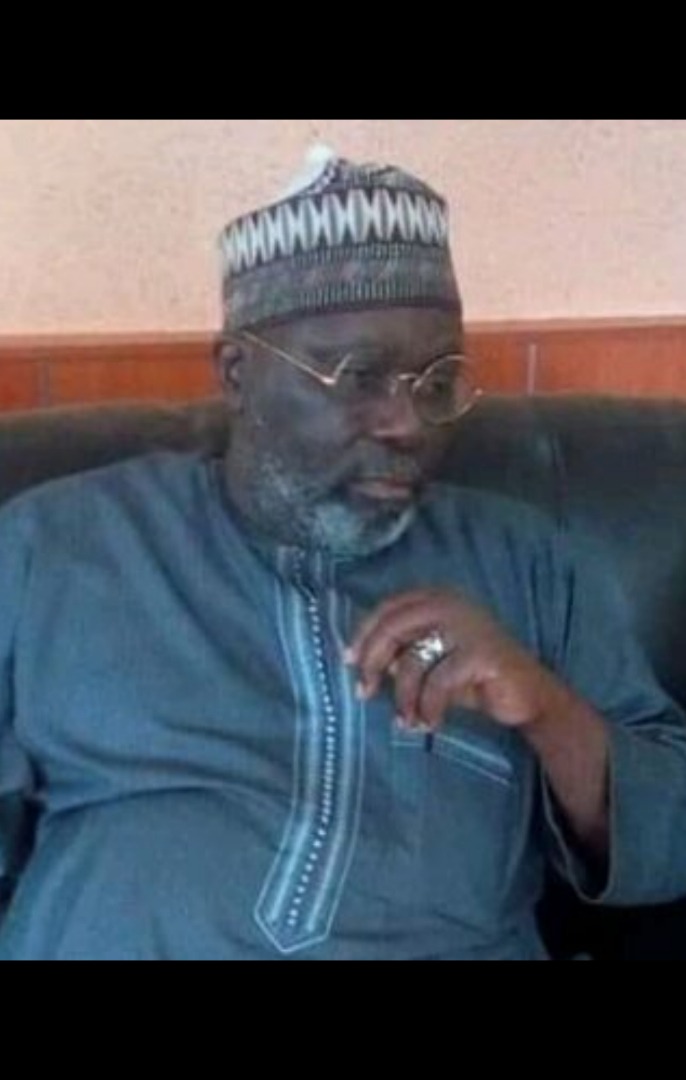 The death of retired Brigadier General Ahmed Abdullahi Aboki has been announced . The former Military spy was born in Sierra Leone's capital in 1945. He joined the Army after completing his cadet training in 1968. He attended many Military courses home and abroad.
Aboki came to centre stage when the regime of General Muhamnadu Buhari appointed him as Minister of Communications in 1983. He was also appointed by the regime of General Ibrahim Badamasi Babangida as Minister of Sport, Youth and Social Development in 1985. He served as Military Administrator of Kwara State from 1987 to 1988.
Aboki was a right hand man of late General Sani Abacha, who was believed to played important role in the Palace coup that toppled the Interim National Government of Chief Ernest Shonekan in November 1993. He was appointed as Director of Military Intelligence later in his career.
Aboki is held from Nasarawa State. He was a top notch member of the All Progressive Congress (APC).
Content created and supplied by: SSMaikano (via Opera News )