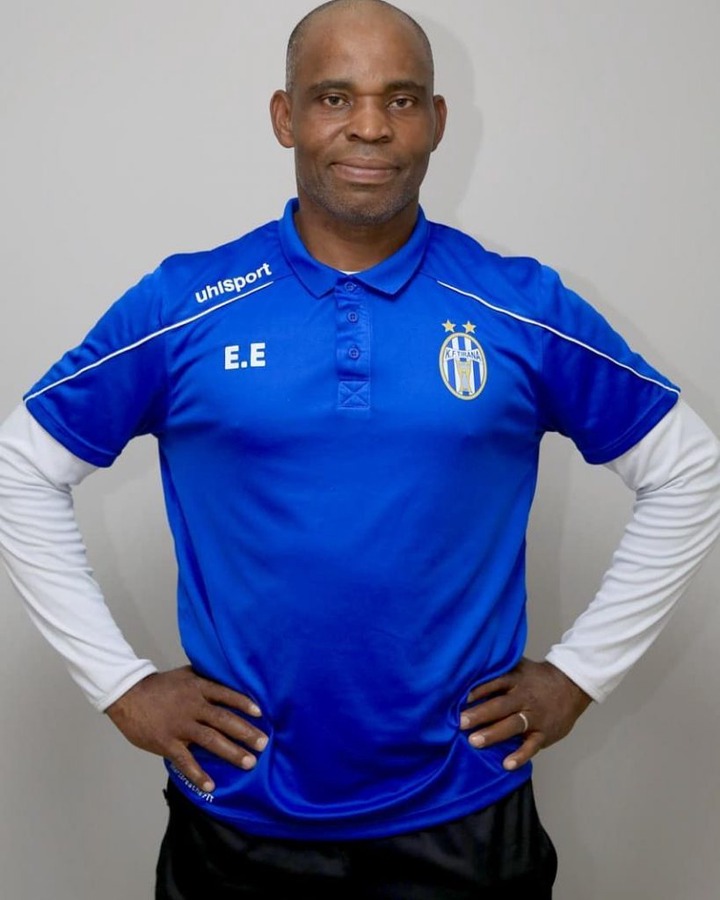 Emmanuel Egbo has written his name in the golden book of history after achieving the feat of been the first black man and the first African football coach to ever qualify a team for the UEFA champions league.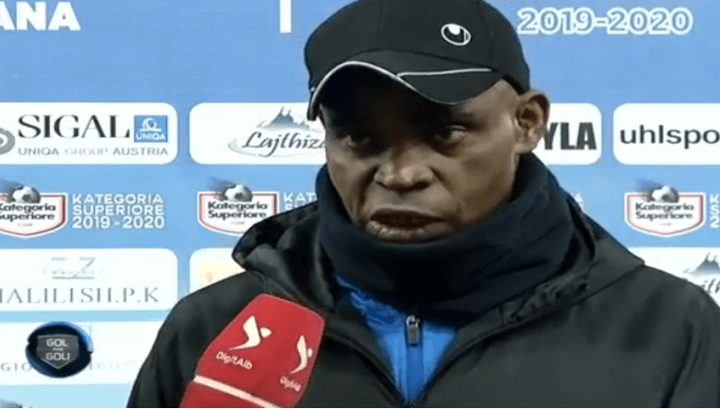 Ndubuisi Emmanuel Egbo, was born 25 July 1973, he was a goalkeeper during his professional career, he once played for NITEL Vasco Enugu, NEPA Lagos, and Julius Berger in the Nigeria Premier League before moving on to foreign leagues in which he played for several teams including KF Tirana.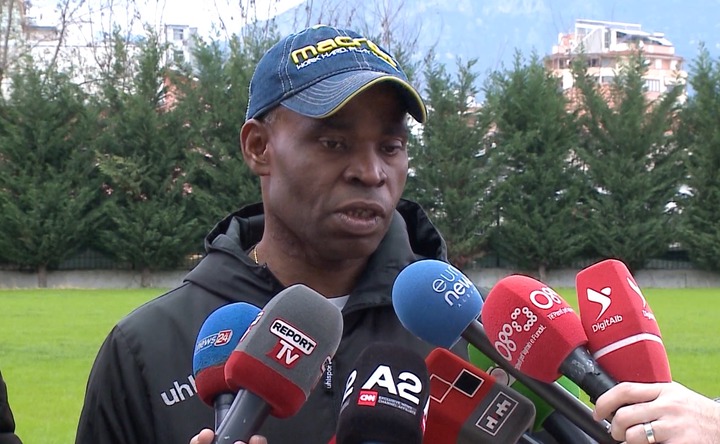 Ego was part of the Nigerian national football team, in which he played 12 matches, he was part of the Super Eagles squad for both 2000 and 2002 African Cup of Nations.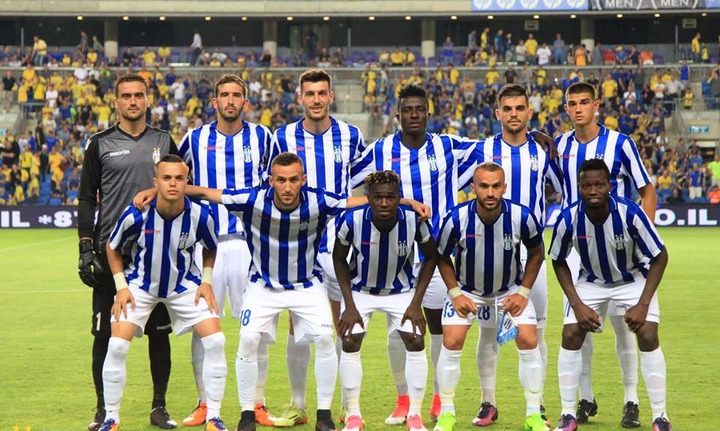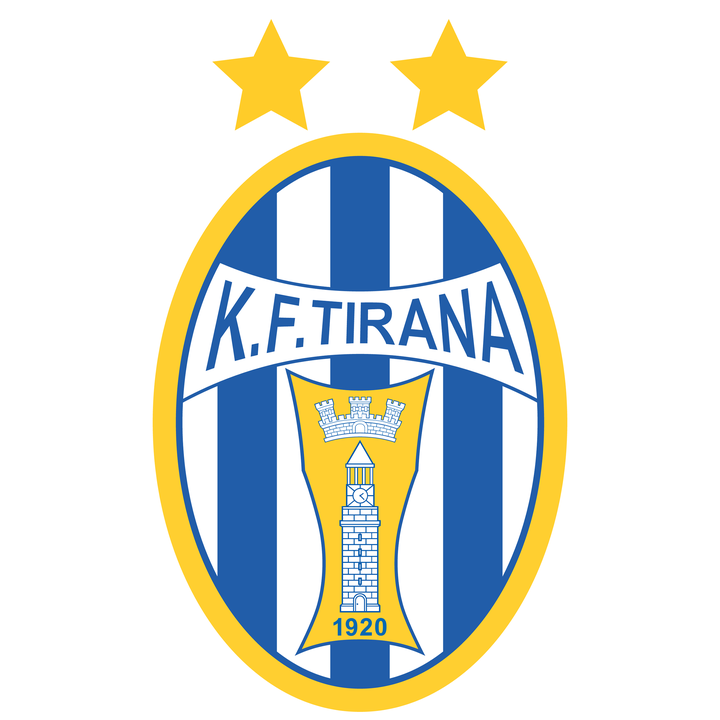 He was appointed the coach of KF Tirana On 17 October 2015, after the former coach Shkëlqim Muça, was sacked.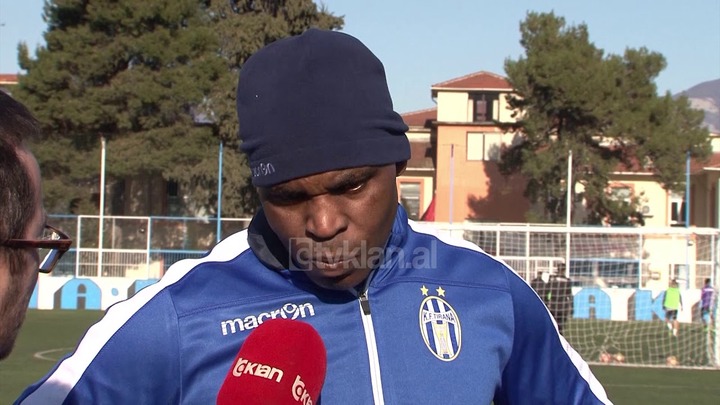 KF Tirana led by coach Emmanuel Egbo, won their 25th league title after the second-placed team, Kukesi, lost 1:0 in the match played on Sunday. KF Tirana on 69 points, has been confirmed champion with two games left, due to 7 points difference existing between them and the closest team, on the Kategoria Superiore table.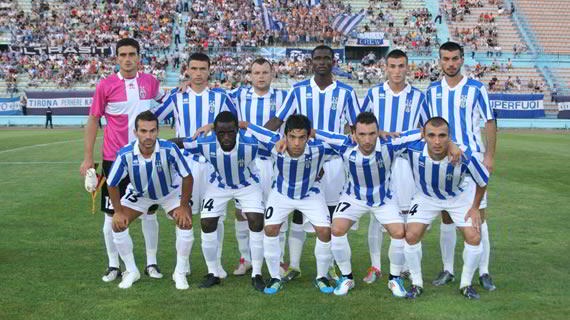 The team, KF Tirana is now set to participate in the second round of qualification for the UEFA Champions League.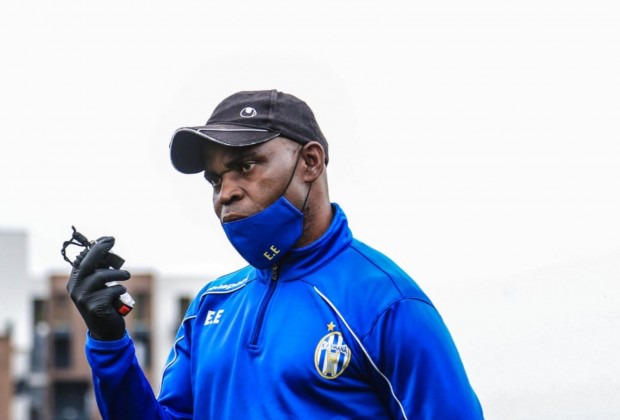 Coach Emmanuel Egbo is the first African to ever qualify a football team, for the UEFA champions league. Nigerians are really doing great exploits.
Dear Reader, what is your view about this latest achievement by a Nigerian, in the game of football? Drop your comments!
Please share this article and also like my wemedia name.
Content created and supplied by: Mrwilly (via Opera News )