Aston Villa Midfielder, Grealish Charged To Court After Three Violations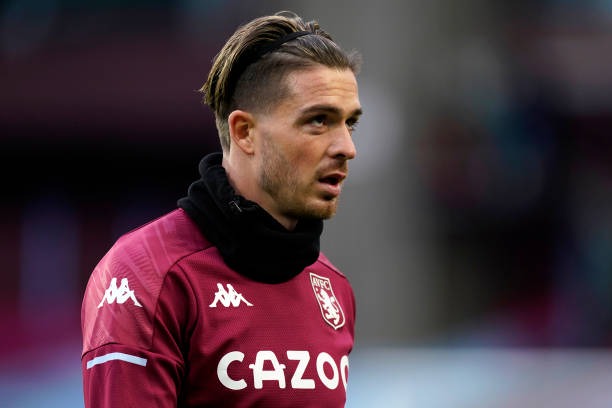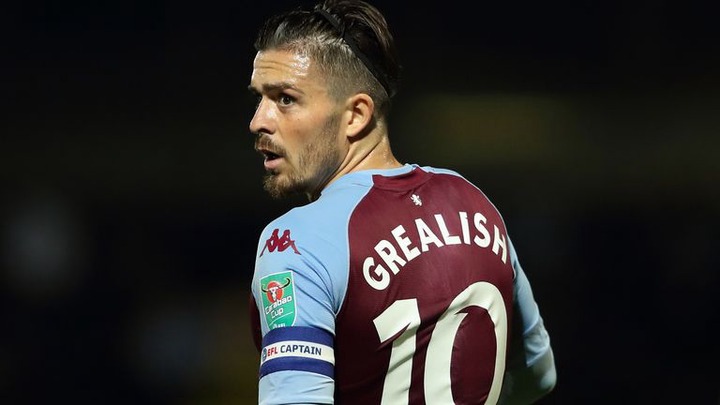 Just after the resolving of Manchester United, Harry Maguires' case, fellow England International, Jack Grealish is expected to appear at Birmingham Magistrates' Court tomorrow, Tuesday after being charged with three offences in June following an incident that occurred on March 29.
The Aston Villa Star has also charged with driving without due care and attention in a separate incident on October 18 near the club's training ground.
West Midlands Police said in June that Grealish had been charged with three offences, with one beong,failing to stop at the scene of an accident as regards to an incident during lockdown on March 29 this year.
The Villa man was charged after he was seen driving his Range Rover recklessly at the scene in Dickens Heath, near Solihull, and his failure to report the accident to the authorities in which damage was caused to a Citroen van and a Mercedes.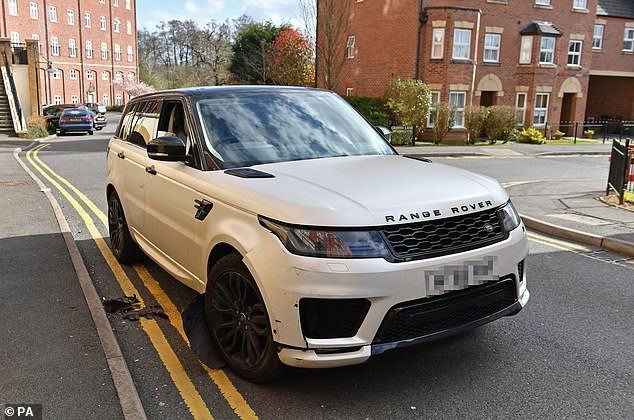 The 25-year-old is due to appear at Birmingham Magistrates' Court on Tuesday charged with the offences stated earlier.
Documents presented by the court after the hearing has excalated worries for Grealish as evidence seems to point him guilty, but tomorrow's court appeal will decide everything for the midfielder.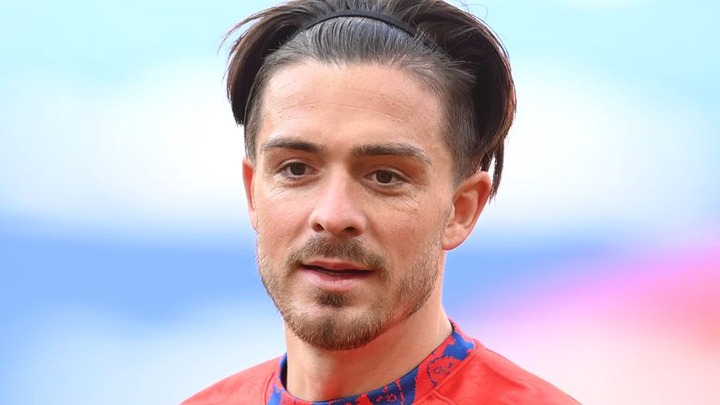 Following the first incident in March, Grealish issued a video message on Twitter in which he said he was "deeply embarrassed".
Grealiah stated in a message he issued on March 30, that he had "foolishly agreed" to go to a friend's house during the coronavirus lockdown.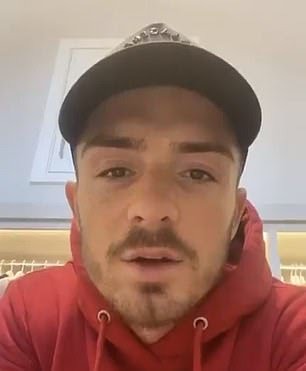 Surprising enough, less than 24 hours before the incident, Grealish had launched a video advising citizens to stay at home to protect the NHS and save lives.
....Do you think Grealish would come our victorious or not..
Drop your comments below and share, click on the follow icon above for more updates..
Content created and supplied by: Shi6ix (via Opera News )