Vinicius Junior has no vision to play for a club other than Real Madrid. While being a loan player like some of his young teammates.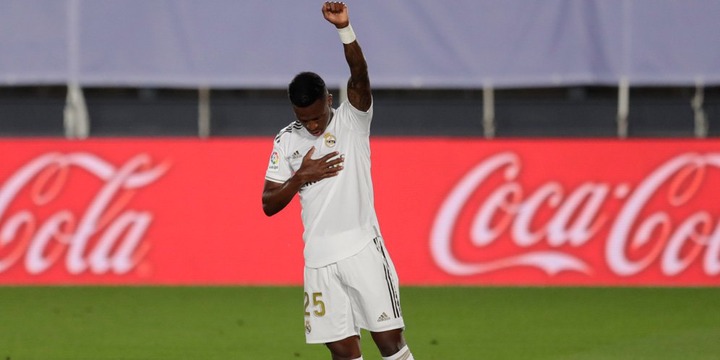 Madrid coach Zinedine Zidane seems to want to fill his squad with a more seasoned figure. The man from France very rarely rotates, which makes the fans of Los Merengues very nervous about him.
The effect is also affecting young players. Some names that are known to have the ability to have more trouble getting a chance to appear in Real Madrid. Some of them, in the end, have decided to leave.
Brahim Diaz and Theo Hernandez have transferred to AC Milan, Sergio Reguilon has selected Tottenham and Dani Ceballos has applied to his loan at Arsenal. Recently, Ceballos was accompanied by Martin Odegaard.
In the exodus of potential young players, Vinicius Junior has chosen to stay. Indeed, his fate is more fortunate than the names listed above, because Zidane has been given the opportunity to appear very frequently.
This season, Vinicius played 12 times as a starter. This record seemed to make Vinicius' confidence soar before he announced that he was ready to be faithful to Real Madrid forever.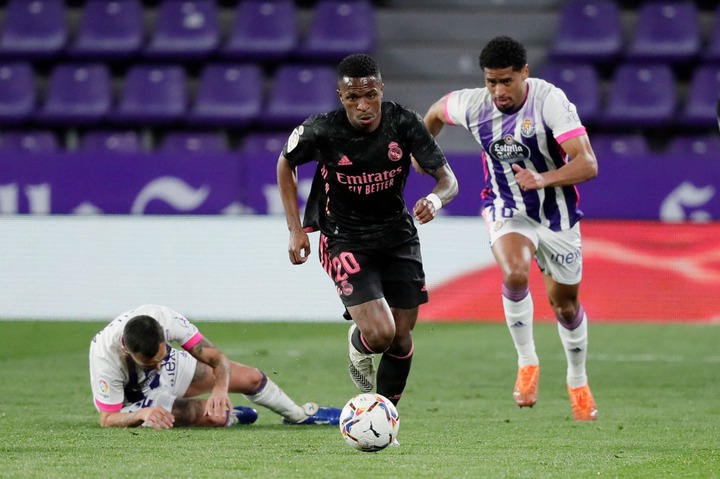 "I learned a lot from the players who are here, those who play in my position. I want to stay at Real Madrid forever," Vinicius told TNT Sports .
That argument also rejected the point that Vinicius will be the next player to be lent to Real Madrid when the transfer market opens. According to him, remaining in Santiago Bernabeu is good for the continuation of his career.
"I've always focused on wanting to be at Real Madrid, with the best players, to learn from the side of the best players," he said.
"I am still 20 years old and as if I have been playing for many years, but I am still at the beginning of my career," he concluded.
It is not clear if Vinicius will be involved when Real Madrid meets Atalanta in the first leg of the Champions League last 16.
Content created and supplied by: Anuolu94 (via Opera News )