The game of football is always a game of fun, no matter the object used in playing it ranging from oranges to cover of water cans and the water can itself is being used till today and there is fun in it. This great sports has made many family get of poverty for a life time if the resources is managed properly like Christiano Ronaldo and Neymar.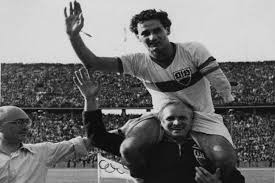 Some disabilities has been seen as a hindrance to the sports but some players has used their disabilities to ply their trade properly in this post like Hector Castro a Uruguayan well decorated player and coach. Born in 1904 29th November and became late in September 1969 at Montevideo Uruguay.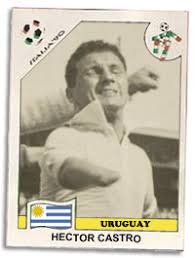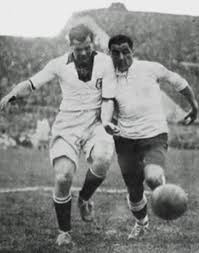 At the age of 13 he mistakenly sawed his hands off with a saw. Which earned him a nickname and much was not know of his personal life. He won the Olympics game gild medal with the Uruguay national team. Also he win the world cup of 1930(called Jules Rimet cup) making him an accomplished player. He also won the south American championship (Copa America) in 1926 and 1935, he also won the Uruguayan championship 3 times with Nacional in which he made 231 appearances and netted 149 times he also made 23 appearances for the Uruguayan national team, and netted 16 times.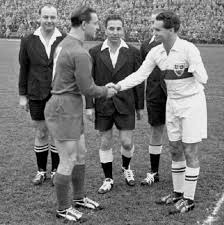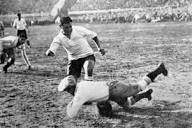 He also coached his team (National) for 5 years winning the Uruguayan championship 5 in a row and one in 1952, 8 years before his death at 55 in Montevideo. From the stats he is a well accomplished player with his amputated hands. Showing that your disability is an ability because life will be fierce at you and you will be stronger in handling it.
Content created and supplied by: Edman09 (via Opera News )