Just incase you are in a bad mood, these hilarious photos of some of your favorite footballers will sure cheer you up.
Check out the funny faces and reactions of some of the world's biggest players
1- Cristiano Ronaldo 
Talk to me lord, how many goals will I score this year?.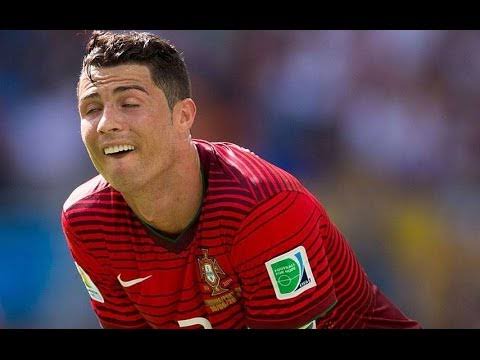 2- Neymar
When your teacher beats you in front of your crush and you don't know whether to laugh or cry.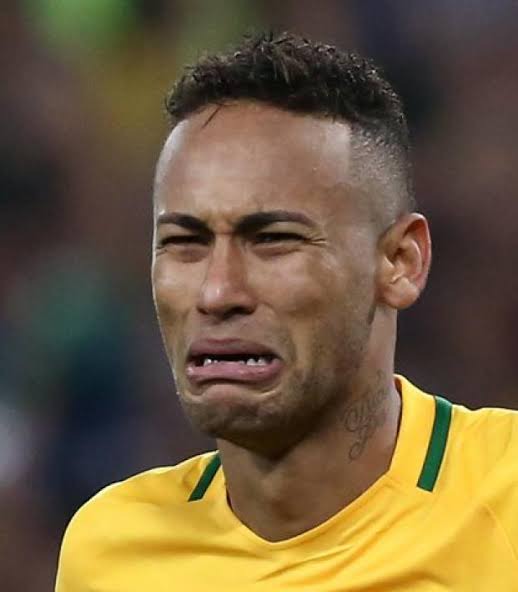 3- Dowie
15 minutes and we are already 5-0 down, are we playing basketball here.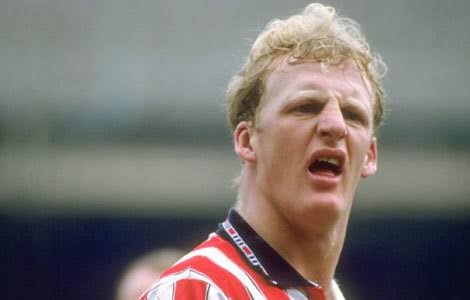 When you are looking for a ground level pass,but got an up through pass instead.
Rio Ferdinand: Oh God help me !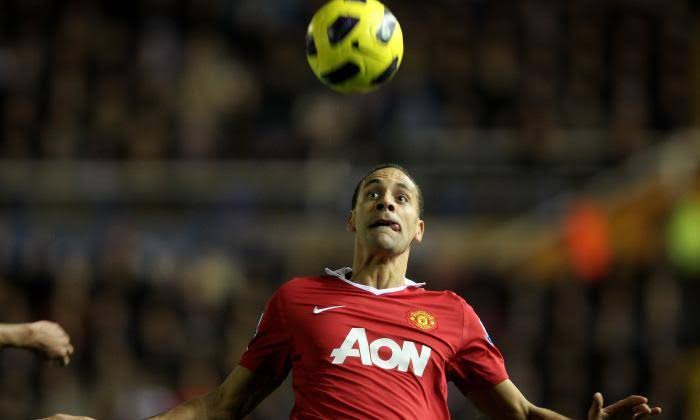 5- Harry Maguire
I should have concentrated on my education, how the hell did I end up with a Manchester United's Jersey.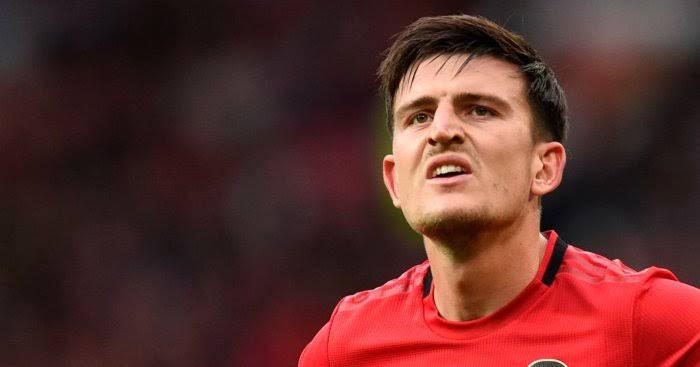 6- Eden Hazard
This cold is too much for me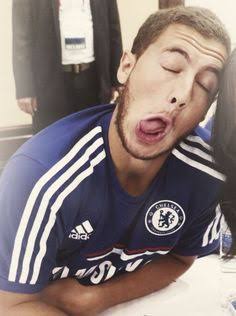 7- Messi and Haruna
Haruna: Who do you want to dribble?
Messi: Please, Please I'm sorry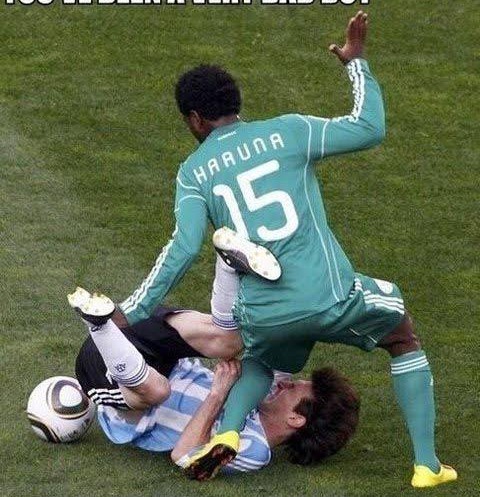 8- Marcelo and Ronaldo
How you behave when your team mate is your best friend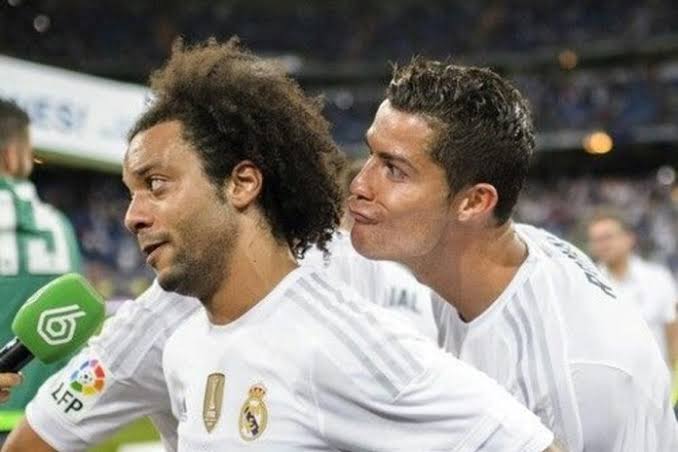 9- Phil Jones
When your opponents mounts a serious counter attack and you're the last defender
Phil Jones: This is why I didn't want to be a defender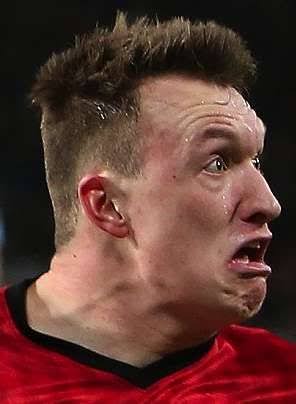 10-Maroune Fellani
Fellani: I only came to play football and not to die
Ball: You haven't seen nothing yet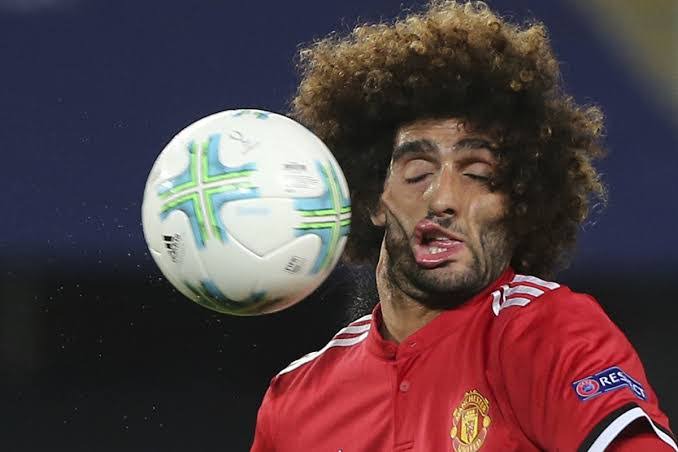 Hope you had fun looking at the photos
Content created and supplied by: Iamyunqtinq (via Opera News )