What comes to your mind at the thought of his name? Dribbler? Skillful Player? Controversial? Bad-tempered? Childish? True, there is the good, the bad and ugly around the Paris Saint German Striker, Neymar.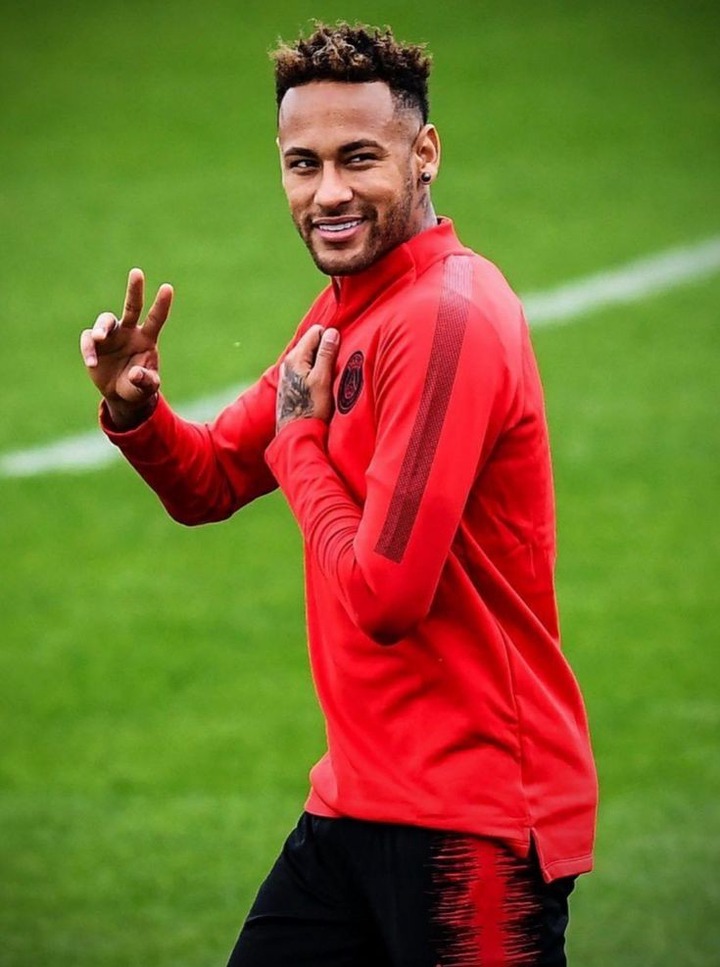 But that does not erase the undisputed fact that He is arguably one of the best players on the planet. Over the years, he has carved his name on the rock of time.
What would you say was the best moment of his career? You guessed right! Let me take you through the memory lane.
Barcelona's 6:1 Win Against PSG
The greatest comeback in the history of the Champions League. If you watched this game, you'd undoubtedly remember how Neymar was the Player who inspired the win.
Here's the backstory: Barcelona had lost to PSG 4 goals to nil in the first leg of their meeting. It was terribly disappointing considering that the mighty MSN could not deliver. There was no way Barca would get to the next round, everyone thought.
On the 8th of March 2017, the second leg kicked off. Barcelona showed signs of comeback after scoring 3 goals. 12 minutes later, that sign was cleared out when Cavani pounced on a loose ball into the net.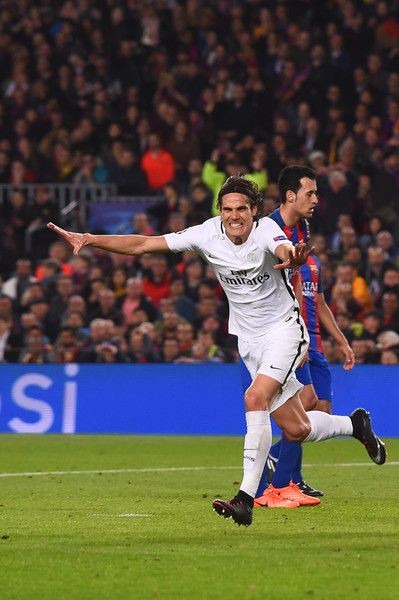 Barca needed a miracle, something more than Messi magic to help them score 3 goals within 28 minutes. PSG seemed to be in control. The disappointment from Cavani's goal alone was enough to kill their spirit. But not Neymar.
He went on to score a superb free kick goal in the 88th minute, another penalty goal in the 91st minute to make it 5:1. But it was over. There was no way Barca would get the 6th goal in the final 4 minutes. PSG was going to defend with their lives. But not Neymar.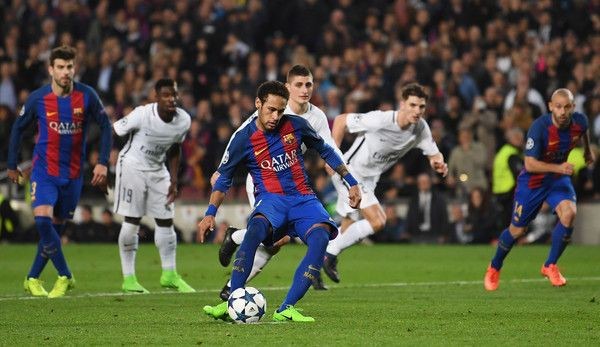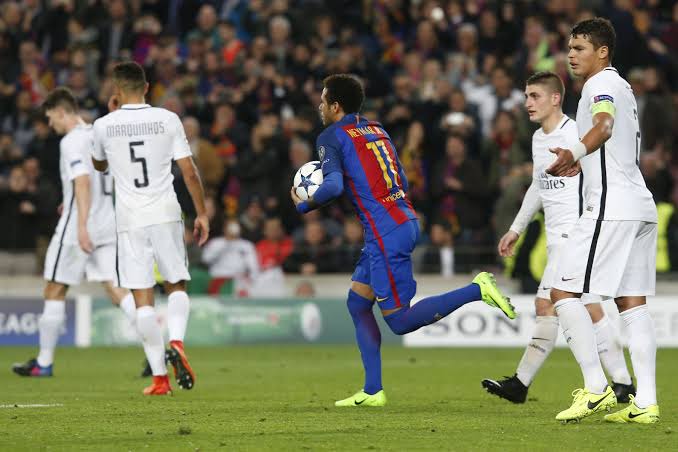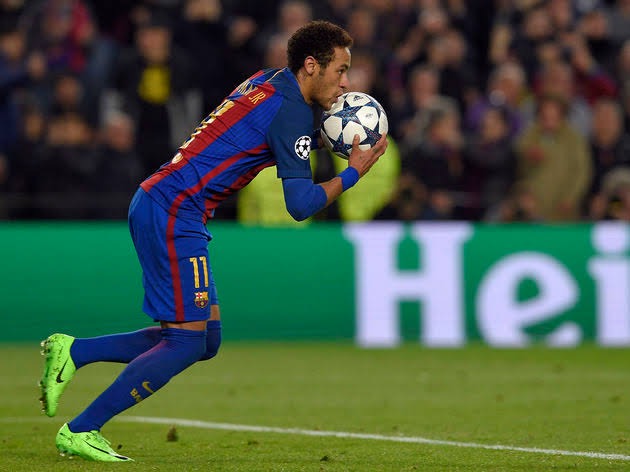 You might remember seeing him picked the ball after the penalty. He called on desperate fans to raise their voices by gesturing with his hands repeatedly.
Then came the 95th minute, a free kick for Barca. The ball was unflinchingly headed back to Neymar by the impenetrable PSG defense. At this crucial moment, at the death of it, Neymar maintained composure and courageously put a sublime long ball into the box. Sergio Roberto was just on time to stretch his leg towards the Goalkeeper-bound ball.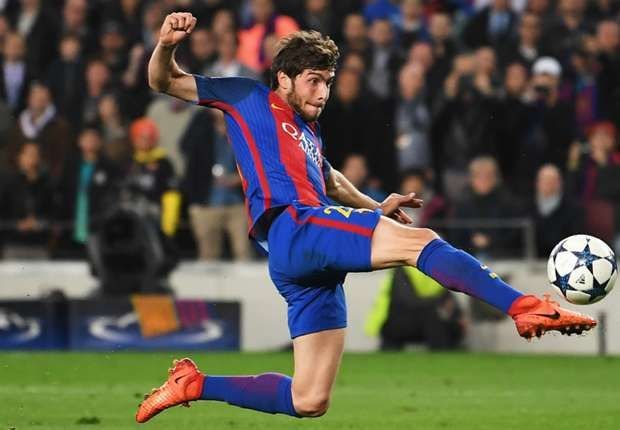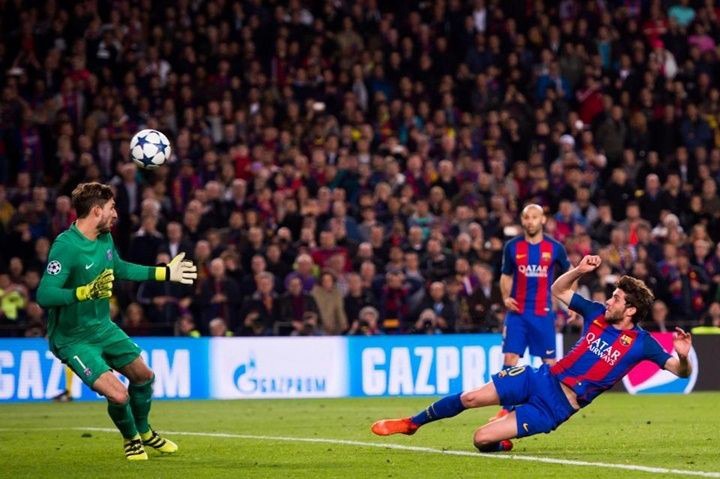 GOOOOAAAAAL. The whole stadium erupted. The shock waves rocked even the most distant part of the earth. Barcelona had just pulled off the greatest comeback in Champions League History. No, Neymar had just engineered an almost impossible win.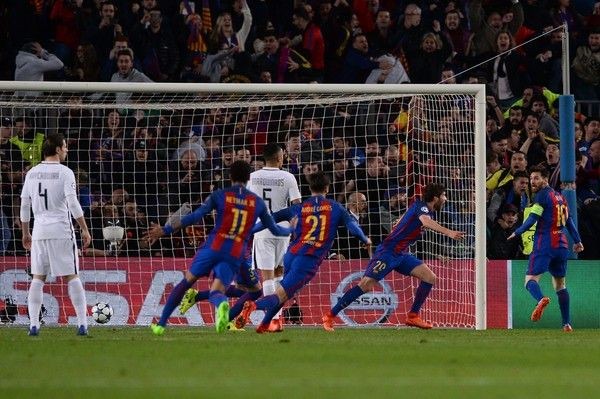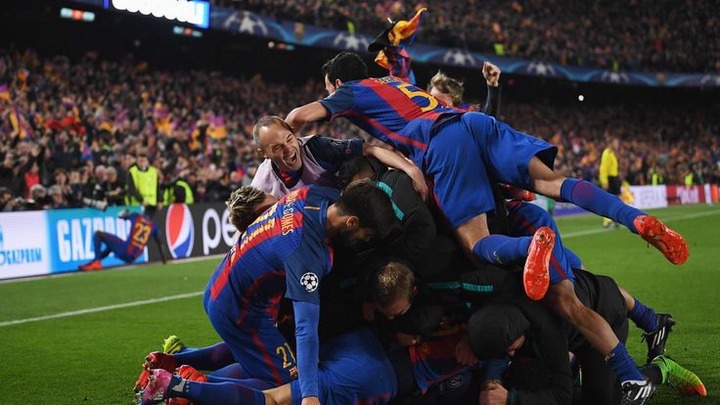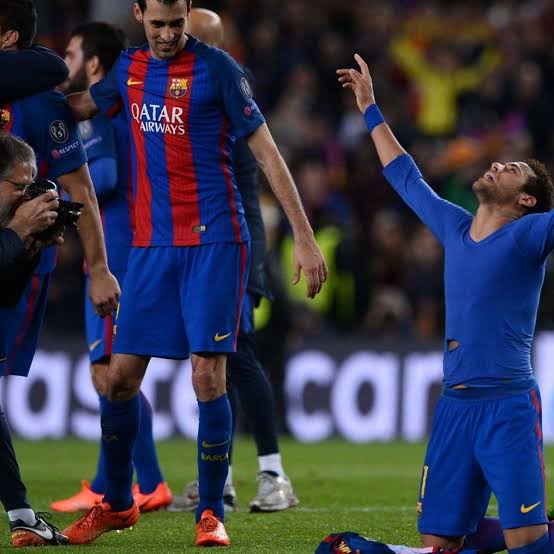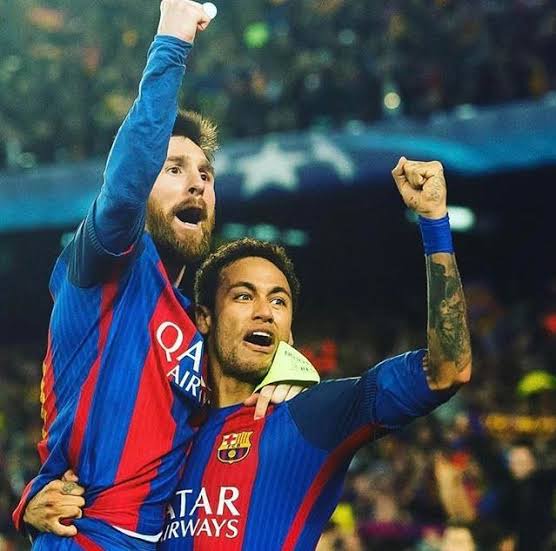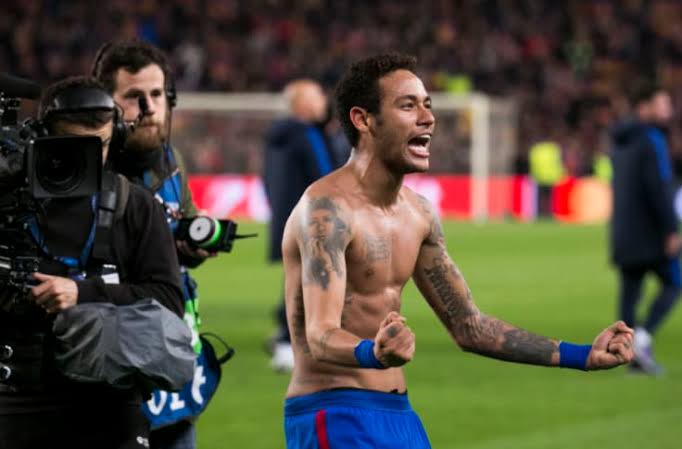 He deservedly won the Man of the Match award and has since, not relent in his efforts to prove that he still belongs in the class of the best players on the planet.
Did you watch the match? What do you fondly remember about Neymar?
Please share your thoughts in the comments below.
Content created and supplied by: trusthengine (via Opera News )