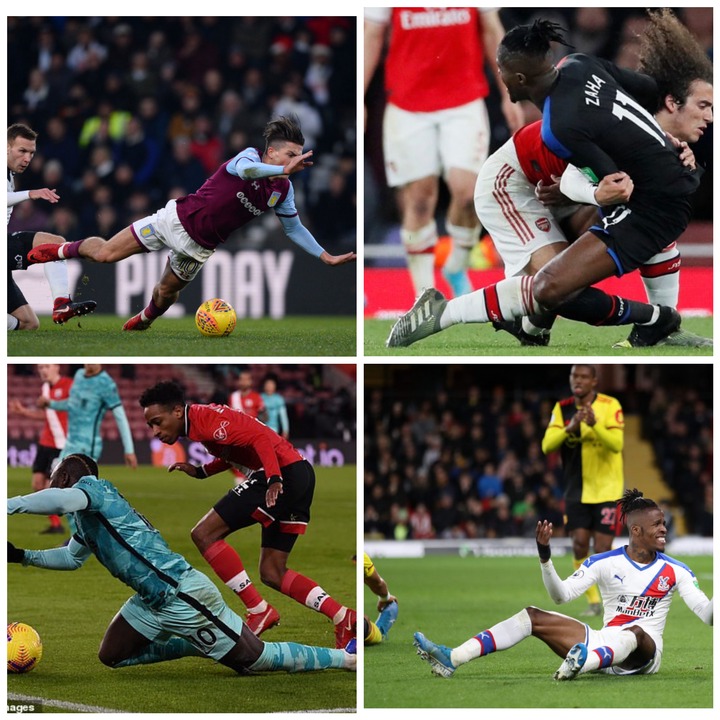 Every Striker, as well as Midfielders receive unfair amount of rough tackles and treatment from defenders of the opposing team on the field of play, especially in the English Premier League. Some are targeted because of their superb skills, dazzling dribbles, while some are targeted because he their pace. When a football fan noticed that one of the players on his team was fouled on the pitch, the first reaction is often to shout for a free kick or if fouled in the box, a penalty, and for the player who committed the foul to be punished.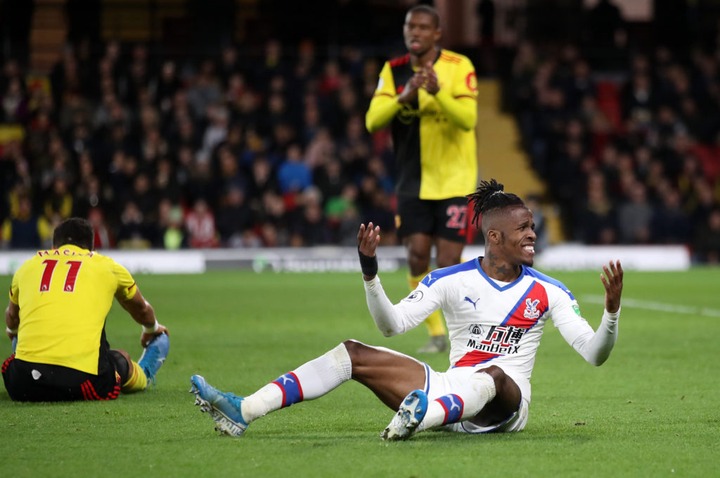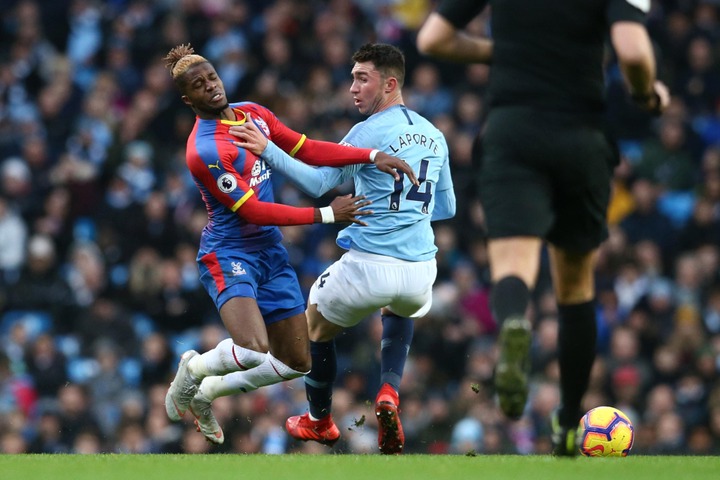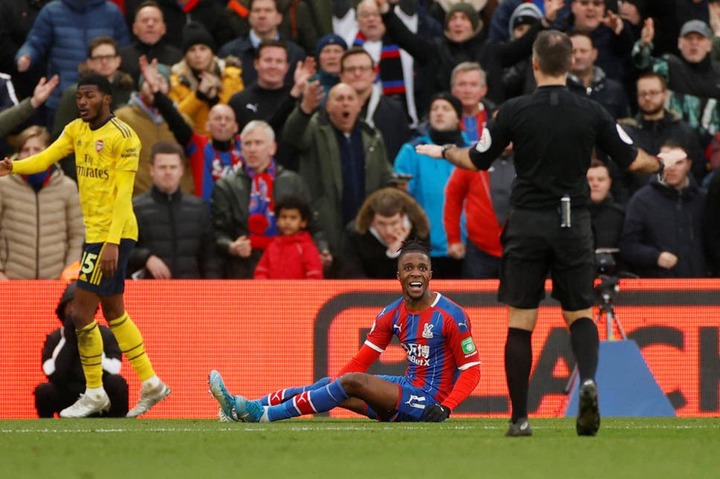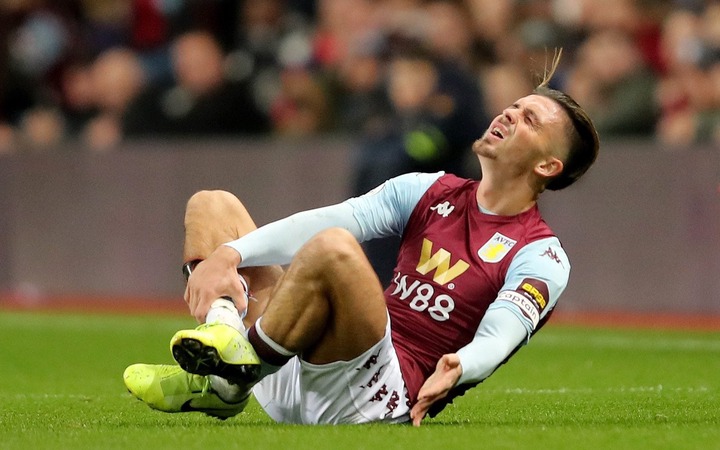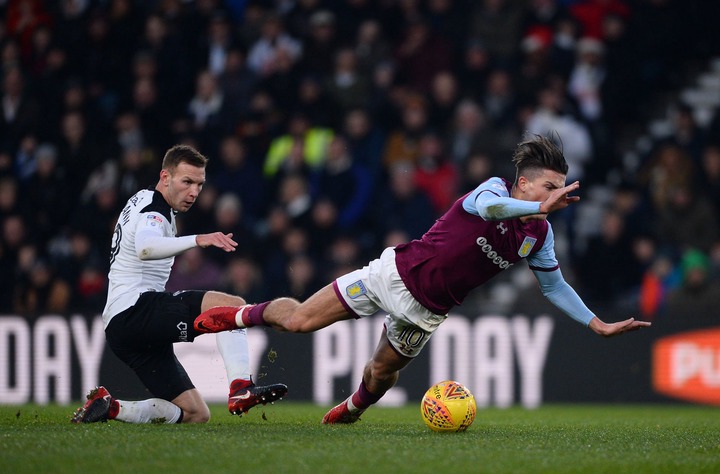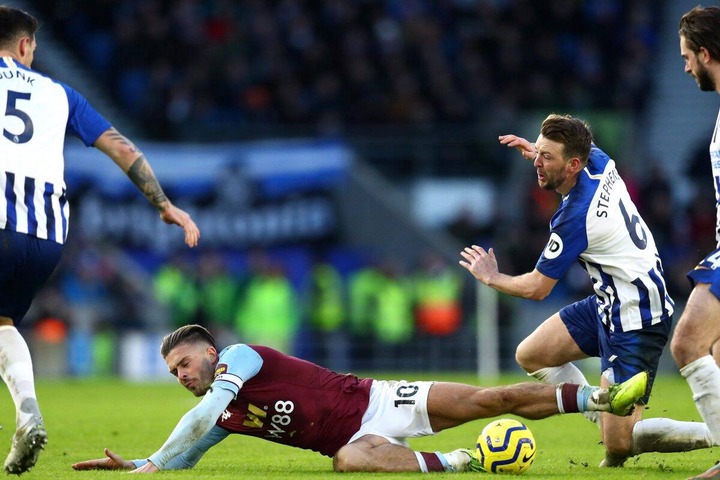 Mifielders are likely to be the most fouled players in a match. When a side launches a dangerous counter attack, and one of the opponents is desperate stop the attack, he deliberately fouls the player, which usually occurs in the Midfield area, and the excellent attacking chance is lost, while they are awarded a free kick. This is often called Tactical foul, a method of breaking attacking moves.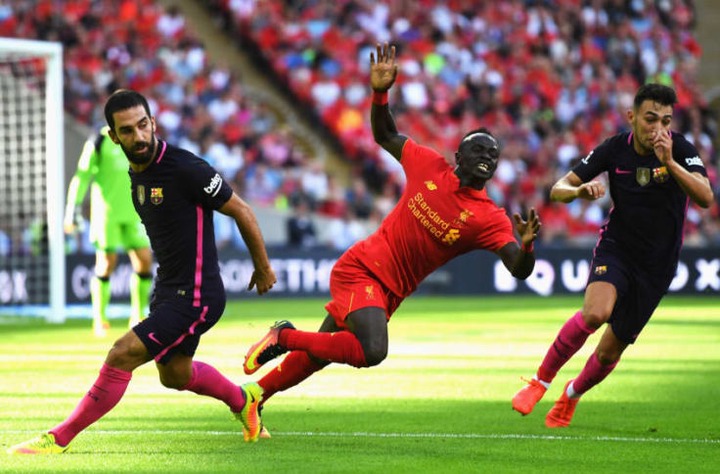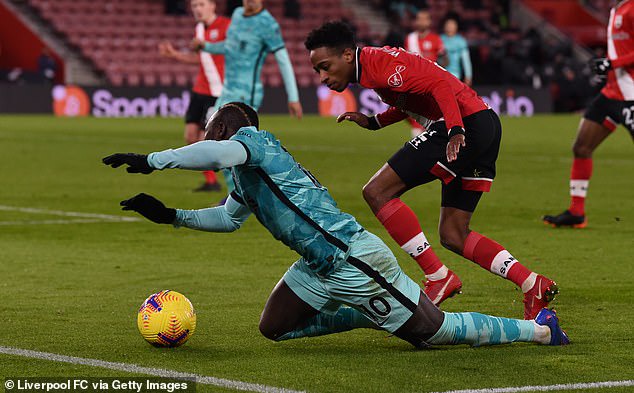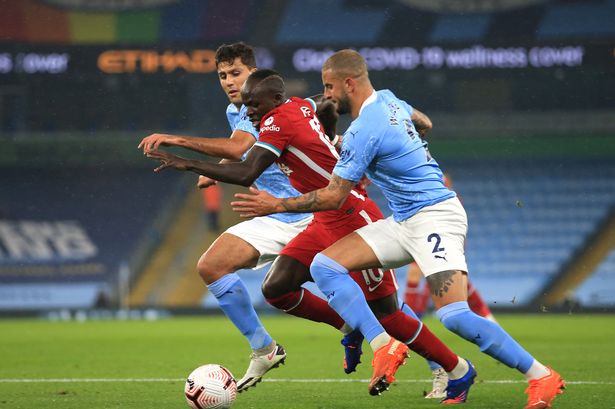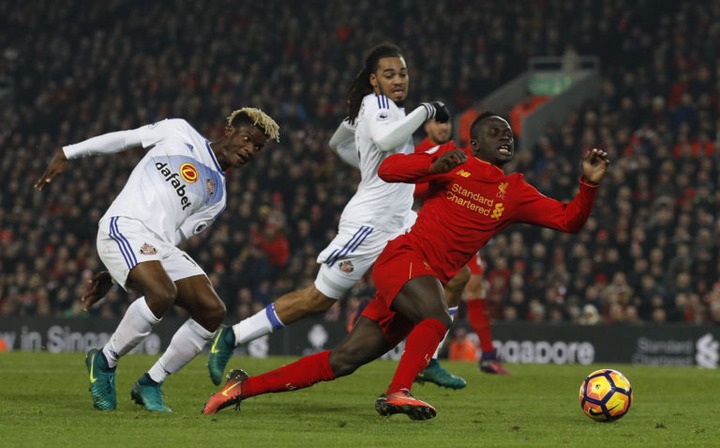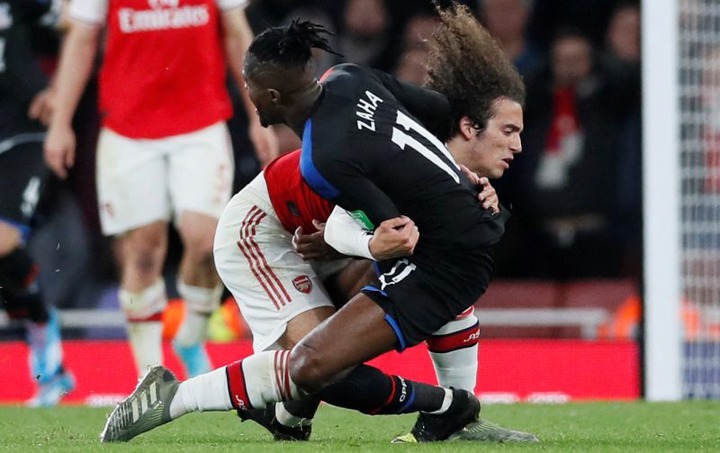 However, In the English Premier League this season, who are the most fouled players so far.. Astonvilla's midfielder Jack Grealish leads the list of the most fouled EPL players so far this season, He has been fouled 96 times. The second and third position on the list are Wilfred Zaha and Liverpool's Sadio Mane. See Full List Below.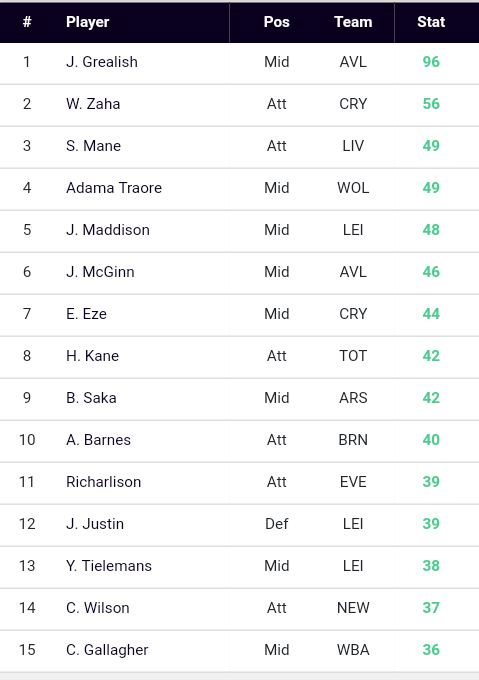 Content created and supplied by: Samuelwrites (via Opera News )