The Premier league, Serie A, Bundesliga, La Liga and other leagues all around the world is about to advance in their game week this weekend about to face their opponents and either win, draw or loose. Now let's start with the premier league clubs.
1. CHELSEA VS SOUTHAMPTON: Chelsea is about to face Southampton in their game week 5 and is about to face on of their tough opponents. Last season Both teams met two times, Chelsea won once and Southampton won the other. Now, Chelsea have won 2 matches this season, lost 1 and drew 1. Chelsea made some signings this summer and this made then pretty stronger this season. So i can say that Chelsea is on fire especially for this match. Mean while Southampton won 2 matches and lost two. So as it is Chelsea will be the winners in this match.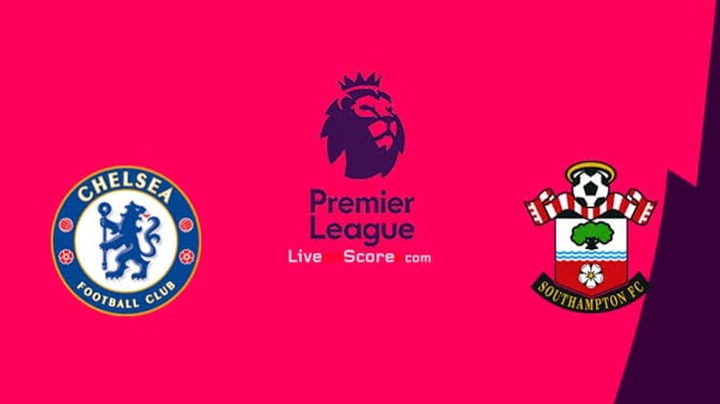 2. NEWCASTLE UNITED VS MANCHESTER UNITED: Manchester United is about to face Newcastle United at the home and this will be a hard match for Manchester United if they really want to win this match. Manchester United received a humiliating defeat against Tottenham Hotspur. So this match would be a must win fir Manchester United because first Ole Gunnar's job is at risk if he looses and second is that Manchester United would like to bounce back after receiving that humiliating 6-1 defeat from Tottenham last two weeks. Though, the match would be so strong for them because Newcastle United had been so strong in attack since they purchased Callum Wilson from AFC Bournemouth.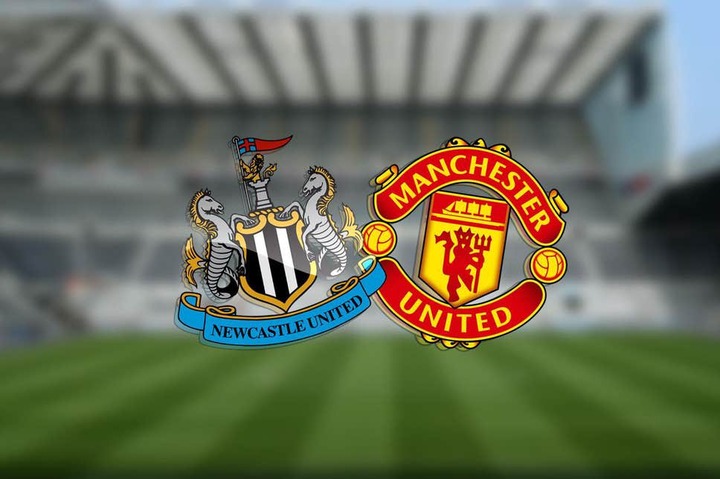 3. MANCHESTER CITY VS ARSENAL: Apprentice is about to face his boss, Arsenal coach Mikel Arteta was working as an assistant coach to Pep Guardiola at Manchester City, before he received a shock contract from Arsenal after their sack of Unai Emery. Now both are about to face each other, this is nit the first time they are meeting against each other. But they have previously met and Arsenal won Manchester last, that was in the FA cup semi final. It's true that Arsenal is doing really great now by also knocking Liverpool out of the Carabao cup. But Pep Guardiola never gets humiliated the second time, so Manchester City will go straight for the win.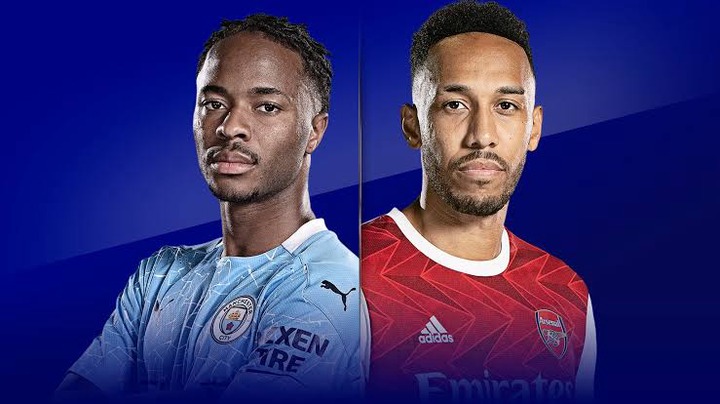 4. EVERTON VS LIVERPOOL: Oh! The Merseyside derby, this had been a strong derby between both clubs. Everton had been in top form since the start of this premier league season having won all their four matches with Liverpool failing to secure points after receiving a 7-2 humiliating defeat from Aston Villa. So as it is now Jurgen Klopp won't take any part of nonsense from Everton. So Liverpool will go for the three points immediately. Or maybe share the points (Draw).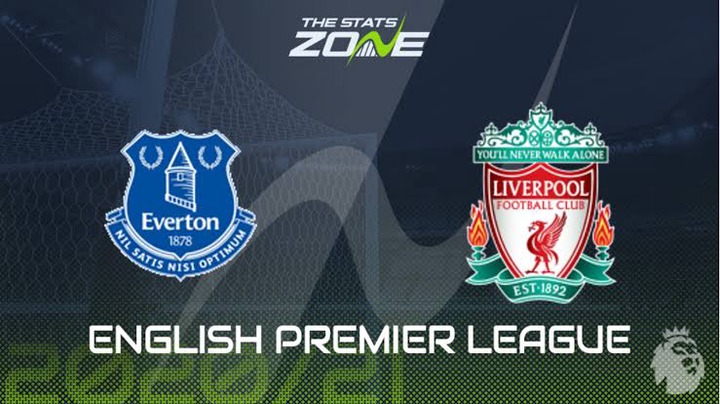 Content created and supplied by: Okoyejohnpaul (via Opera News )