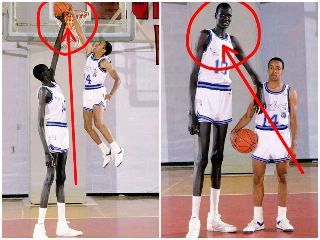 He Is Dead Now But He Is One Of The Tallest Player In Basketball History (PHOTOS)
Many of us do wonder that how does it happen that a persons tallness would be more than 6feet. Most of us wants to be tall but we don't want it to be in excess.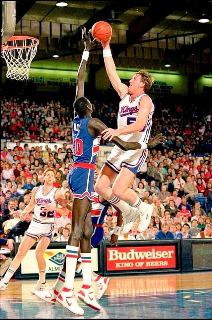 Here is a basketball player, though he is dead now but he is one of the tallest player in basketball history. Manute Bol was a Sudanese-born American professional basketball player and he was a political activist. Listed at 7 ft 6 in or 7 ft 7 in tall. Bol was one of the tallest players in the history of the National Basketball Association.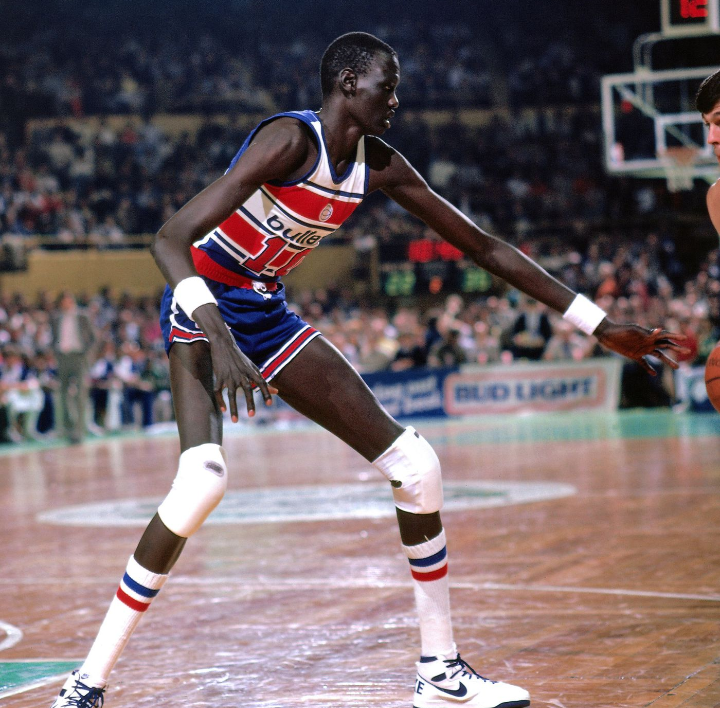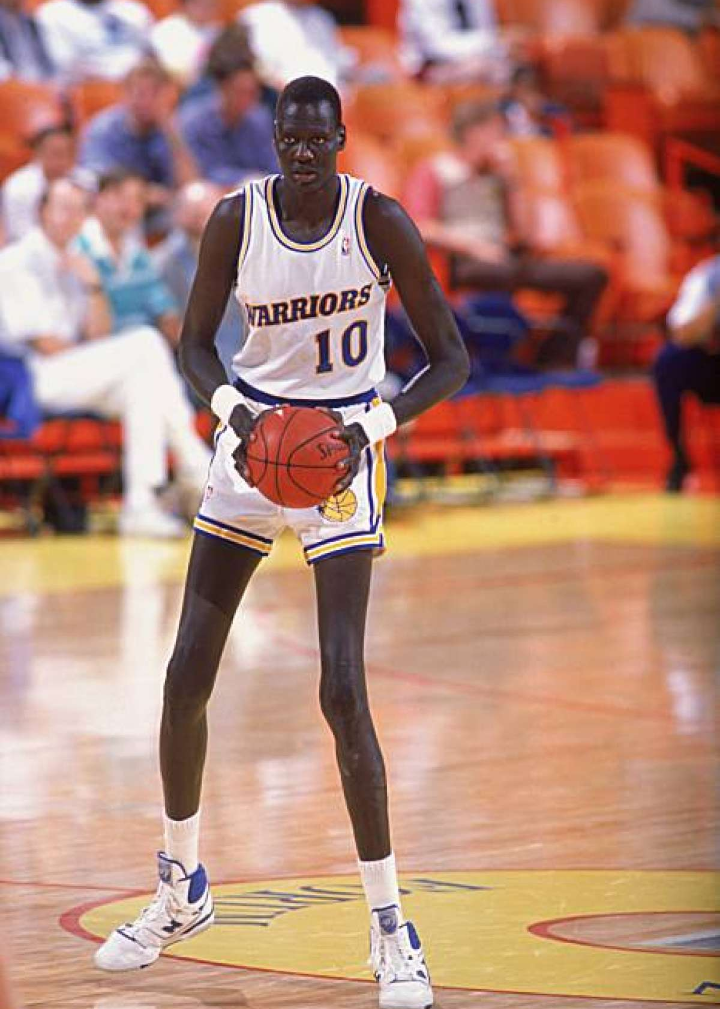 He was born on the 16th of October, 1962, but he died on the 19th of June, 2010 at the age of 47. He gave birth to a Son who is by name Bol Bol (he is also a basketball player). Checkout some photos of him below;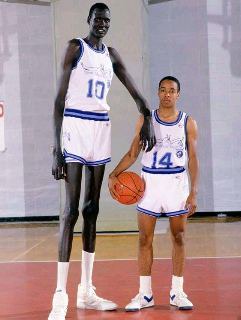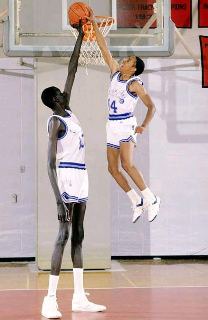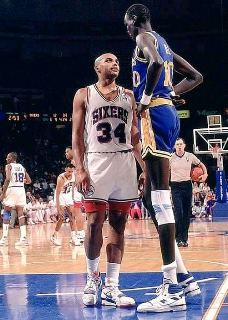 What can you say about him, do you also wish to be tall like him?
Content created and supplied by: GetItSolved (via Opera News )