We all have some certain memories from our childhood that we hold unto and cherish so much. Some of them even makes us nostalgic at times.
Growing up as a child, one of those things we spend our free time doing is playing football. A lot of Children get into trouble with their parents because they warned them not to play past a specific time or not to play at all but despite the threat of retribution from our parents, many of us defy their order and went ahead and played anyway.
If you play football when you were younger, there were some ground rules that we naturally obey. Nobody really knows who set these rules but we all simply obliged to them.
Below are some of the rules:
1. The owner of the ball decides on who will play. If you want to play football as a kid, you either own a football or make good friends with the person that owns one.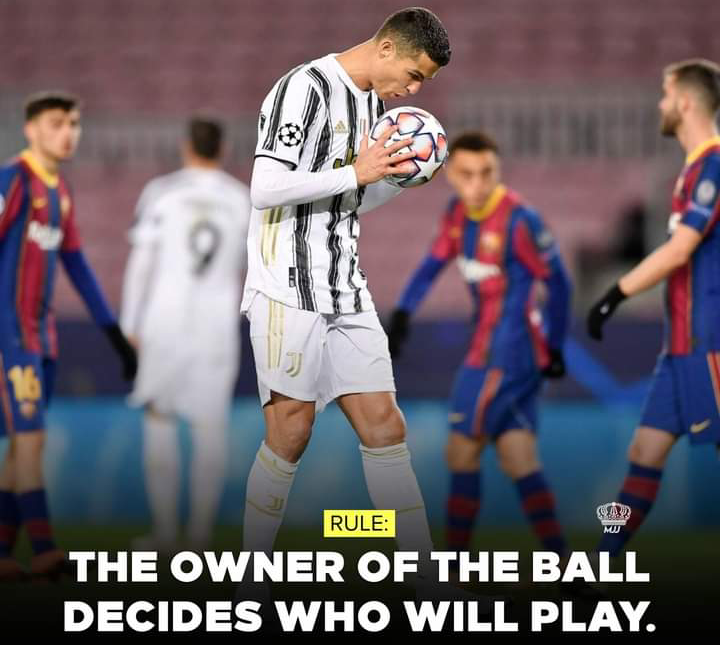 2. The two best players won't play for the same team.
3. No referee and No offside.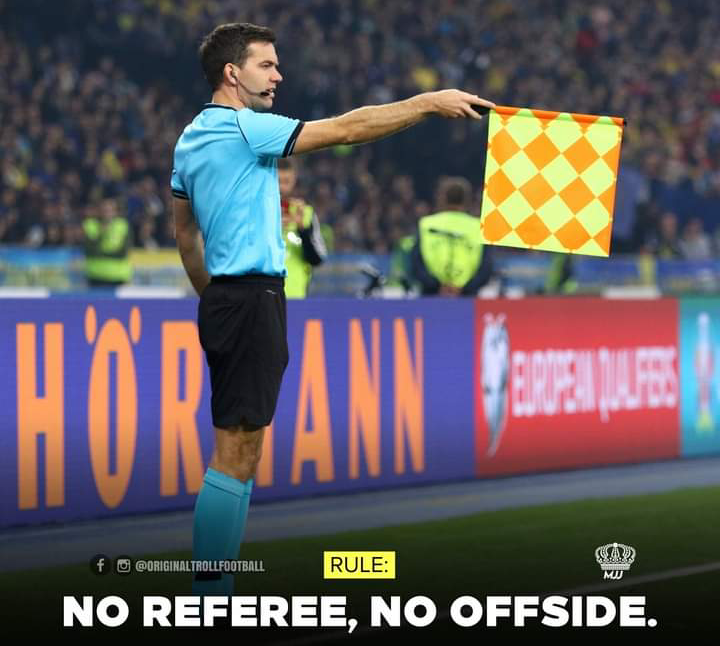 4. When you are chosen last during selection of team, that means you are not a good player.
5. The kid who's not playing football is tasked with recovering the ball when it goes into the bush or gets under a car.
6. Finally, and the most important one - When the football owner is angered, that meant playing football on that day is over.
Hope this brought back some old memories?
Share your thoughts and opinions by commenting. Don't forget to like and share. Please follow for more updates.
Content created and supplied by: AminullahiMuritala (via Opera News )