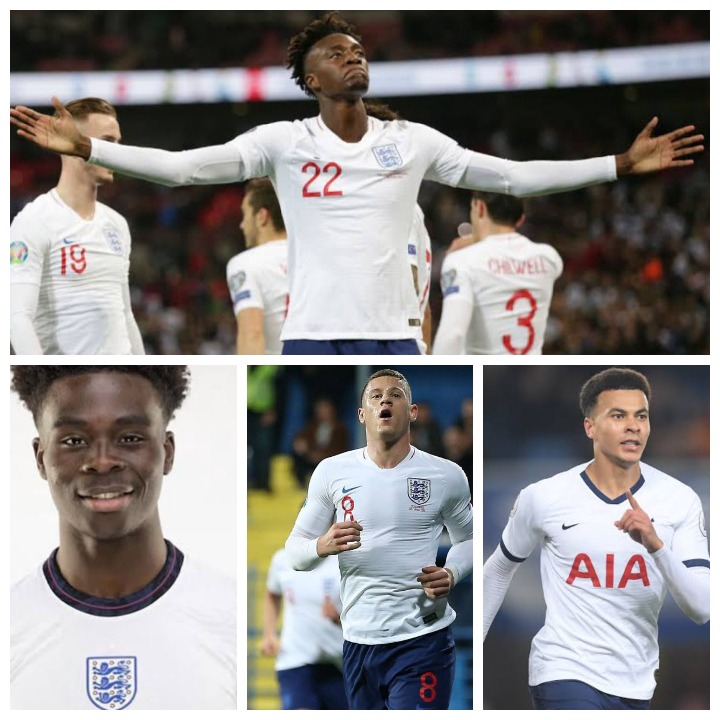 England are fond of recruiting young African descents. Many African players were born in Britain and this made them eligible to represent England and their fatherland. Recently, England made huge coup when they convinced Arsenal starlet, Bukayo Saka to represent them and abandon his fatherland, Nigeria.
Here are five among them:
1. Bukayo Saka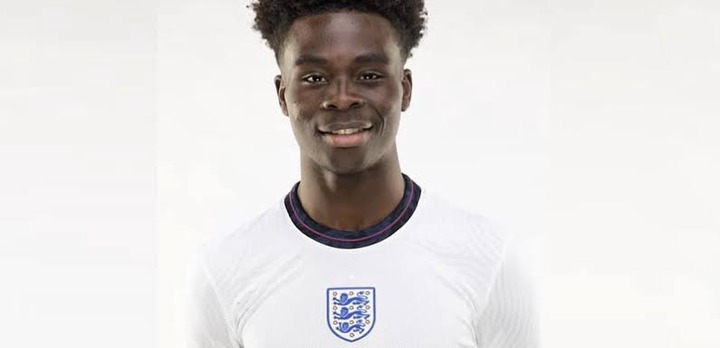 Arsenal star made his debut for England in October 2020 against Wales. Both Nigeria and England had been trying to convince the teenager to switch his allegiance before he eventually chose England.
Having represented England at different youth levels, it was easier for the guy to choose over Nigeria which he claimed he has never been to.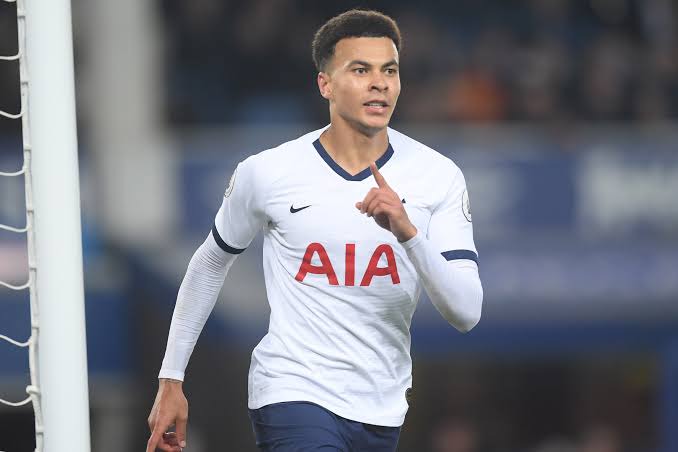 Tottenham star was born to Nigerian father and British Mother. He has had many caps for England at senior level and even represented them at a world cup in 2018.
In 2017, he denied a report saying he was enquired about his service by Nigeria.
3. Aaron wan bissaka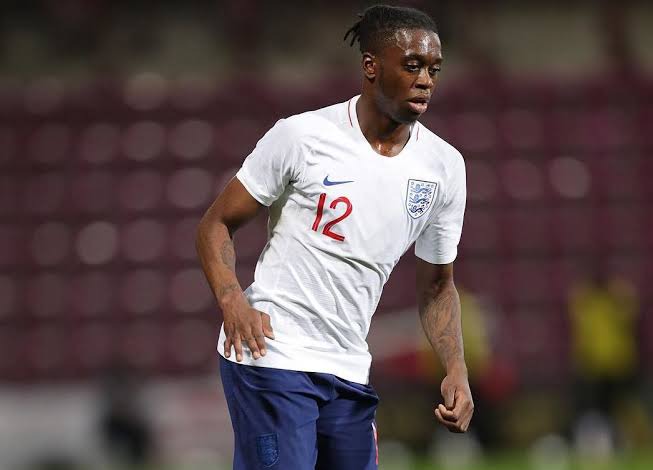 The Congolese British player has represented England at various youth set-ups but has never been called up amid his impressive displays at his club, Manchester United. Manchester United was born to Congolese parents and bred in England He recently changed his nationality on Instagram and replaced it with Congo flag fuelling speculation that he could switch his allegiance very soon.
4. Tammy Abraham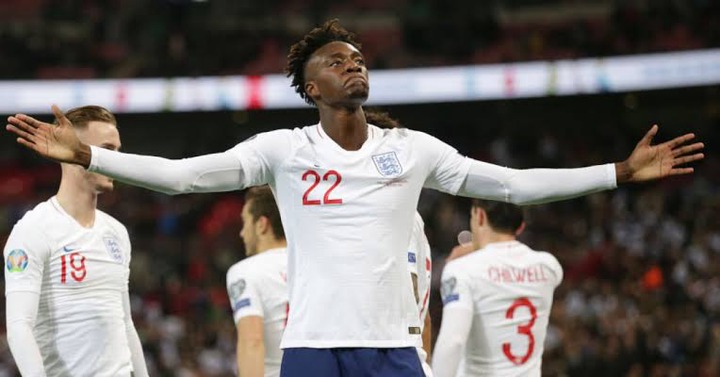 Chelsea star decided to represent England at senior level after turning down a call-up from his Fatherland. He was born to parents of Nigeria descents and grew up in England which made him eligible and available for both countries.Though it was his performance at his club that led to his first call-up then and he has become a popular figure in the squad.
Despite holding with NFF president, he broke hearts of the whole of Nigeria by representing the three lions.
5. Ross Barkley
Barkley was born to Nigerian mother and British father which made him eligible for both countries. He also represented three lions at different youth levels before making his senior debut in 2015. It took him not less than 19 years to break into England national team and has since maintain his status.
Do you think these players should not have represented England at all or not?
Drop your comments in the comments section box below.
Content created and supplied by: Lunarcy2000 (via Opera News )