Have you ever been in a condition whereby you try to wake up but you can't move your feet and hands? Have you ever been in that ugly situation where you feel your soul is leaving your body while you are still sleeping?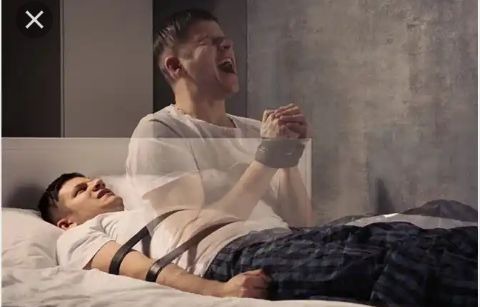 I've actually come with some answers to some of your questions as to why those things occurred.
It's actually called "sleep paralysis". Sleep paralysis is the inability to move the hands and feet and even sometimes the head while trying to wake up from sleep. It's actually scary, but it's harmless, and a good percentage of people will experience it once or twice in their life.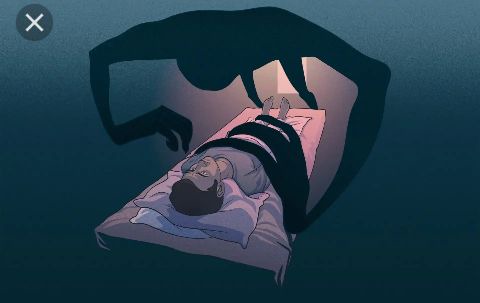 What happens during sleep paralysis
1. You would feel awake but can't move, speak, and sometimes open your eyes.
2. You would feel like someone or a being is present with you in the room.
3. You would feel like someone is pushing you down and holding you from getting up and you'd feel frightened.
How to prevent sleep paralysis
1. Try to get about 6 to 8 hours of sleep daily.
2. Do not eat a big meal or drink alcohol coffee or smoke before going to bed
3. This is very important. It's a big factor that affect the occurrence of sleep paralysis. Do not sleep with your back on the bed. Sleep with your stomach facing the bed and your back facing the ceiling.
If you've experienced sleep paralysis, it's normal you don't have to feel frightened. It's something almost everybody in the whole world experienced. Even I have experienced it. Just follow the steps listed above and you'll be fine.
Content created and supplied by: Sportainment (via Opera News )