Manchester United's season has been full of ups and downs, they have become unreliable whenever they have a chance to progress to the next stage of a competition.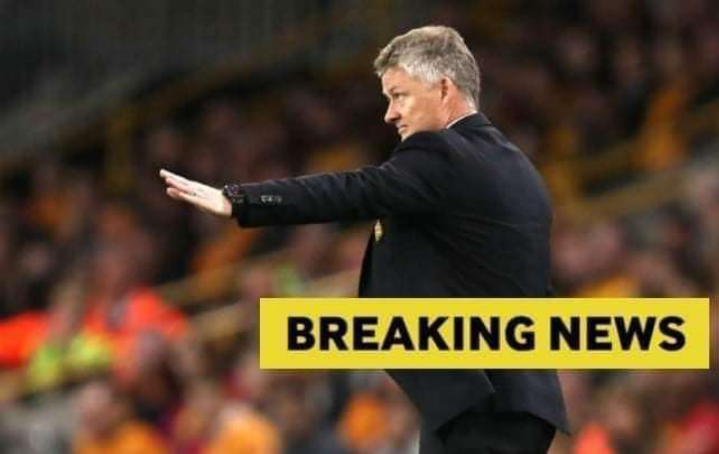 Ole Gunnar Solksjaer is the main architect of all Manchester United struggles, the club is currently blessed with a complete squad but the coach is clueless without tactics.
The squad is full of youngsters and experienced players who can teach the younger generations in the club.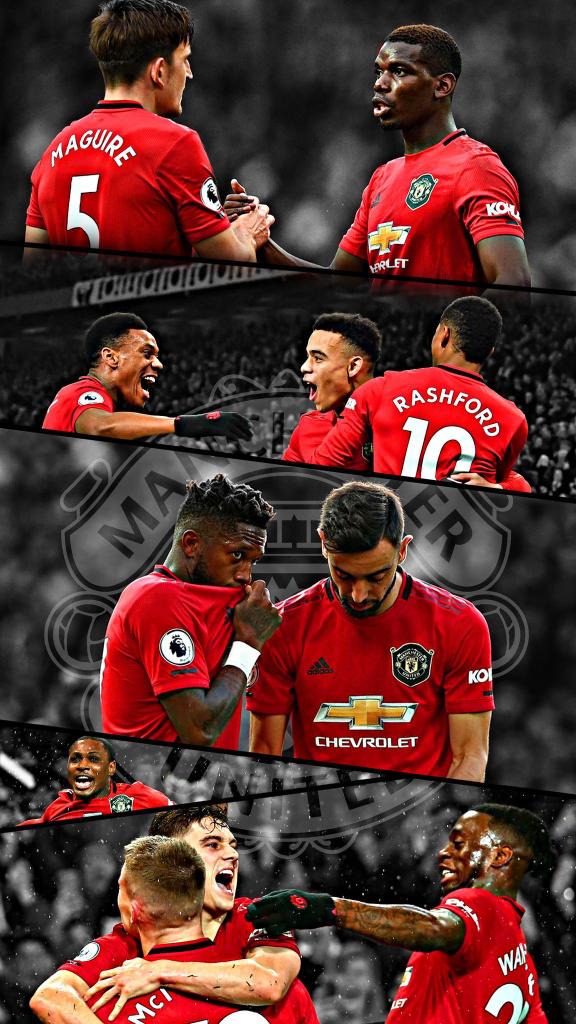 If you have been watching Manchester United matches, you will agree with my reasons on why Manchester United will not win any trophy this season.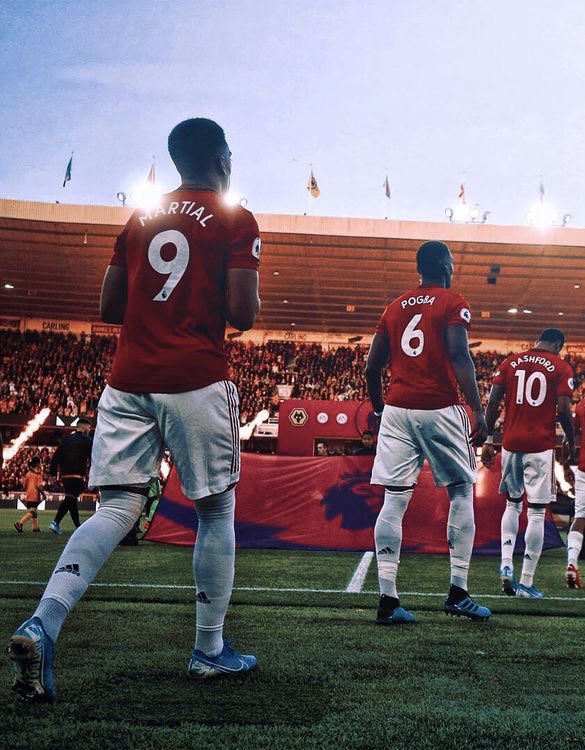 Firstly I will like you to see Manchester United full squad before I proceed with the reasons why they will not win any trophy this season.
Strikers.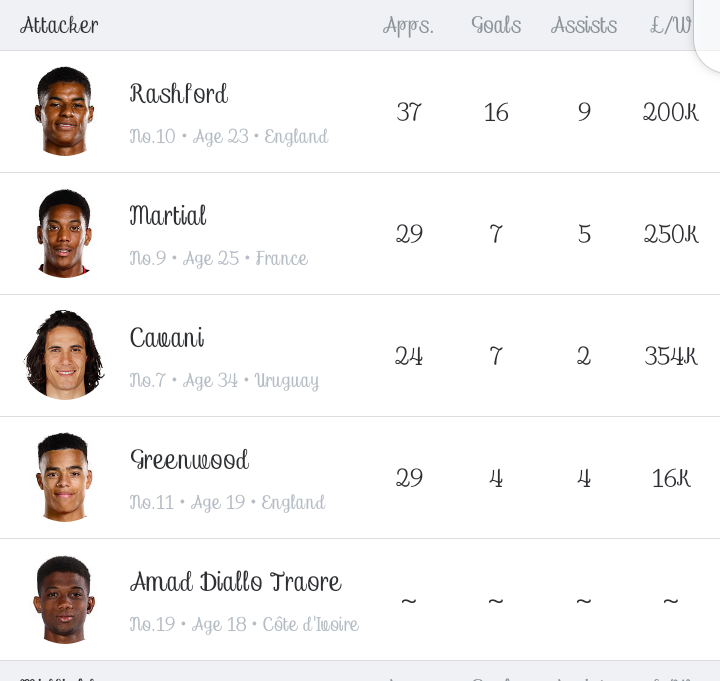 Midfielders.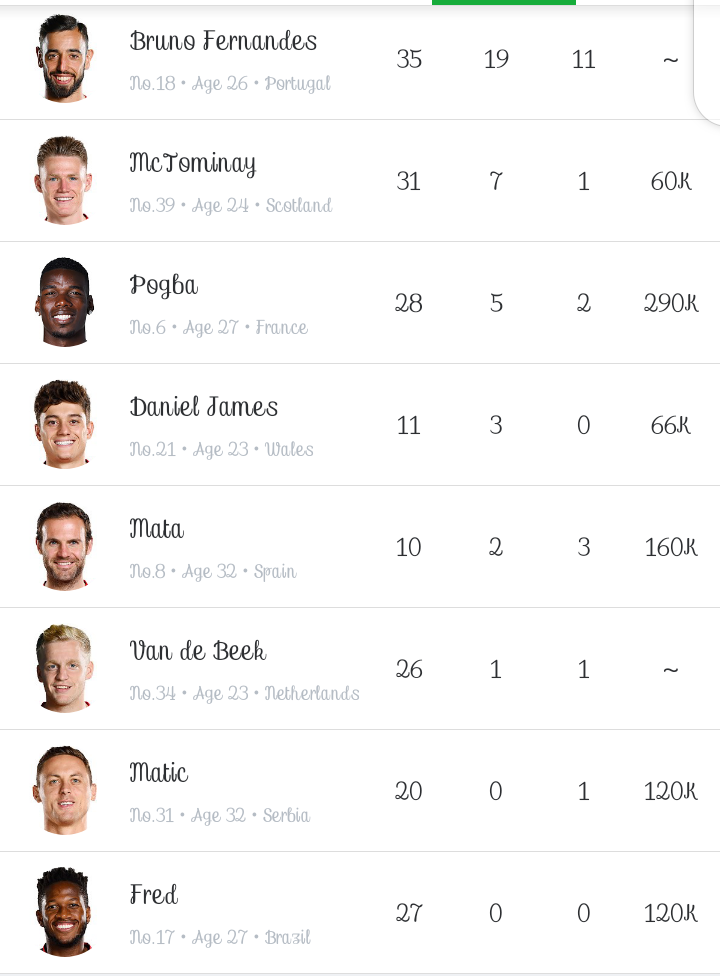 Defenders.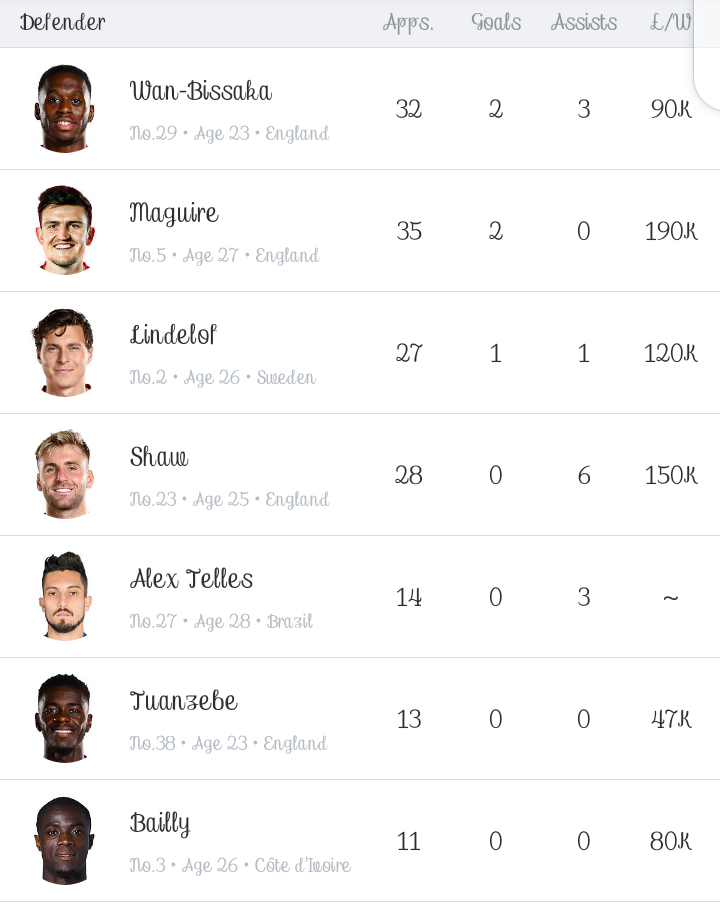 Goalkeepers.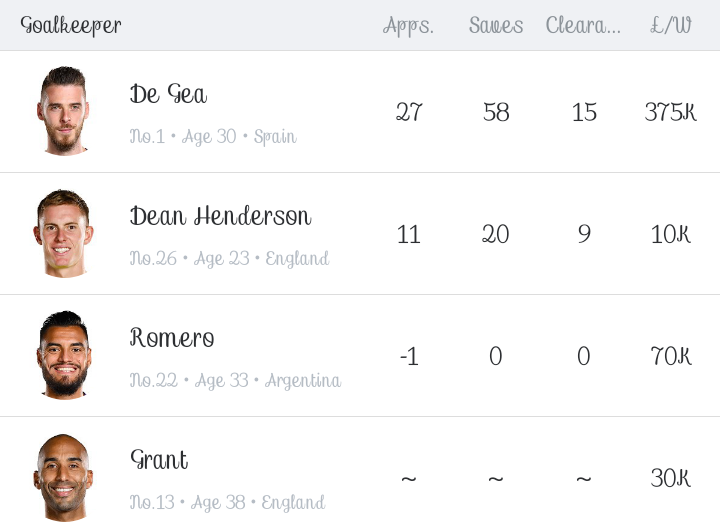 First Reason why they will not win any trophy.
I would start this conversation by showing you a regular formation that the coach usually uses.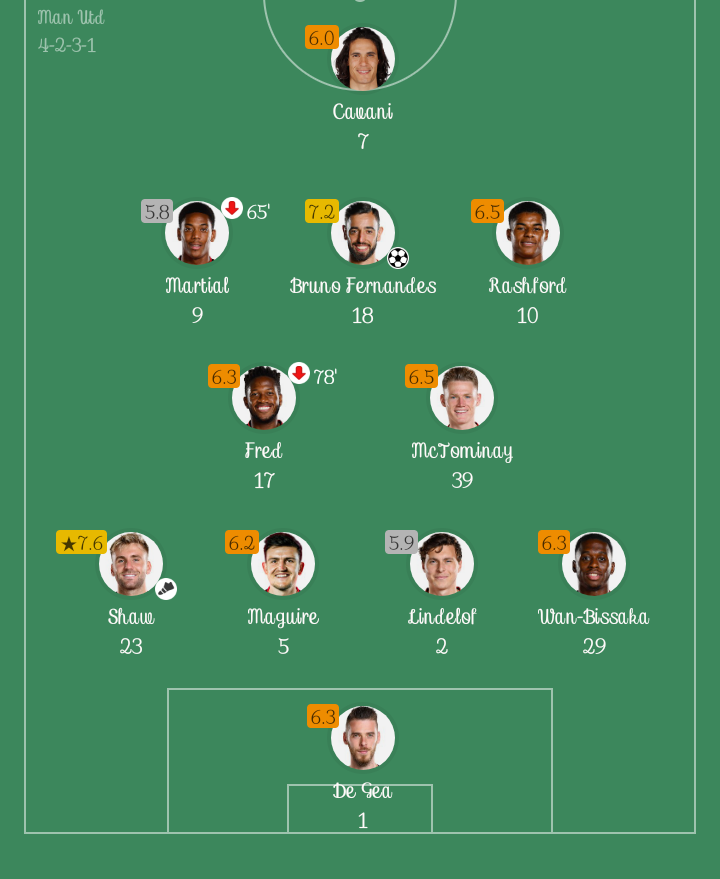 You see this formation, Marcus Rashford is played on the right flank and he can't operate there.
The coach uses Marcus Rashford out of position because he shares a special bond with Anthony Martial which fans don't understand.
A left-footed player should always be on the right flank to have a balanced formation. Eric Bailly should be used instead of Victor Lindelof if the coach wants to win any trophy this season.
Second reason.
The coach should stop rotating the squad and settle with a regular formation. A good coach will set up his best players and after getting a good result in the first half, he will bring in the average player.
These three formations can demolish any Premier League team.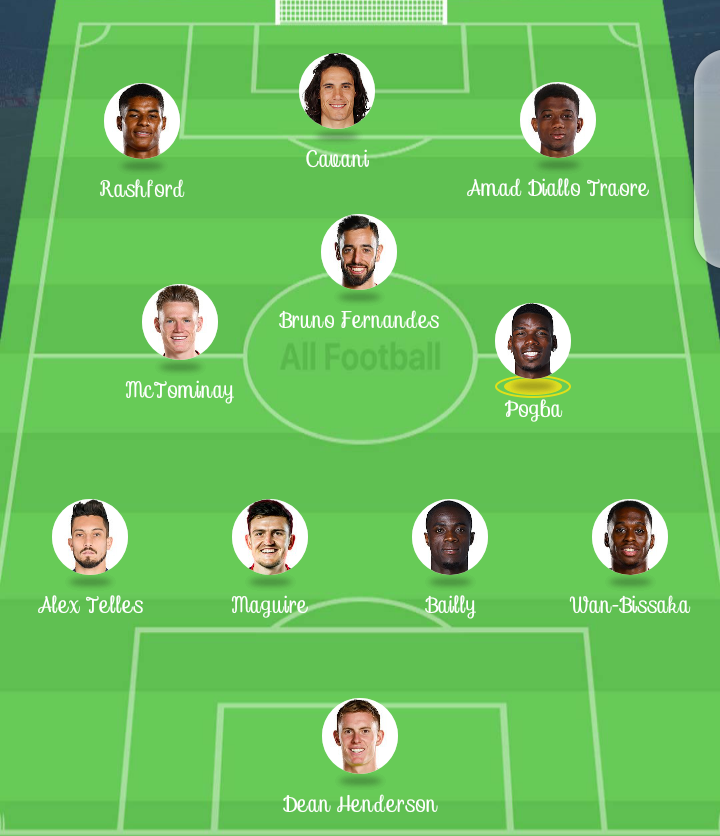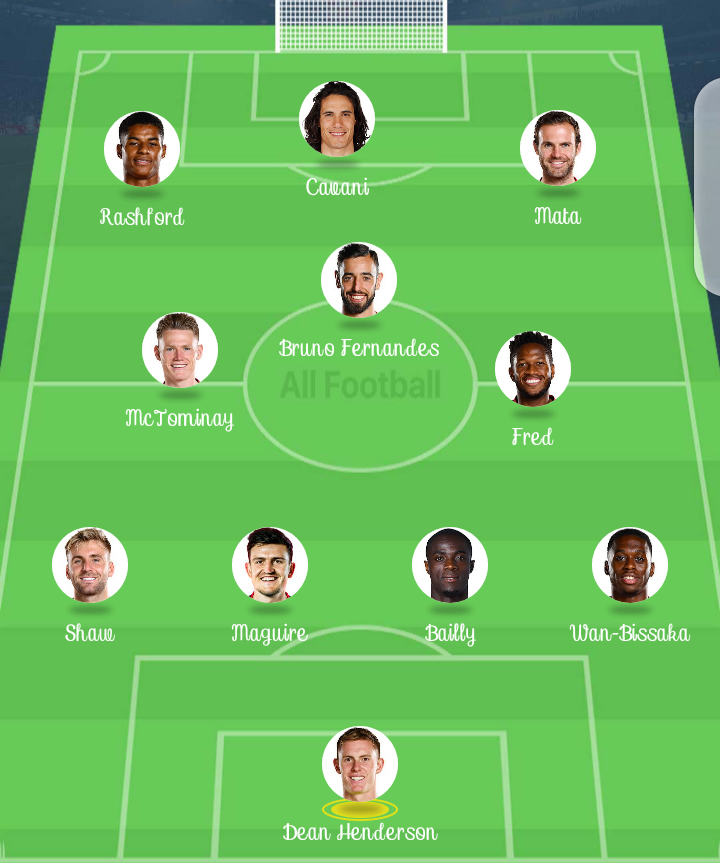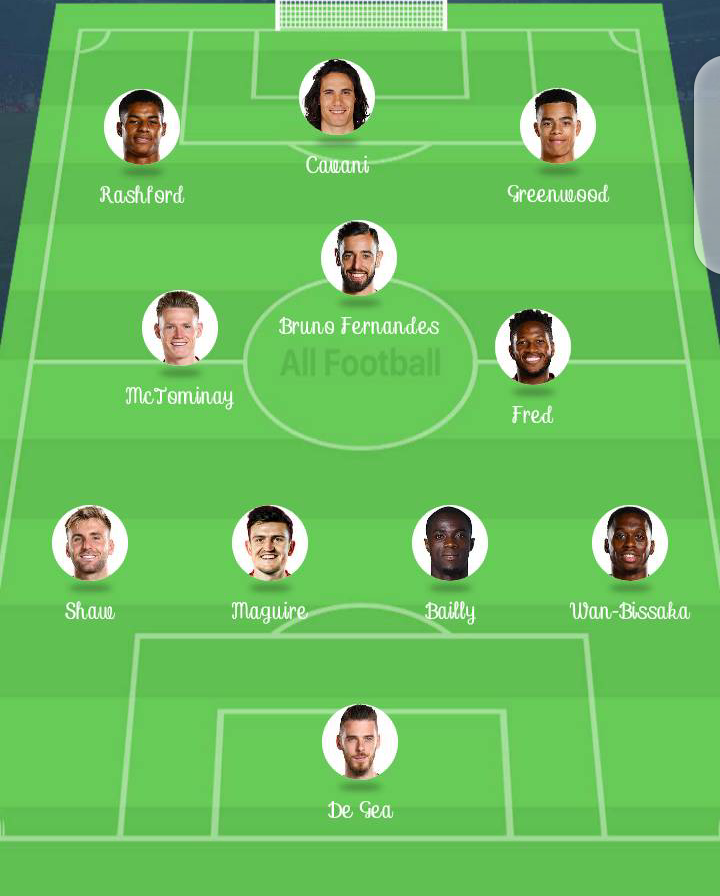 Anthony Martial should never be on the starting line up because he is not strong enough.
Anthony Martial can fall 20 times within ten minutes so I believe he should be used in the second half when Manchester United opponents are already weak.
Third reason.
The coach should make his substitutions in the early stages of the second half.
What do you think about what you have just read?
Which other reason did I not mention that you know? tell us in the comment section.
Kindly like, share, and follow for more updates.
Content created and supplied by: Completeloaded (via Opera News )